Share
This project is one of my favourite client work. Here's the client brief: create a stock image library that represents the food culture of the Asia Pacific region. So we went around the streets of Shanghai, Ho Chi Minh City, Bangkok, Malaysia, and Singapore… tried out different food shops, ordered iconic local foods, styled it, shot it.. and of course, devoured it :)
While it's true that "Food is our common ground, a universal experience" (James Beard), I realize as I'm sure you guys agree.. one of the best ways to experience and enjoy how a country stands out is by experiencing their food. And wow, it truly was an adventure for me.
We did a lot of walking, a lot translating, and got lost most of the time checking out the local markets, the street food, the classy restos. But at the end of the day, we had a chock-full of fun, we were stuffed, and ready for the next day. Some of my faves were Shanghai's Da Hu Chun, Bangkok's Tip Samai, JB's Sofie Cendol, and Vietnam's The Lunch Lady (oh and Vietnamese coffee… phwuah! one cup's enough to get you through the whole day).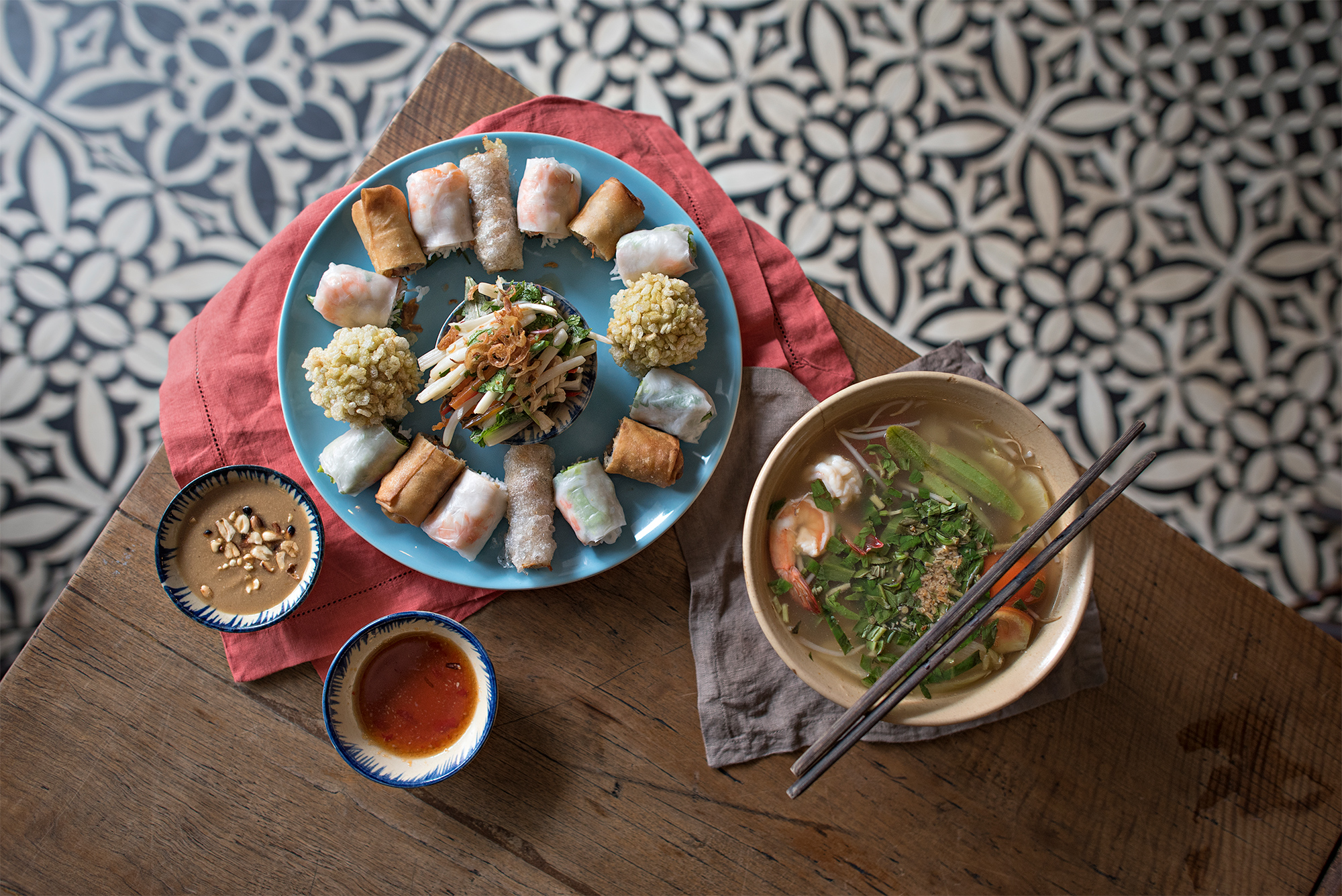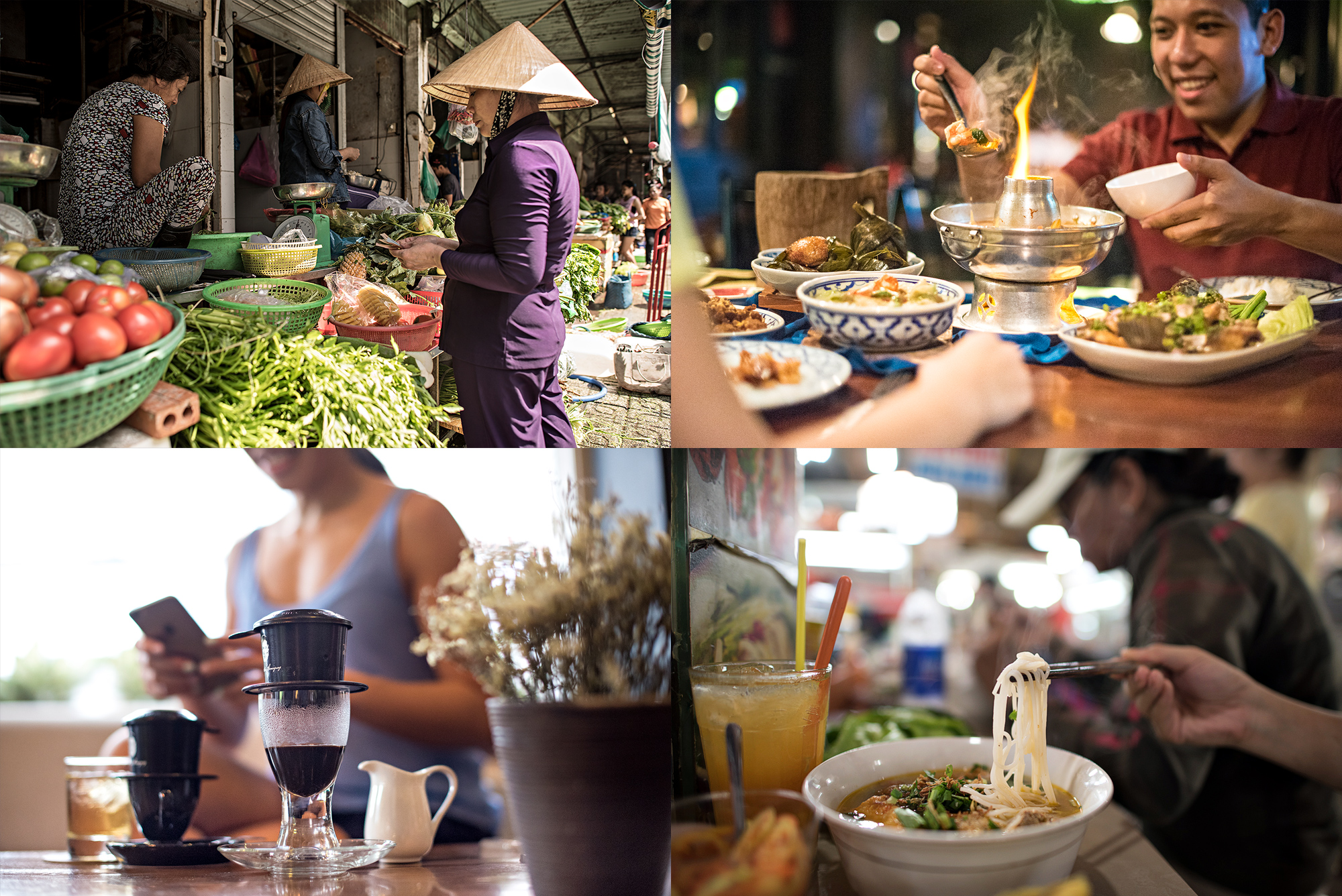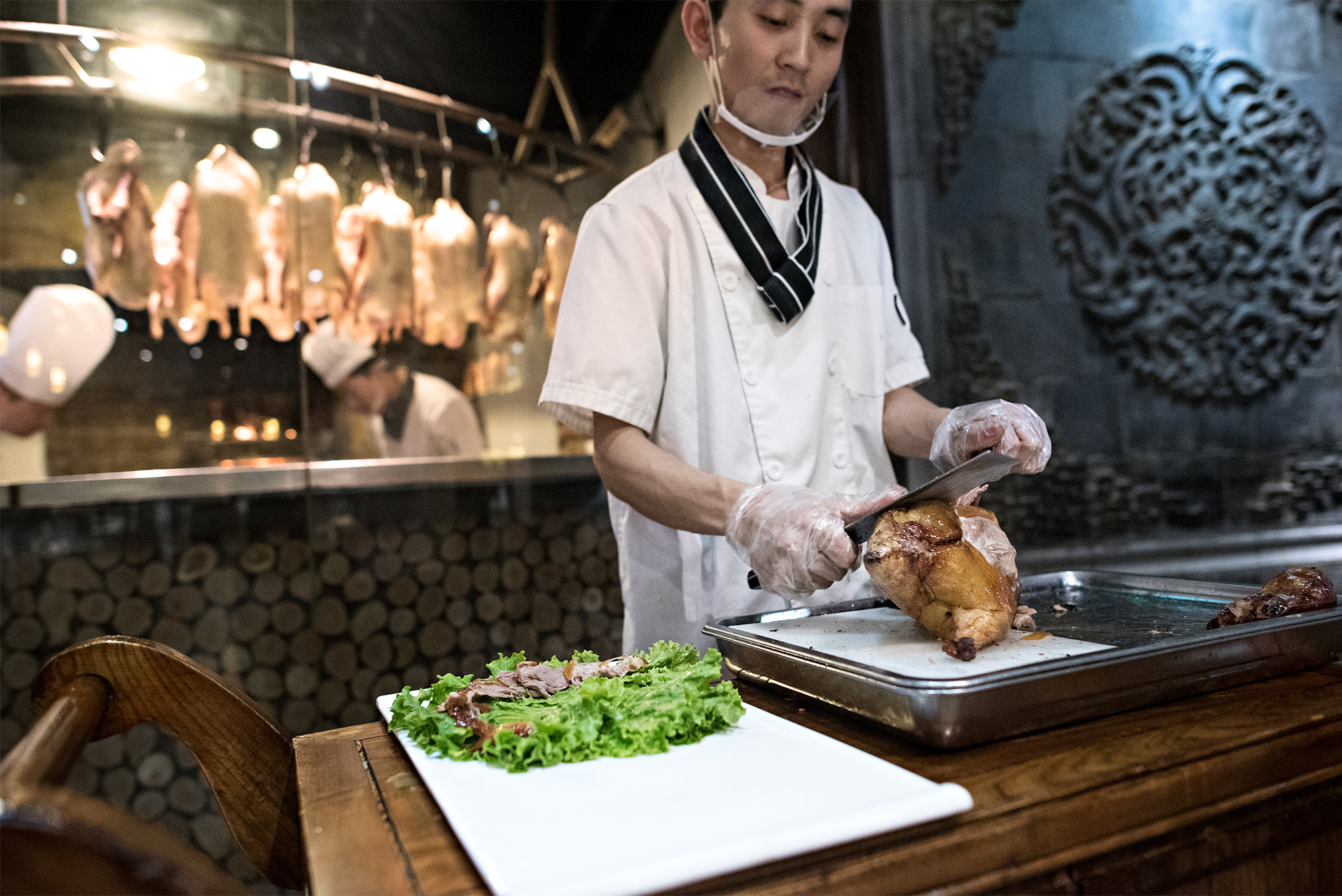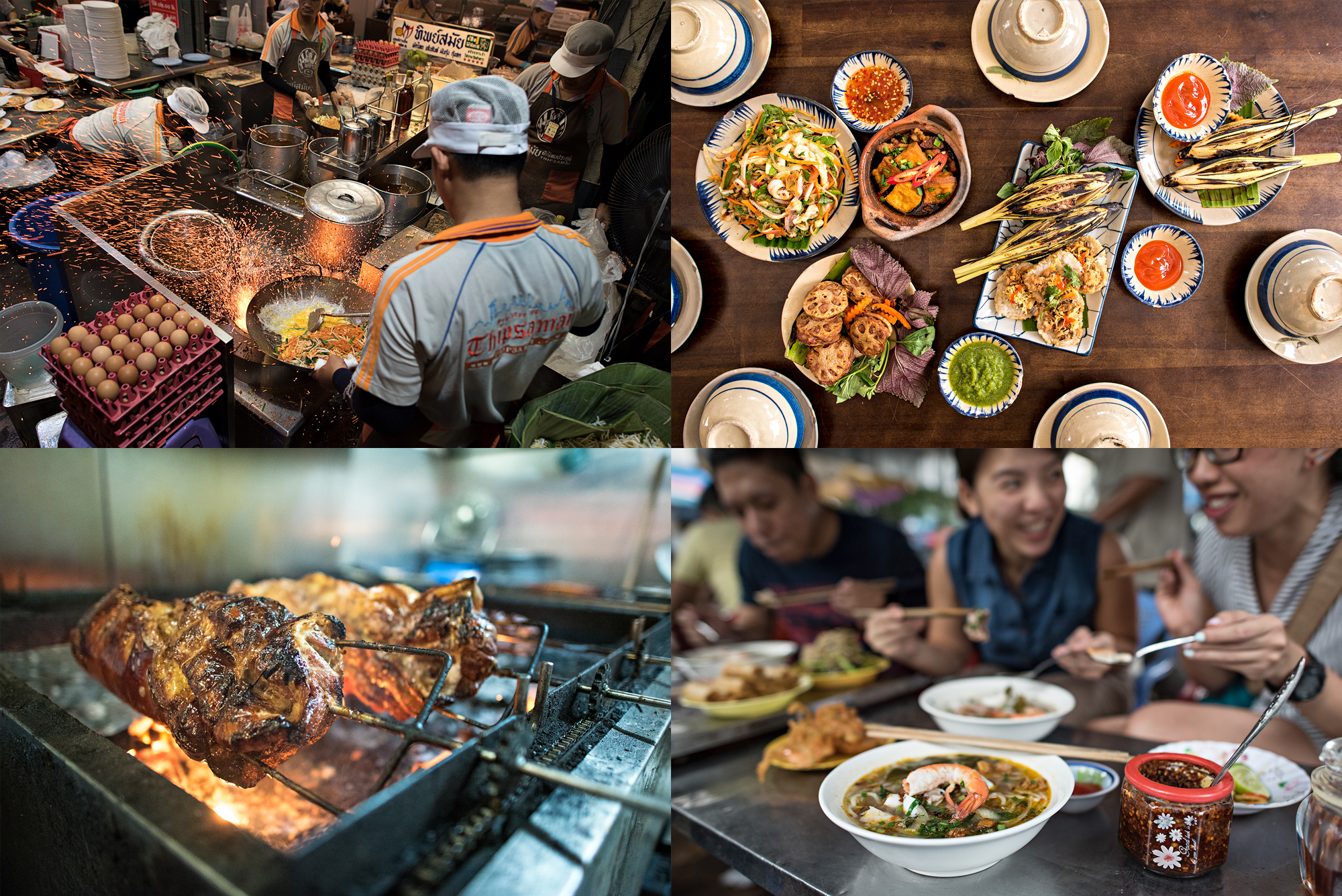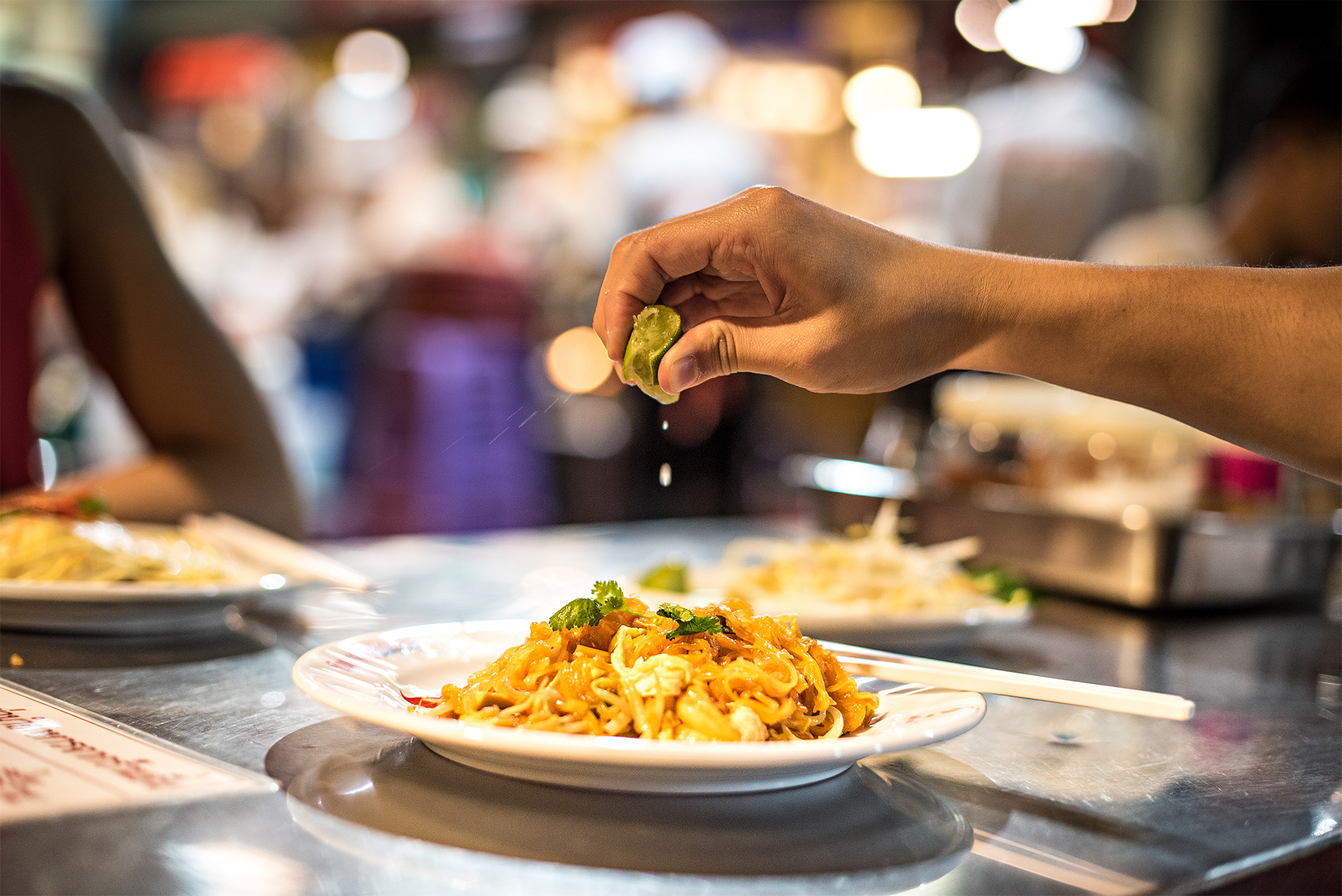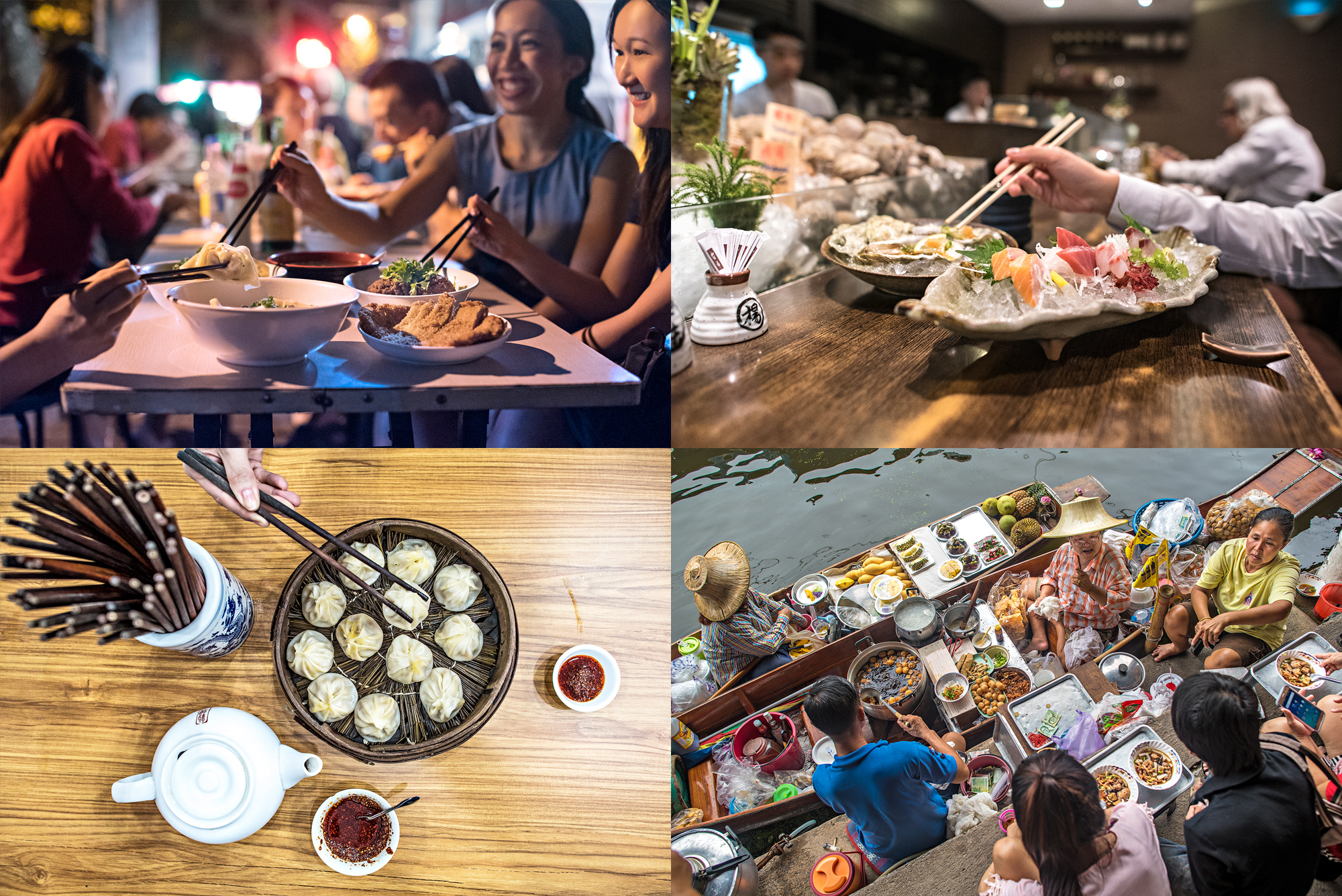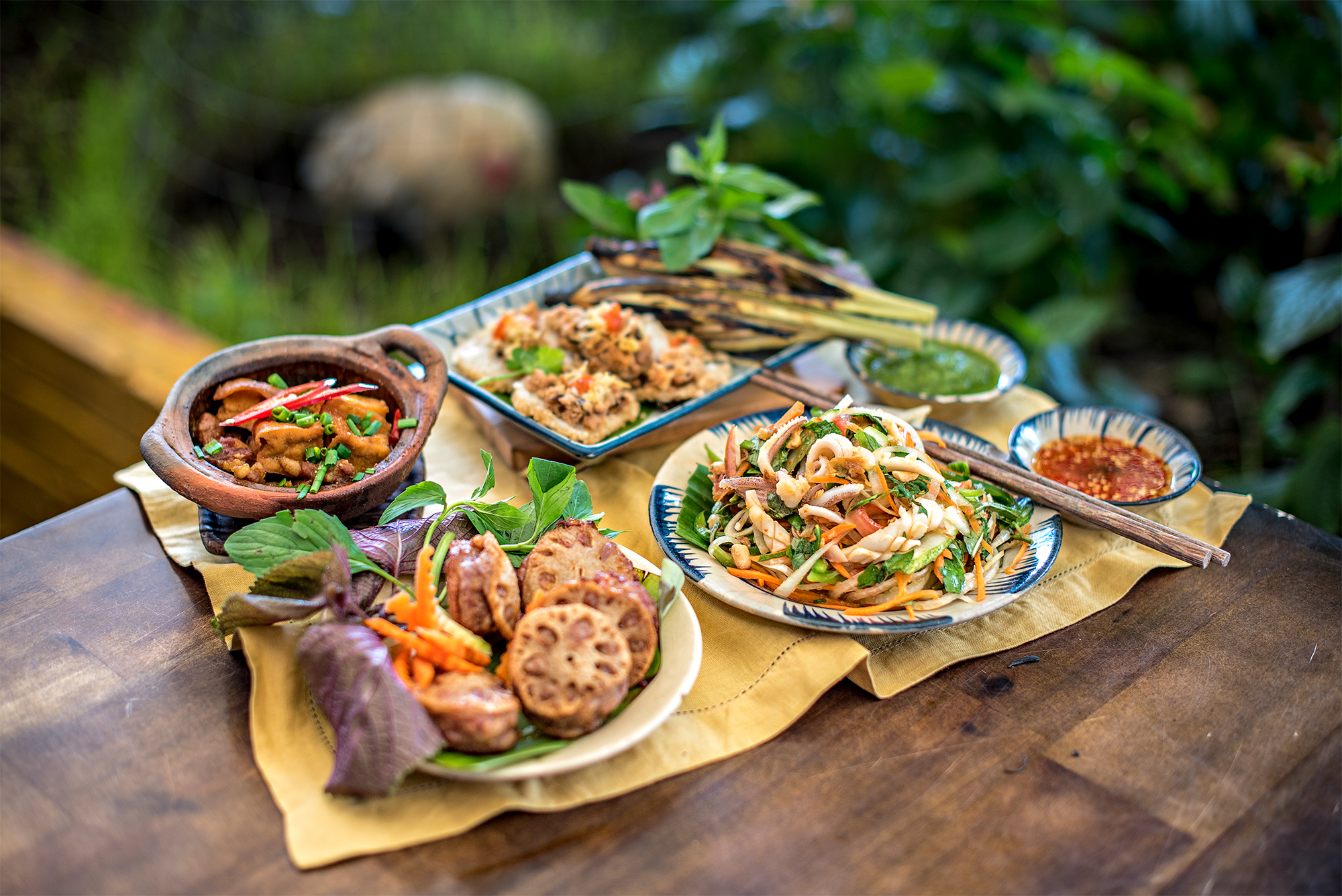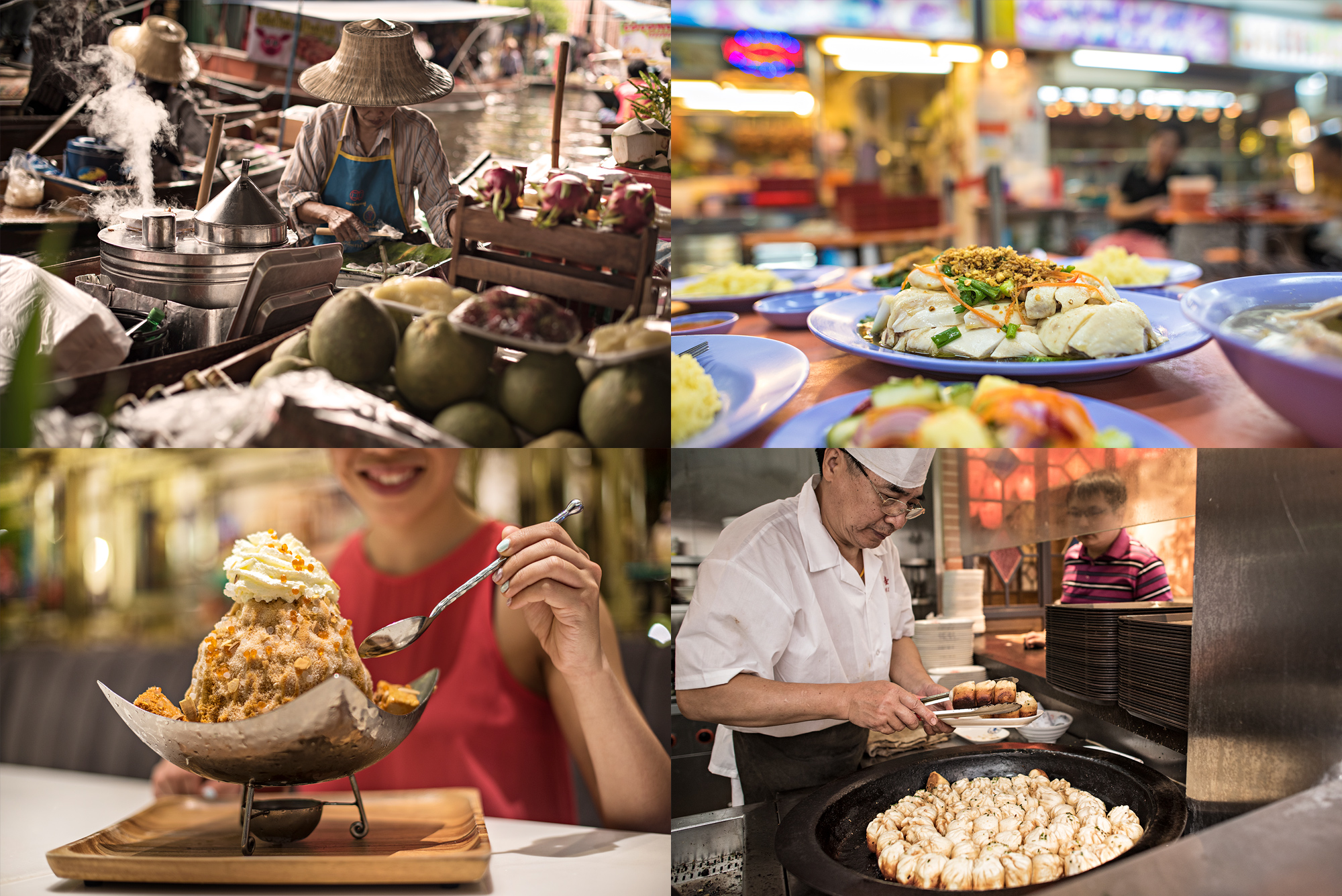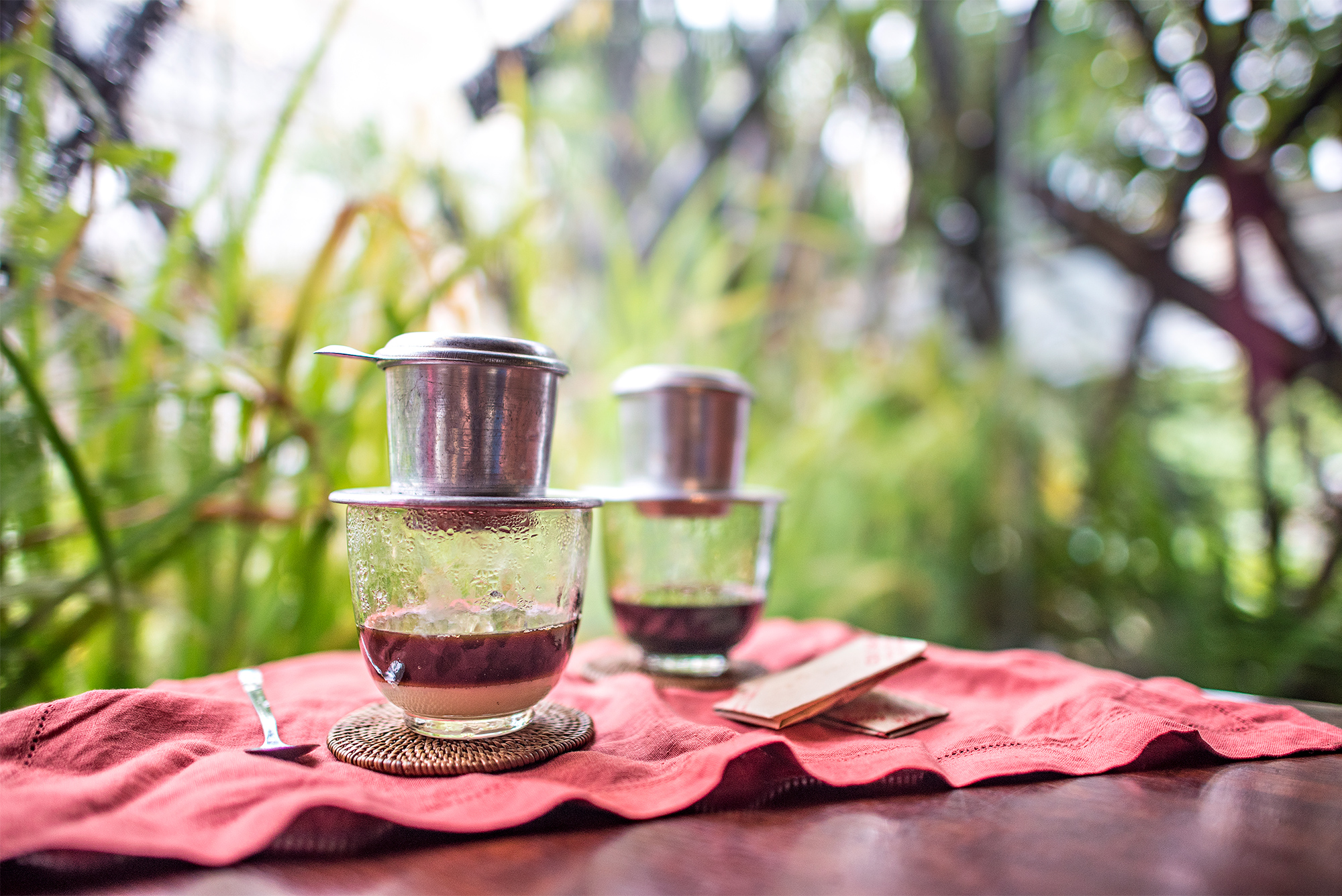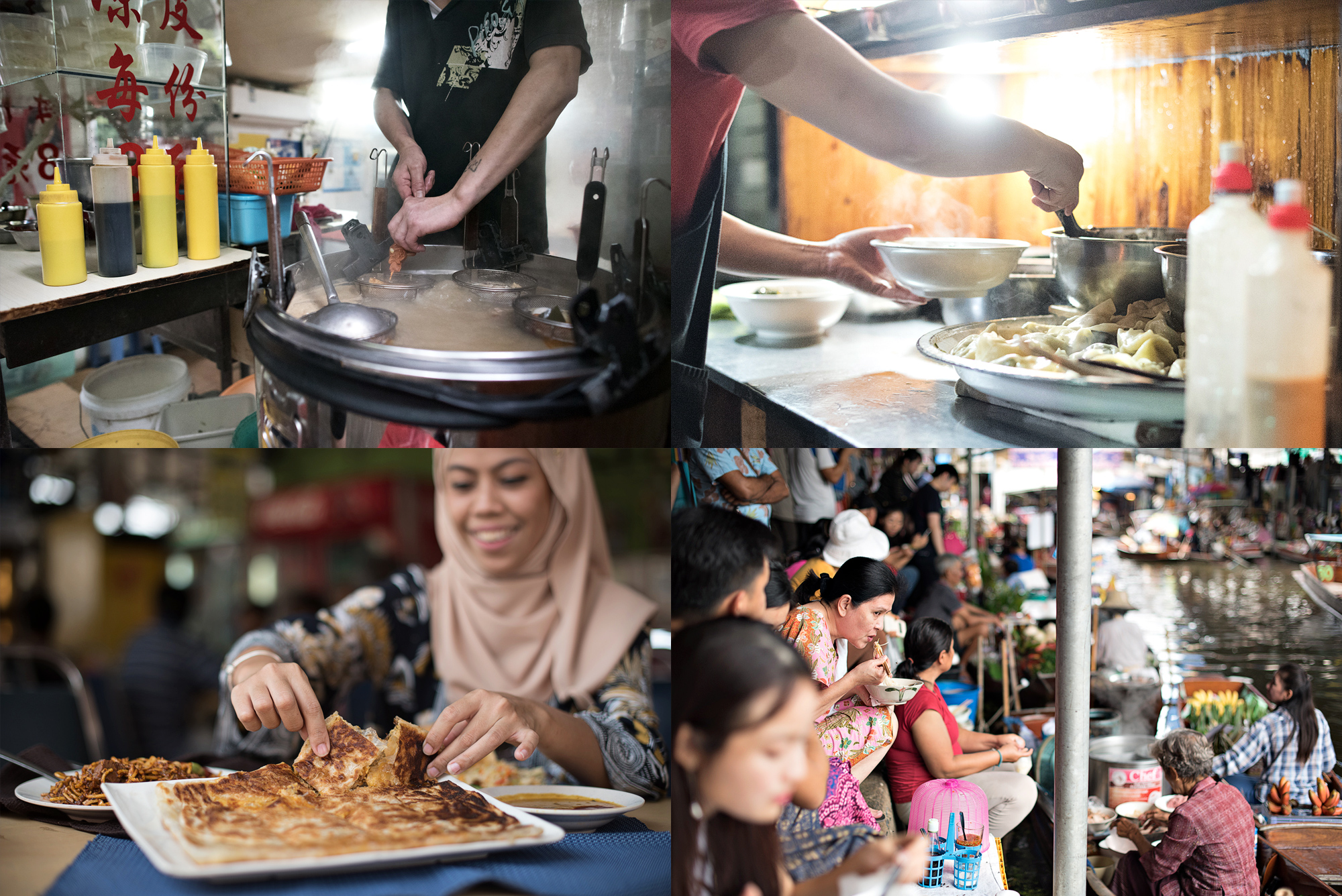 So after the gig, we ended up with 60 stock images, and as icing on the cake, the client used some of the photos for their 2017 company calendar. Big big thanks to Kirby, Mag, Shawn, and of course Kat, our food stylist extraordinaire. This is one shoot I will never forget. You guys are truly awesome!