Share
I was commissioned to shoot for Paypal Singapore and India a few years ago. We had to shoot in different locations in Singapore across different days. The Mumbai shoot was a bit more challenging as it was my first time to fly there alone, but met and cared for by an awesome production team who facilitated pretty much everything that needed to be done. We shot across 2 days in different locations as well. In the end, it was quite a surreal experience.
There are some of the images I've taken for Paypal:
India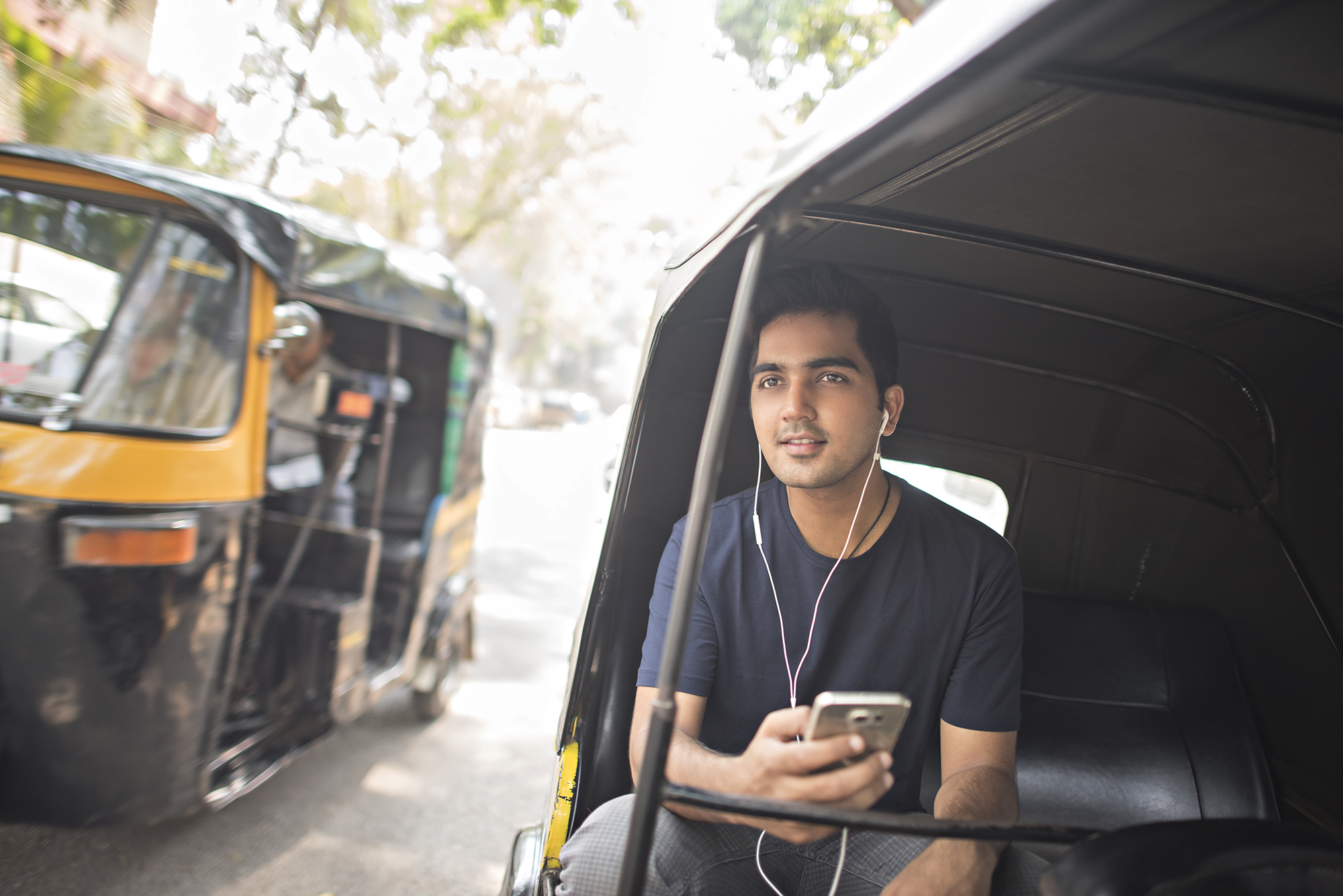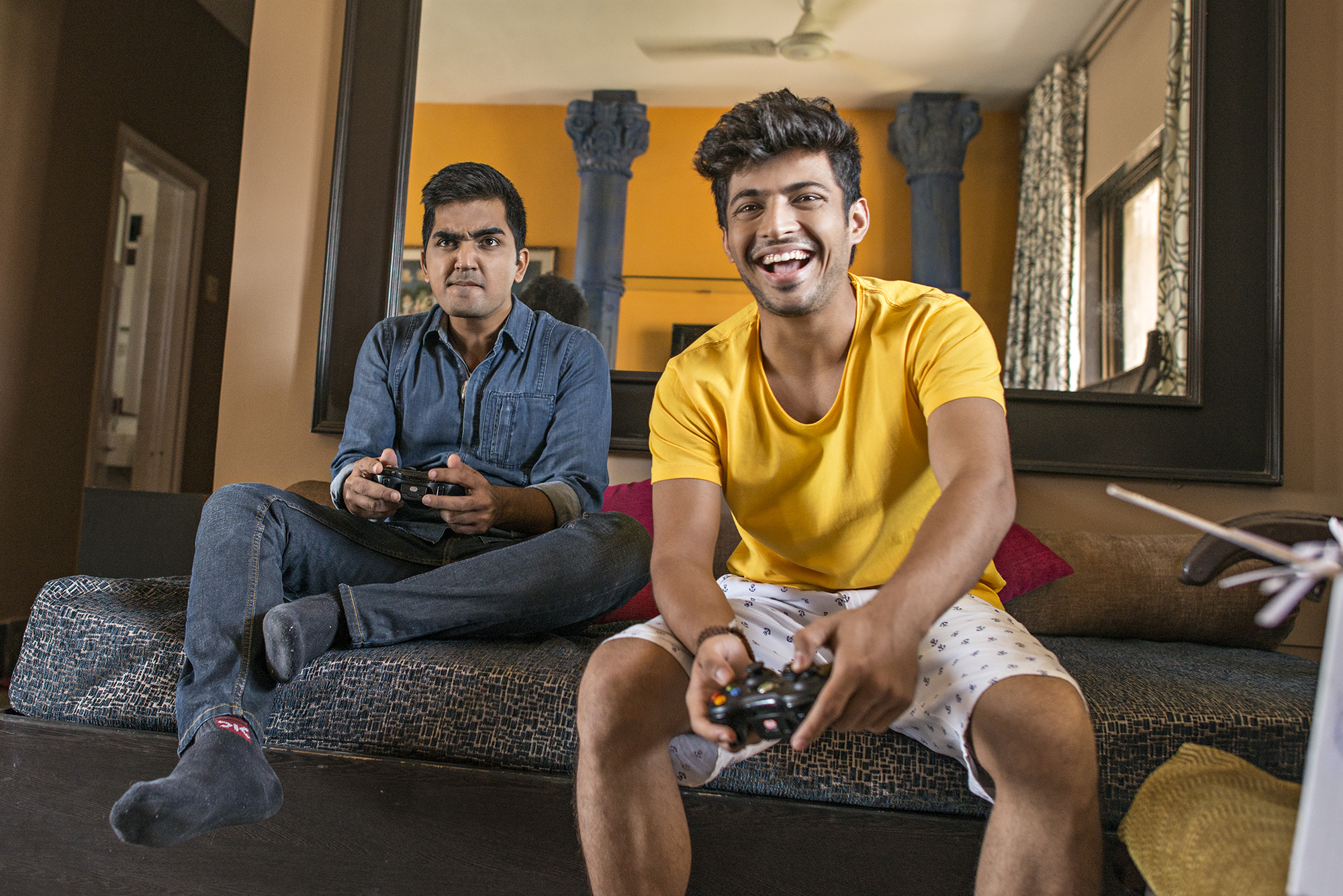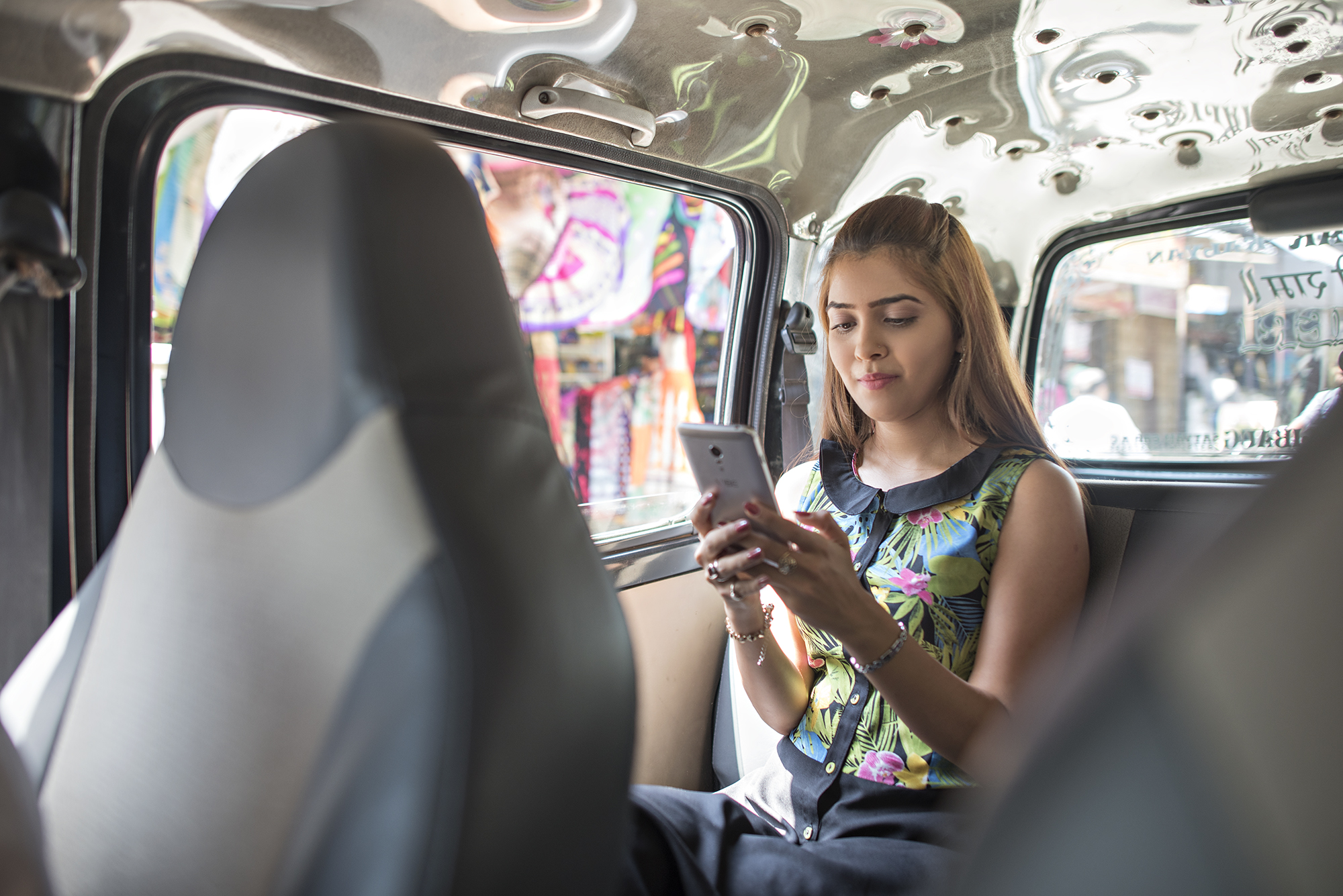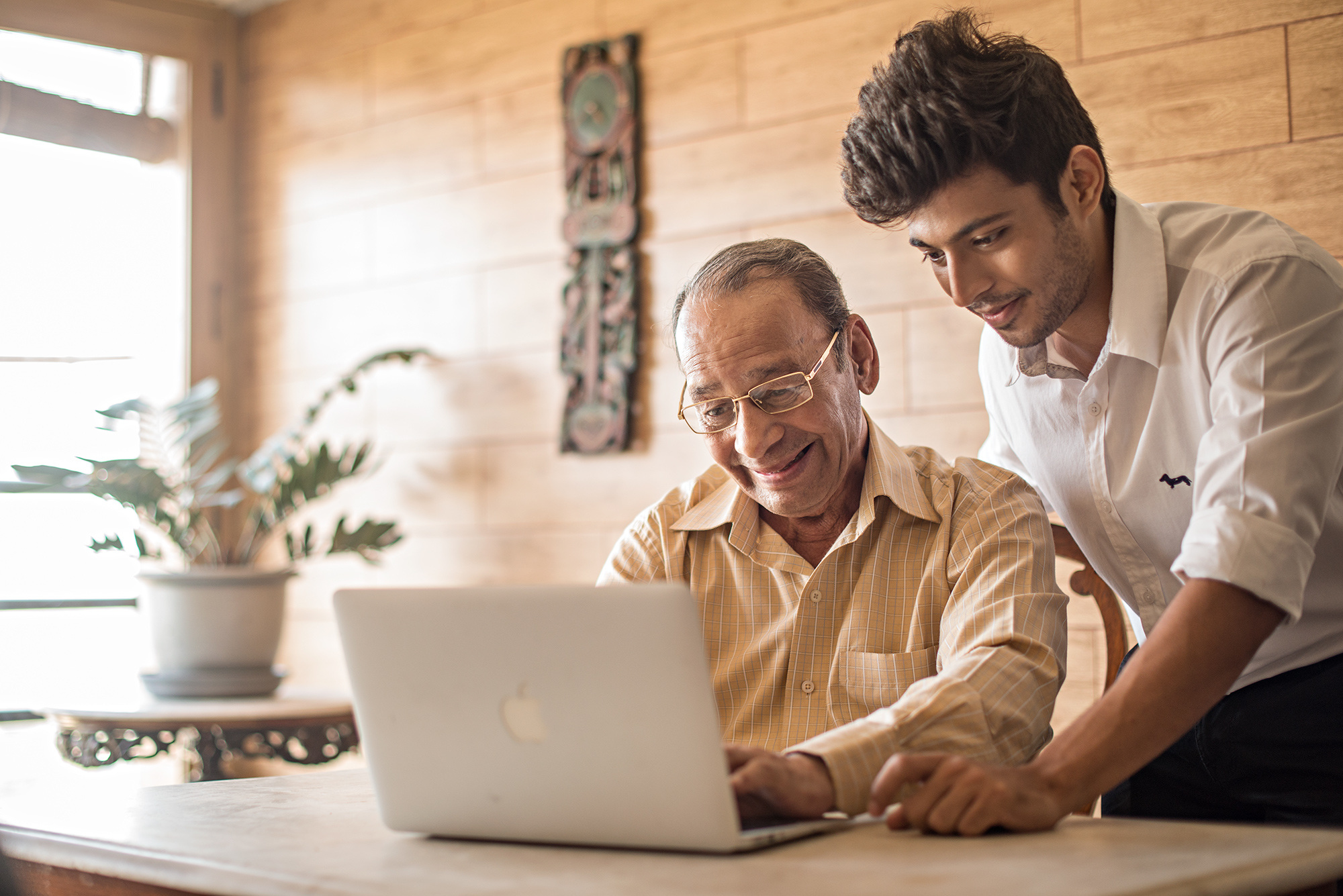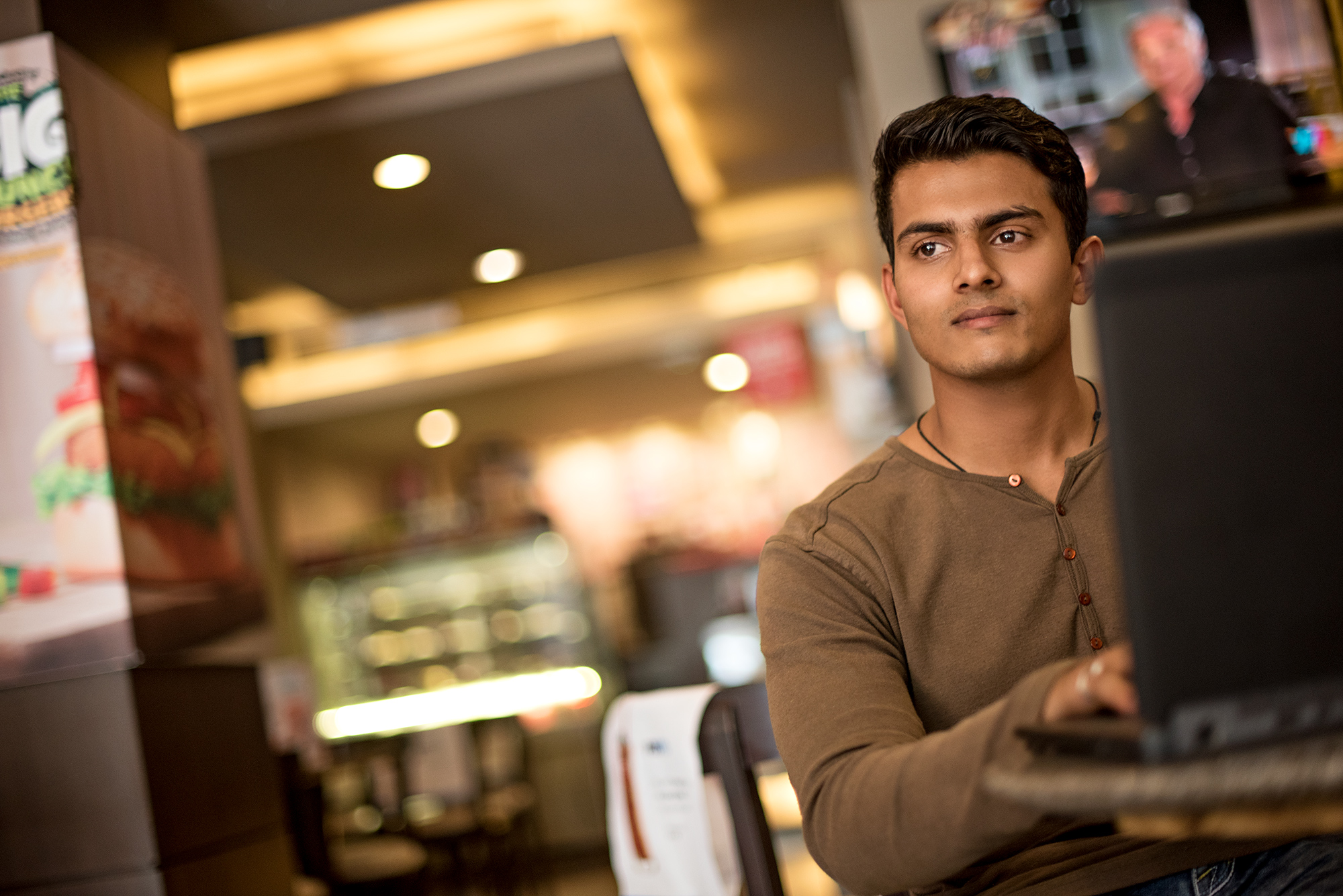 Singapore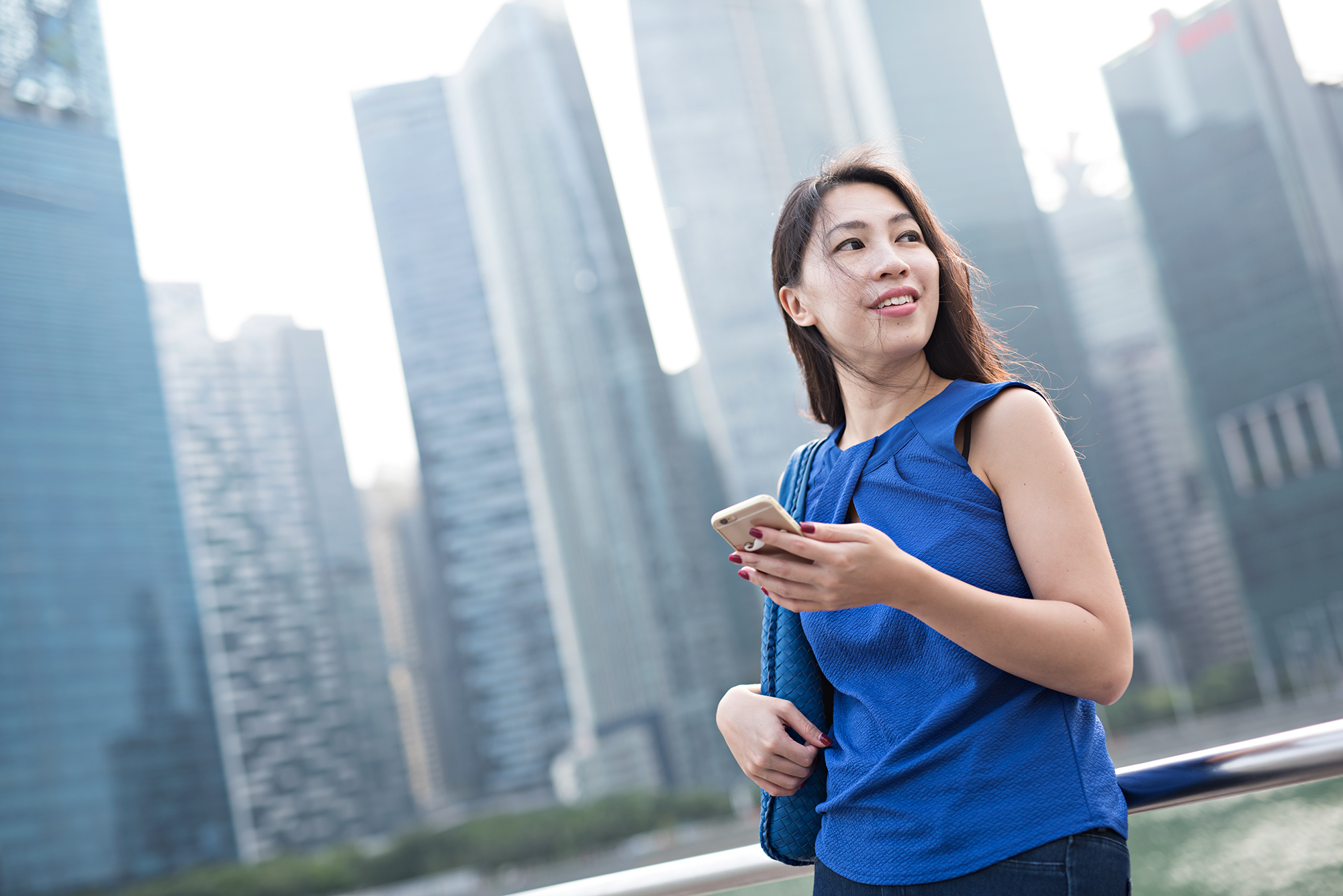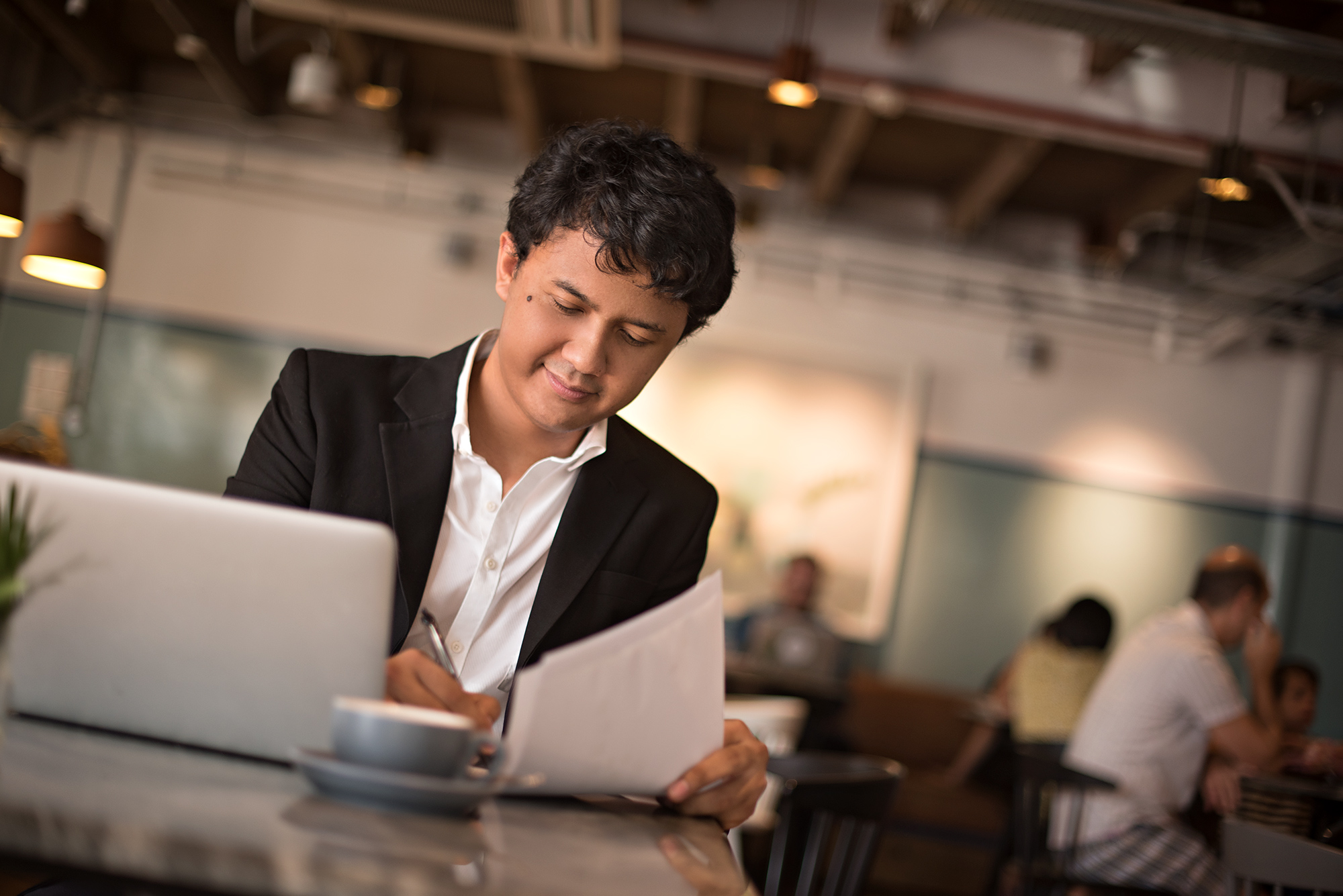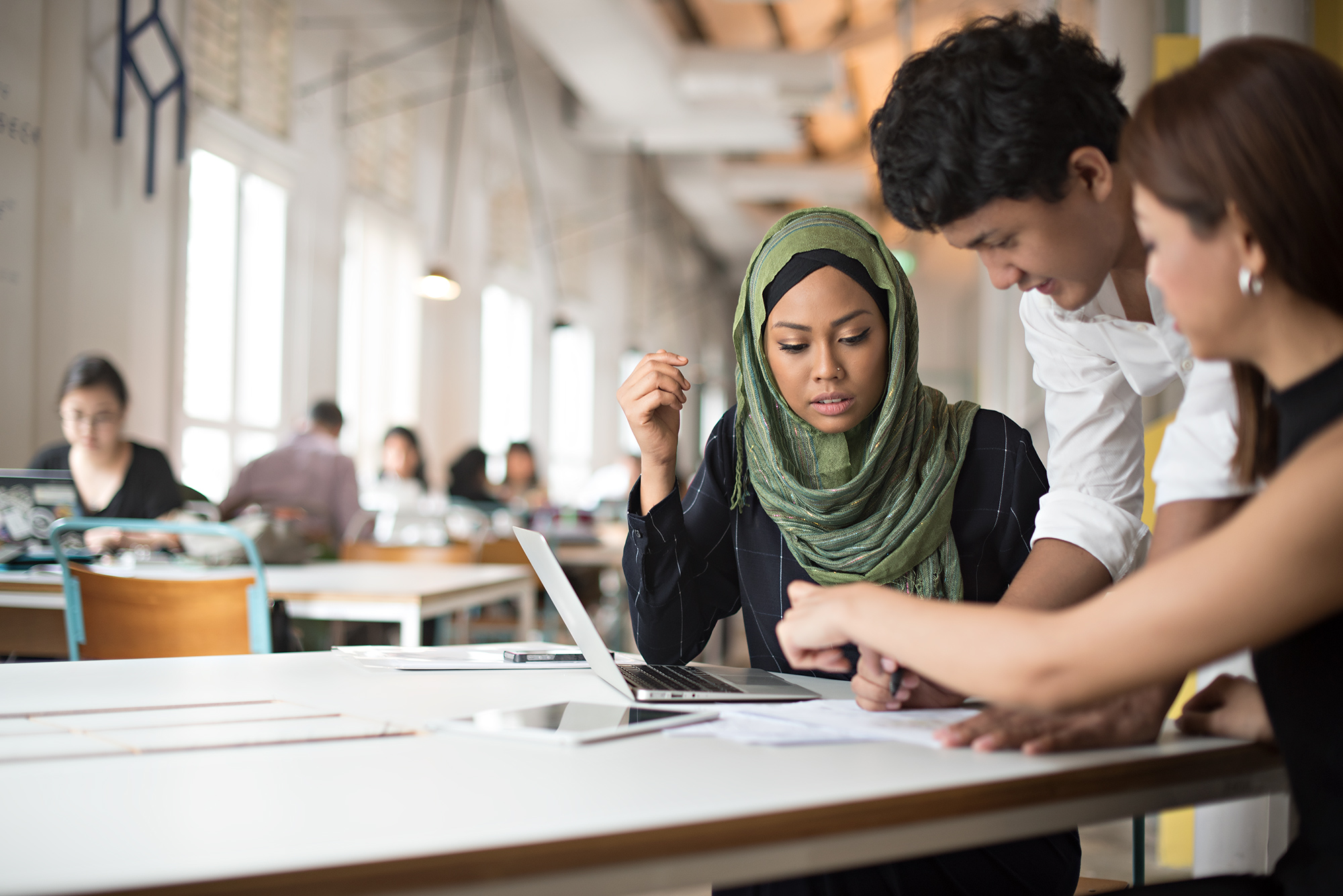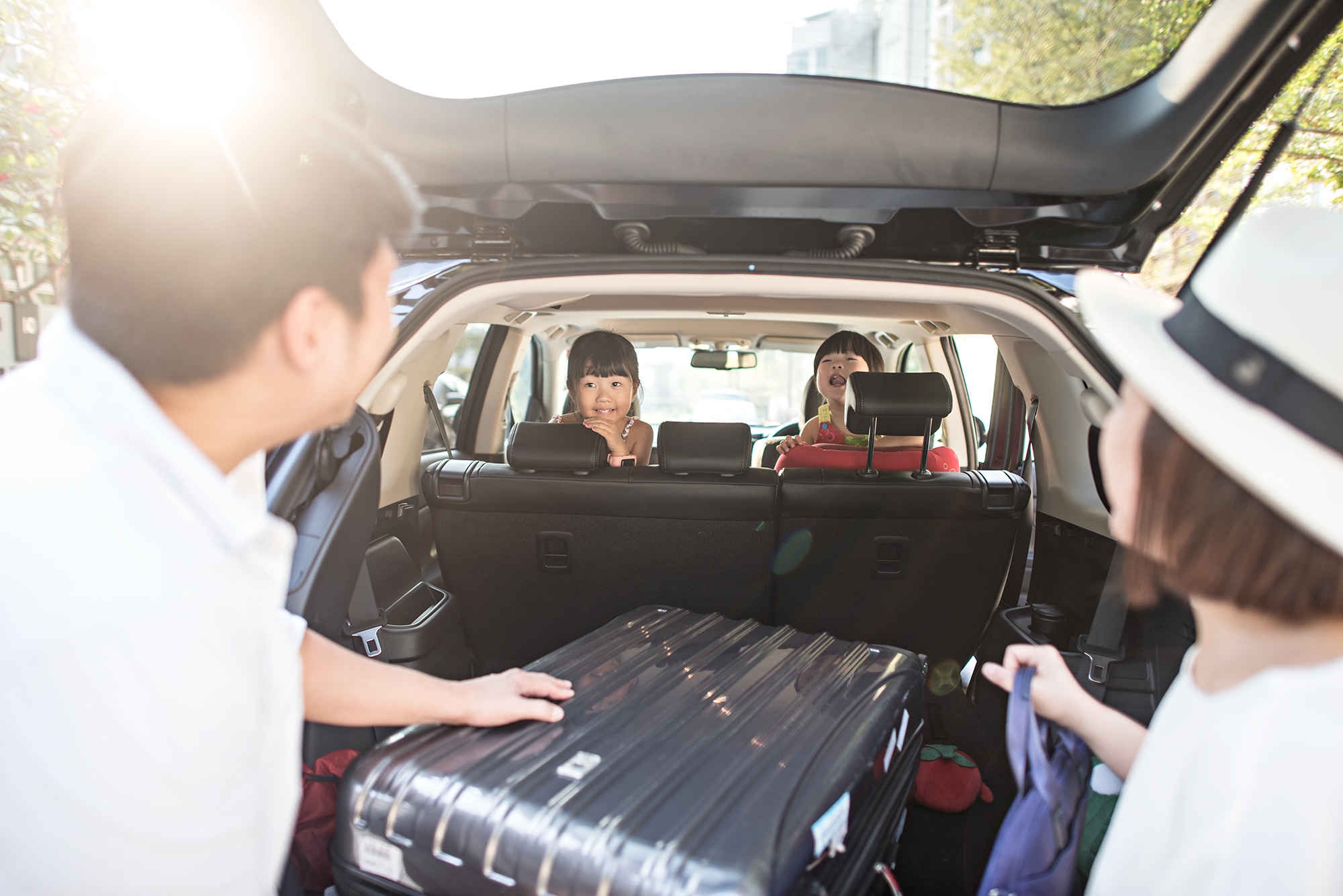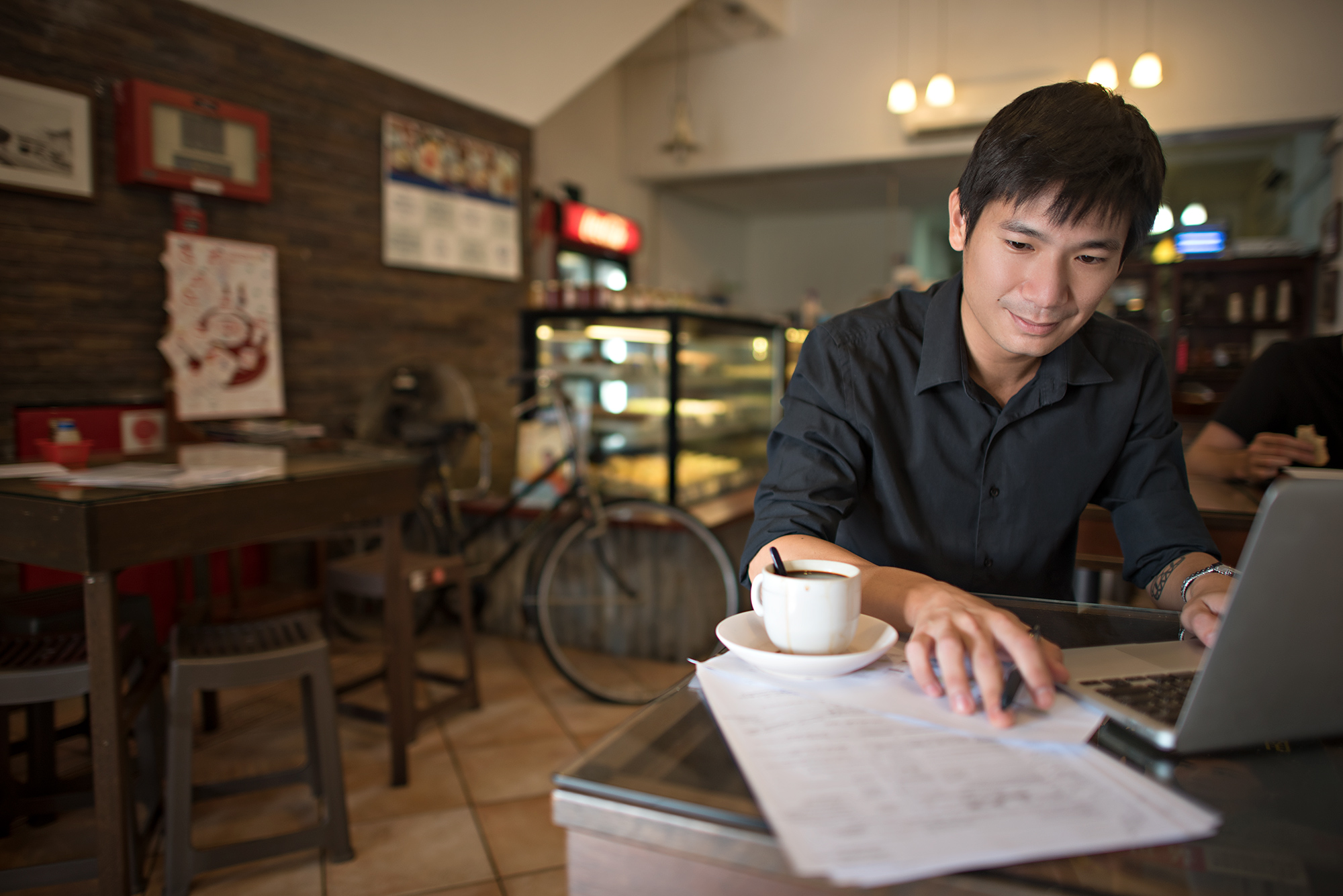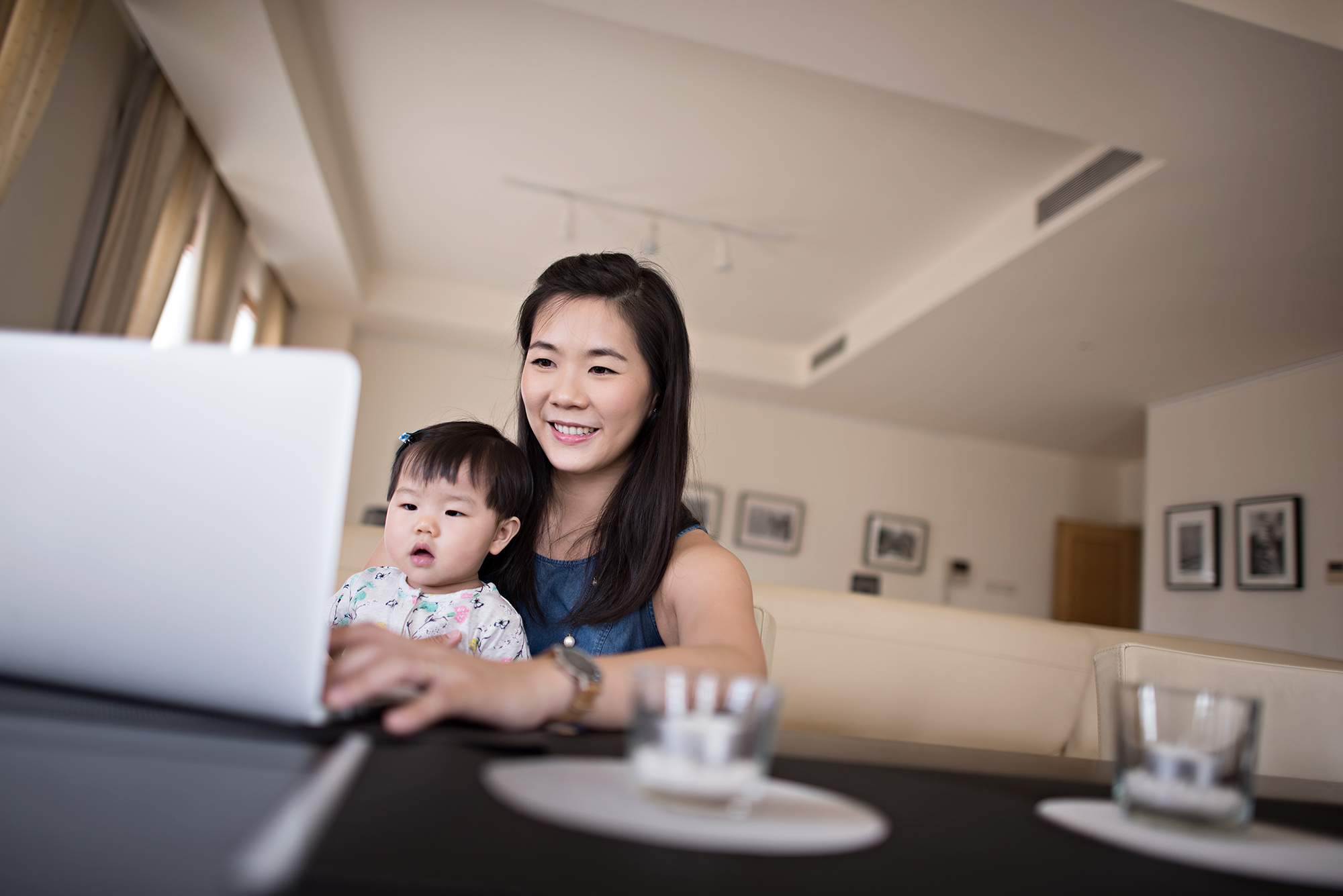 Big big thanks to Jon, Emily, Kirsten, Jan, Anurag, Douglas and everyone in the production crew.