Share
I received an email from the Creative Director of an advertising agency based in Boston. They were working on their client's rebrand and launch of an ad campaign for a new breakthrough diagnostics for women. The objective was to take close-up portraits of women to get the message across different audiences and they referred to my personal project "Portraits of Strangers" as a perfect match for the campaign.
A few years ago, I started the Portraits of Strangers project because of my fascination with faces that just stood out of the crowd – ranging from the exquisitely beautiful to the curiously exceptional. I had the urge to take that up close, no-smile look that results to an intimate unguarded portrait. I ended up with around 100 faces who are all beautiful in very different ways. The work got noticed online. In fact, some of my biggest client work started particularly because of this personal project.
Including this one.
So back to present day… after constant correspondence with the agency, it was agreed that we'd shoot 8 women of different ethnicities with age ranging from 25 to 40. I collaborated with Mint Agency to source potential talents for the shoot. I did the casting myself in Mint's studio, shooting 25 women across 2 days. After a few days, the client has made their selections:

The next order of business was to scout for appropriate locations that would provide the perfect ambient light, a quite neighbourhood and a big open space to ensure good background blur. I also needed a convenient space for the talents to have their makeup done, and rest in between shoots. The approved locations were at Duxton Plain Park, and Robertson Quay.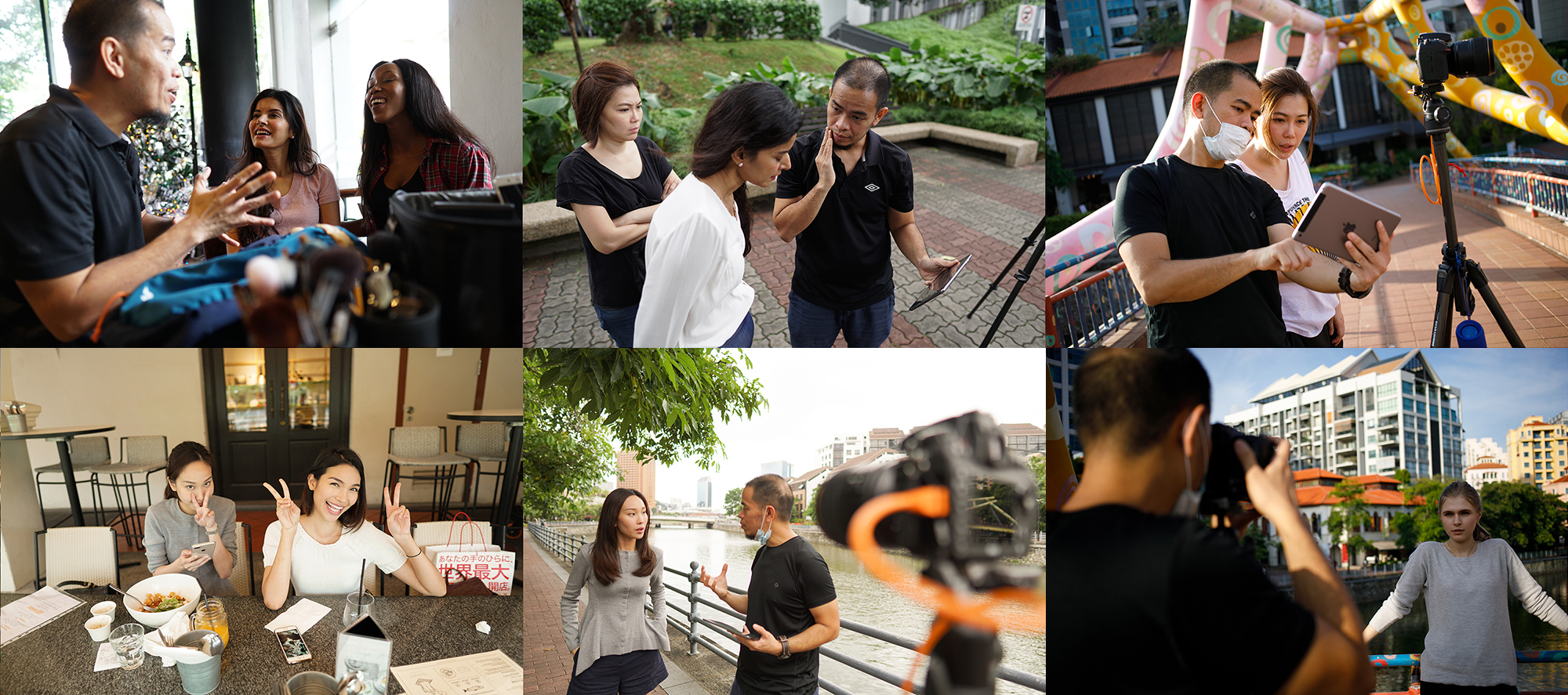 Shoot day went well. It did rain hard for almost an hour, but we just waited it out and shot when the skies cleared and the light was prefect. The talents were very professional and easy to work with. They practically nailed the different facial expressions the clients wanted to capture: anxiety, determination, and relief – while keeping the expressions subtle.
After submitting all final images, I receive an email from the Creative Director:
Your images are so arresting. I don't know how you do it, but your camera seemed to look right into the soul of each person and captured the precise emotion we were after.
One of the best things in life is having a client who's happy with your work. This quote gave me a huge smile in my heart.
Here are some of the images I shot for the campaign: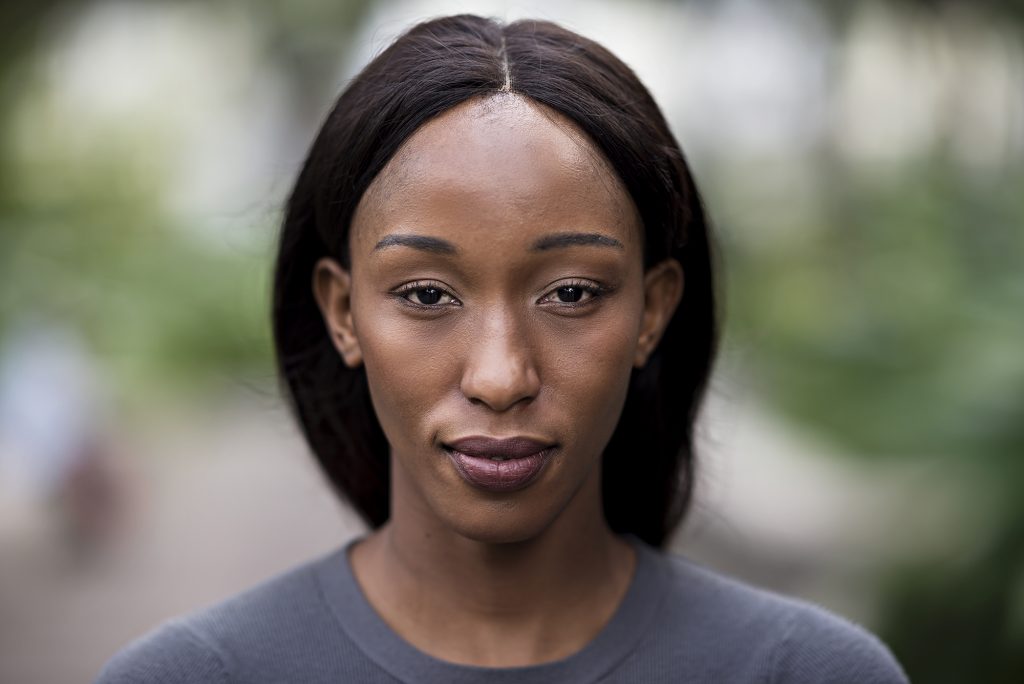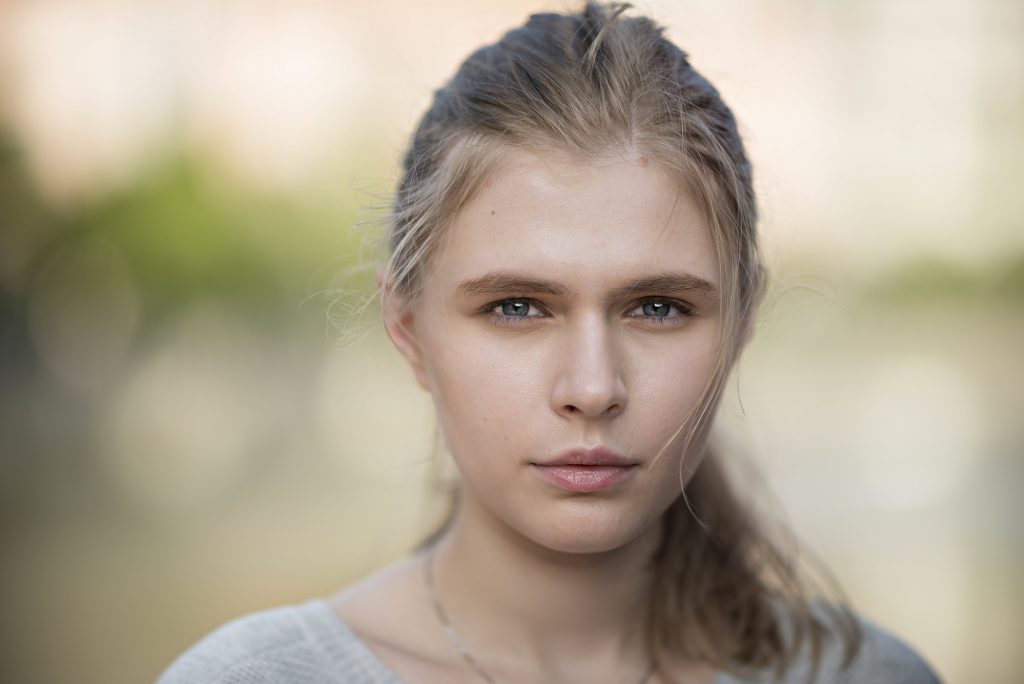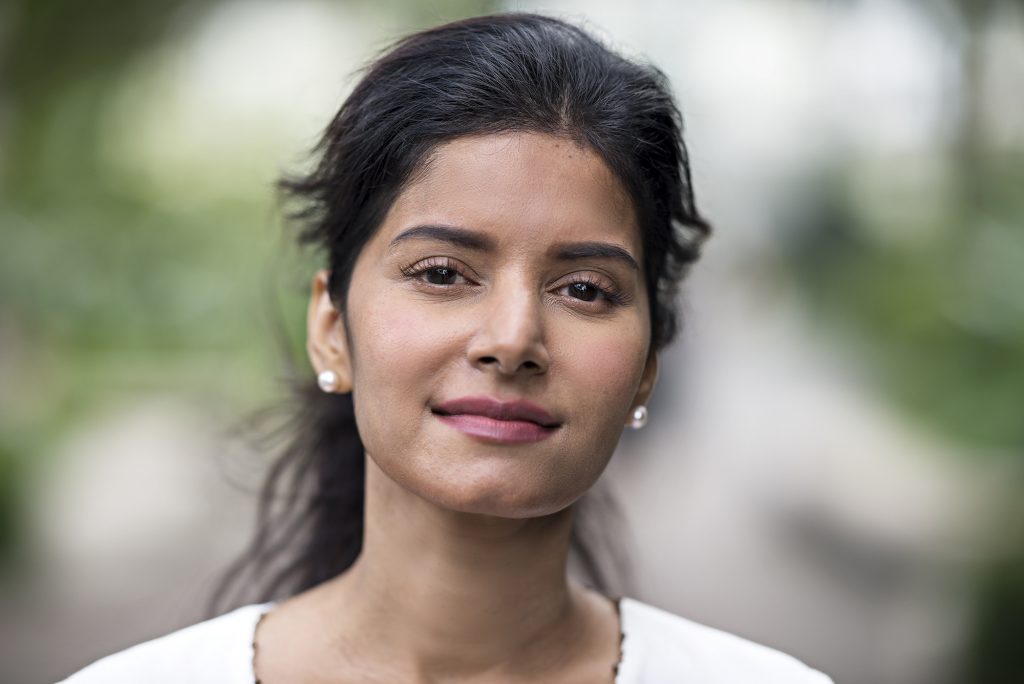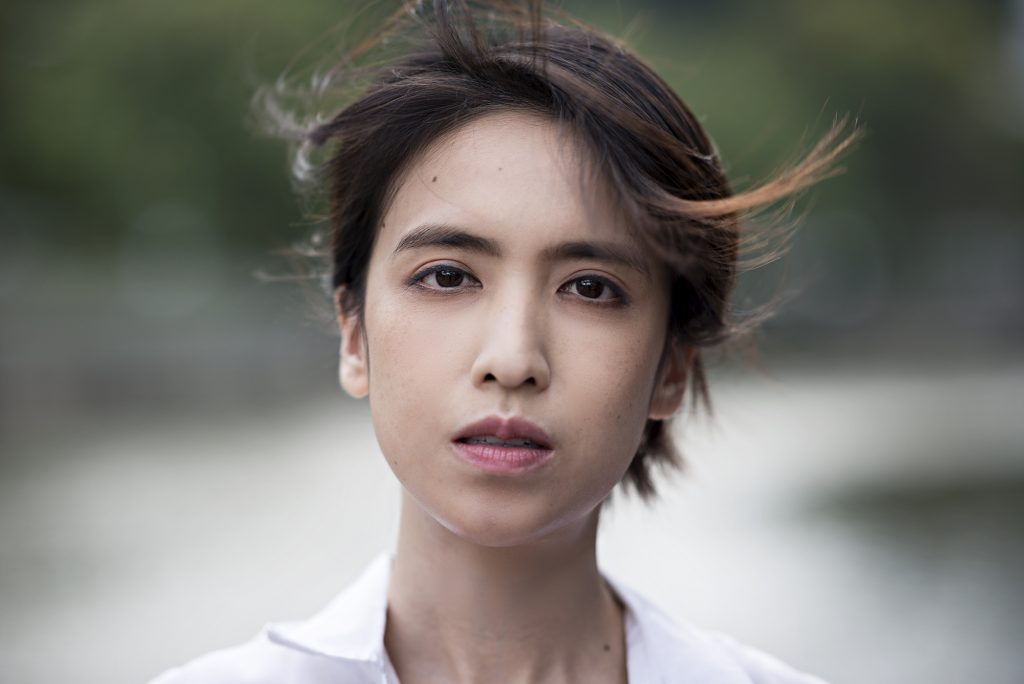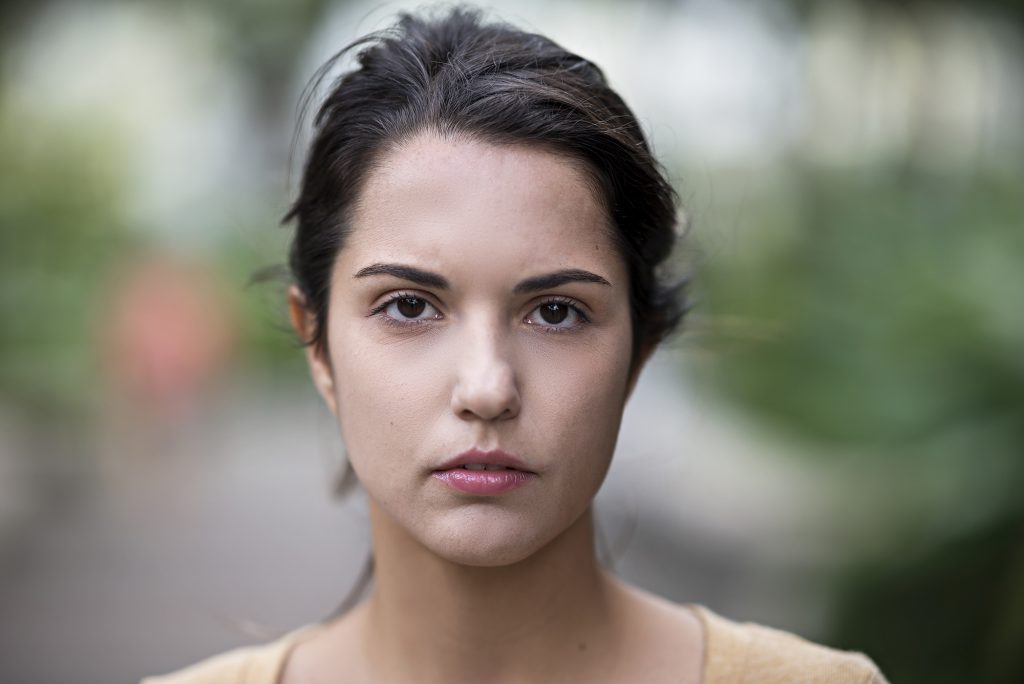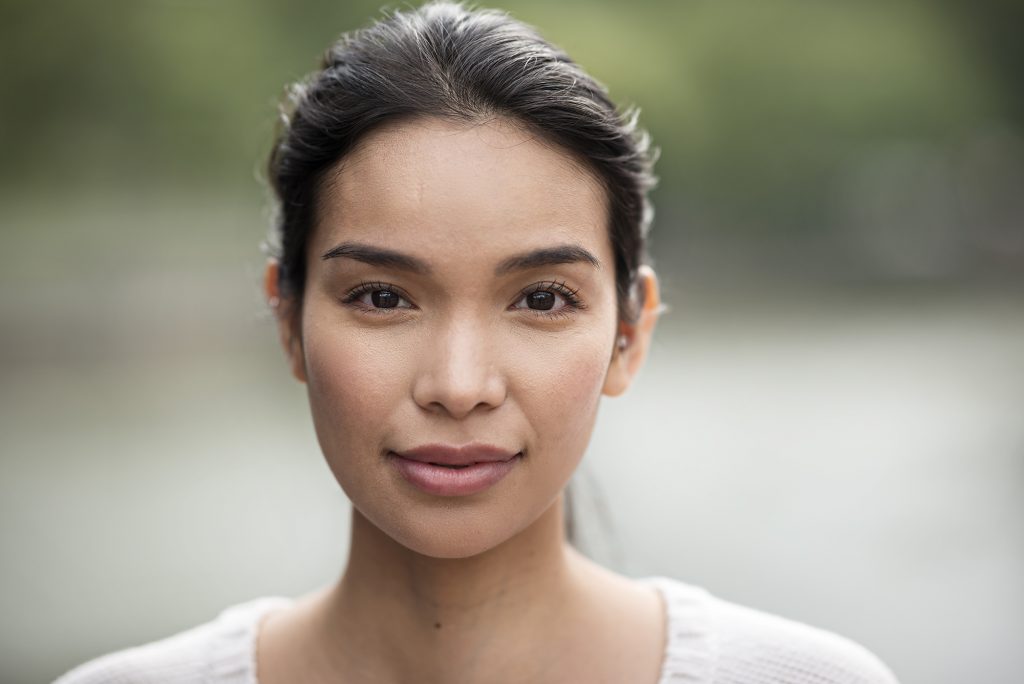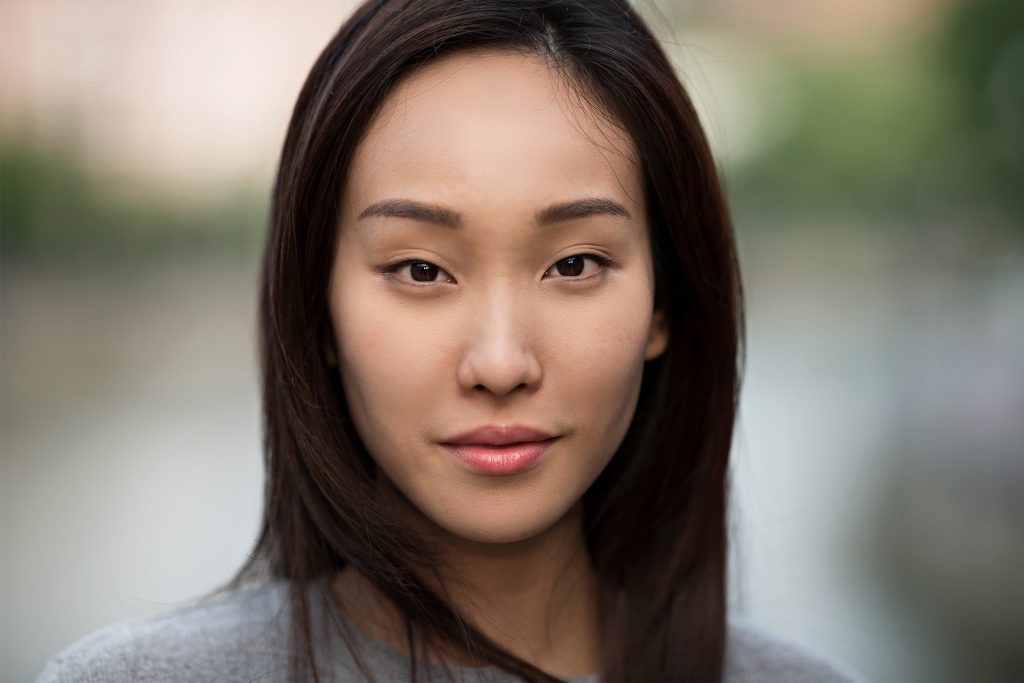 Big big thanks to Priya and Serena of Mint for helping me with the casting, to Meena, Kaygee, Claudia, Tisha, Shona, Constance, Shermaine, Dasha, Hiren and Rhyze for your professionalism and talent, to Zexun for the awesome assist and Loria for the always reliable makeup. Big thanks to Reuben and Clara for helping me with the test shoot :) And of course to Debbie, Steve, and Anthony for having me in this project.