Share
I was commissioned to shoot lifestyle and food photographs for Clarke Quay, Singapore's riverside quay that hosts a wide variety of restaurants, wine bars, and entertainment spots. This place has always been a vibrant venue flocked by tourists and young professionals alike because of it's ambience, offerings, and funky art-deco structures. So when Kim of YattaWorkshop approached me with the project, I jumped at the opportunity.
The brief was to do food photography for a number of restaurants and bars for two days, and then a full day of lifestyle shots with talents. As we were shooting from one restaurant to another, it almost felt like we were moving to different localities with the varying ambience and cuisines – from indian, to italian, to mexican, japanese, brazilian, vietnamese.. it goes on.
But even with the tight schedule, the agency guys kept the vibe upbeat, the talents were easy to direct and shoot, and the crew reliable as always. After 3 days of production, we were all exhausted but happy :)
Here are some of the images we've taken for Clarke Quay: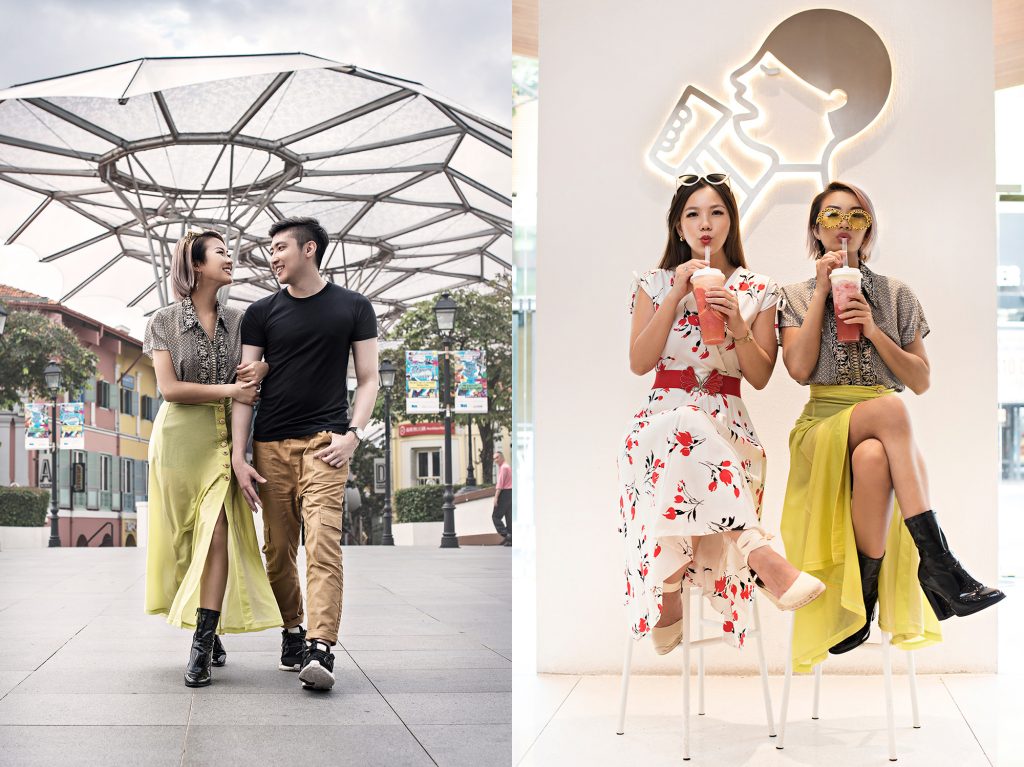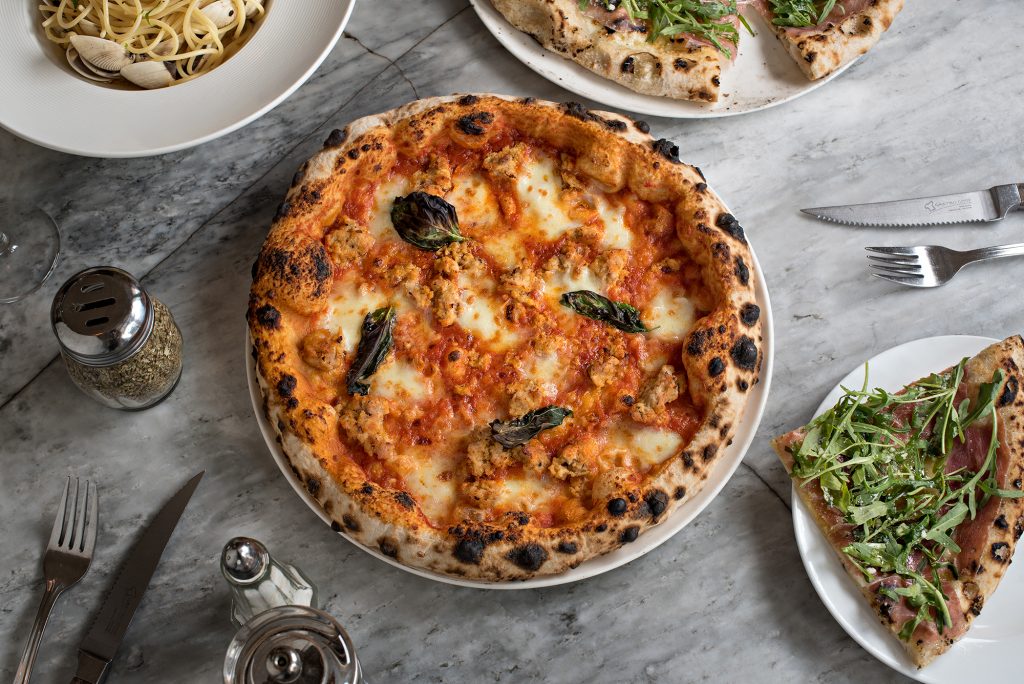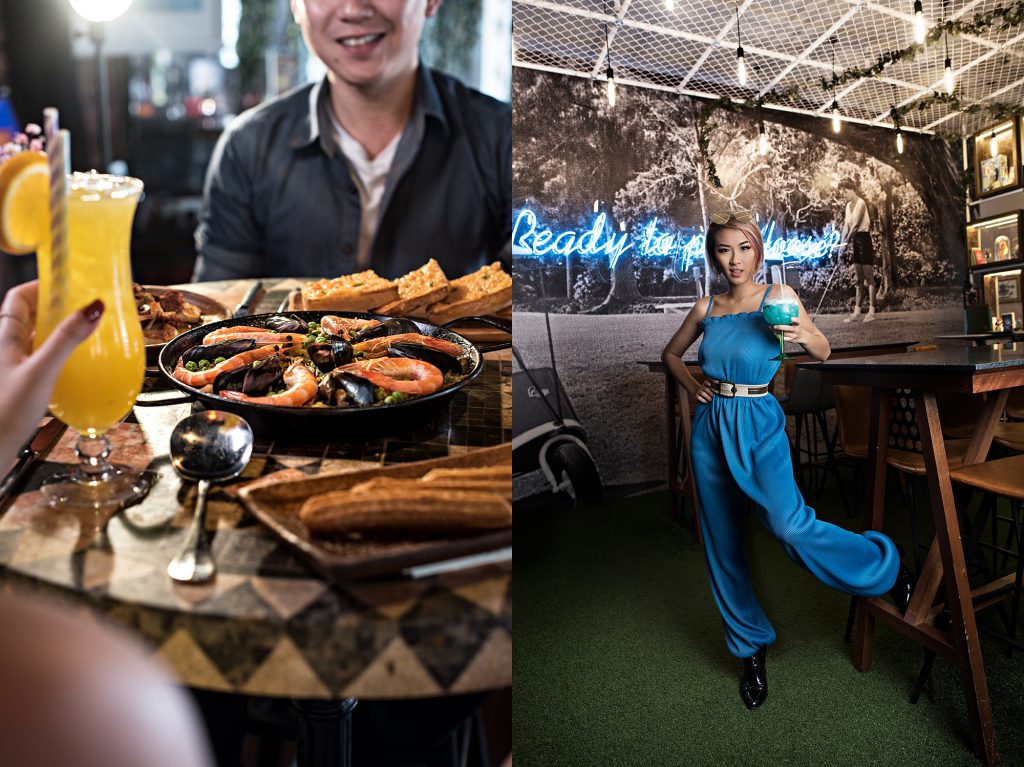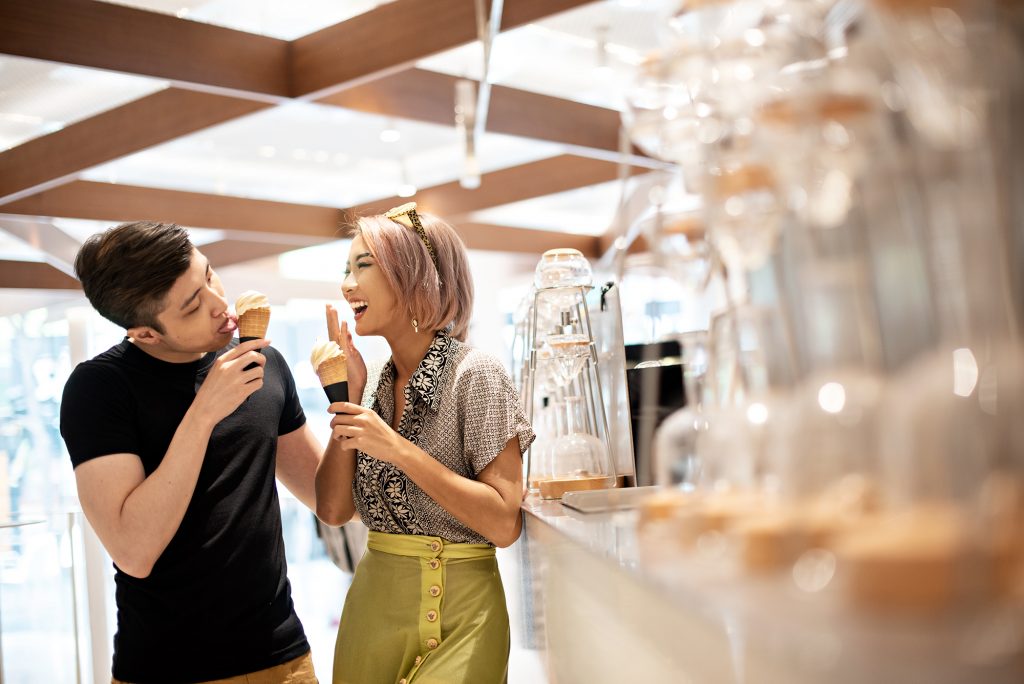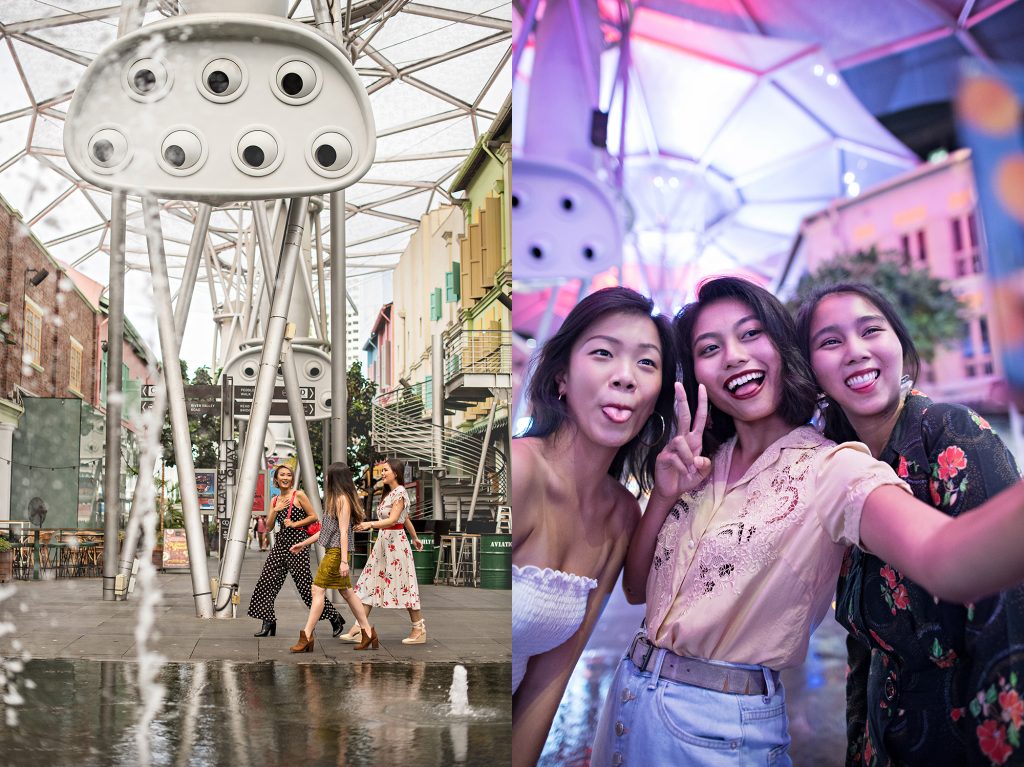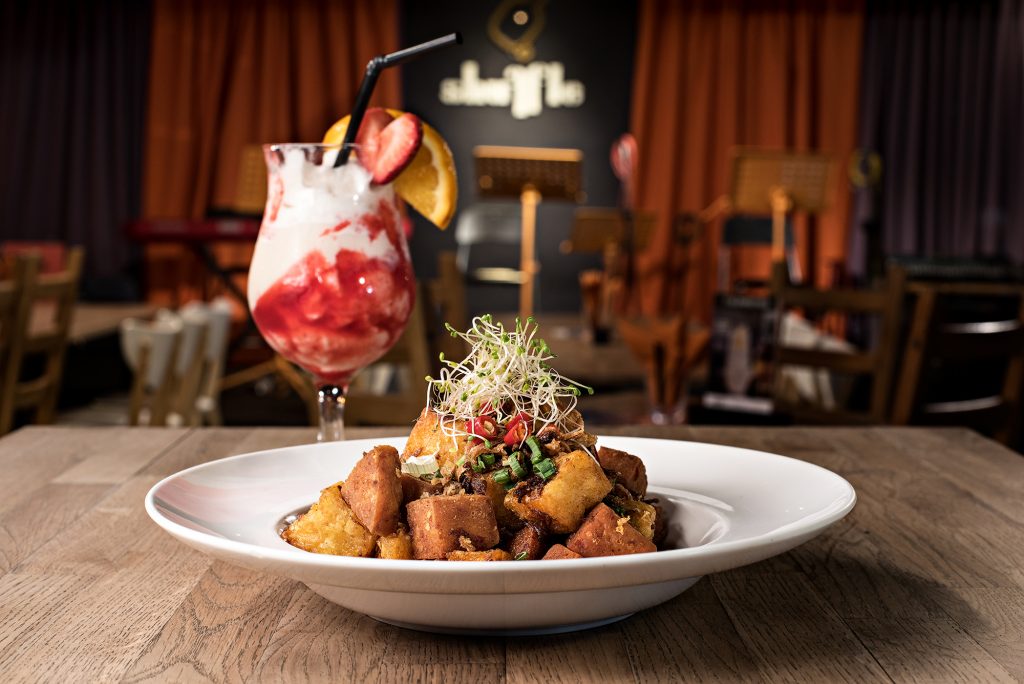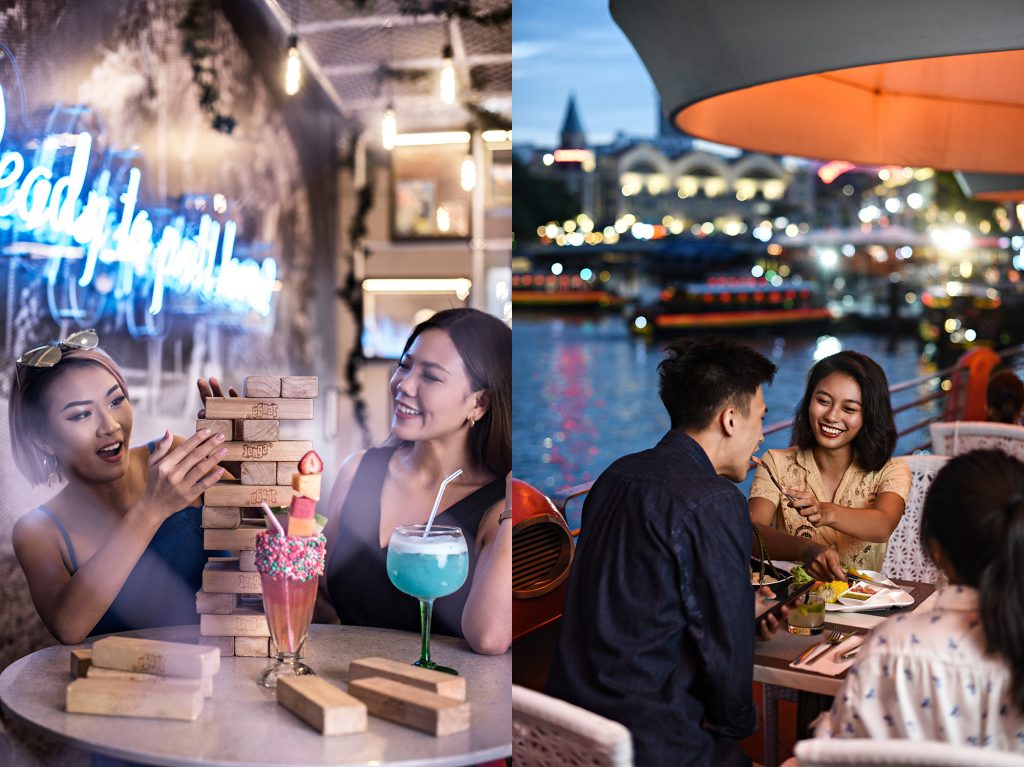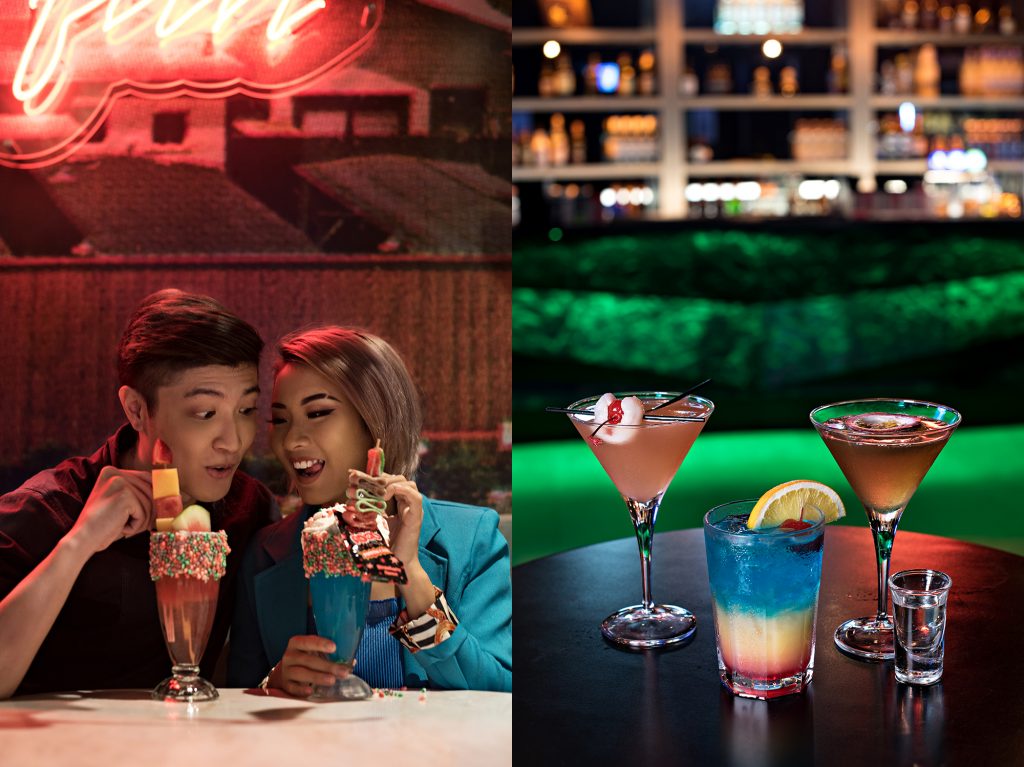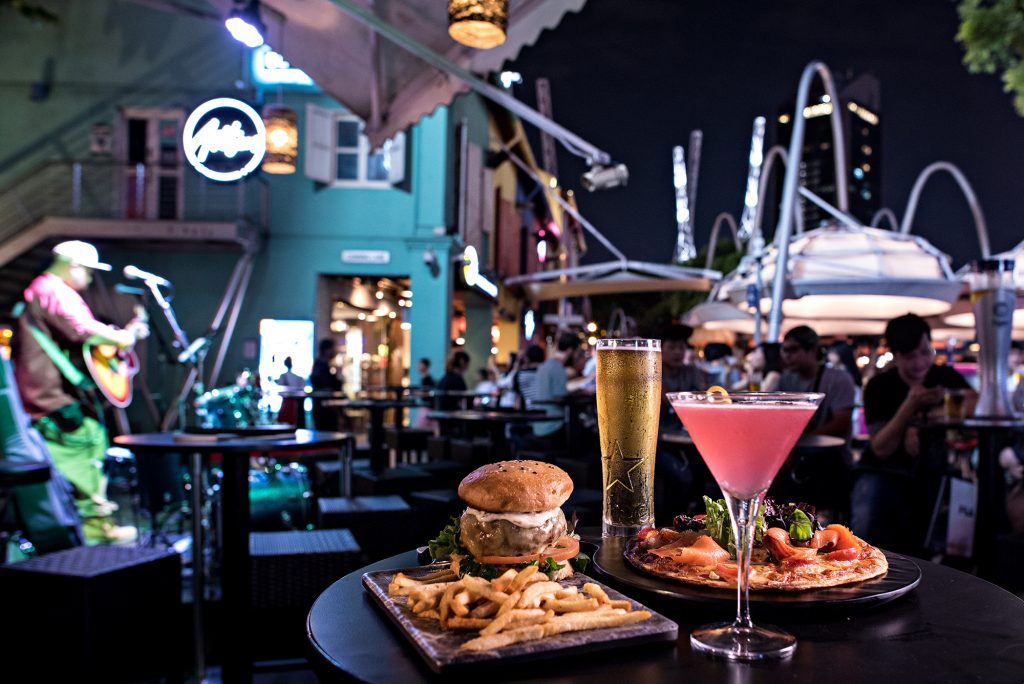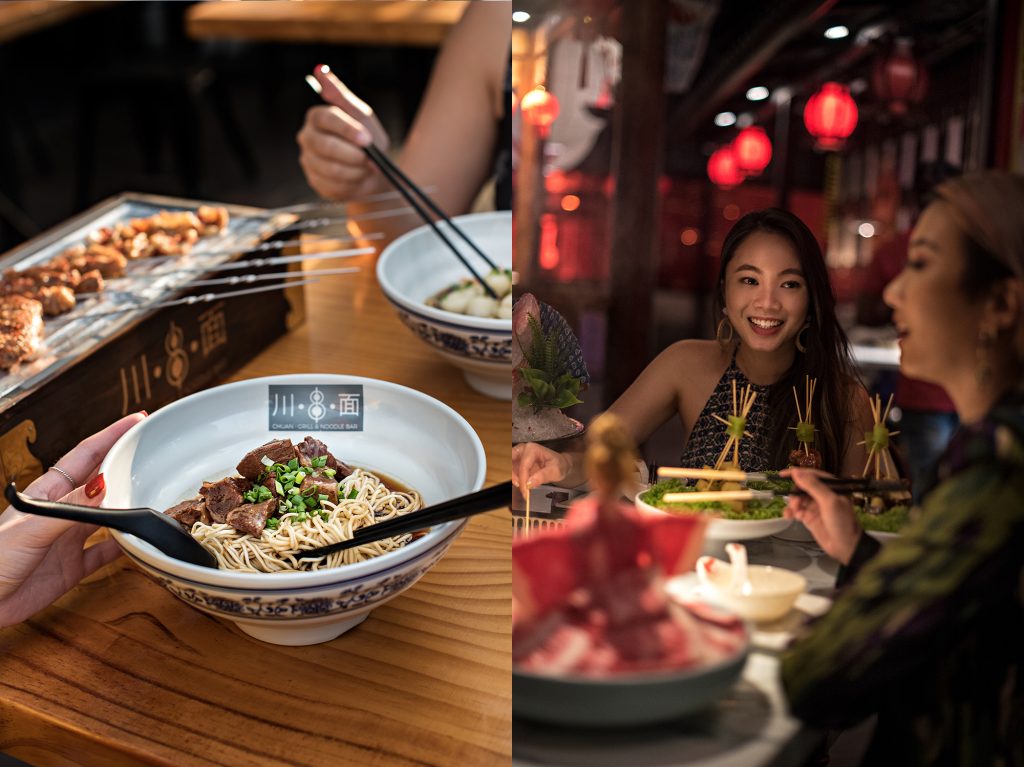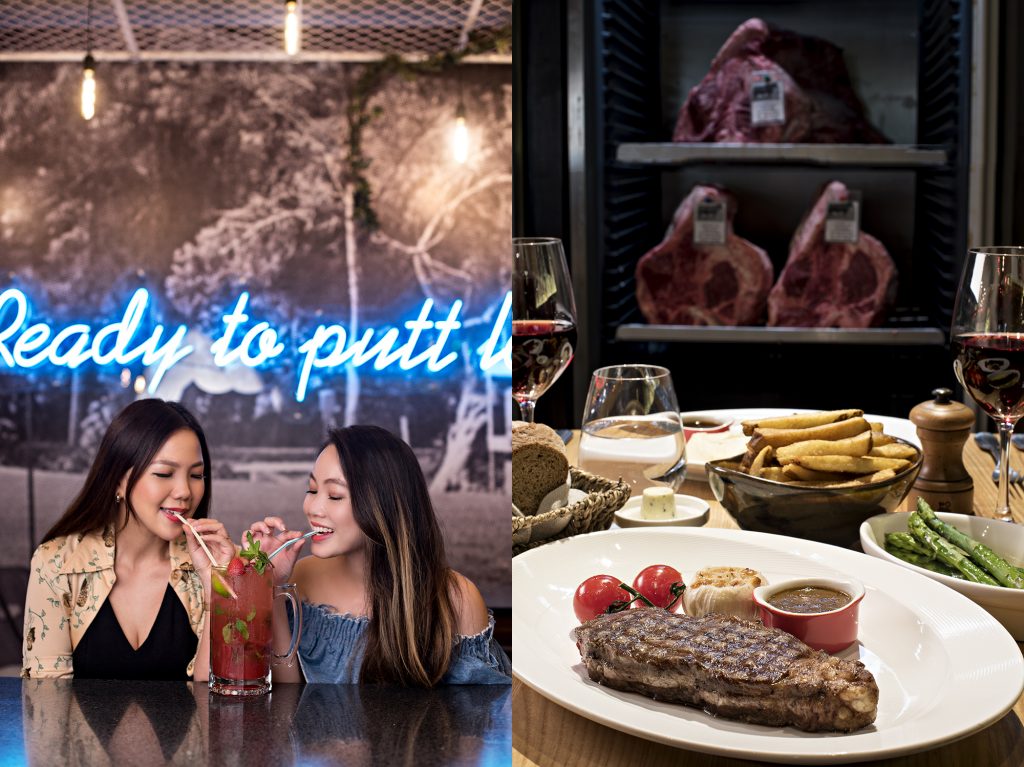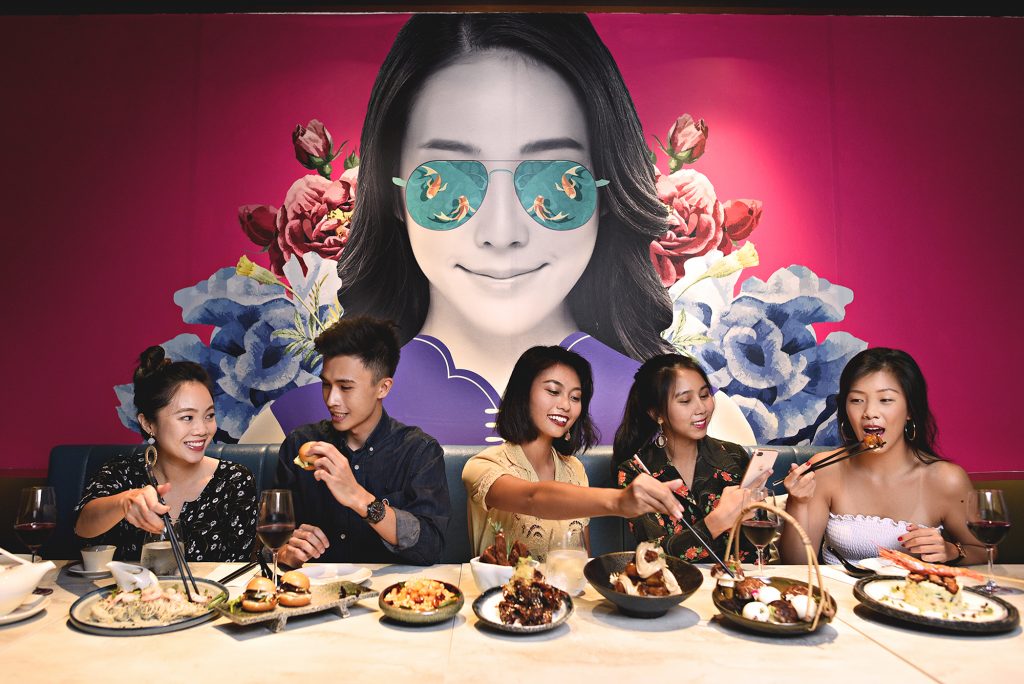 Big big thanks to Ivan and Kim for having me again; to Lindsay and Shah of Frecklesais for the gorgeous wardrobe; to Biona for the beautifully intricate food styling; and to Melvin for the always awesome assist.