Share
I was recently commissioned to shoot a series of lifestyle photographs for Royal Caribbean's Quantum of the Seas. We flew to Shanghai, then went on a 5-day cruise to Fukuoka, then Kagoshima and back to Shanghai. Quantum of the Seas is slated to be launched in Singapore by November 2019, so prior to that, they commissioned us to produce promotional images for their social media campaign.
The agency brought in Choy Wan's beautiful family, as well as 3 Shanghai-based talents, to be photographed enjoying the many amenities offered by the cruise. It was a lot to cover for a 5-day shoot. When I got the call sheet and schedule, I knew immediately it was going to be one of the more hectic shoot I'll be doing – some days starting at 7am and wrapping up by 10pm.
But there were 2 things that excited me with the project: 1) it was a good challenge to soldier on through the different aspects of the ship while creating good images; and more importantly 2) I got to bring my family along :)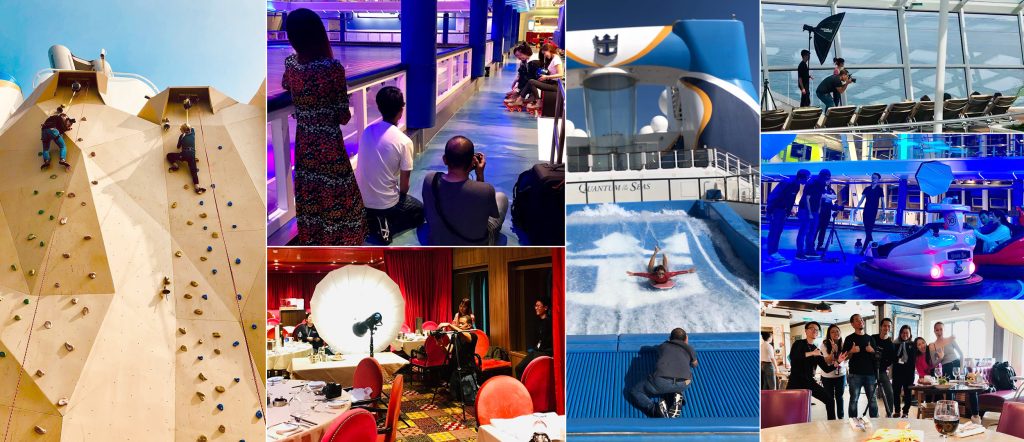 It was a jam-packed shoot, often scrambling from one location to another to keep up with the schedule. We had to adjust our way of working constantly, depending on the light and location circumstances. One moment we were getting splashed at the Flowrider under the sun, the next moment we were chasing toddlers in the playground, then climbing up the rock wall, then shooting food in the resto, then bump cars.. then bar shots.. then… well, quite a few more.
But the positive vibe with the agency guys, the producer, and the crew kept the whole shoot upbeat and worthwhile.
The client also allotted a 4-hour R&R time when the ship docked at Fukuoka and once again at Kagoshima. This was a much needed family time for me that helped me recharge for the remaining shoot. And it was also an unforgettable experience for me and my family. Me and my wife had a blast seeing our 2yr old boy explore Japan :)
After 5 days of shoot, covering 25 cruise amenities with 8 talents, 1 producer, and 2 assistants, we wrapped up with a sigh of relief and a smile on our faces.
A few days later, the agency and the crew were still reminiscing about the whole experience :)
Here are just a few of the images we've taken for the project: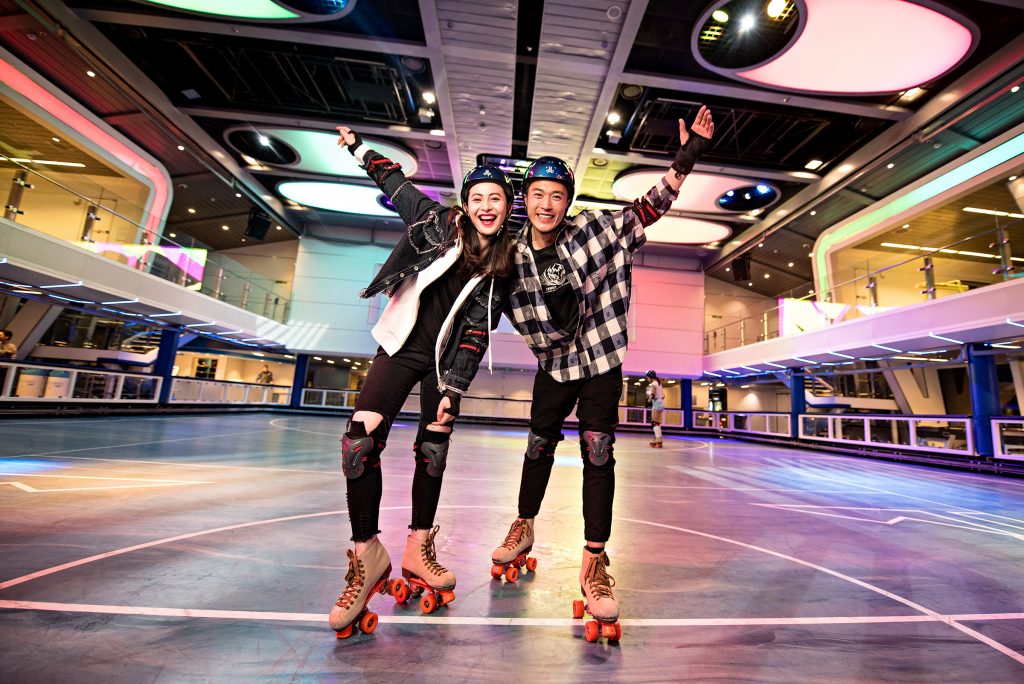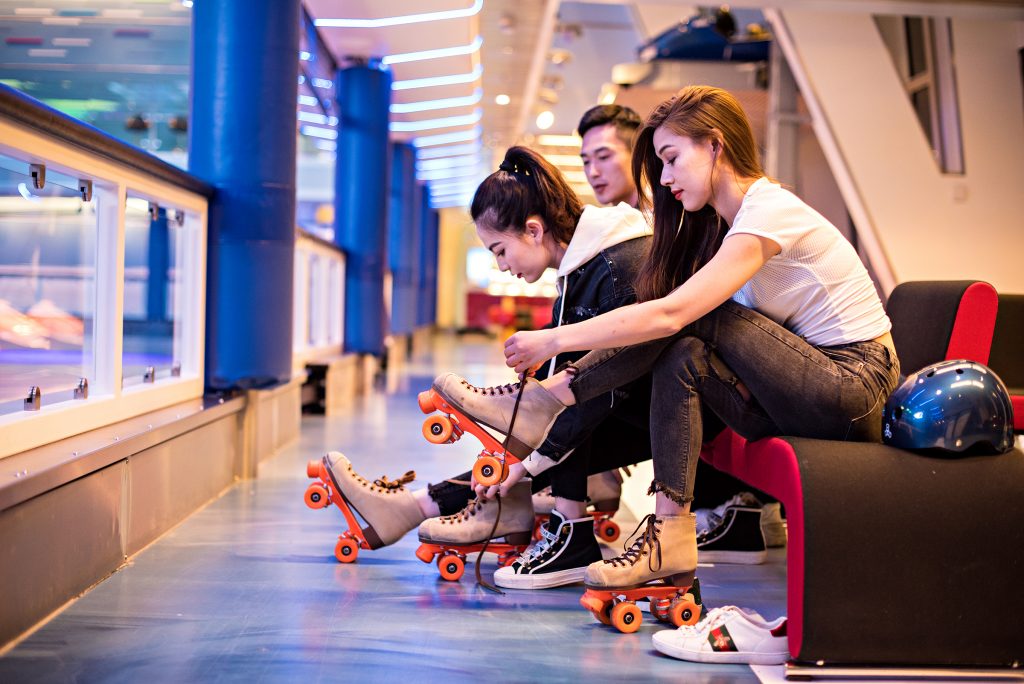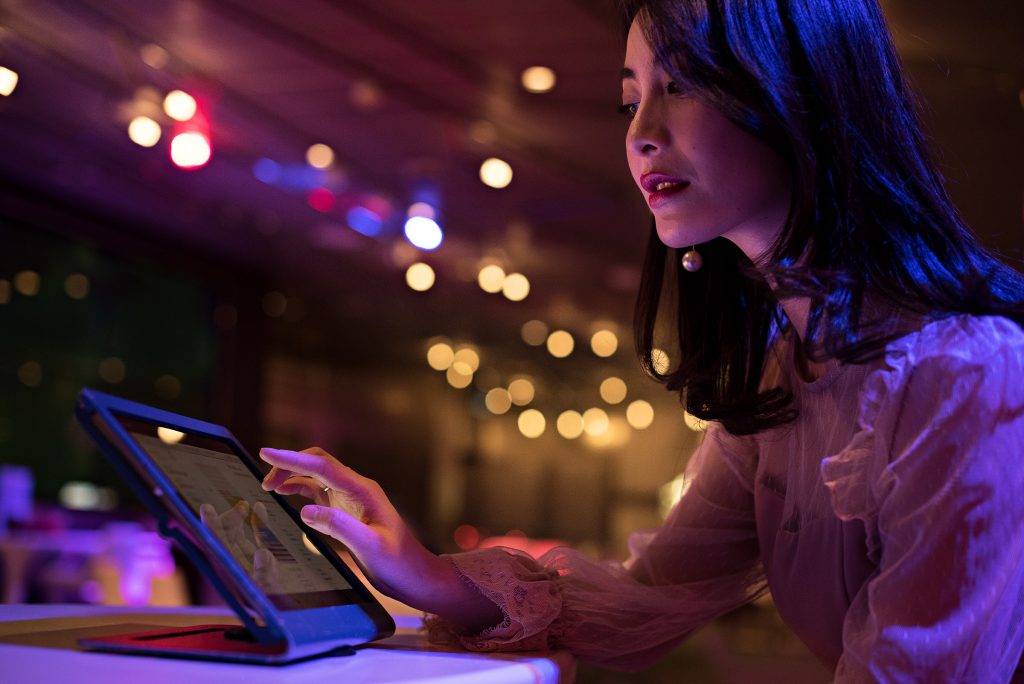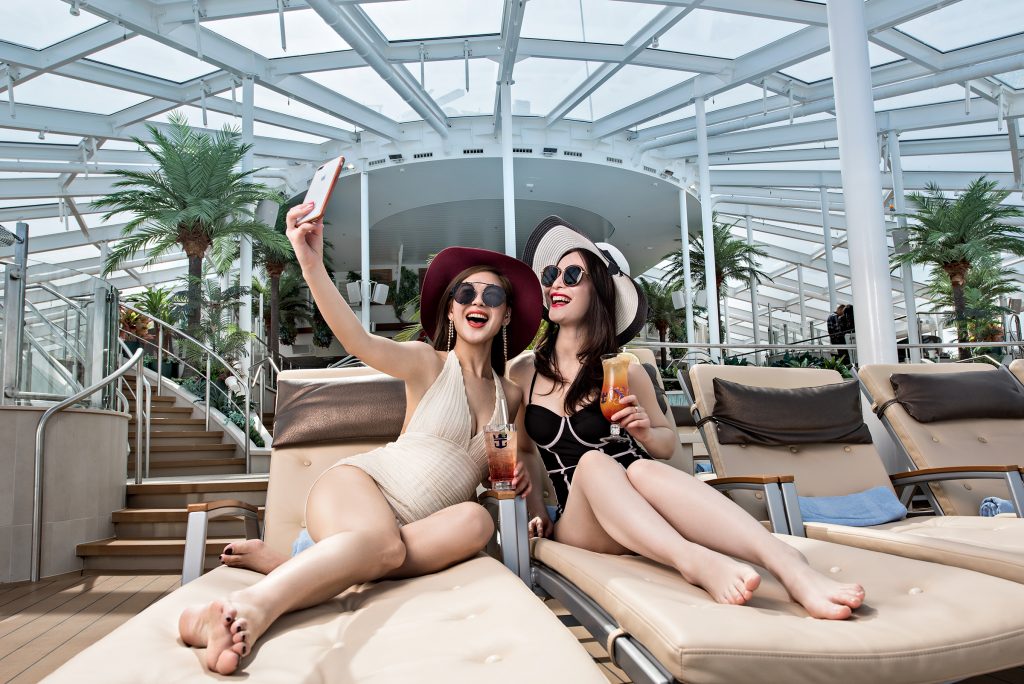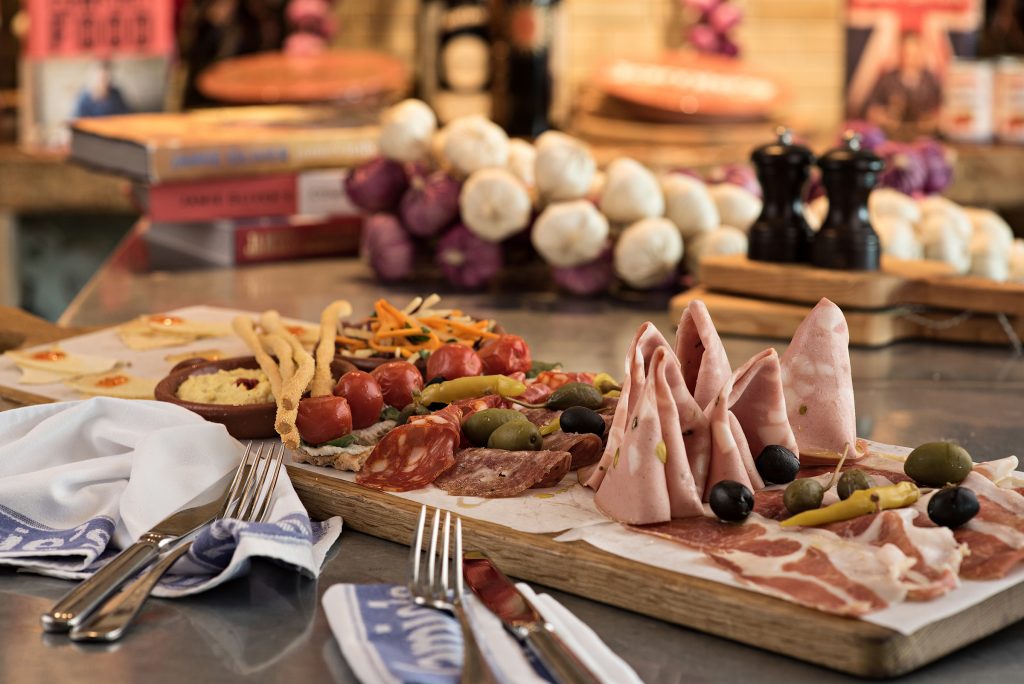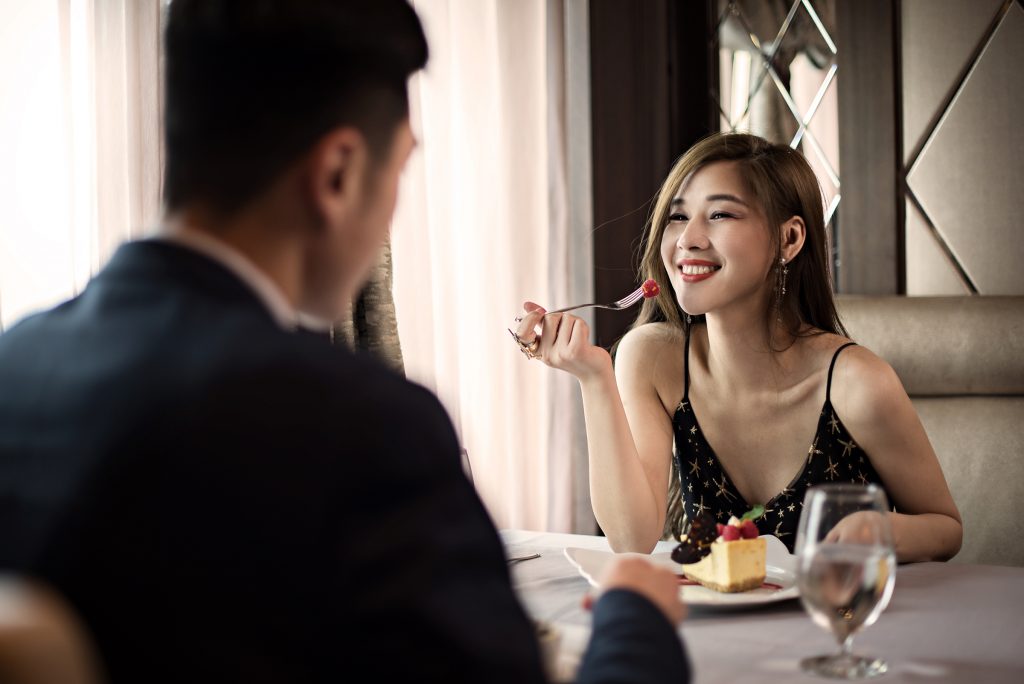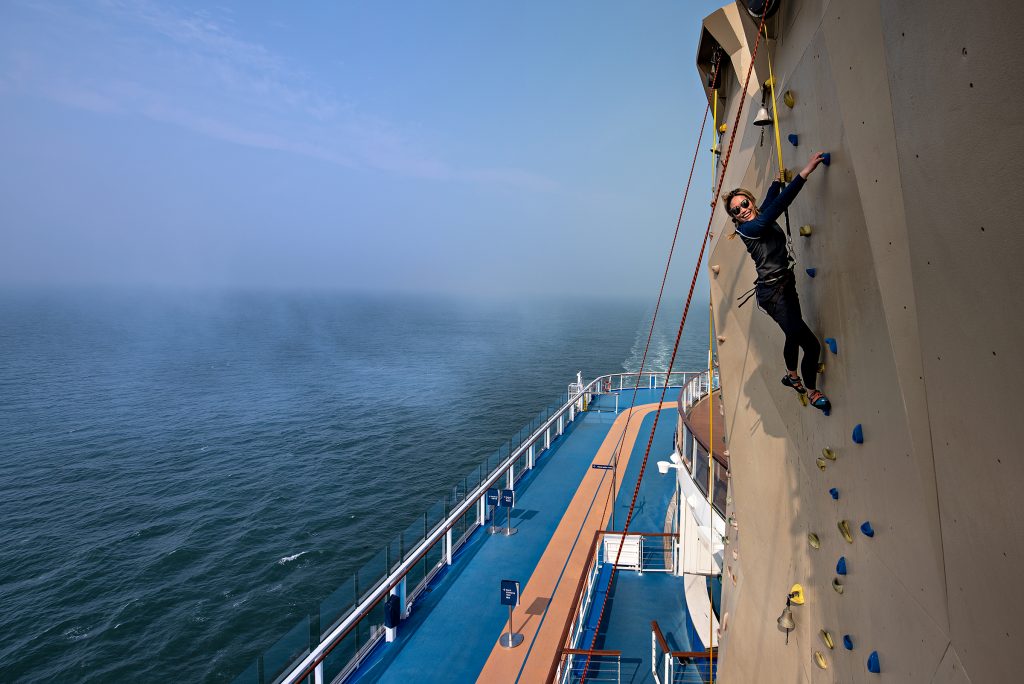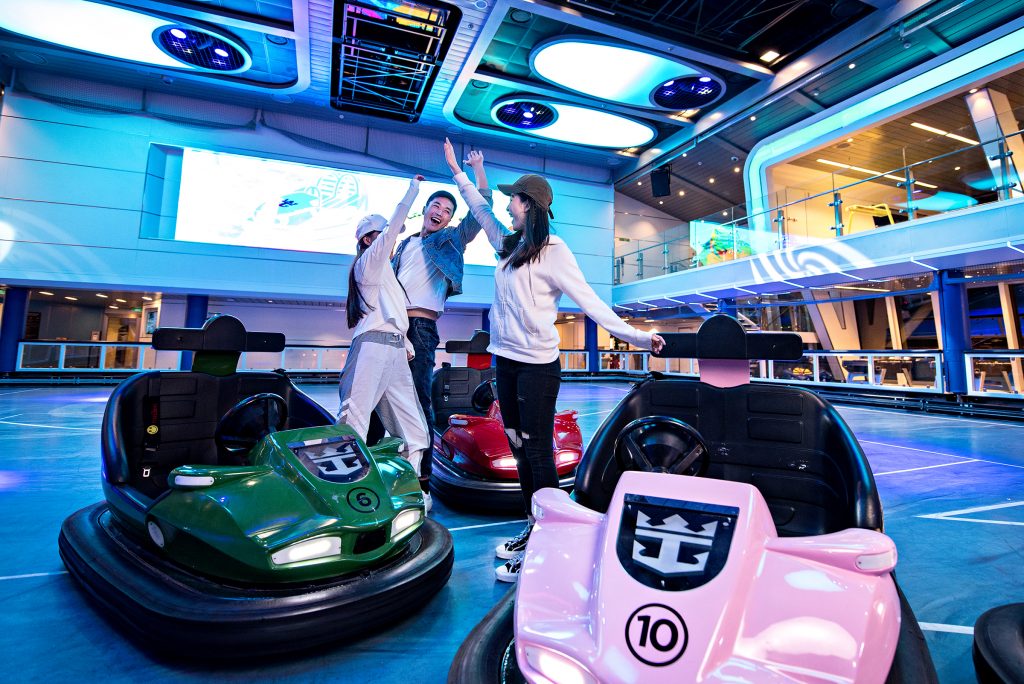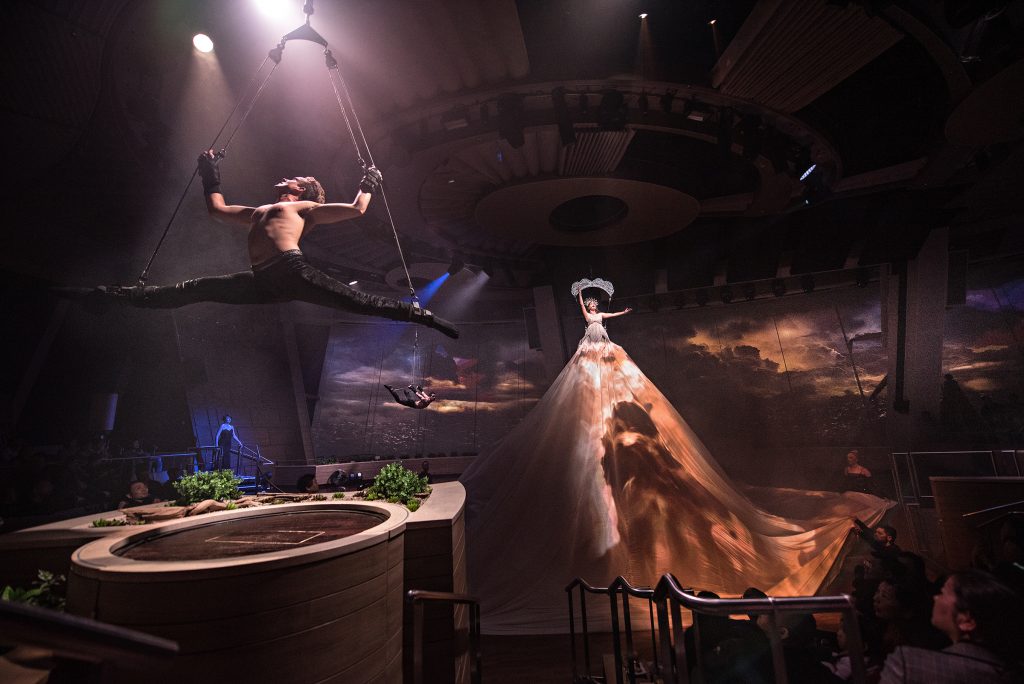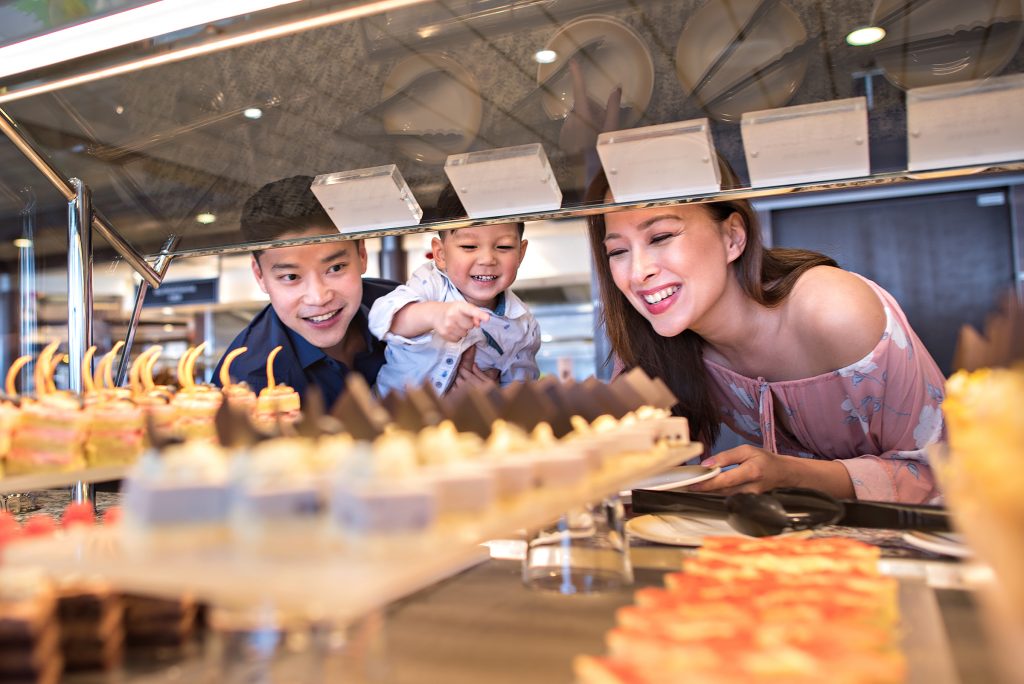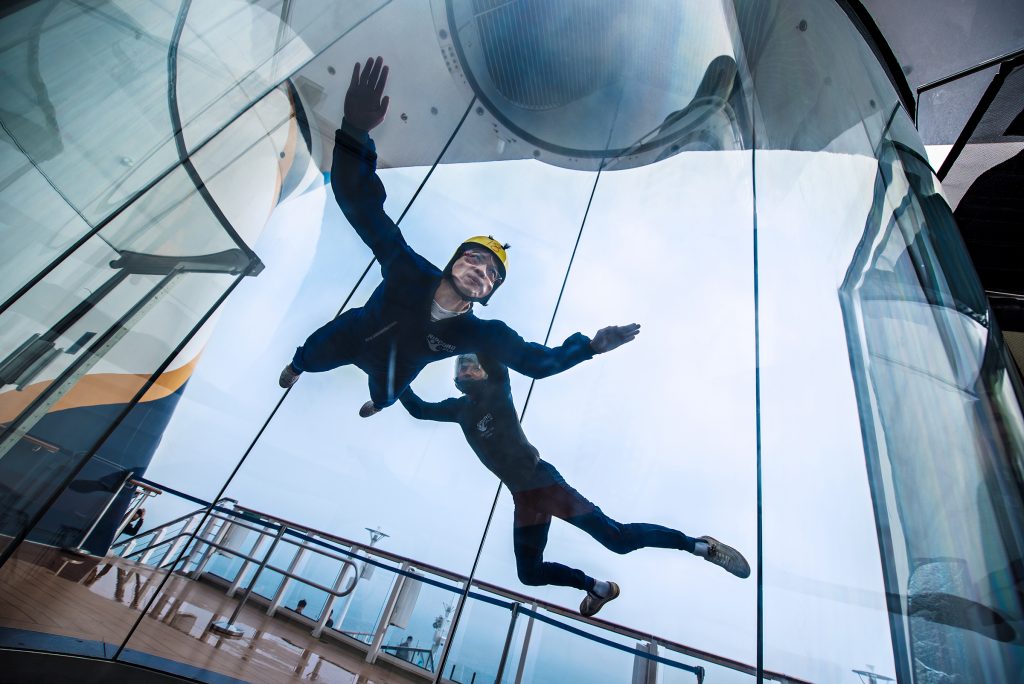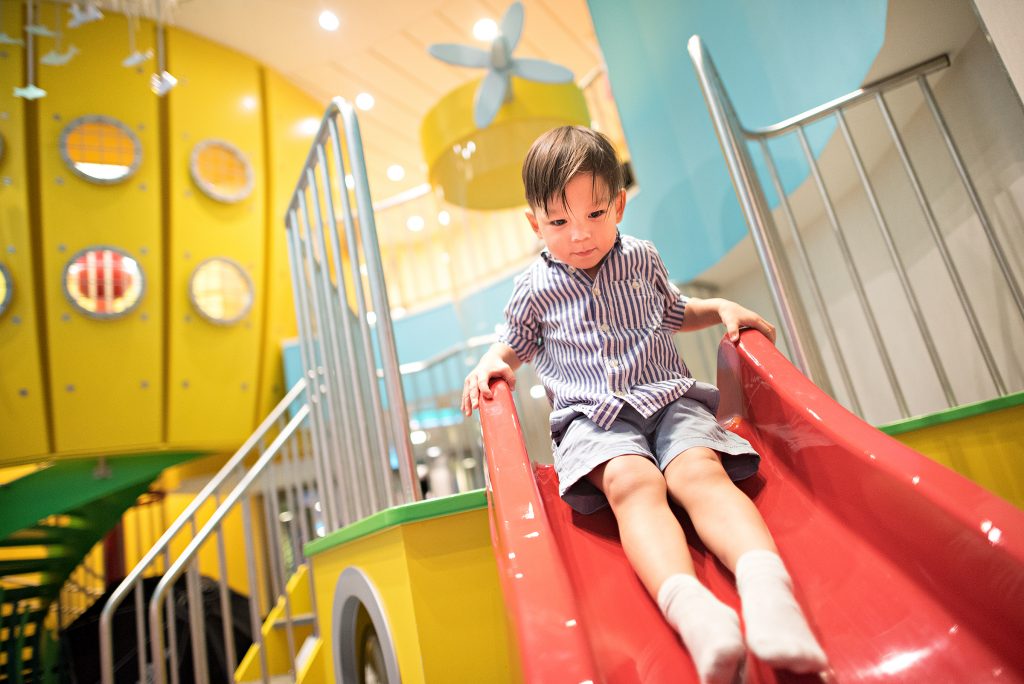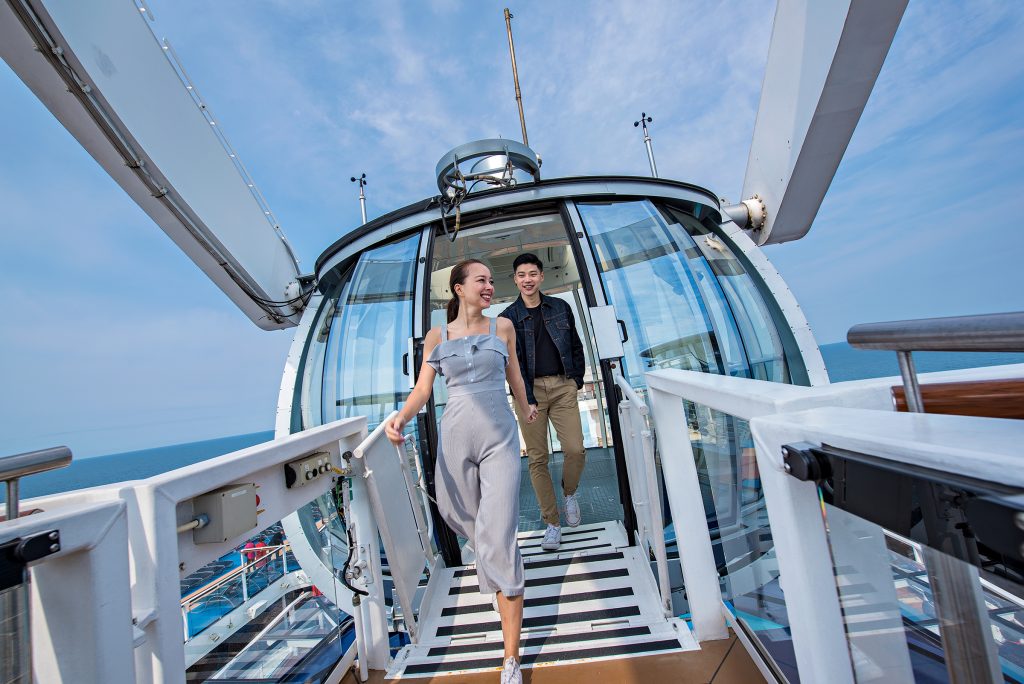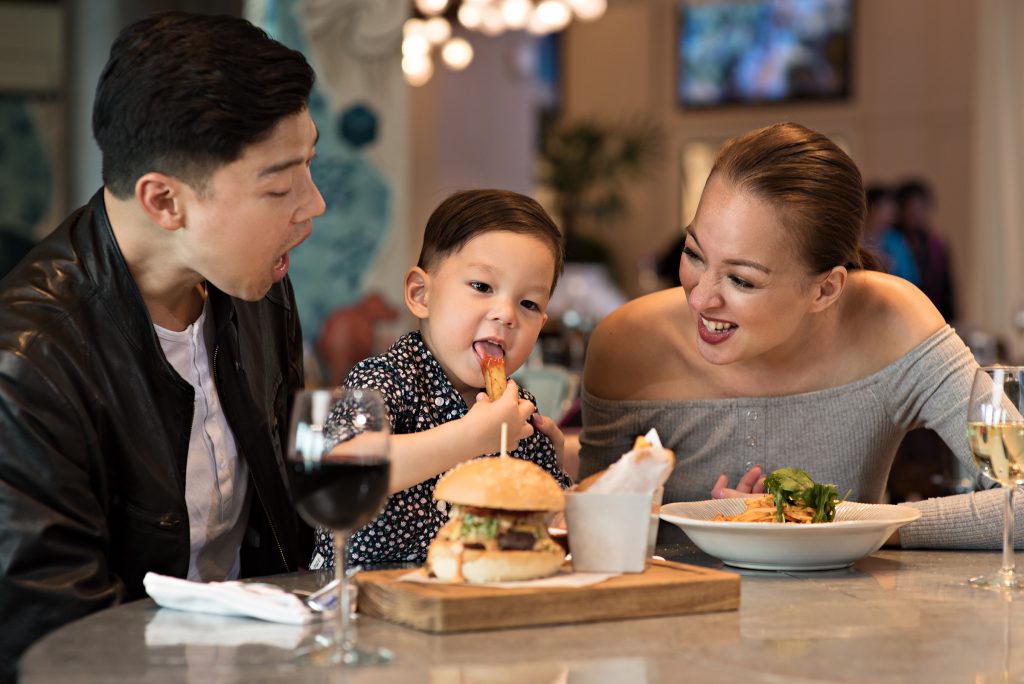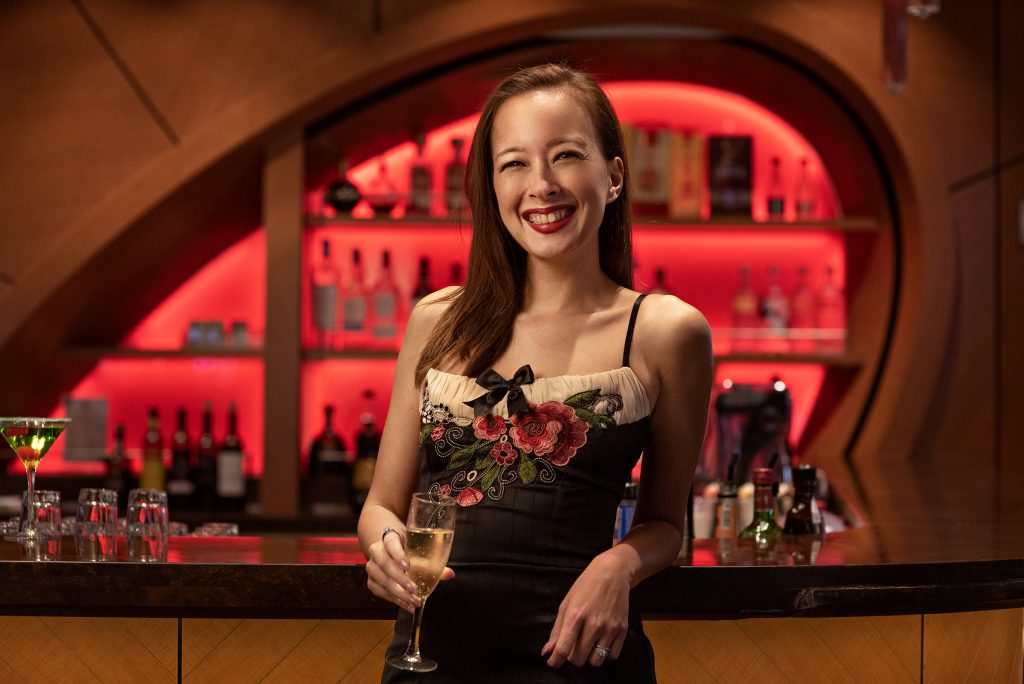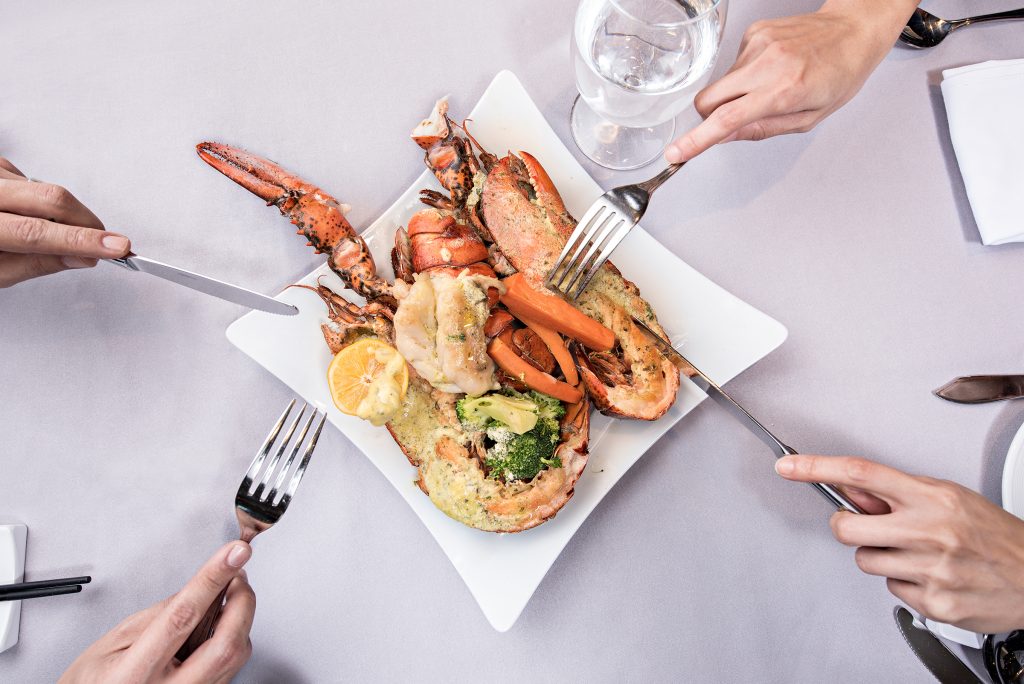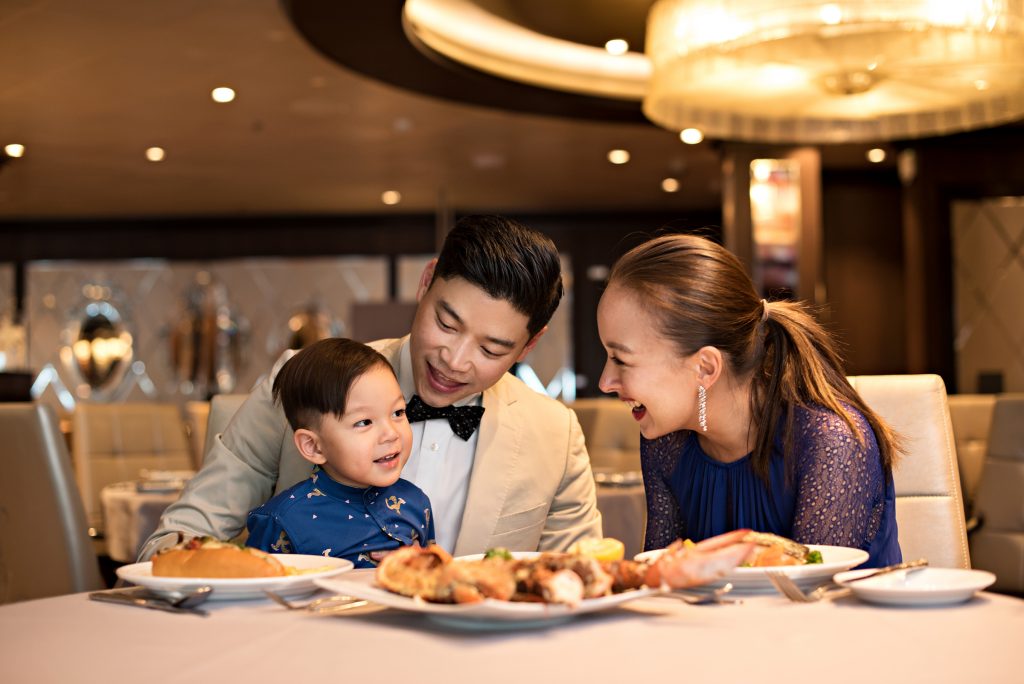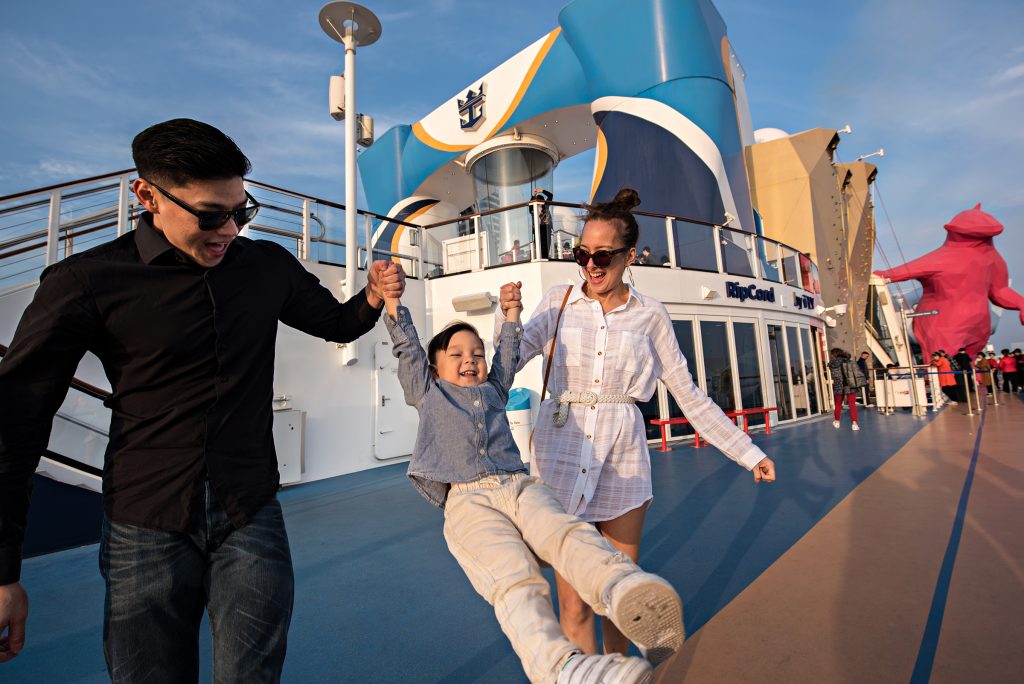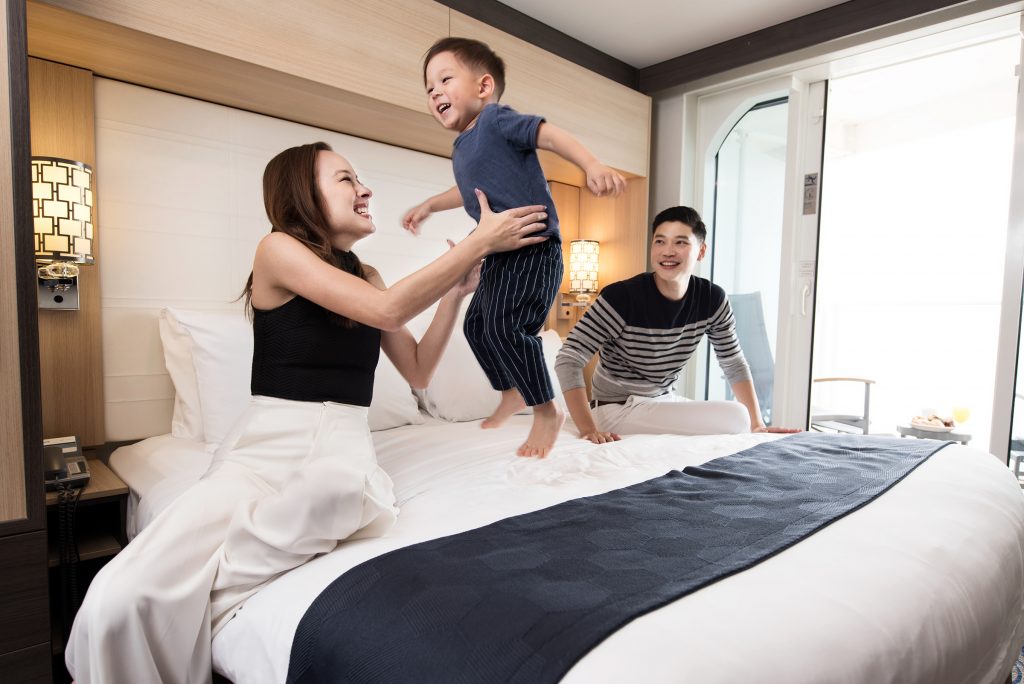 Big big thank you to Ivan, Kim and Elijah of Yatta Workshop for having me again in this shoot; to Nicole and Xin Ru for trusting me; to Lindsay the producer who braved the shoot with me; to Choy, Mike, and Dylan for nailing the shots that we needed; to Shah for the good vibes and the help; and to Matthew for flying with me and for the always reliable assist. You guys rock.
And to my family, Kathleen and Elias for the resilience and support. I love you, guys.