Share
This was the second time I got the opportunity to shoot for the NUS Admissions campaign. Every year, the National University of Singapore launches an admissions publicity campaign that feature young NUS almunus who stand out in their field and serve as inspiration to new blood.
The brief is the same as last year's: to photograph 10 NUS alumnus in different days, different scenarios, and different locations based on their field of expertise. It was pretty exciting to shoot in the genome lab, in the Facebook office, at the rooftop of Singapore's tallest HDB building, in an animal farm, to name a few. I have to say, even with the ever changing scenarios, all NUS alumnus are so confidently easy to work with, photographing them was a breeze.
Here are some of the images we took for the campaign: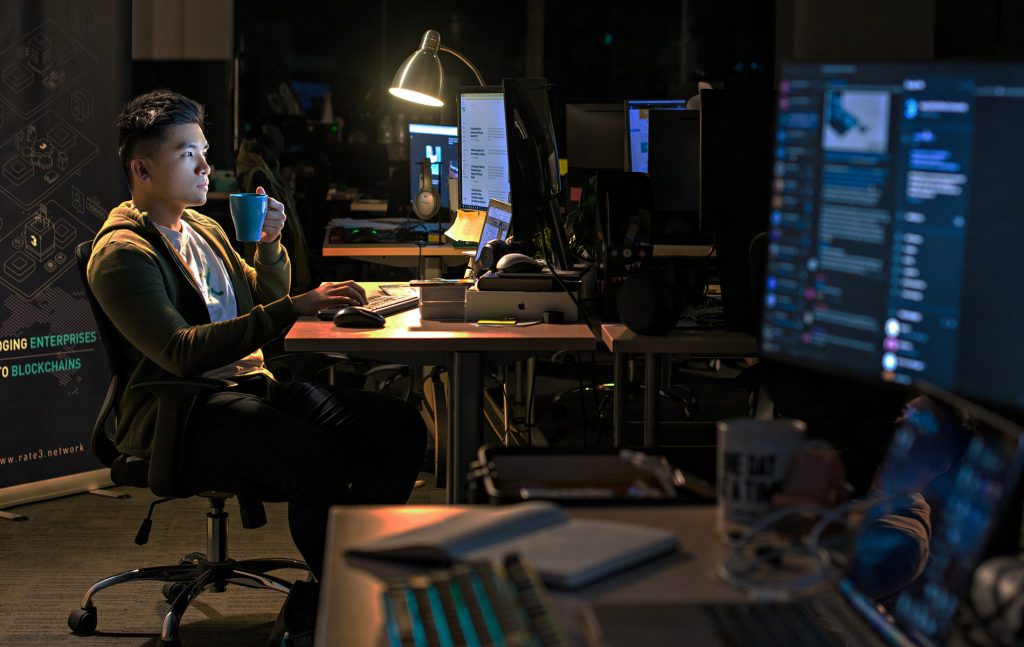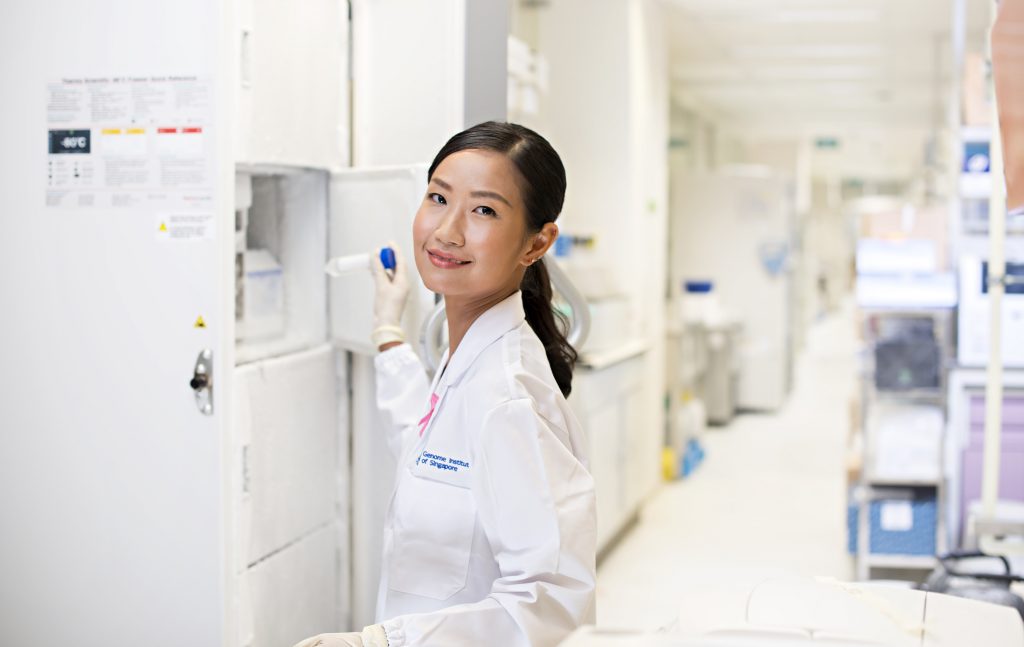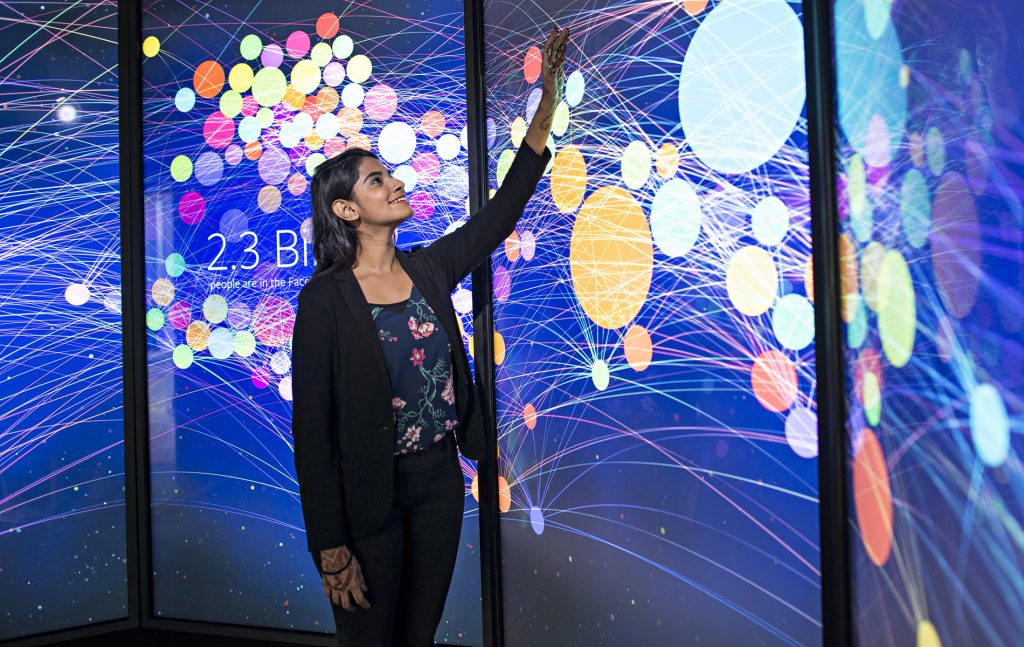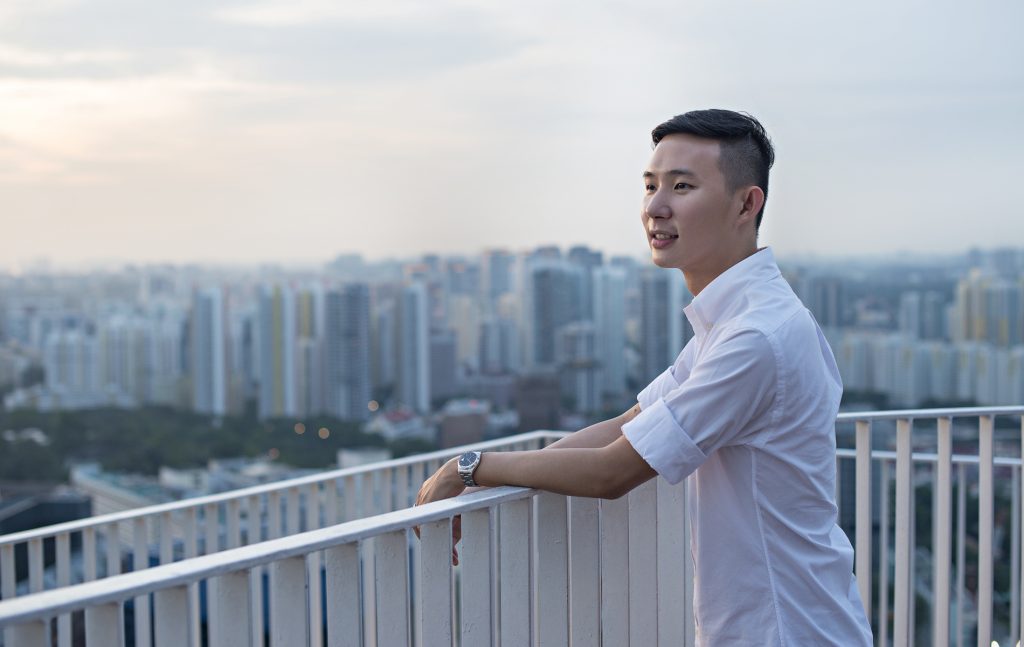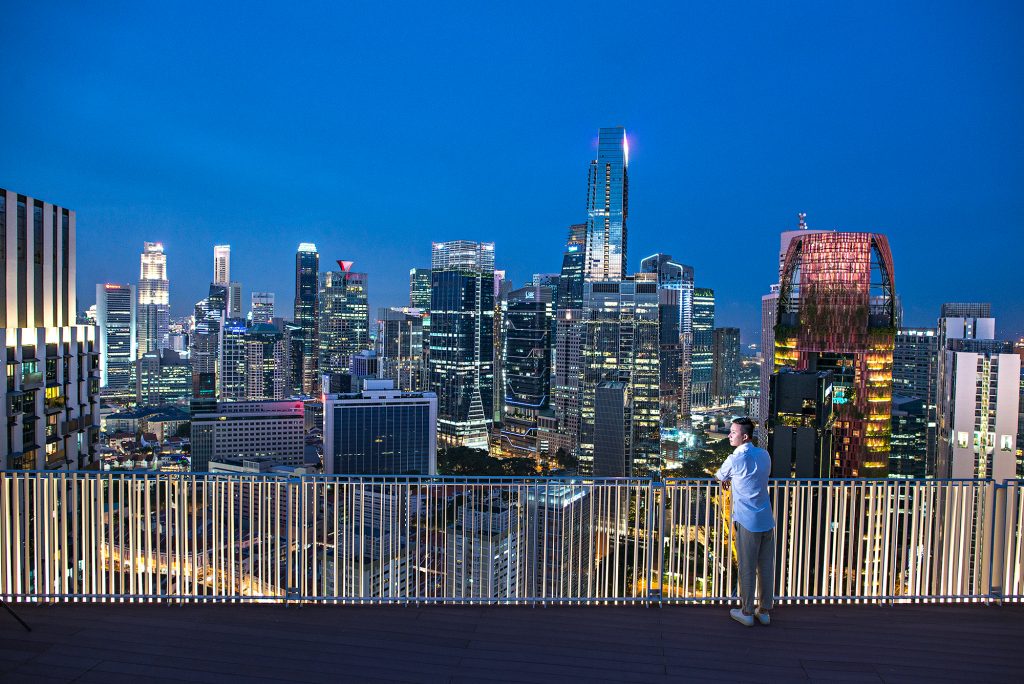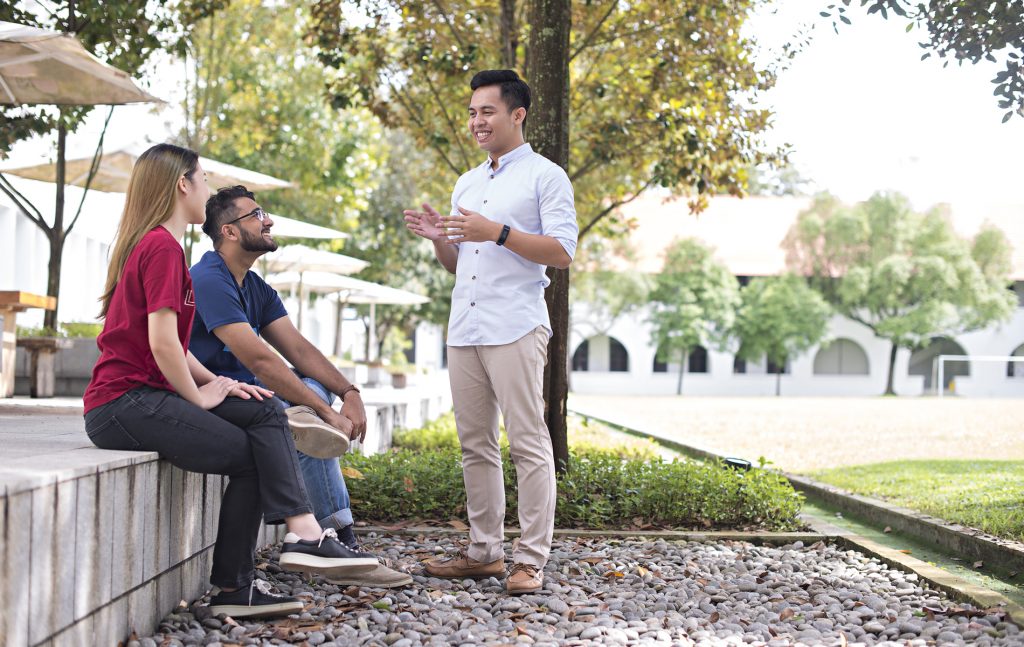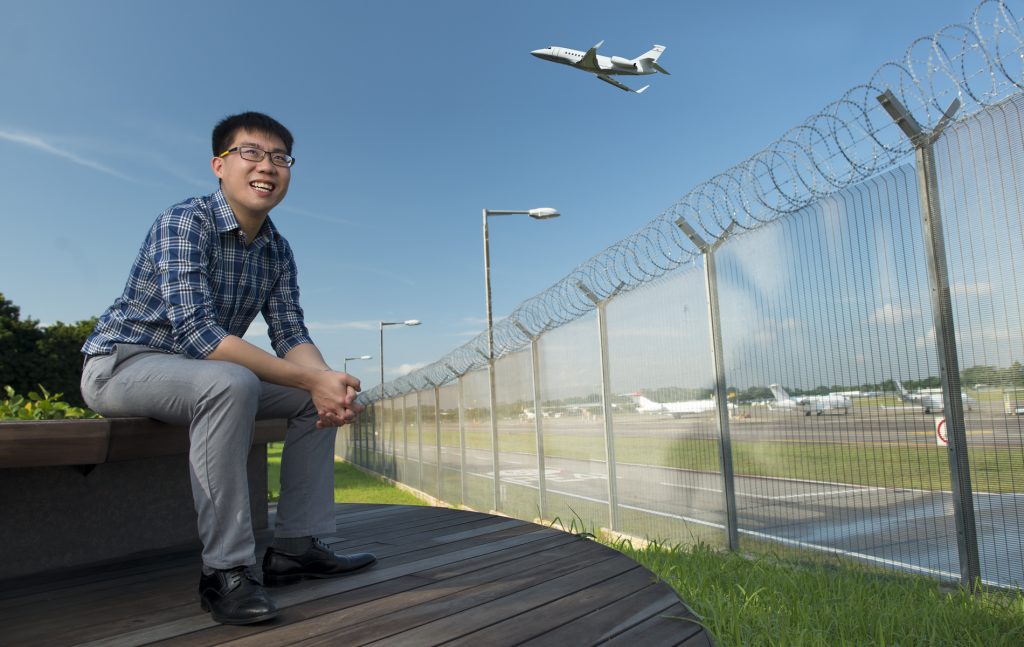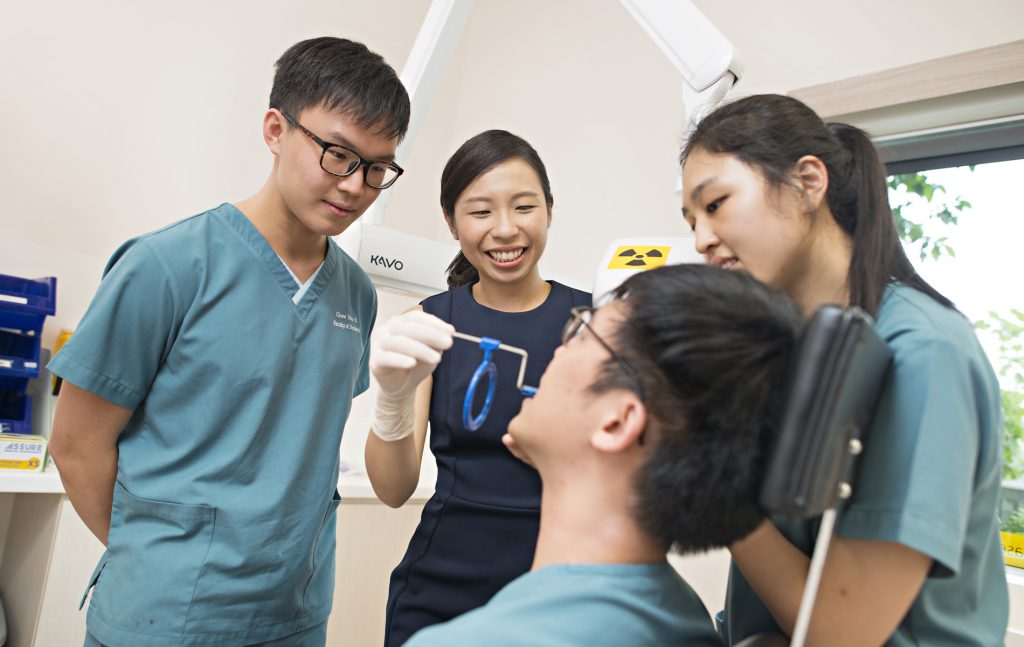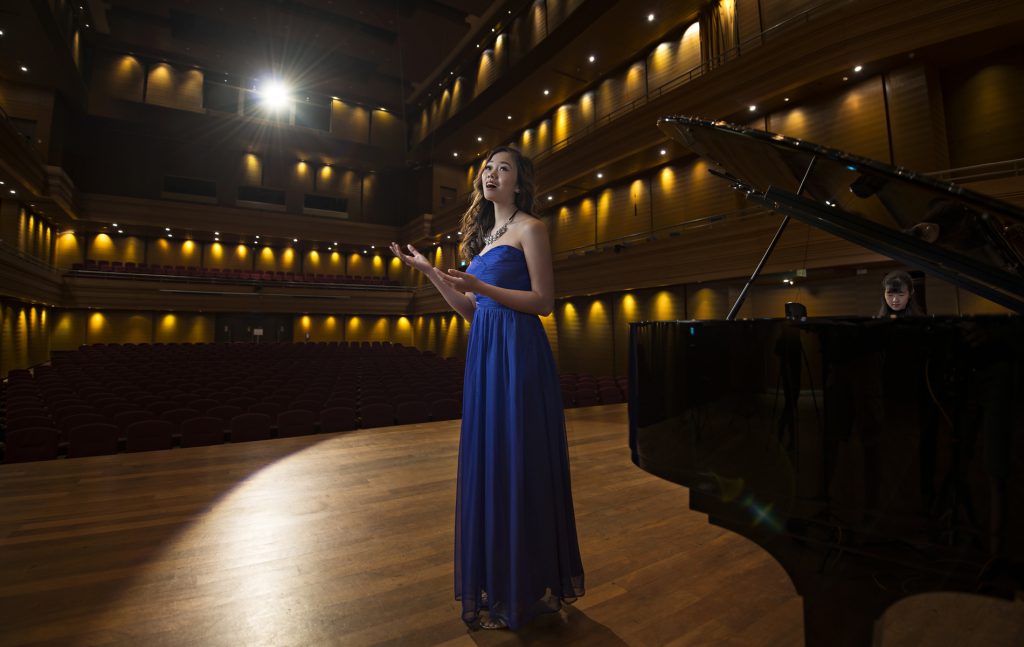 Big big shout out to Candy for having me for the shoot; to Arlene and Mell for the good vibes; to Melvin for the always reliable assist; and to Matthew and Zexun for covering my back.