Share
I was commissioned to shoot corporate portraits for an energy company focused on investing in sustainable energy projects in Asia: Gen X Energy. They wanted something that was more modern and relaxed, yet still needed the images to be used for corporate profile decks, so I suggested having two styles for each person: a formal studio shot, and a relaxed snapshot in a cafe.
The studio I frequently use is located within a co-working space that has a lounge vibe. So it was a perfect scenario: we shoot in the studio, then move to the workspace area and shoot a few informal snapshots.
During the shoot, I made it a point to converse and connect with each of them, or sometimes have a go-to person to do the conversations while I focus on the photography. This always relaxes the subject, making them more confident in front of the camera.
Here are a few images I've taken for them: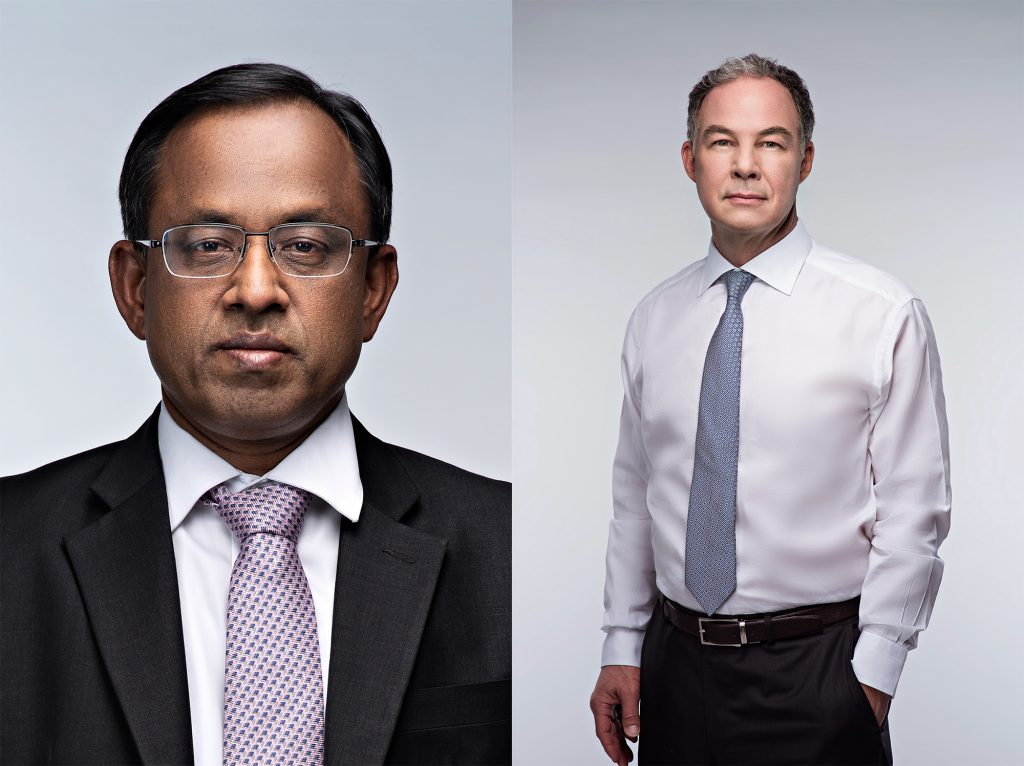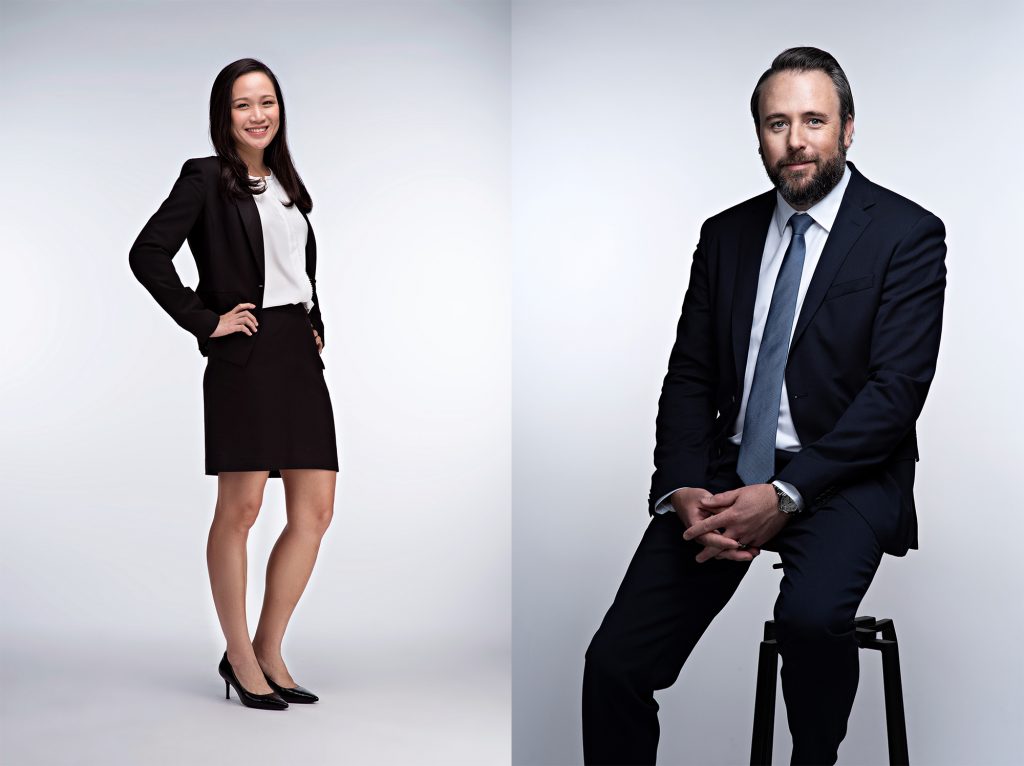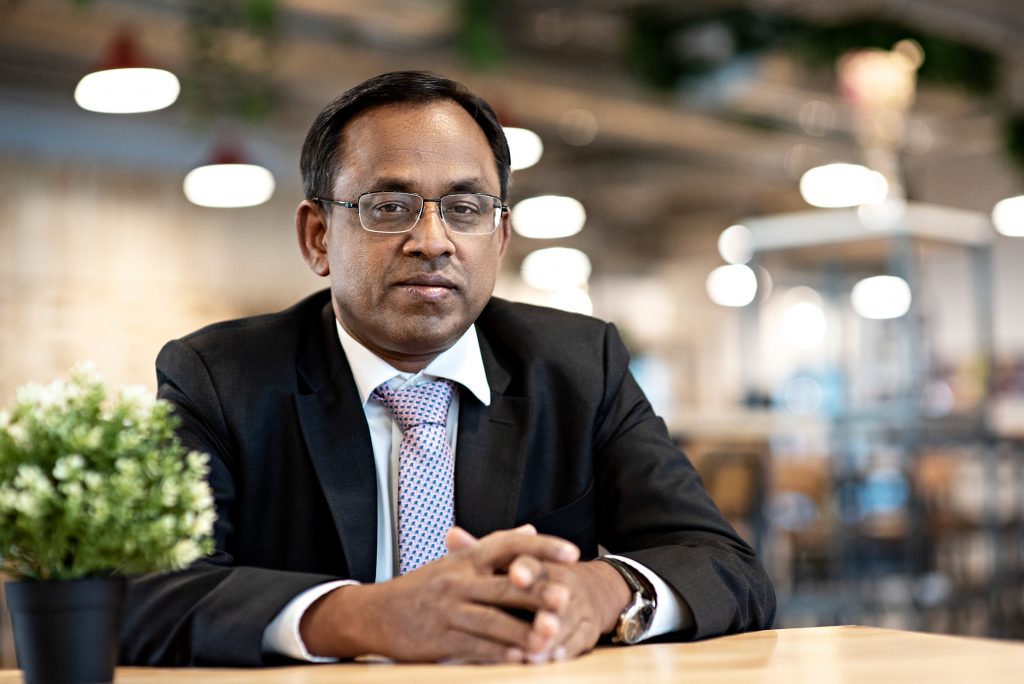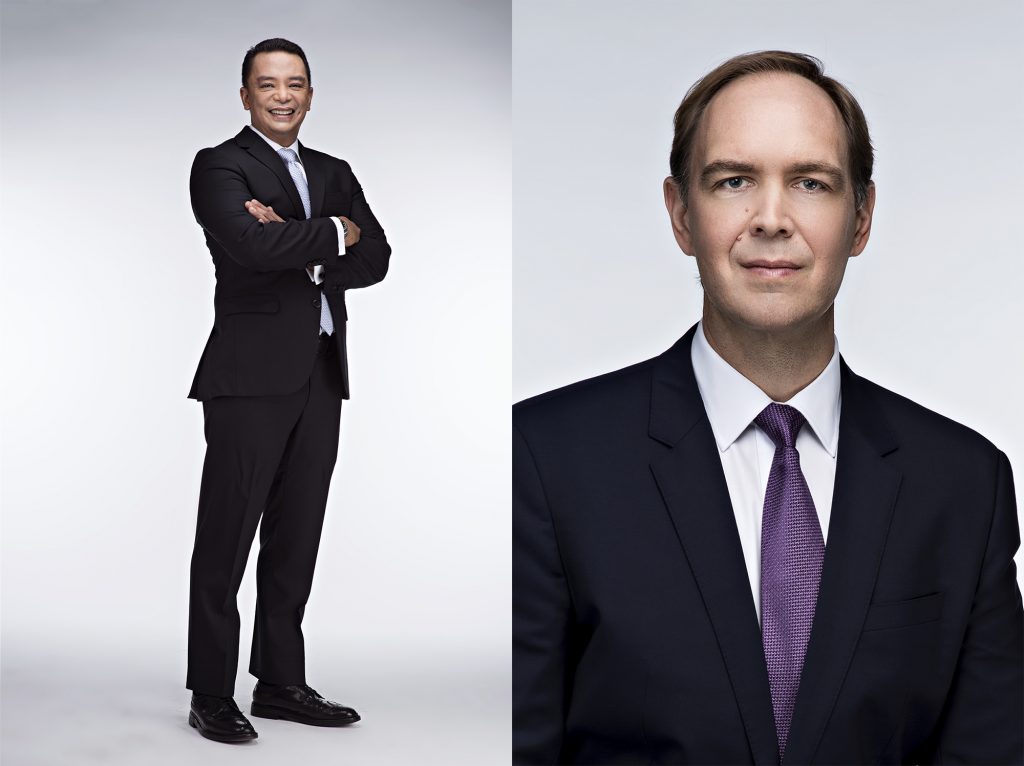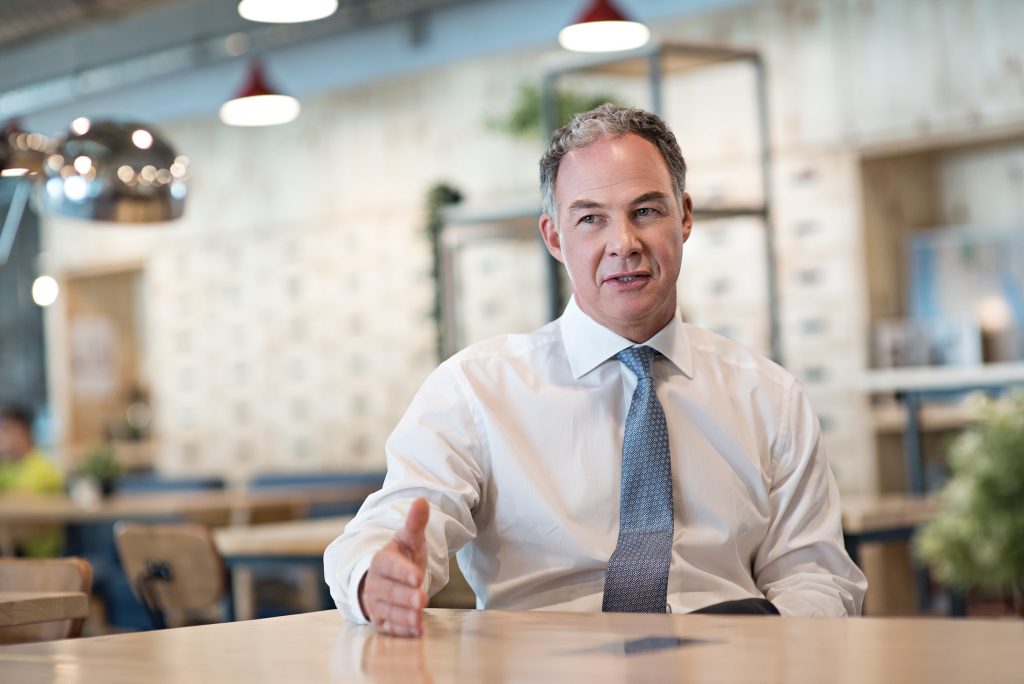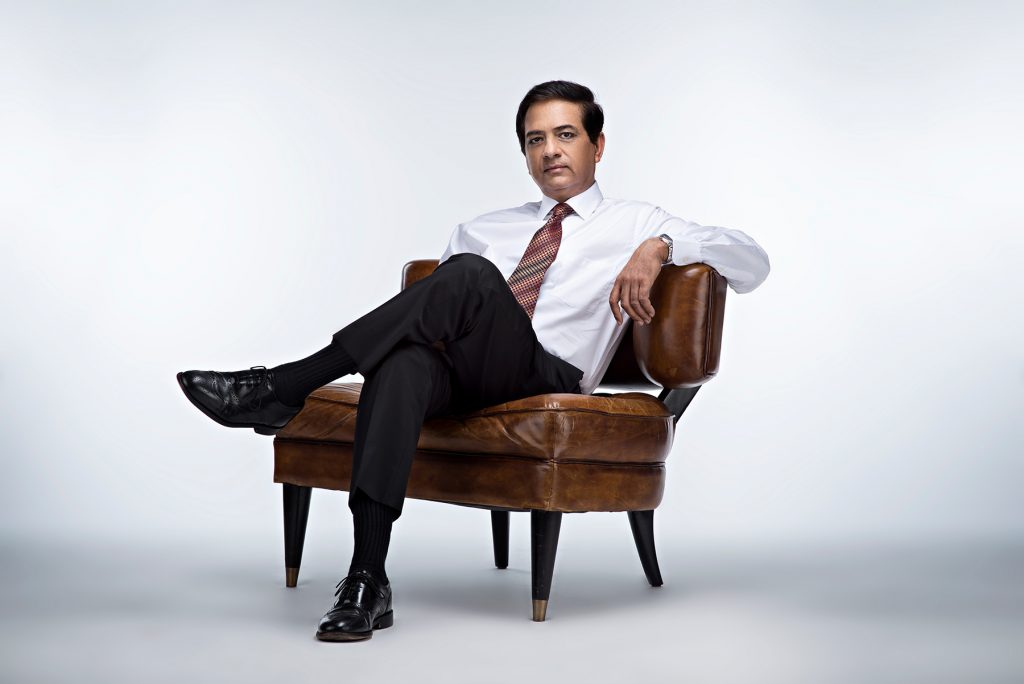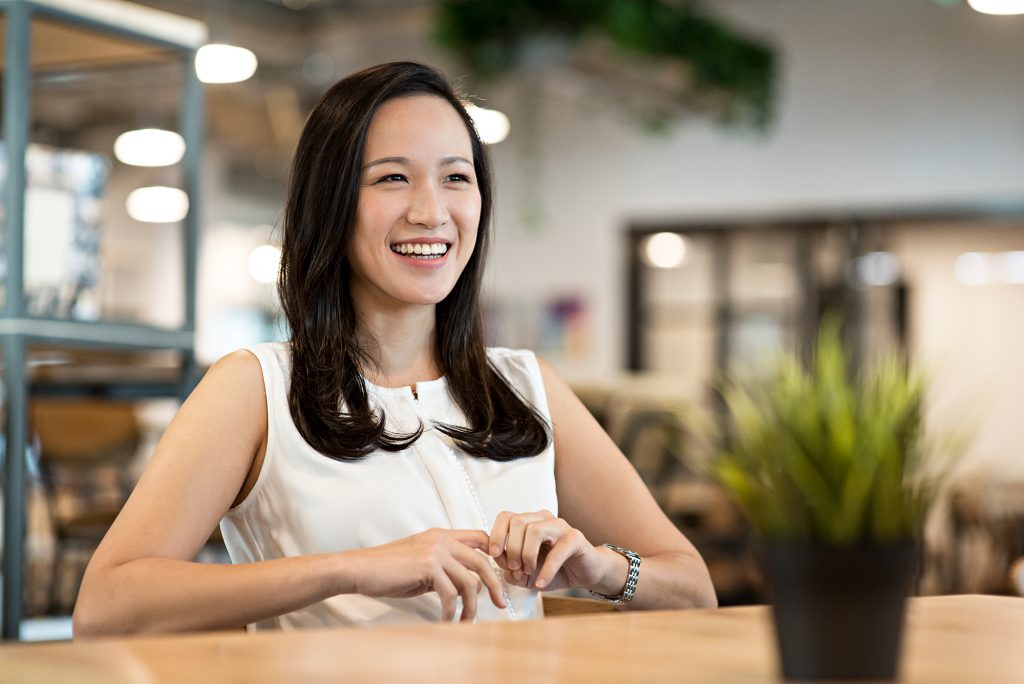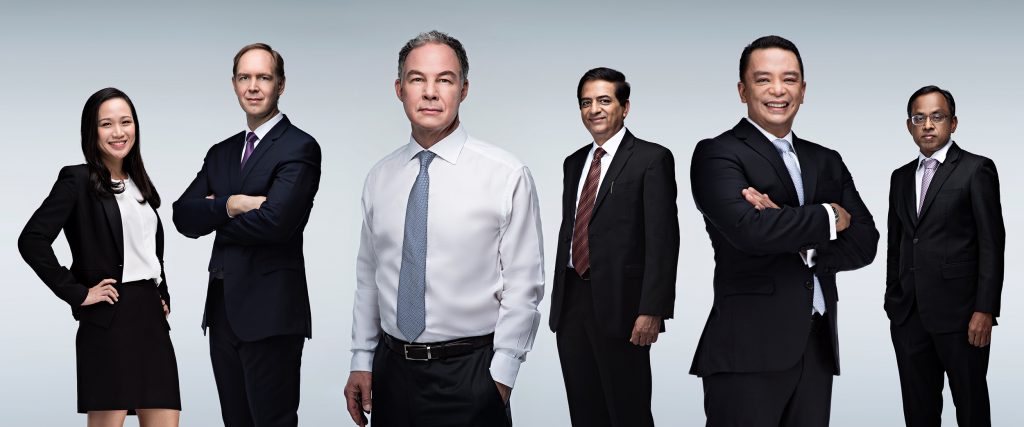 Big big thanks to Yvonne for having me in this shoot, and for helping me out as well :) And shout out to the Gen X Energy executives for bringing positive vibes in the shoot. Thank you!