Share
I was invited to be one of the artists to present their work for 'The Clock Strikes Four' – a series of gatherings by Plain Vanilla Bakery. For the next few weeks, each invitees will be sharing their work and telling their story. The group is composed of a good variety of artists, from photographer to singer/songwriter, to storyteller, and more.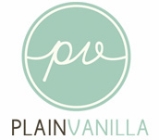 The venue is in Plain Vanilla Bakery in their new Yong Siak Street branch. They have a good open space perfect for small events and gatherings like these.
The canvas prints are sponsored by Brilliant Prints Singapore. I've never seen my photos printed on canvas before, as I used to prefer fine art printing. But when I saw the results, I was just wowed. I loved it :)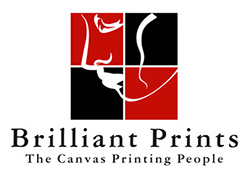 We setup the prints on the wall at the start of the week. These prints will be up on display between 4th to 14th of June. Please do drop by when you get the chance.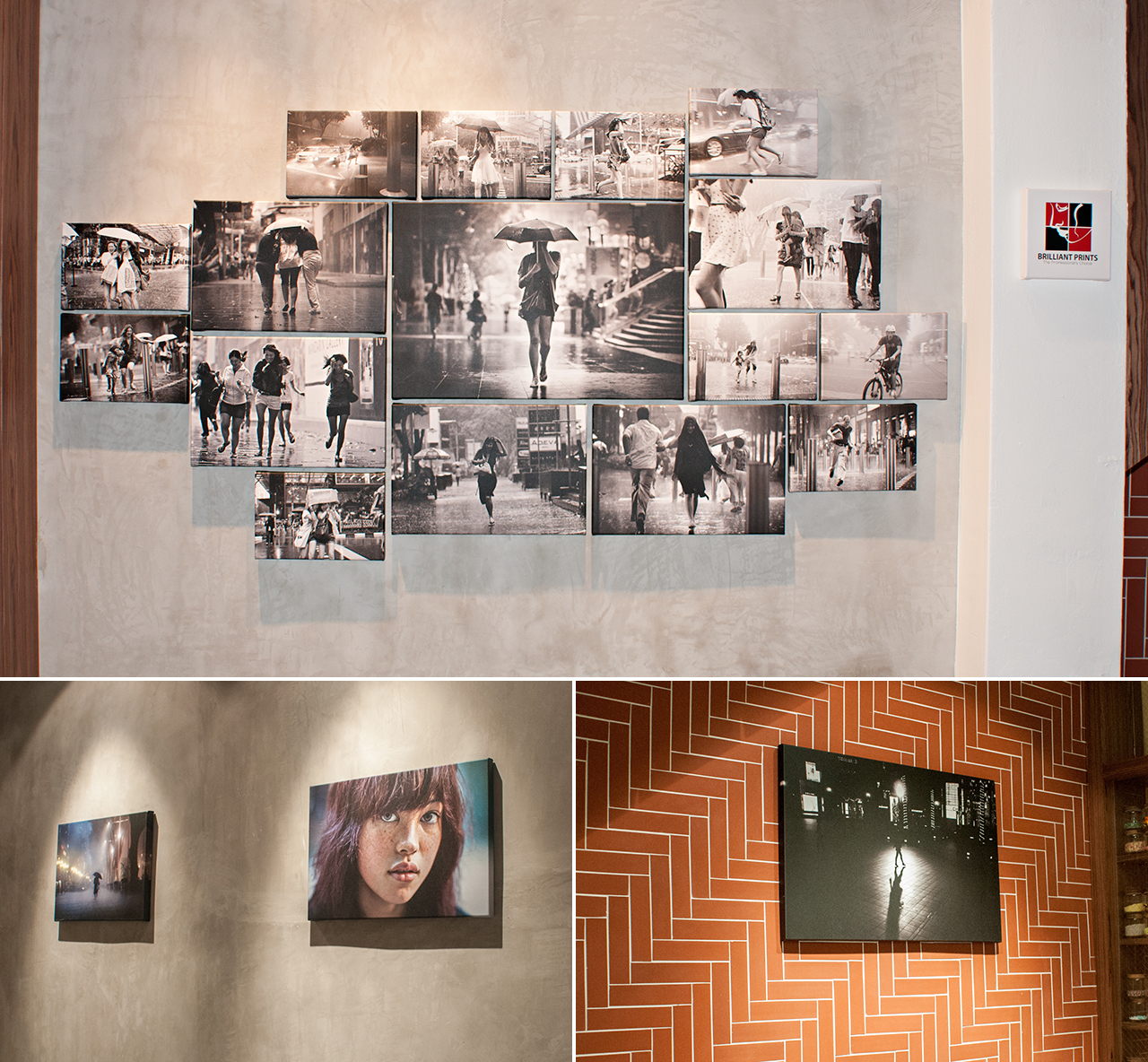 I will also be having an artist session this Saturday, 8th June at 4pm. I'll be showing some of my work, and talking about my journey in photography and some of the stuff I've learned in the process. I hope to see you guys there!
Big big thanks to Vanessa for inviting me to show my work, to Fara for sponsoring the prints, and to Rachel for helping out set the prints up on the wall. You guys rock!
This is the list of artists scheduled to have a session for the next few weeks. Please do check it out :)