Share
One of the more interesting experiences I had with client work lately was shooting candids around a school. I was commissioned by Nexus International School to take photos of their students in action to use for their website. It was almost like shooting street, but done inside the campus.

The brief was that for the whole day, I would be walking around campus taking photos of the students doing their thing. It started with the head of school announcing to the students in the morning assembly that a photographer will be walking around to take photos. He points at me… I wave. And for the next 8 hours, with the help of Mun, I hopped from one class to another, taking photos of students in class. They were pretty cool about it. Some were shy, but most were pleasantly casual and even welcomed it, especially the little ones. I remember we visited the same class later in the afternoon and one kid shouted "hey, it's you again!"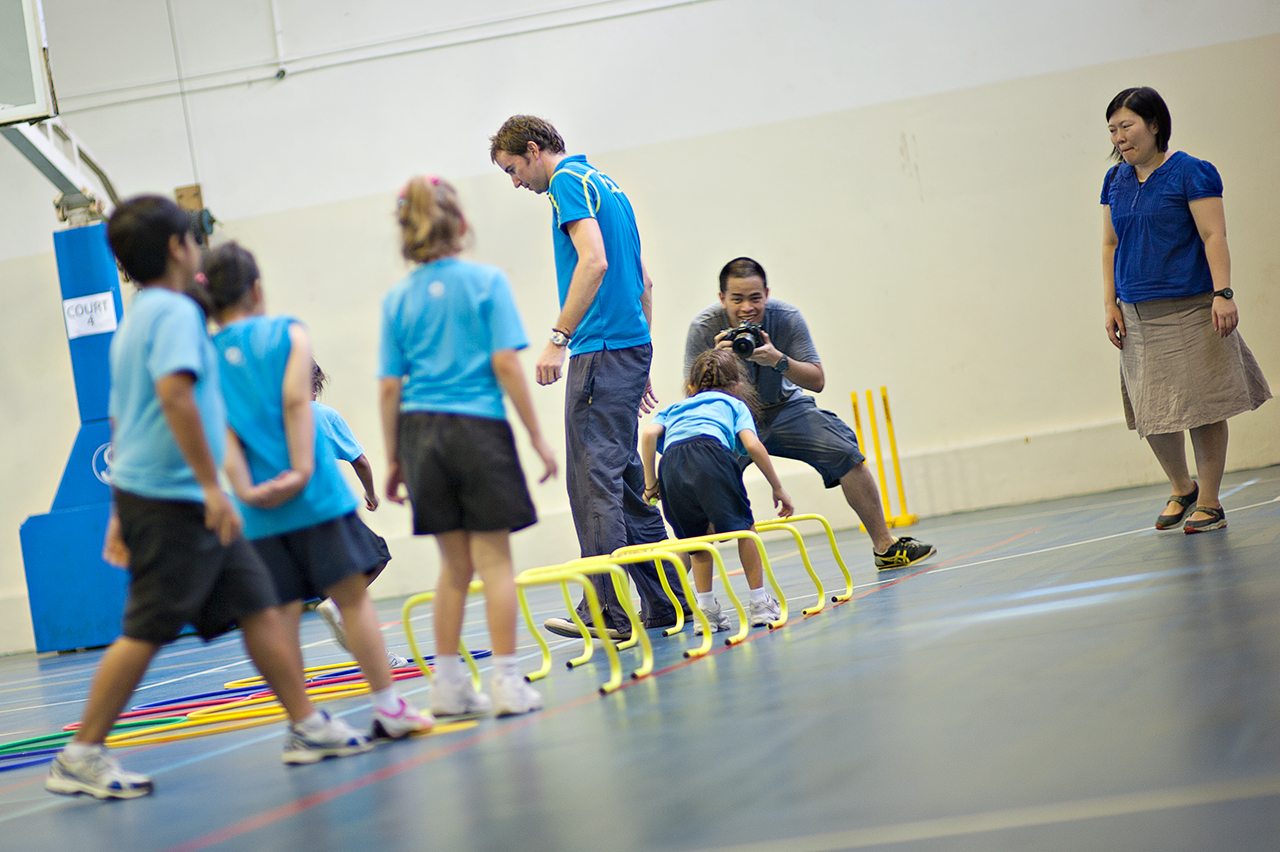 This whole assignment was a bit nostalgic for me as I can't help but reminisce my times back when I was in school. But I don't remember it to be this fun though.
Overall, the kids had fun doing their thing, and I had fun photographing them. It was a great shoot. Shout out to Mun for contacting me for this job, and for helping me out throughout the shoot. Big big thanks, Mun… you're awesome!