Share
I took in cycling as a hobby around 4 years ago. I started from riding solo in the parks, to drafting and pulling with a group on the roads, to joining a couple of races overseas… I was undeniably hooked. We would do warm up rides on weekdays, and try to unnecessarily drop each other on weekends, all in the spirit of fun!
Recently, I decided to start a photo series where I invited a few friends and acquaintances for a quick shoot. I wanted to photograph them while riding uphill… on a hill of their choice.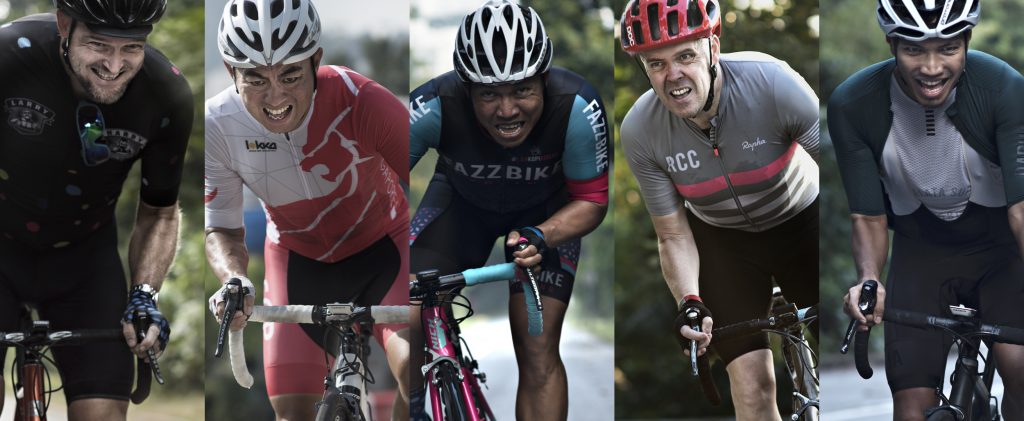 I asked them to climb the same hill a number of times until I feel I got my shot. My focus was to show the rider's grit. The first few tries was like a walk in the park for these guys, some were even smiling. But on the 10th and 11th try, the pain face started to show up… that was the shot I wanted. Pain, after all, is something all cyclists are all too familiar with.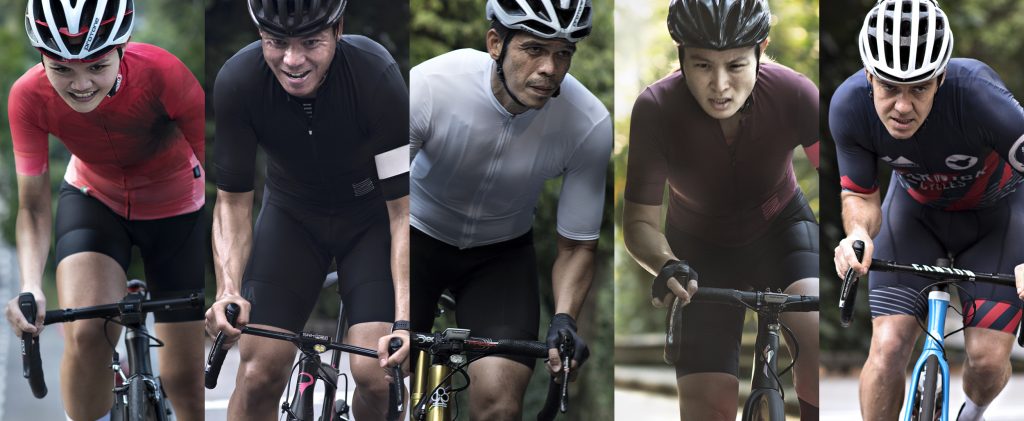 It's the ugly beautiful side of cycling… the ride is never complete until you get so tired and exhausted that you just try to pedal through the pain until the ride is over. Empty your tank, recover, repeat. Often times you get dropped… but your happy to be there. That's a quick peek at the essence of cycling.
I also wanted to show the local favorites when it comes to uphill rides in Singapore… like Lorong Sesuai, Mt Faber, the notorious Vigilante Drive and the infamous Haunted Hill segment. These places often strike fear in the hearts of some cyclists, but they are beautiful and serene, which helps when you're in pain, grinding your way up the hill.
So after 2 weeks of shooting, I got to capture 10 riders across 7 hills: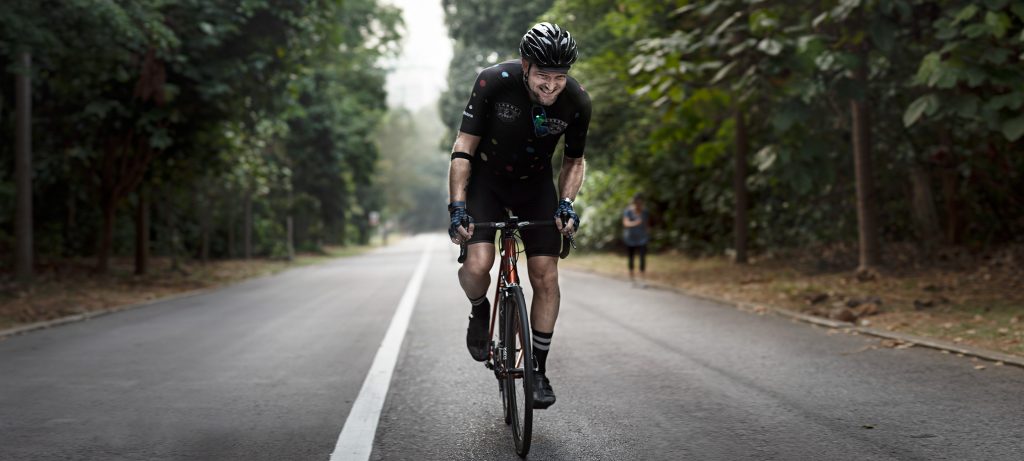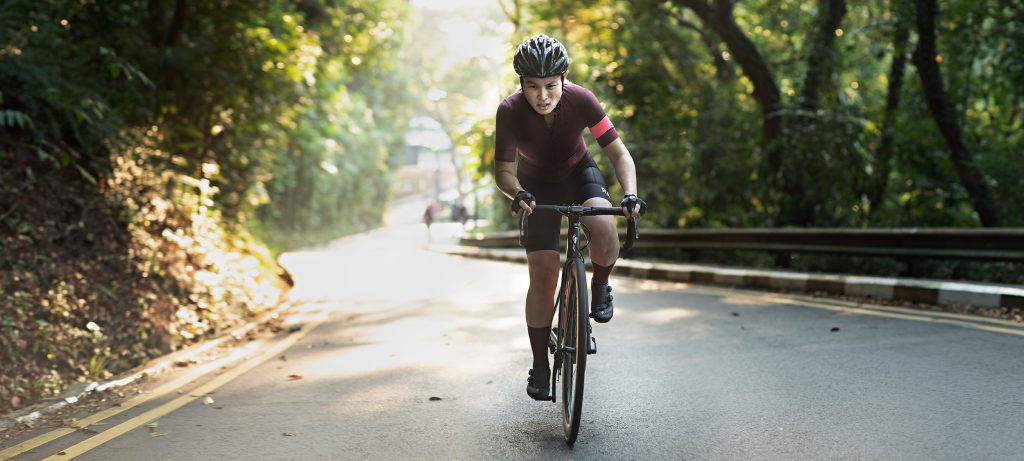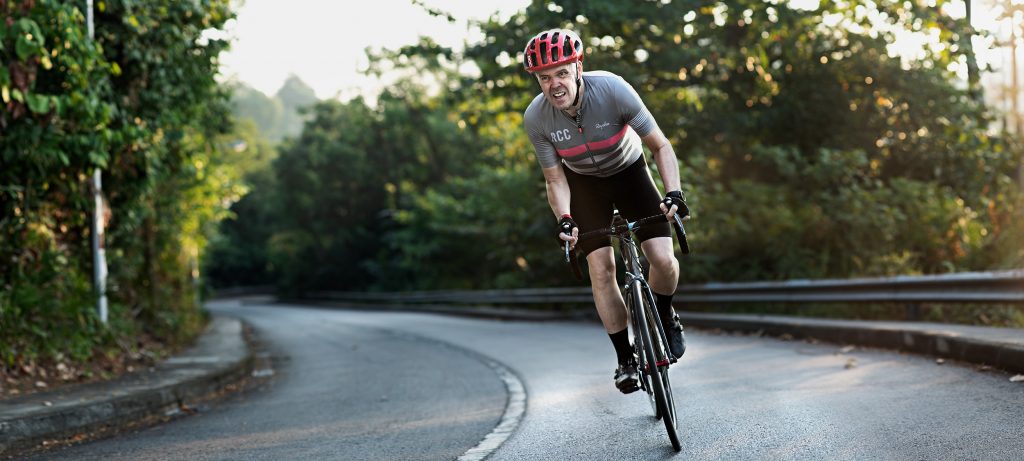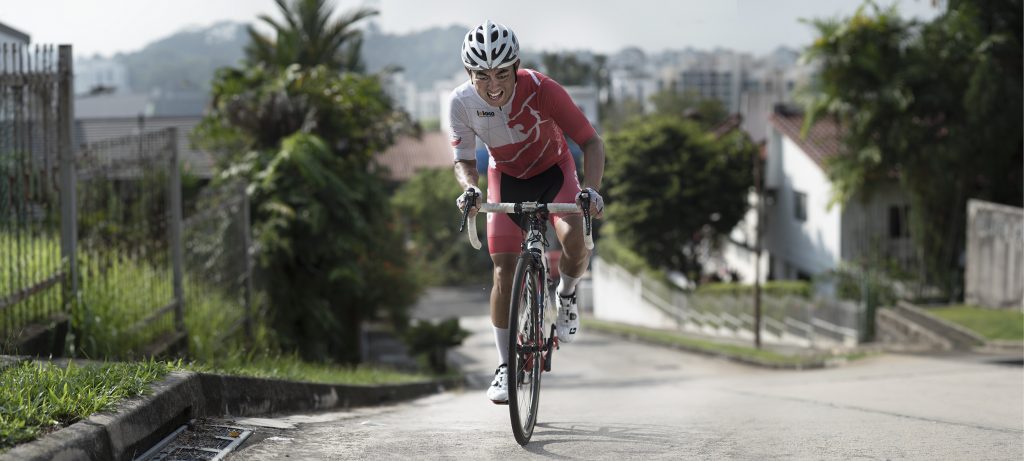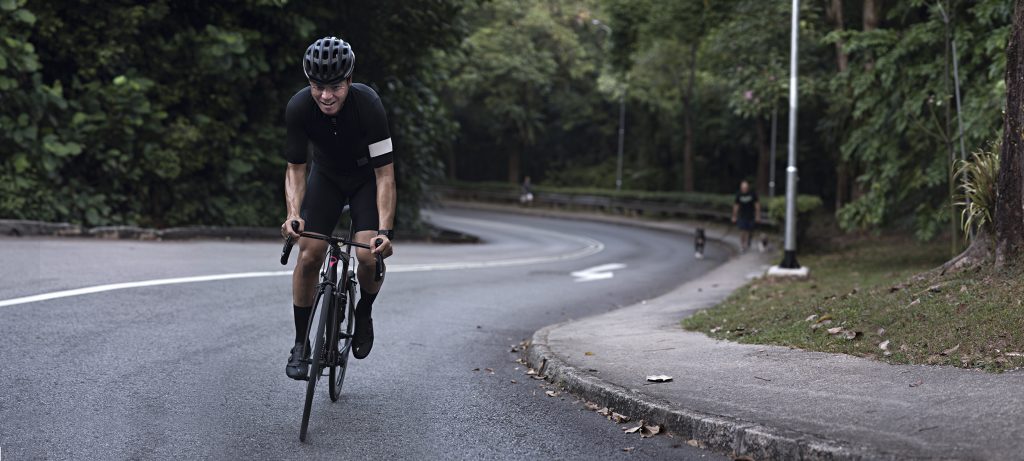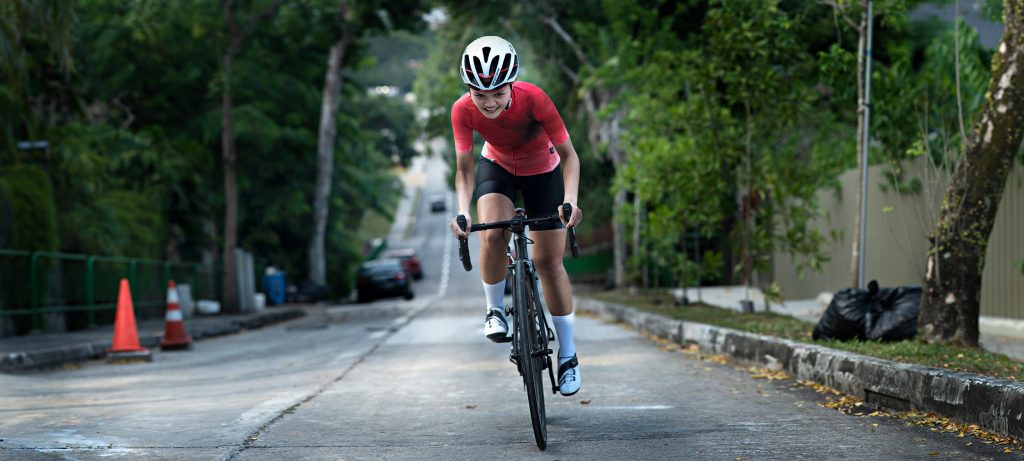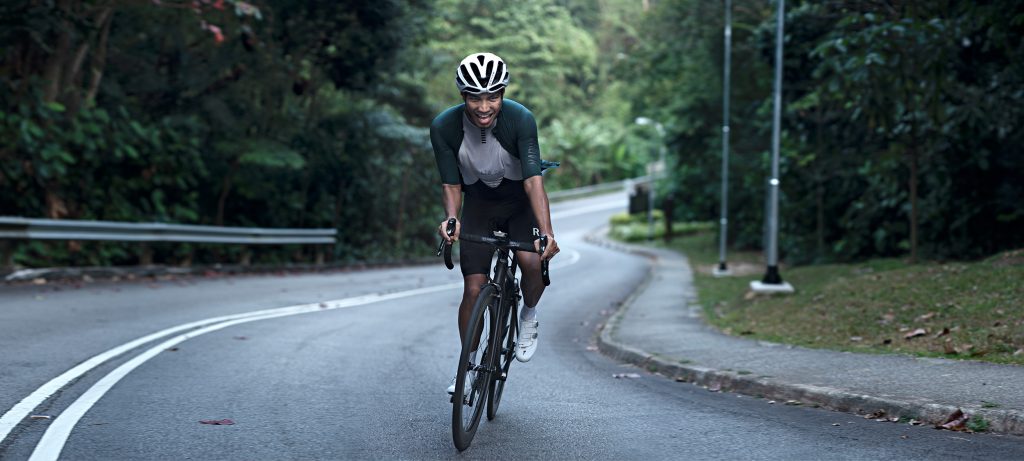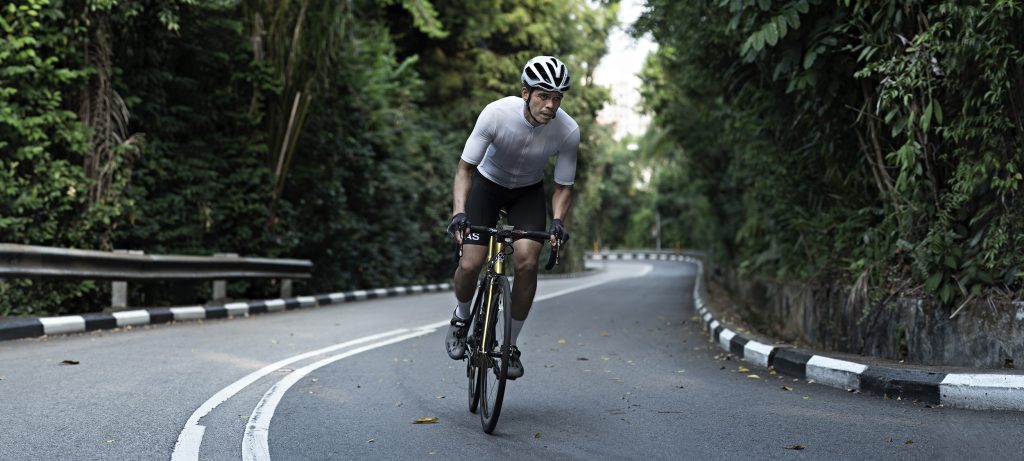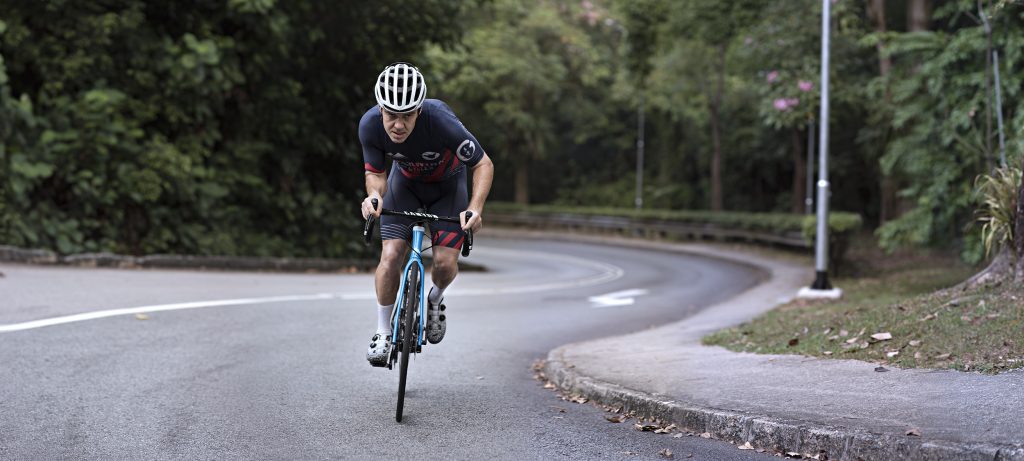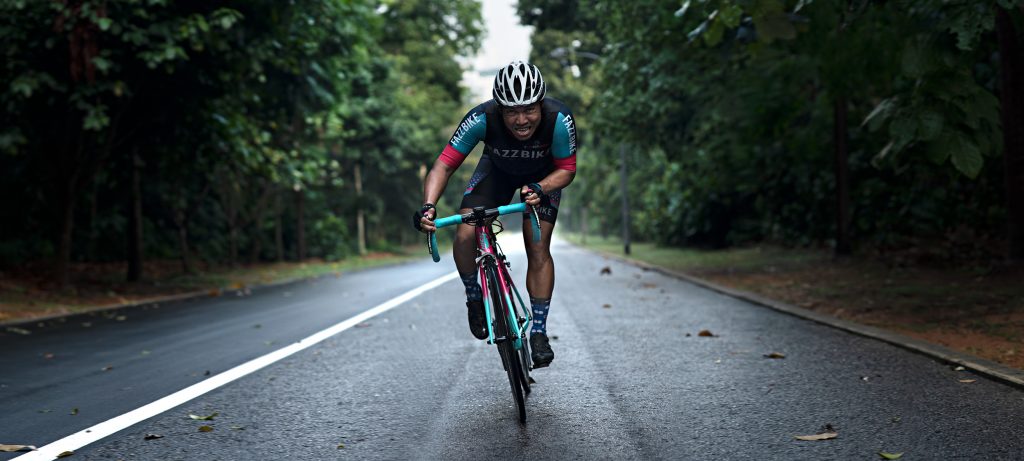 Big big thanks to the riders who agreed to sweat it out for the shoot: Stefan, Eve, Sean, Desmond, Rons, Ruth, Pachoy, Scott, Mark, and Faz. You guys rock!