Category: Corporate Portrait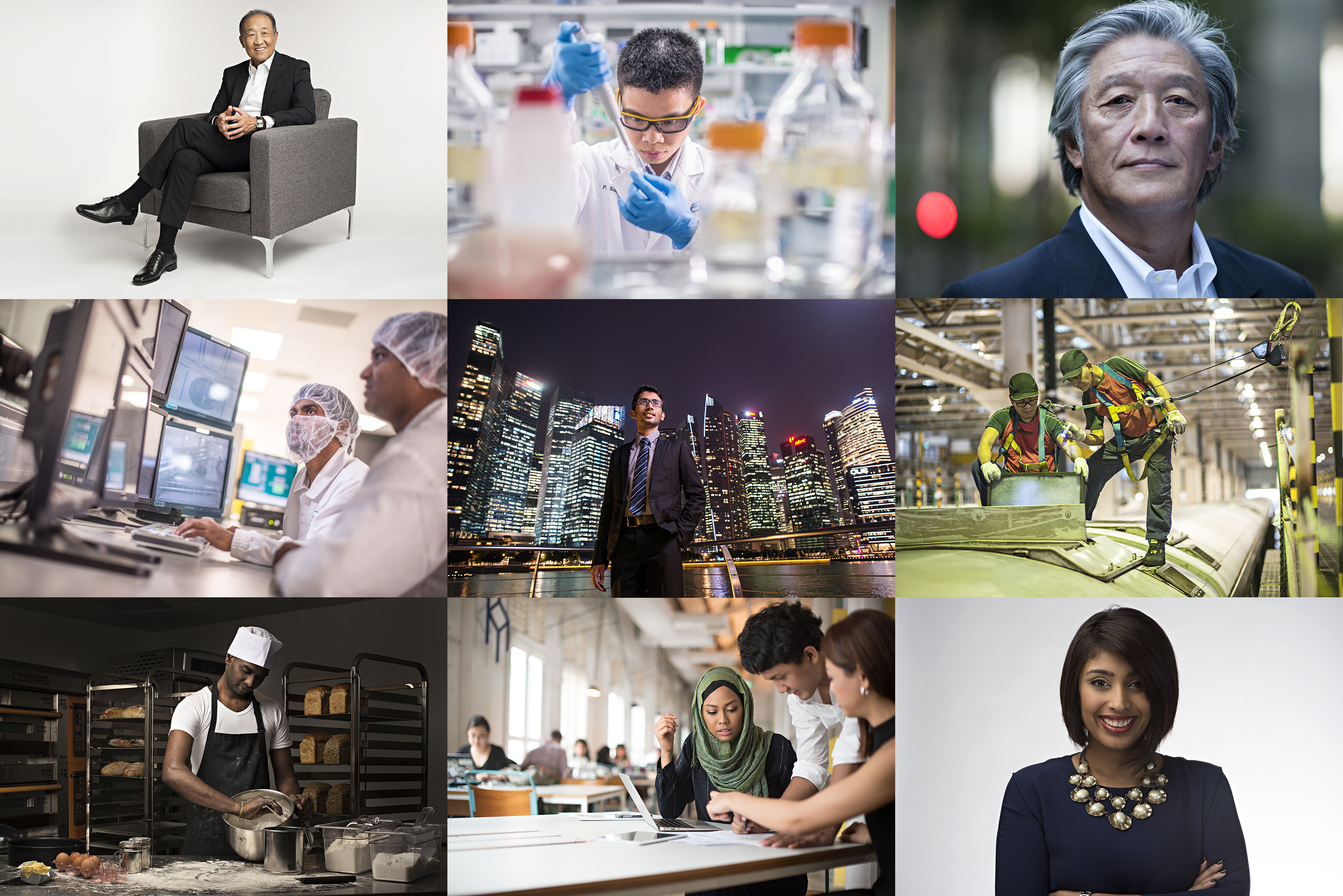 I started photography 10 years ago, and have been doing this full time as a career for around 5 years. My main focus was in street photography, then ventured into portraiture, and eventually commercial ad shoots. When I began shooting Corporate Photography, it was a natural transition as I could apply my general style from street, portraiture, and commercial.
My work with Corporate Photography in Singapore covers the following:
corporate headshots
stock imagery for websites and brochures
profile shots for internal magazines
editorial work for annual reports
I've had the opportunity to work with esteemed companies such as Paypal, BHP Billiton, Abbott, InterContinental Hotels Group (IHG), Kerry, Property Guru, National University of Singapore (NUS), Temasek Holdings and SMRT to name a few.… Read more
I haven't been able to work on personal projects or shoot in the streets lately because the past few months have been crazy busy for me. I've been fortunate enough to get a number of commissioned shoots – ranging from the usual portraiture to something I haven't done before like sports photography and shooting in a spa.
---