Share
I've never been in a cruise before, so when Kim of Yatta Workshop approached me for a shoot with Royal Caribbean's Voyager of the Seas, I jumped at the opportunity. And as a bonus, I got to bring my family along for the trip. It was a good mix of work and quality time with the family :)
The brief was to capture millennial entrepreneurs who excel in their field, while enjoying the perks and experiences offered by the cruise. The featured entrepreneurs were SGAG's top guys Karl Mark and Adrian Ang, and The Golden Duck Co.'s founders Jonathan Shen and Chris Hwang. The Golden Duck guys were easy-going, and the SGAG guys exuded good vibes.
The trip was a 3-night cruise from Singapore to Penang, Malaysia and back. And the things to do in the cruise… well, the options abound. The ship was huuuuuge. You can go swimming, ice skating, rock climbing, arcade gaming, flowriding, fine dining, mini golfing, movie watching, quite a bit more… and that's just in the ship. When you get to Penang, you get to explore they're well-known food culture.
The whole shoot was hectic and fun – two words you can rarely combine, really. But we were in good hands with Kim, Ivan, and Bianca. In the end, it was a very productive semi-vacation :)
Here are some of the images we took for Royal Caribbean's Voyager of the Seas.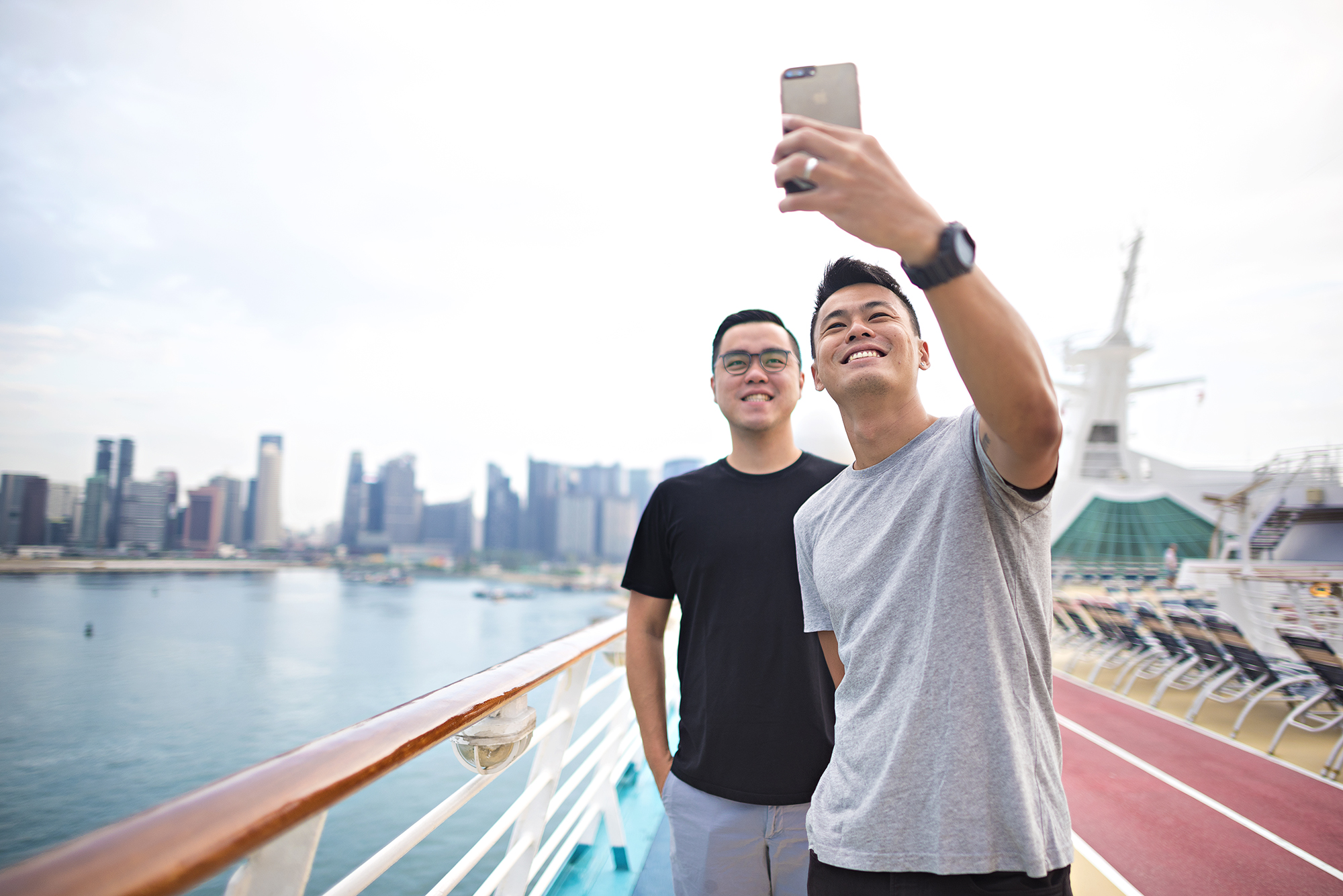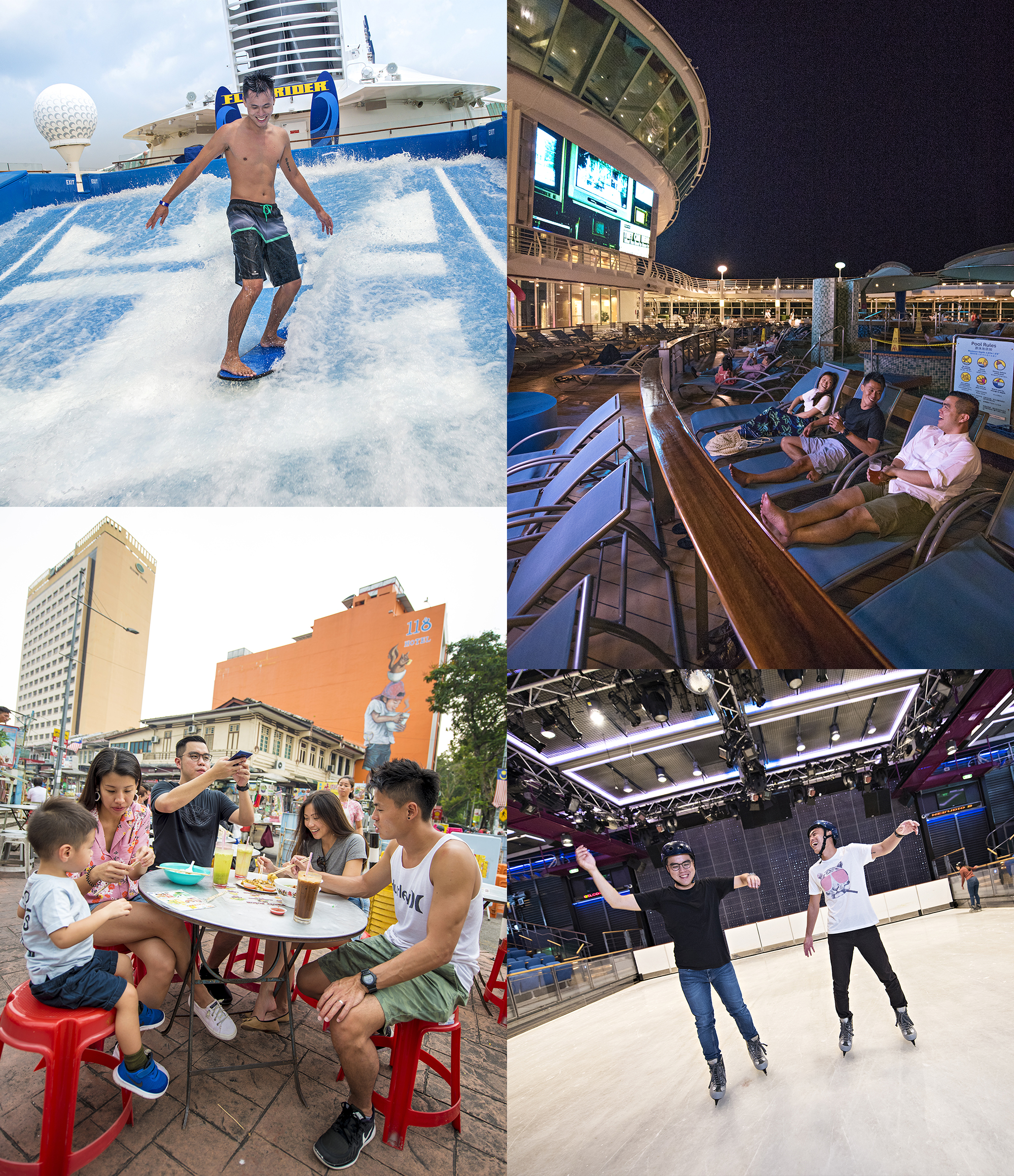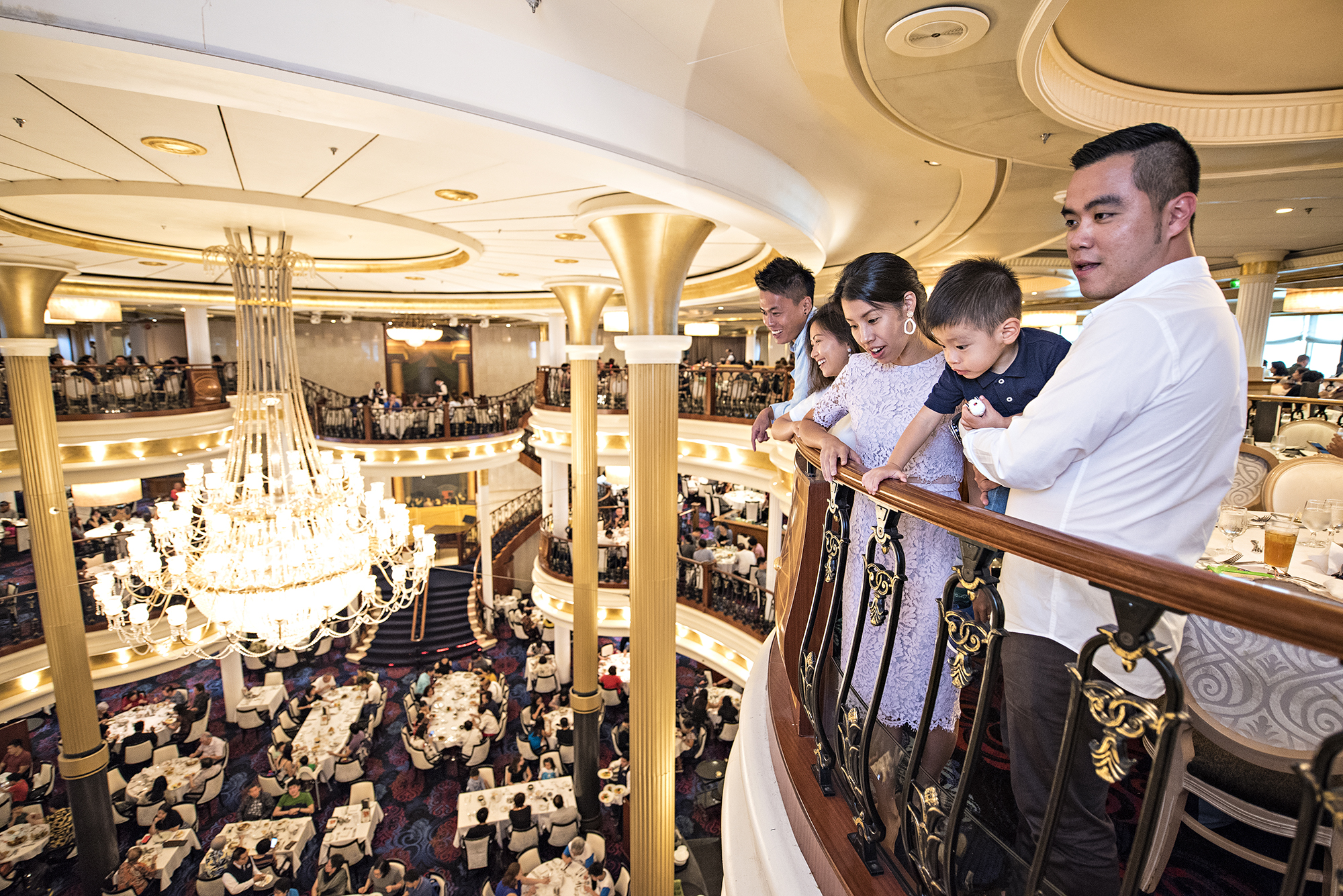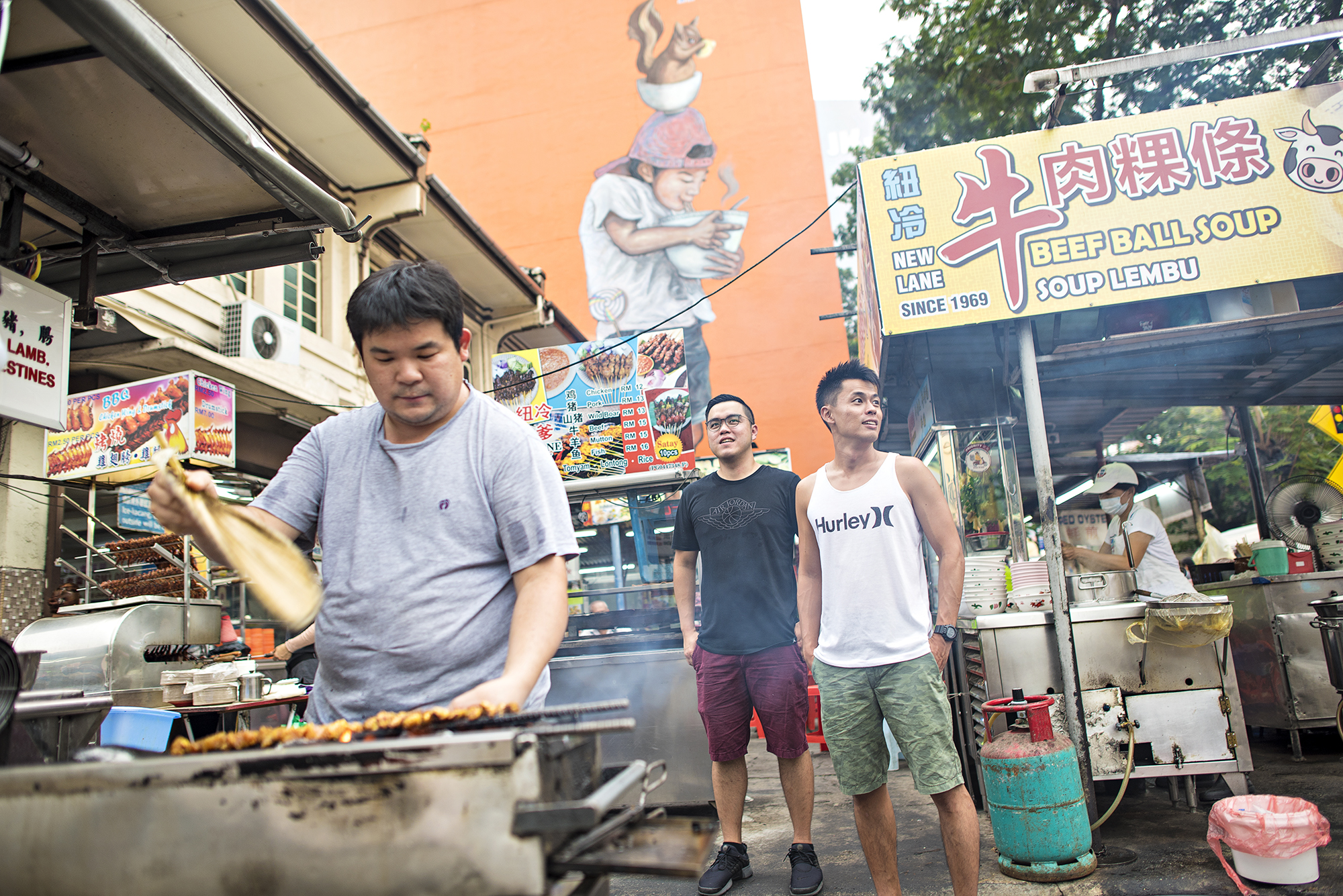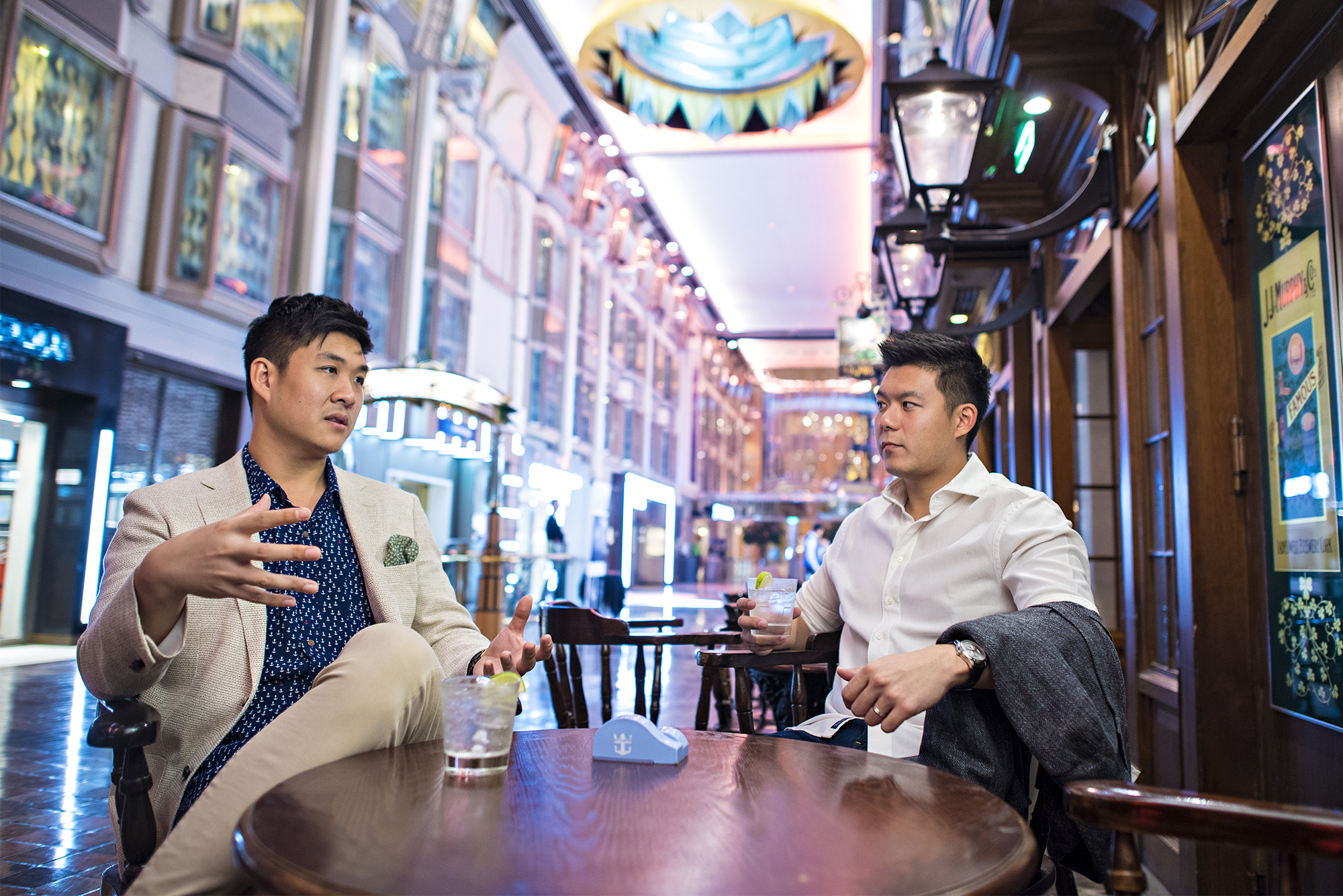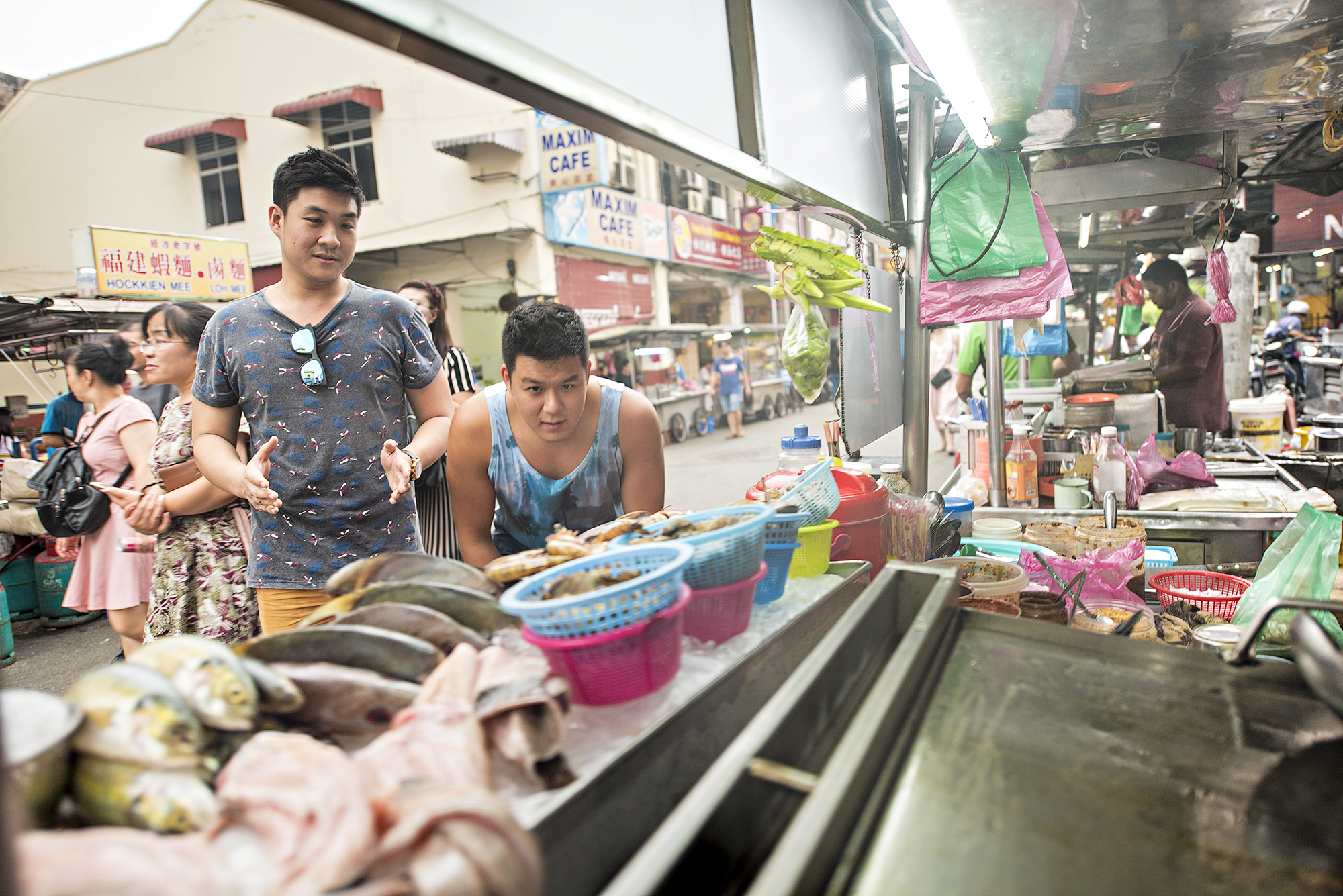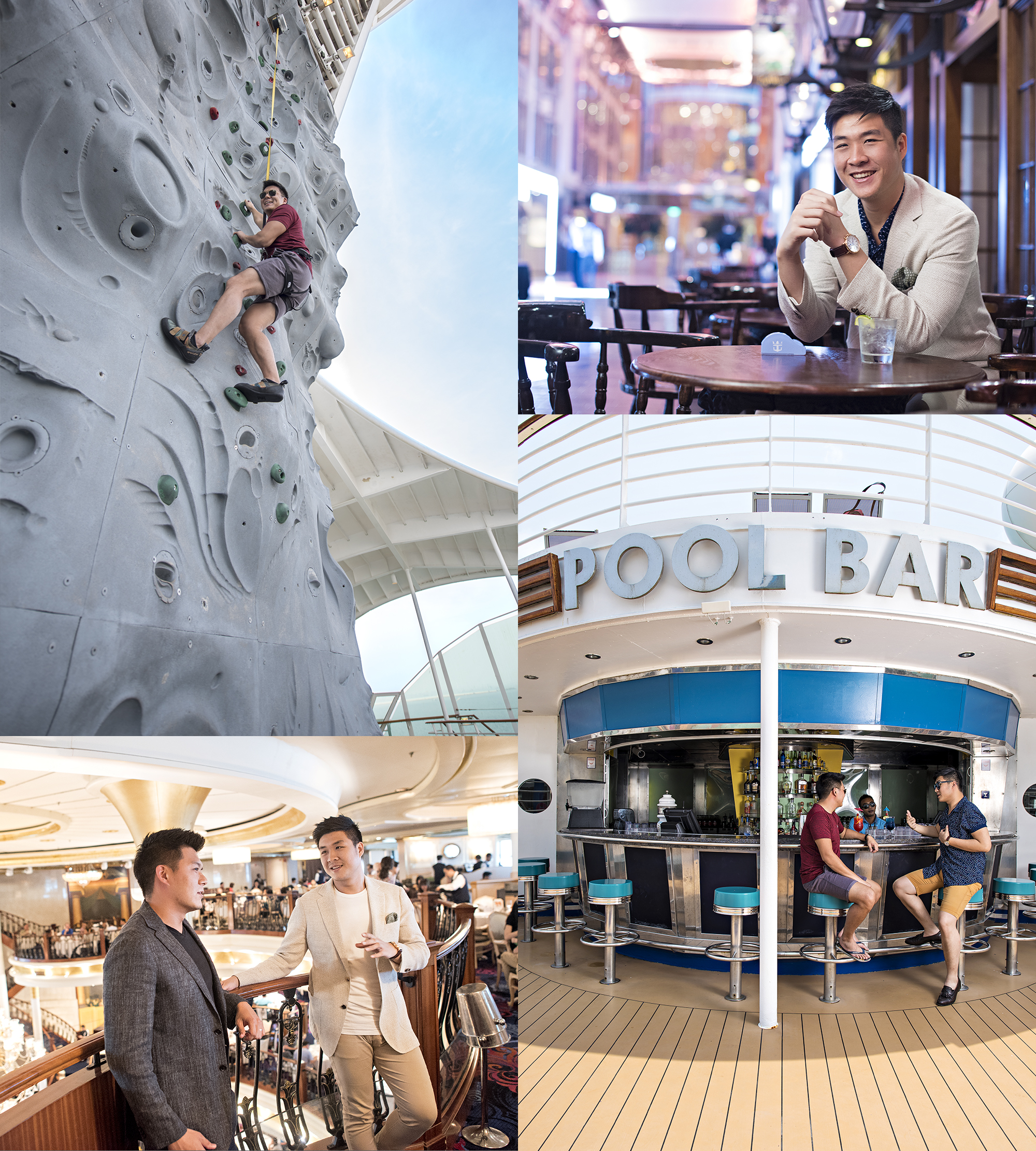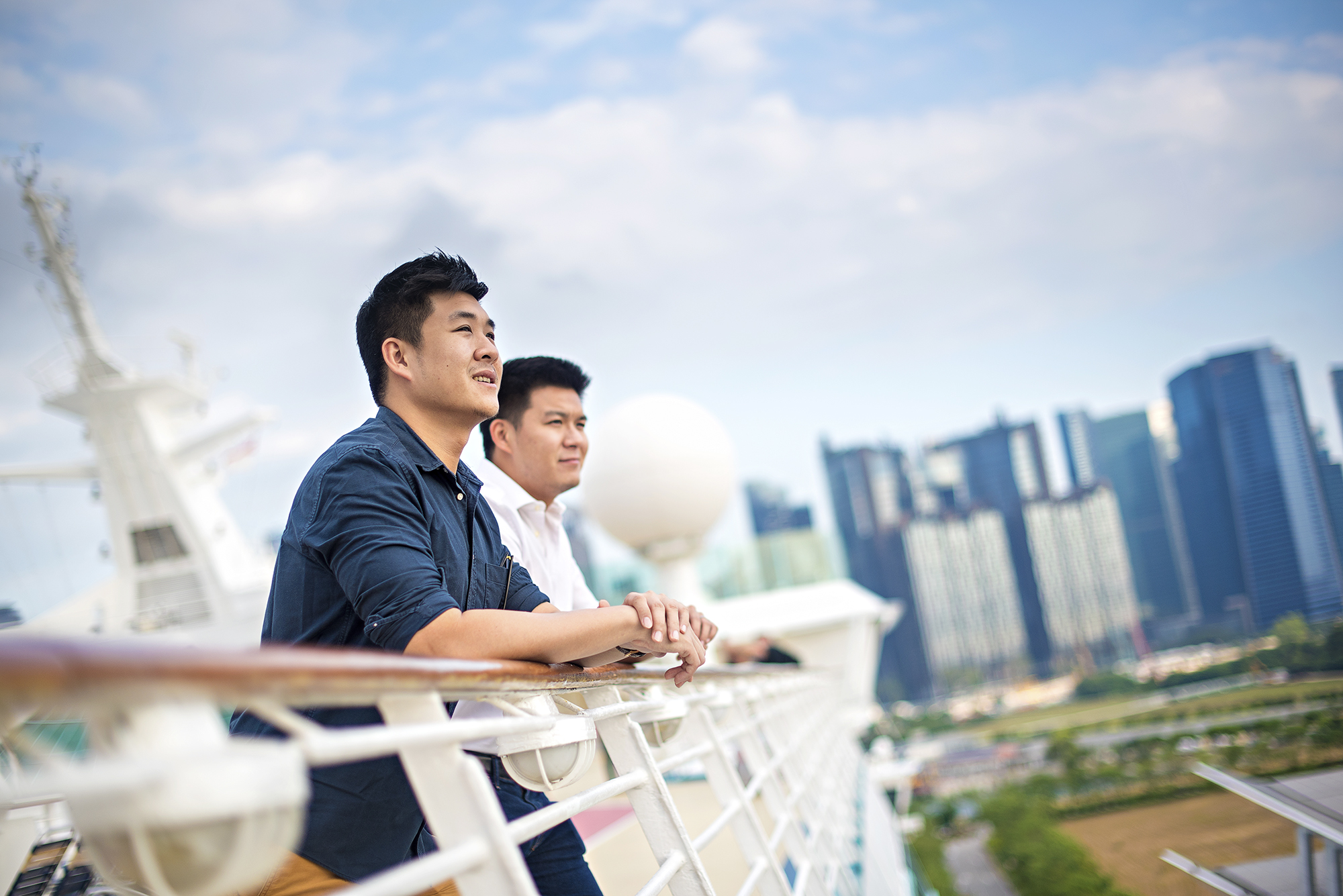 Shout out to Kim and Ivan of Yatta Workshop for commissioning me for the shoot. They also happen to be the couple I shot for a previous ad campaign for Tokio Marine :) Big thanks to Adrian, Karl, Jonathan, and Chris for the good vibes; to Jolene and Nicole of Royal Caribbean for having us; to Bianca for the awesome help, and Matthew for the heavy lifting :)