Share
Ever since I started photography, it has always been a dream to have my photographs printed up large and posted on the wall. Just last week, that dream came true with the Don't Smile! Photo Exhibition, my first solo show featuring images from my Portraits of Strangers project.


The man behind the realization of the exhibit is Claude Verly, event architect and founder of art-management.com. They manage and promote visual & performing artists as well as create and organize events with unique concepts and style. I met him about 2 years ago through Stefen in the Affordable Art Fair 2012. He was such a very cheerful guy full of energy – you'll know what I mean if you meet him. From then on, he's hired me for a few portrait work for media and promotion of his events. Little did I know that I would later become the spotlight of one of his events.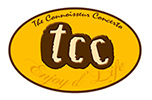 One of Claude's clients is tcc – The Connoisseur Concerto – a leading chain of art boutique cafes in Singapore who has hosted over 35 art exhibitions for 10 years now. Claude is responsible for coming up with concepts and ideas for each and every tcc-sponsored art exhibition. I've attended in some of the openings, and it was always a real feast for the eyes and the tummy (they serve great wine and canapés).
It started last year, Claude mentioned that he was planning for the row of exhibits for 2014. Off the cuff, he would say "Hey, you want to do an exhibit?" I said "Suuuure." without thinking much about it. The exhibits I've seen in tcc were always group shows, so I figured why not? It should be a breeze. Then on September last year, Claude was planning for the tcc exhibits for 2014 and wanted to talk to me for a possible one-man exhibit. That's when I started to get nervous and excited. We met, we brainstormed, and after a few rounds of beer, we finally agreed on exhibiting the 'Portraits of Strangers' project.
I was telling Claude how I would tell my subjects to "look in the camera and don't smile…" Then Claude suddenly jumped up and said "that's it! 'Don't Smile… a photo exhibition by Danny Santos" I liked it… 'don't smile' it is, then :)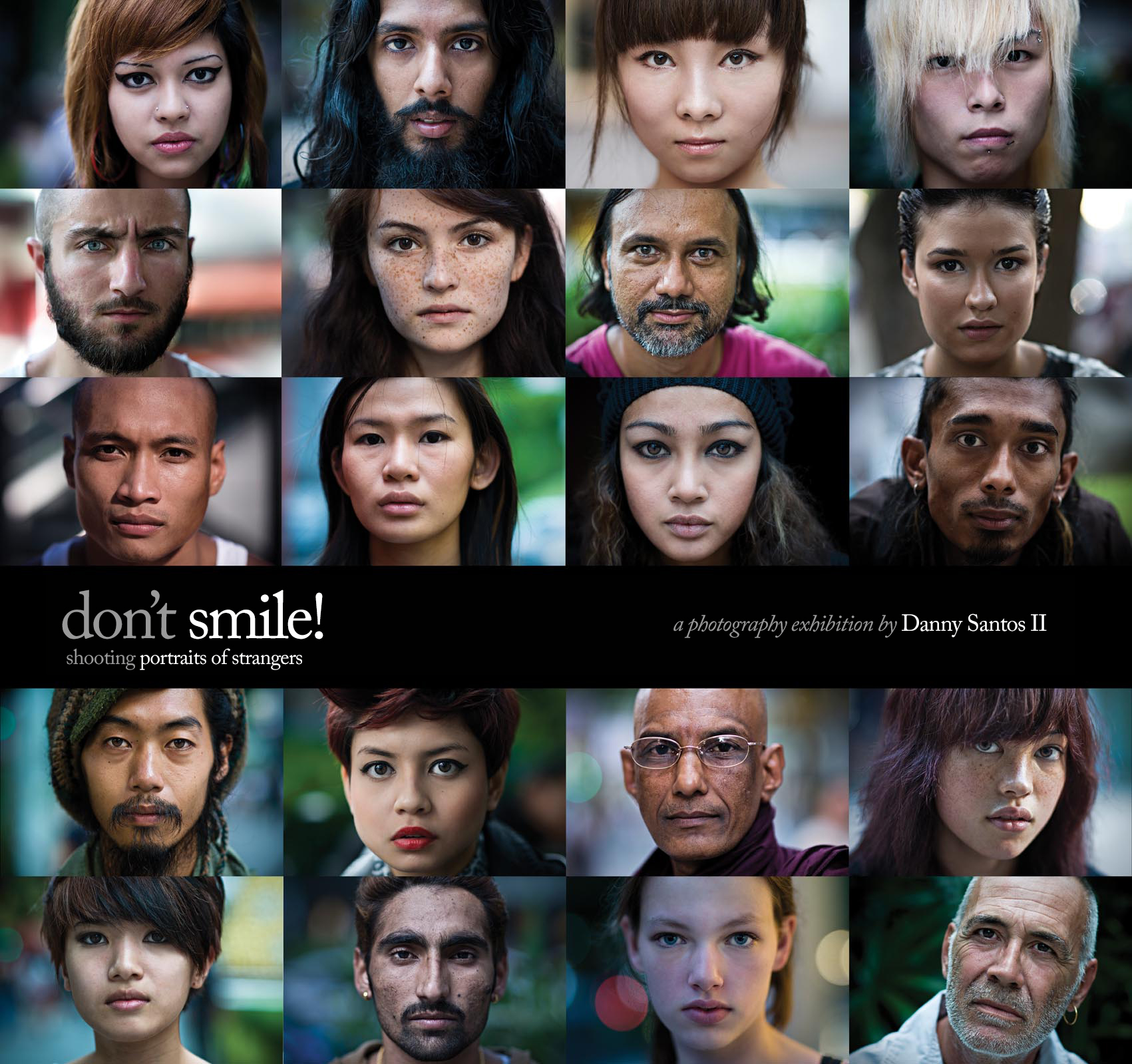 The next line of business was deciding on the Guest of Honour for the opening night. We thought about Jim Rogers – best-selling author, financial commentator, and considered a wall street legend. I got to photograph him for the cover of his latest book, Street Smarts. Initially, I figured he's a very busy man, there's no way he'd say yes. But as they say "if you never ask, the answer will always be no." It took me a few weeks to muster the courage to invite Jim to grace the event. When I finally did, I got a response the next day. The email subject said "Yes", and the message: "I can do it 16 January. Time and place?" And just like that, I had Jim Rogers as the guest of honour. I was ecstatic.
Claude and tcc gave me free reign on the layout of the exhibit. So, like any artist who gets the chance to have their work printed out… I went crazy with the size.. I went BIG. Immediately, the inspiration that went to my head was Beat Streuli's art installations. I wanted to cover all available wall with photos. And they let me :)
The measurement I proposed for the prints were so big (some were 7 feet wide), my main worry was the resulting image quality… coz the images were taken with my 4-year old Nikon D300 which sports a measly 12 megapixels. I was so sure that the large prints would look almost horrid that people will get baffled why we were showing the photos. A week before the exhibit, Claude hands me the test prints… it showed sections of the face on actual print size proportion.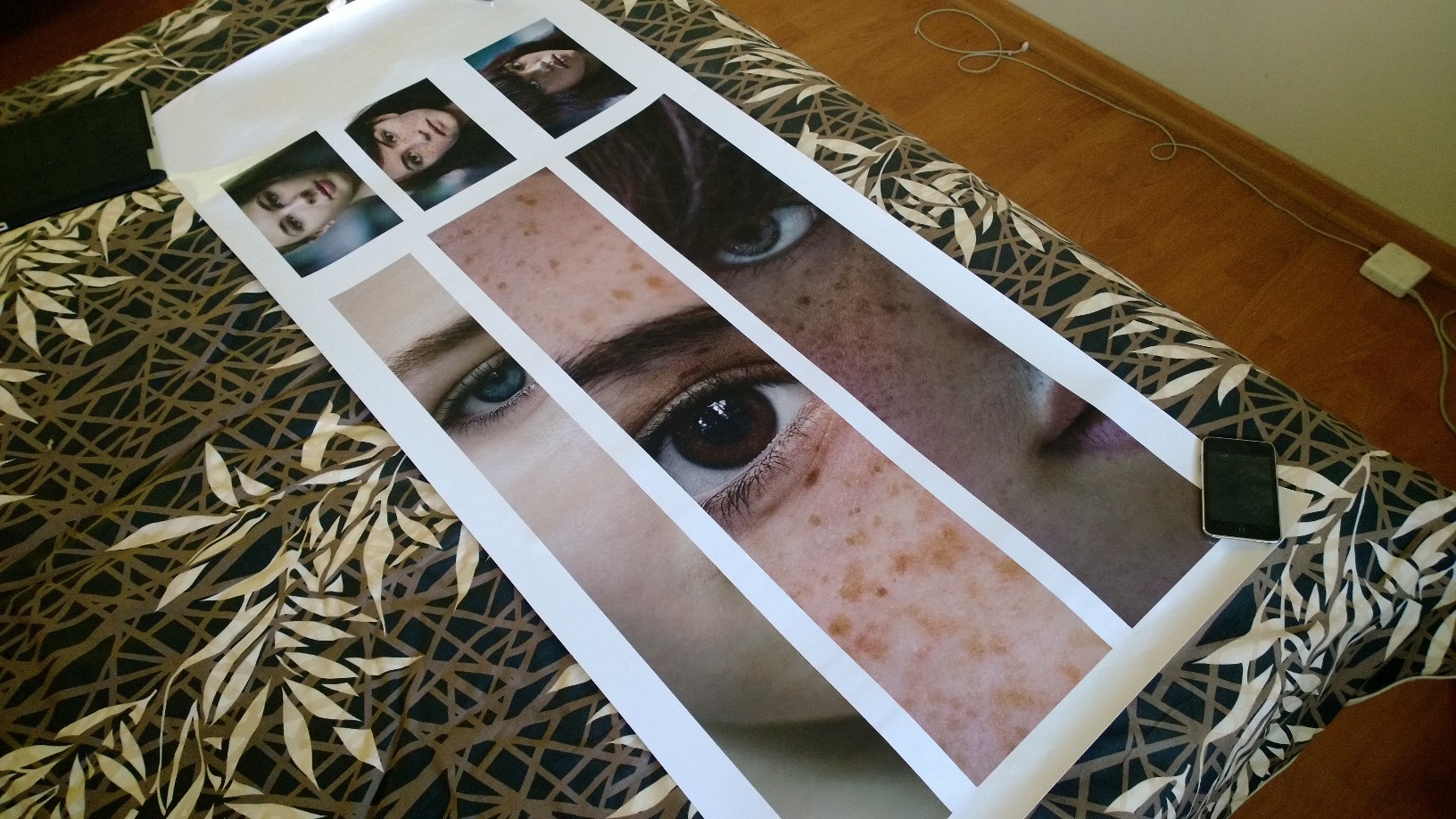 It looked good. Really good. But I still had my doubts on how it would end up looking like. I was still critical as I seemed to be focused on the image quality degradation upon a much closer look.
A few days later, installation of the prints started, supervised by Claude. They started cleaning up and repainting the walls one night prior, then installed the prints the next morning.

By 11am that day, Claude messaged me to come over. I was so excited and nervous at the same time as I walked towards the venue. Needless to say, I was overwhelmed by what I saw. It was my first time to see my photos printed that large. I could see that Claude was very excited as well… that gave me even more confidence about the exhibit. So this is how it feels – I've daydreamed about this moment ever since I started photography.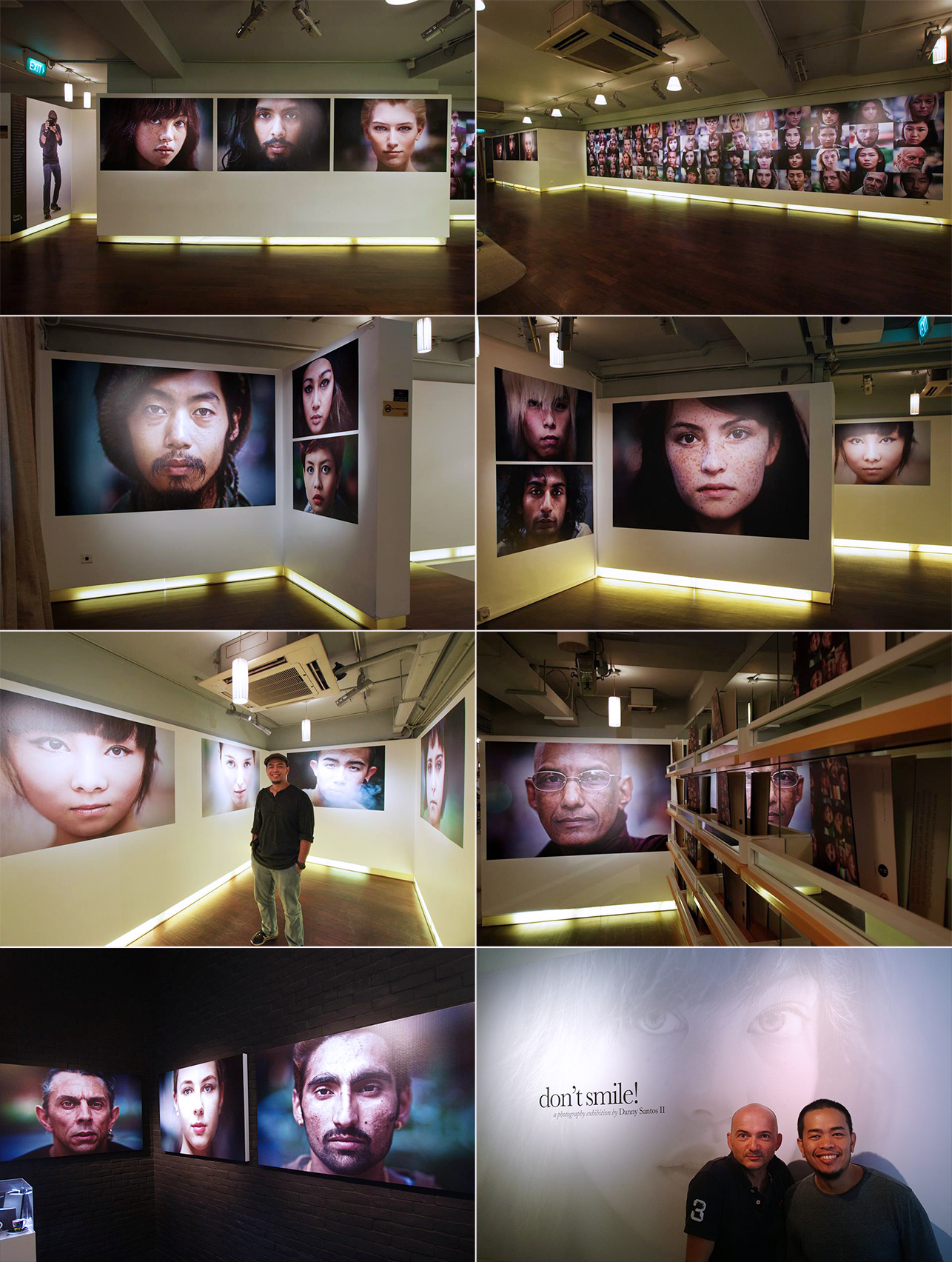 Hours prior to opening night, I was so nervous that I could not concentrate at work. I didn't know what to expect. Will people drop by? What will they think of the prints? Will they appreciate the exhibit? Will the guest of honour be there? Later that afternoon, so many thoughts came to mind as I walked towards the venue. The first person I saw hanging outside tcc was Ox Lee, founder of Invisible Photographer Asia. It was awesome that he dropped by. Then I see Janka and Reuben… then Waki, then Kevin, Todd, Jon, Wei Li, Tracy, Fleecircus, Candy, Jem, Chiou, Donna, Anna, Michael, Julia, Anja, Kitt, Cielo, Aik Beng, Adam, Jing Wen, Gent, Tata, Kelvin, Ankur, Ivy, Alvin… as I saw these familiar faces, the more I relaxed and started to enjoy the night.
The turn out was so much better than I expected. I met some new faces and caught up with old acquaintances. The event was pretty awesome, props to Claude and his team.
Thank you so much to everyone who dropped by at the opening. Your support is really really much appreciated. I have to say thank you to Jim Rogers for gracing the night as the guest of honour, and that little anecdote about our first encounter. Thank you to Charles and tcc for allowing me to post my photos all over the walls for the next 2 months. Thank you to the big man, Claude Verly… you're awesome as always, man. And most importantly to my beautiful wife, Kathleen… for the unending support and inspiration :)
You can check out the photos from the event from art-management.com's facebook photo album here.
If you have time, please do drop by. The exhibit will be up until 10th March 2014. The venue is at:
tcc – The Connoisseur Concerto "The Gallery"
51 Circular Road
Singapore 049406
I also recommend following art-management.com's facebook page here to see more interesting conceptual events and exhibits that Claude comes up with.
By the way, in addition to the stranger portraits in the show, we also exhibited a huge collage of recently photographed non-smiling faces, taken at the tcc premises a few months prior. This was the result of the open call I posted previously. I'll be writing about this next in this blog.