Share
I've had a number of portrait work for clients for the past year – some for business magazines, annual reports, others for corporate publications, and promotional purposes for their websites and portfolio. Most of my portrait work were done on location, in the office or in the streets, while others were taken in a studio – which is something I've started to focus on. From these assignments, I've had the chance to photograph the SVP of Chartis Insurance as well as the Managing Director of Deutsche Bank in Singapore, along with other engaging people – artists, actors, doctors.

It was awesome having to work on these assignments, and I hope to work on more this year. In fact, I've made personal plans and investments to be able to do more and do better. Wish me luck :)
Below are just some of the portraits I've taken for the past few months. There are a few more which I can't show yet as of this writing. I hope to share them soon.
A portrait of Dr. Curry Koeughan of the veterinary center of Singapore Turf Club. It was interesting doing this assignment because we were surrounded by beautiful race horses. This was for the veterinary magazine of Agfa Healthcare in Belgium.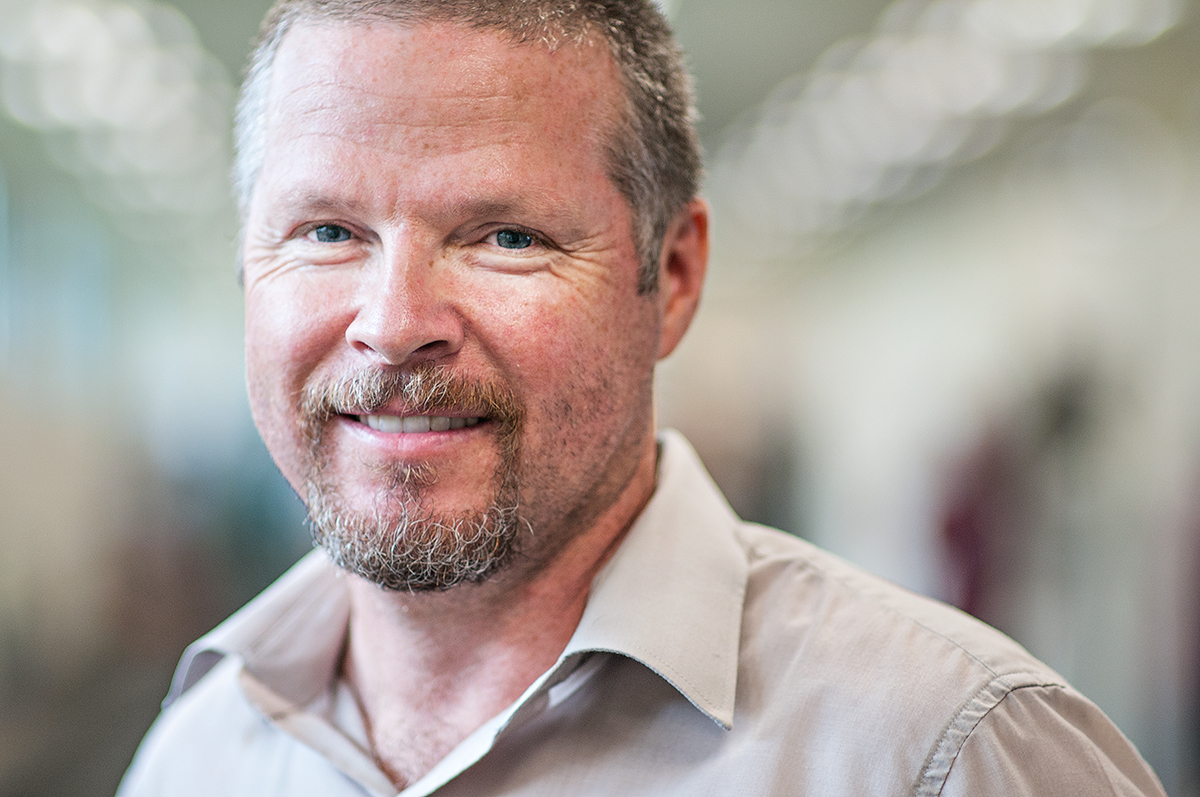 These are a few staff-at-work portraits for ASM. I photographed a number of their staff for 2 days, from the offices, warehouse, and clean room.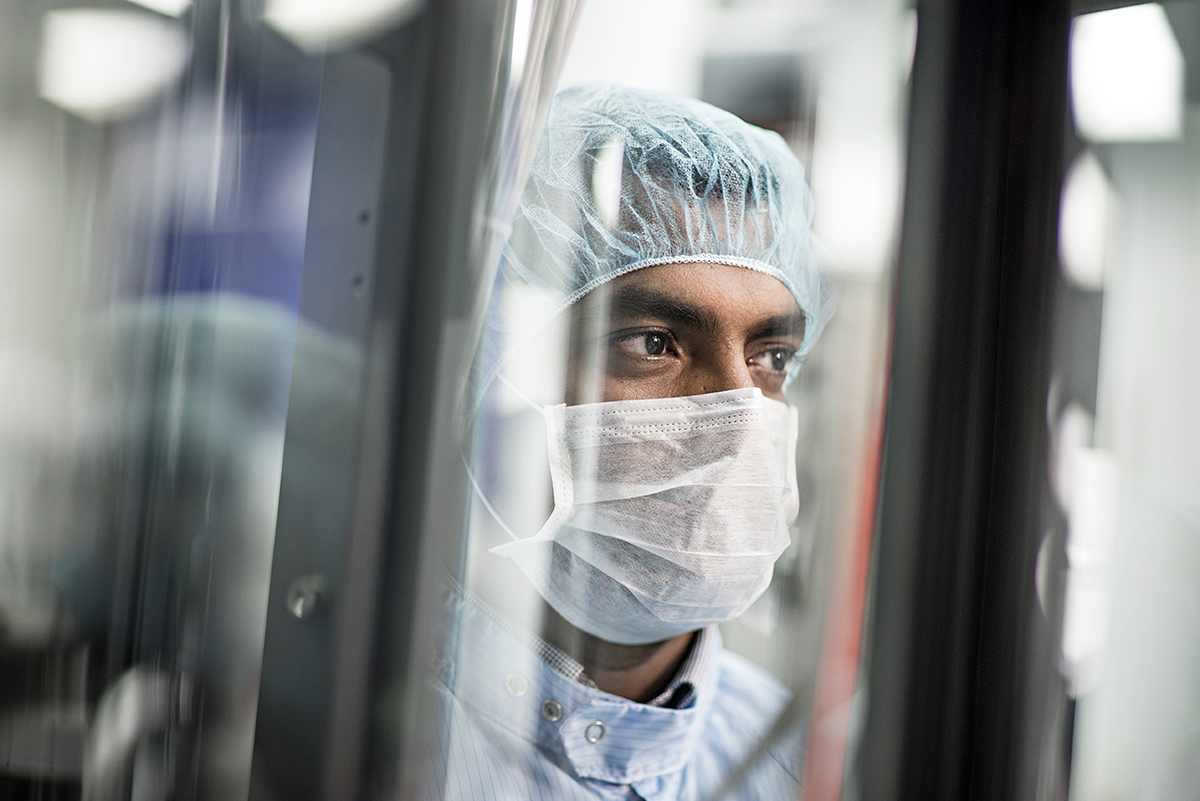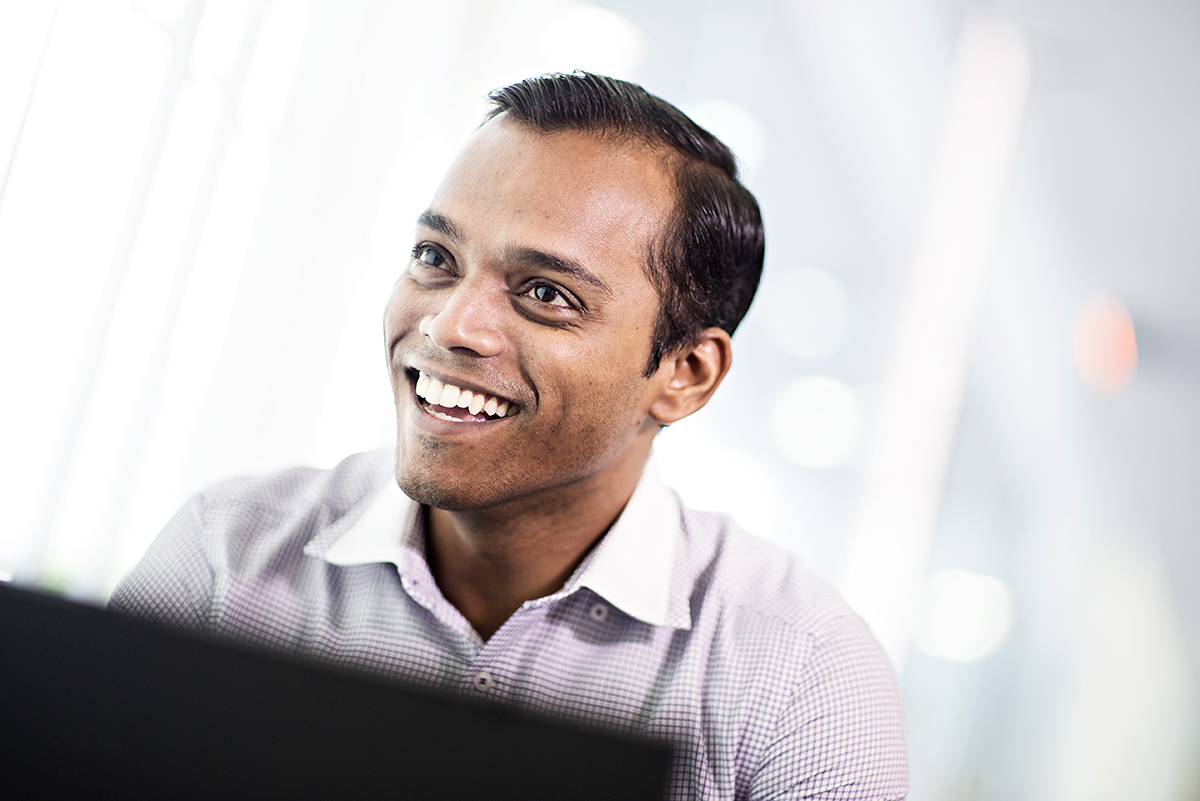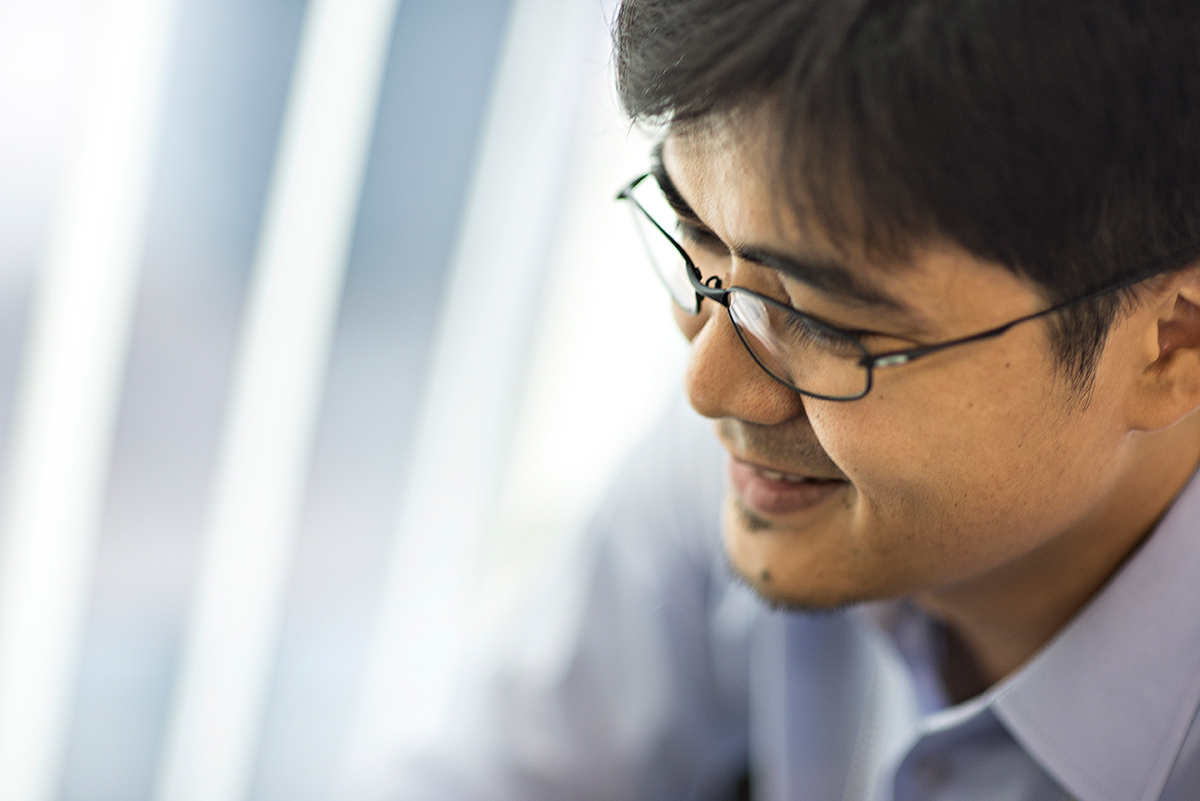 A portrait of Ms. Lisa Robins, Managing Director of Deutsche Bank. The design agency wanted a very casual image of Lisa for the corporate magazine.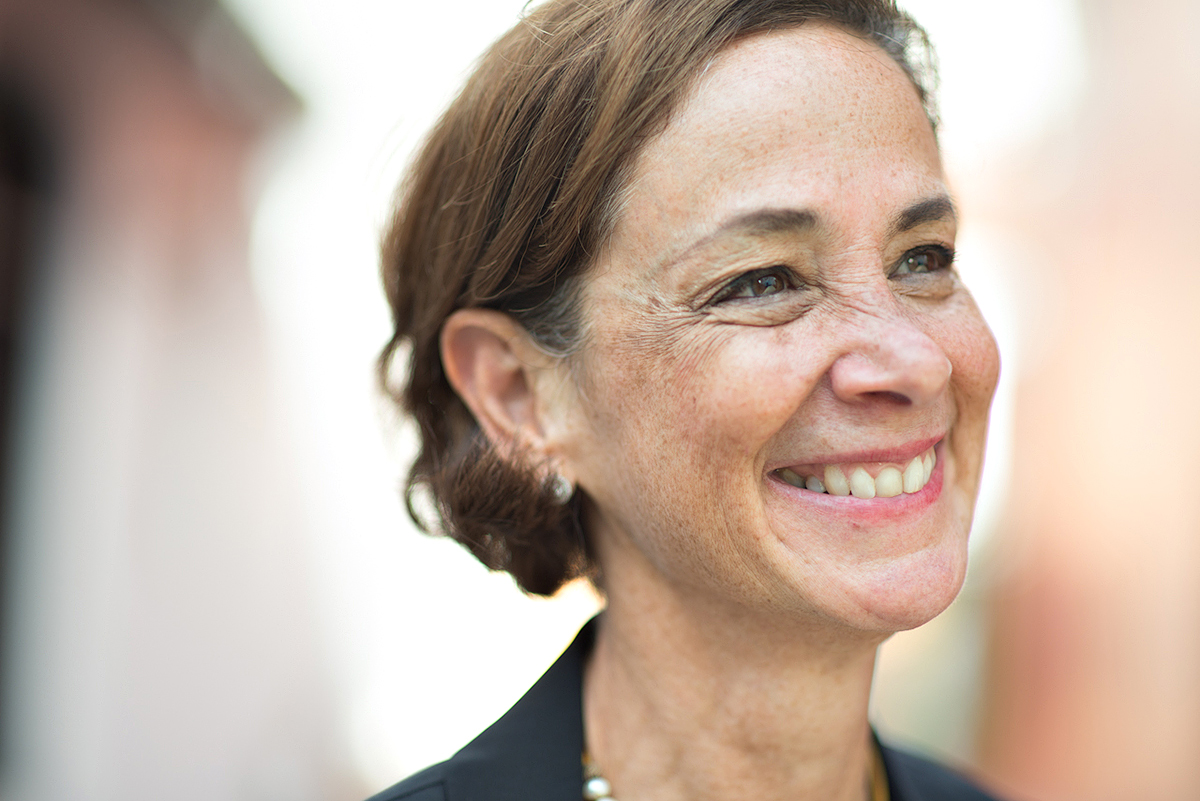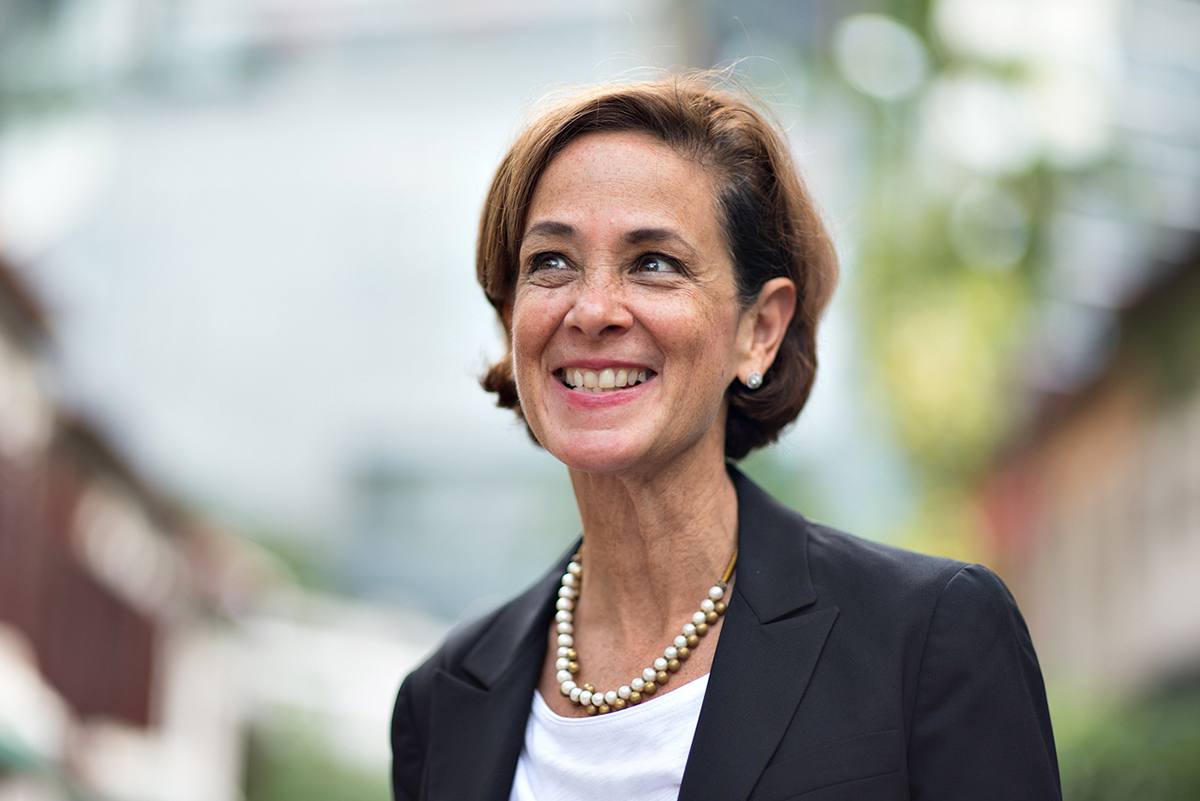 Portfolio photos for Bethany Whitmore, talented child actress who hails from Australia. She and her family moved here in Singapore last year.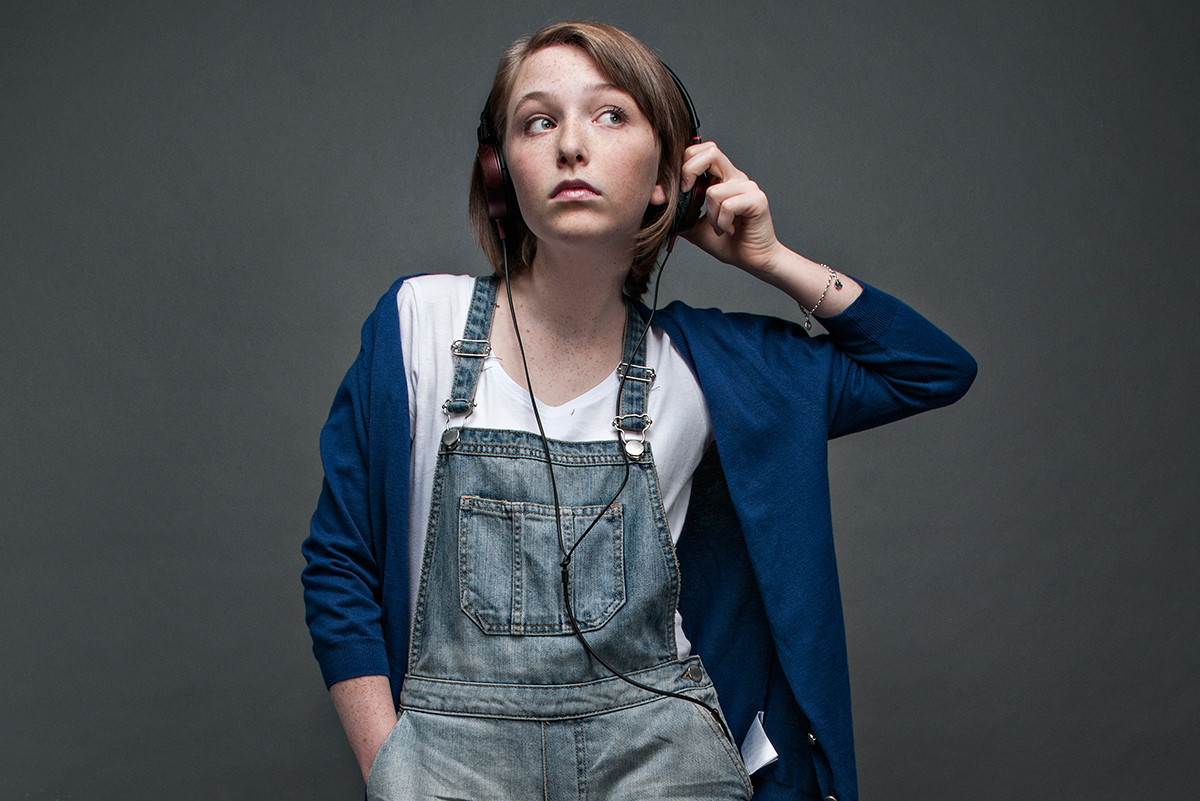 Studio photograph of my friend and fellow photographer Jana Zilcayova for a print ad for Nikon.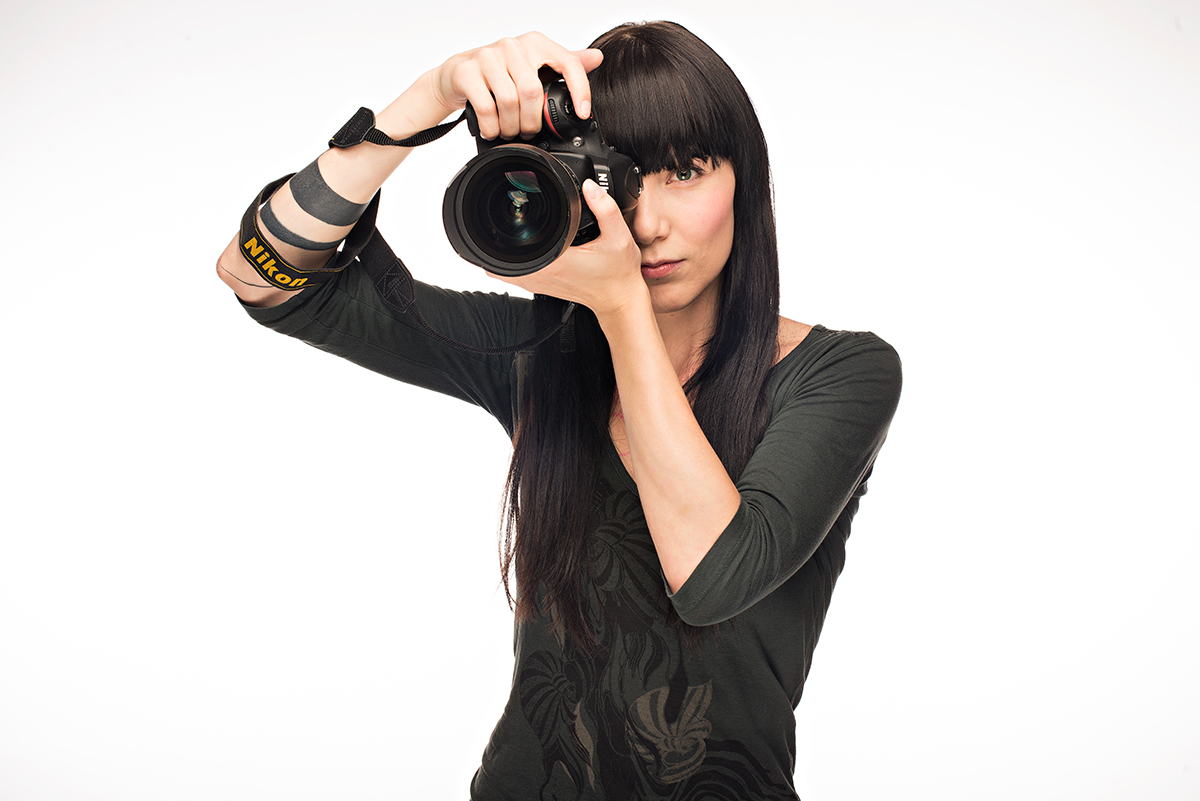 A portrait of the doctors of Jerry Tan Eye Surgery Clinic.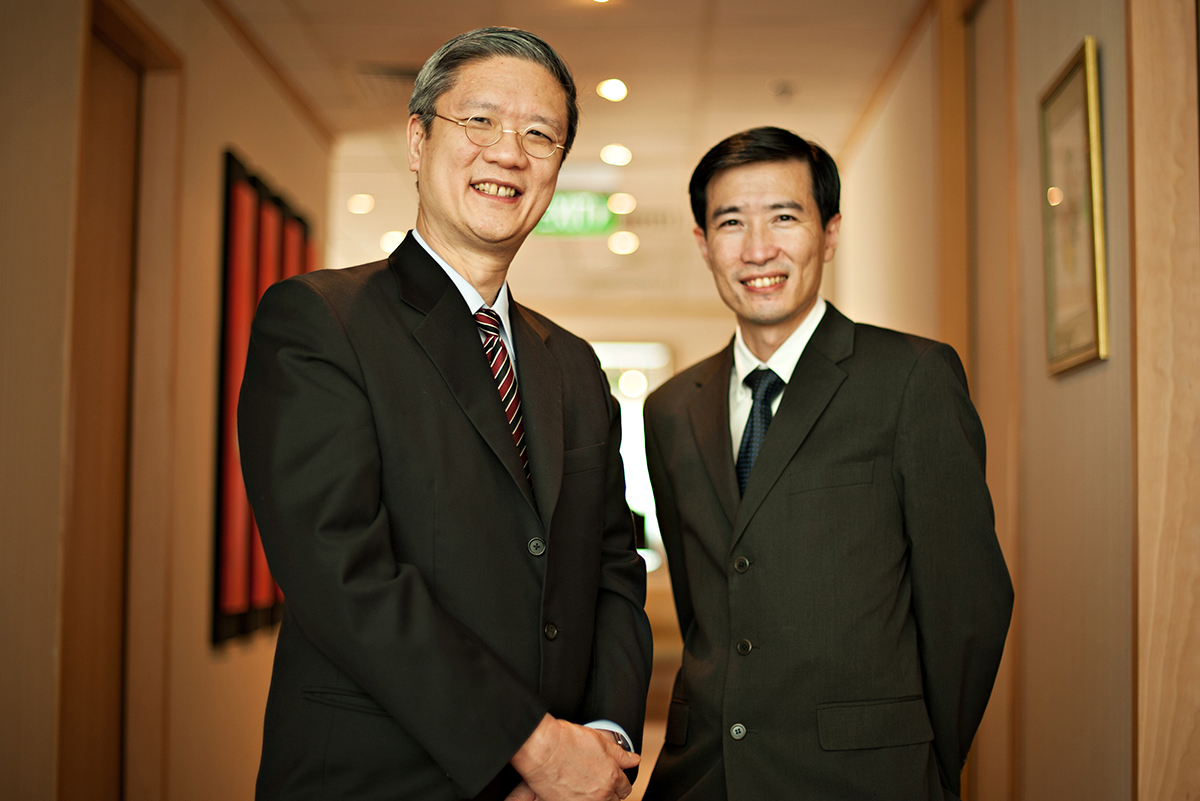 A portrait of  artist Ana Pandey, for her promotional website.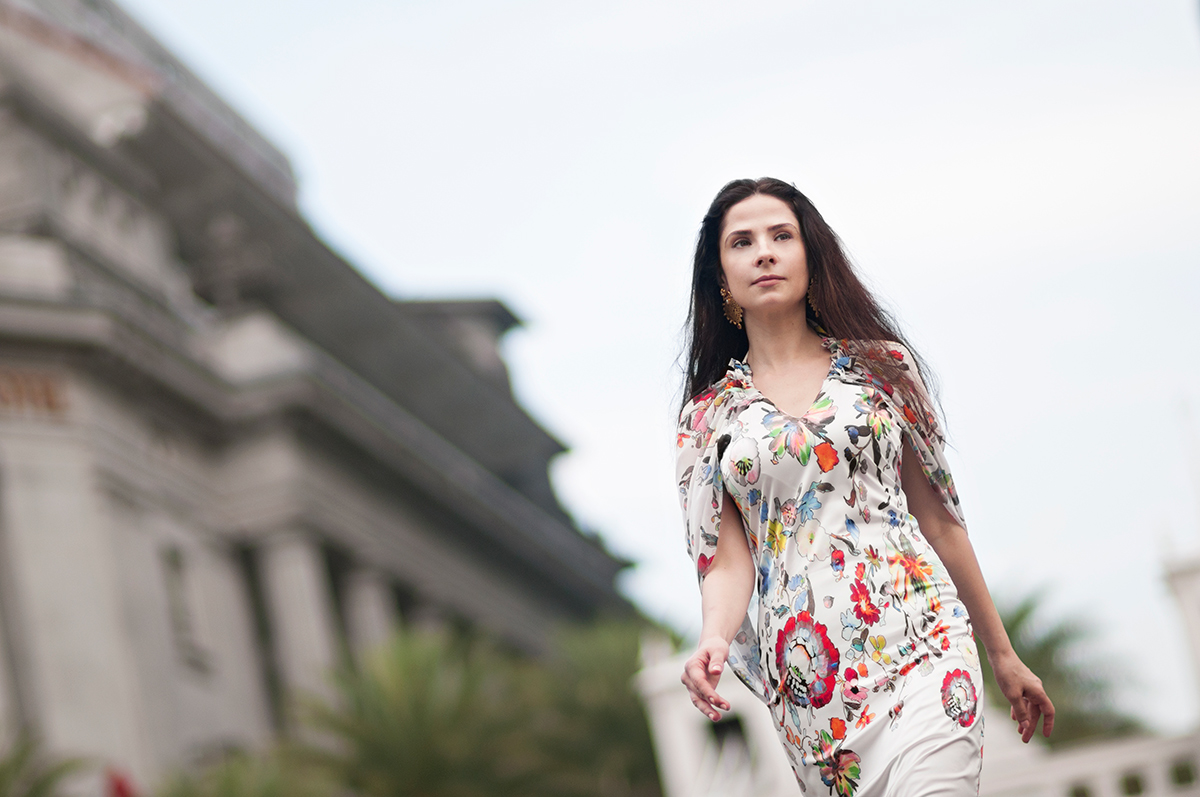 Portrait of Janos Rautonen, SVP of Chartis Insurance. The design agency wanted an image representing Janos right in the streets of Singapore.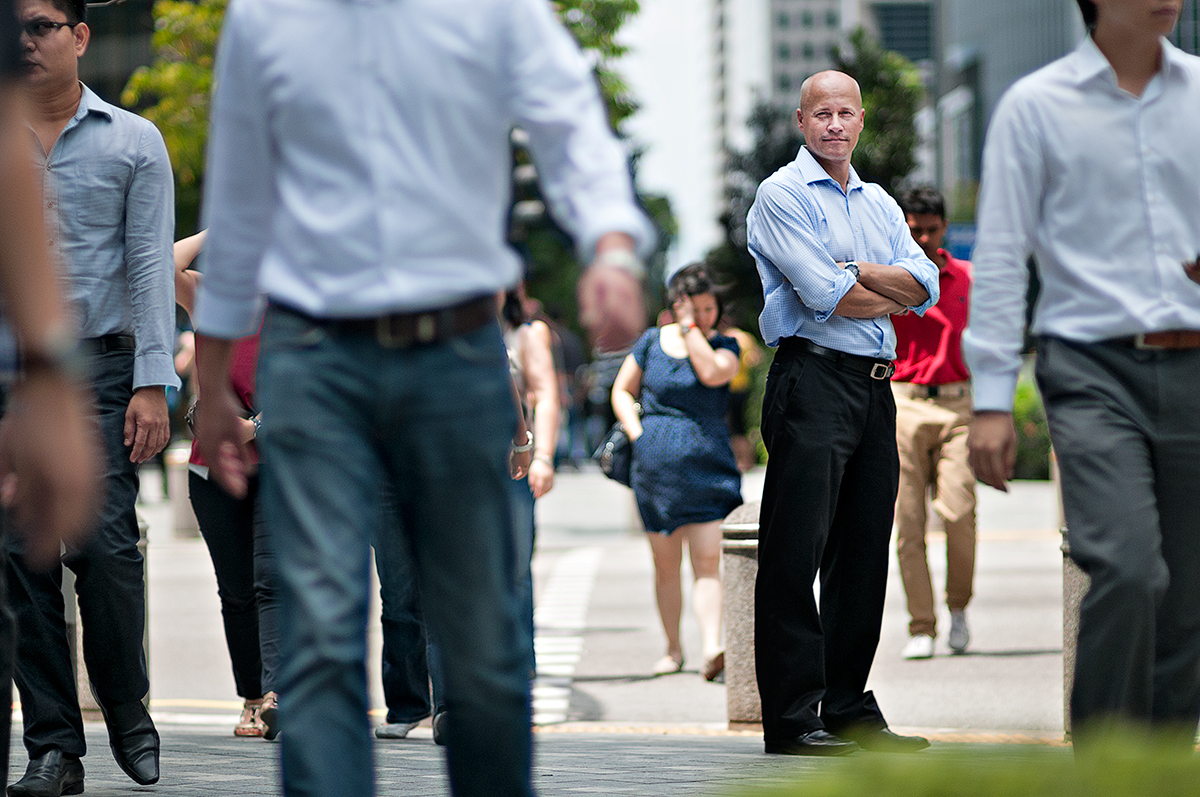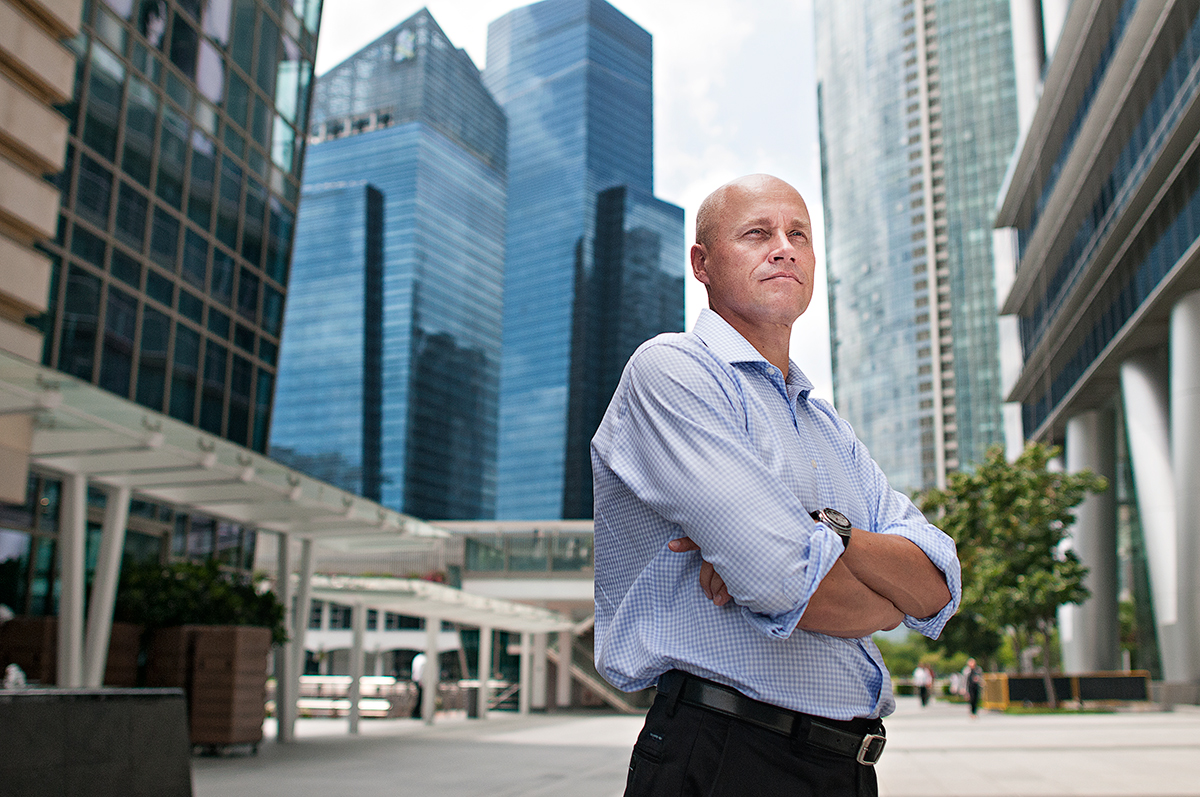 To view more client work, please visit my portfolio site here.