Tag: singapore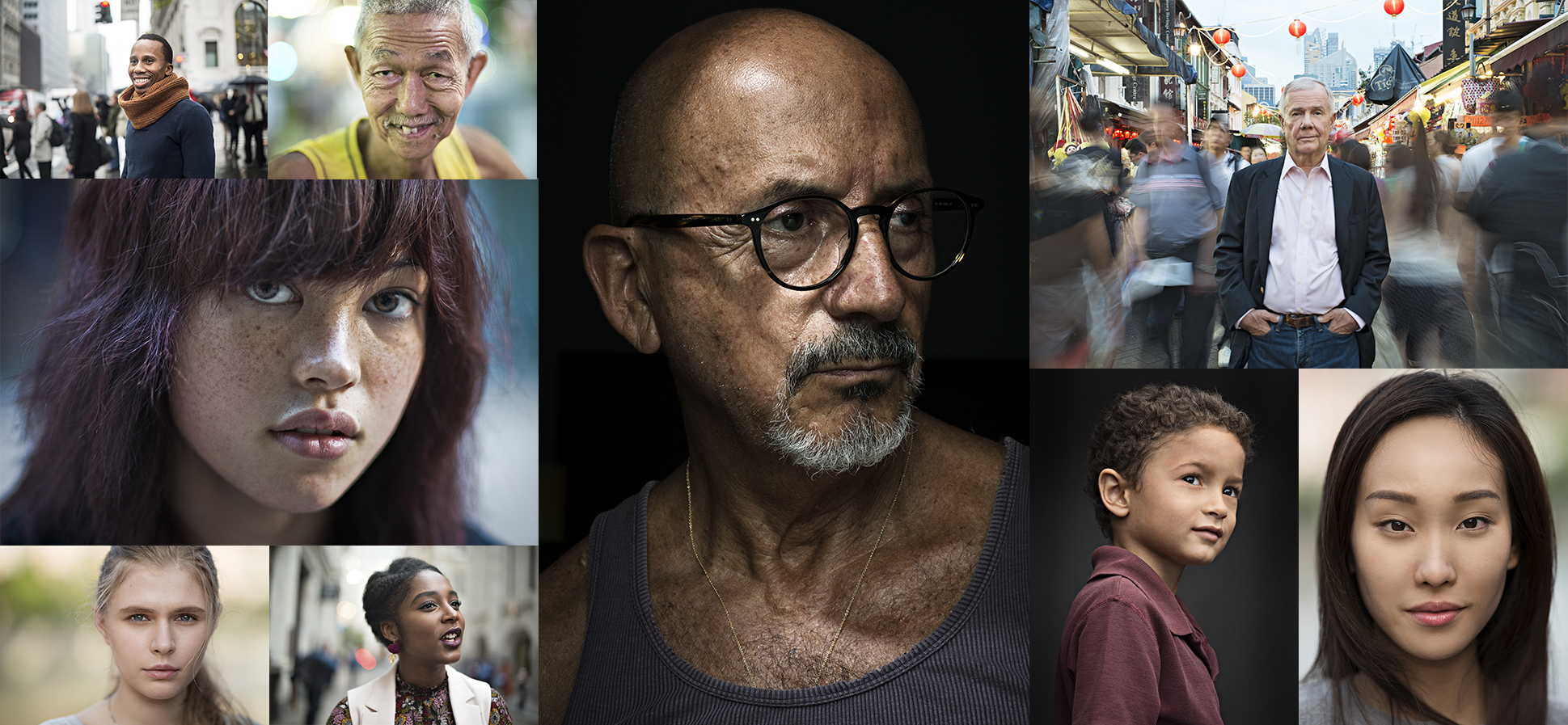 Portraits has always been my favourite to photograph. Every face, every personality needs a different approach depending on how they look, how they feel, who they are, and where they are. On top of that, there's the push to getting a portrait that has that umph. I think a good portrait should make you look a second longer than usual.
My journey in portraiture was a slow and steady process. I started by photographing strangers in the streets – I would walk around looking for faces that stand out of the crowd. I learned to be conscious of available light and how wonderfully different each face was.… Read more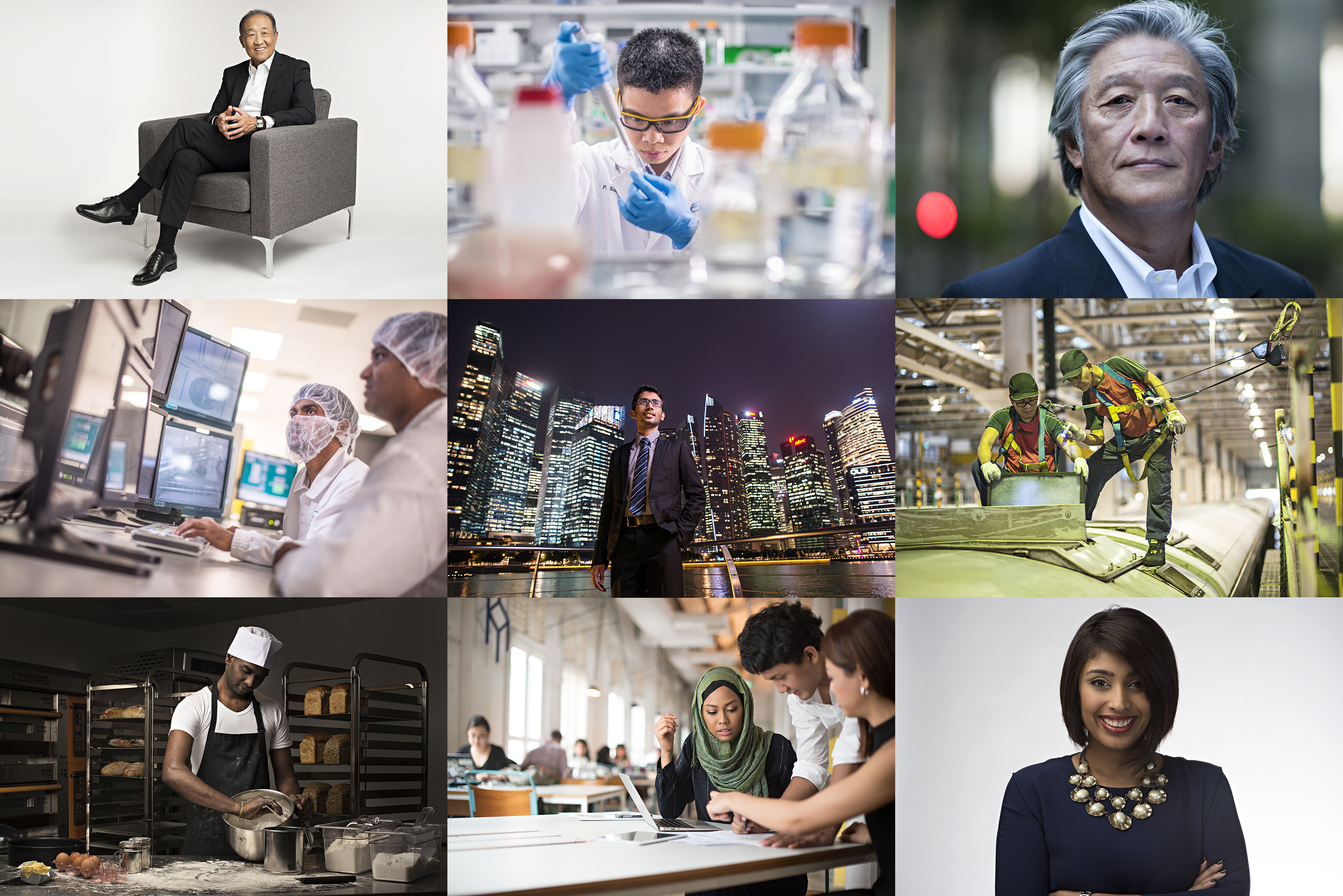 I started photography 10 years ago, and have been doing this full time as a career for around 5 years. My main focus was in street photography, then ventured into portraiture, and eventually commercial ad shoots. When I began shooting Corporate Photography, it was a natural transition as I could apply my general style from street, portraiture, and commercial.
My work with Corporate Photography in Singapore covers the following:
corporate headshots
stock imagery for websites and brochures
profile shots for internal magazines
editorial work for annual reports
I've had the opportunity to work with esteemed companies such as Paypal, BHP Billiton, Abbott, InterContinental Hotels Group (IHG), Kerry, Property Guru, National University of Singapore (NUS), Temasek Holdings and SMRT to name a few.… Read more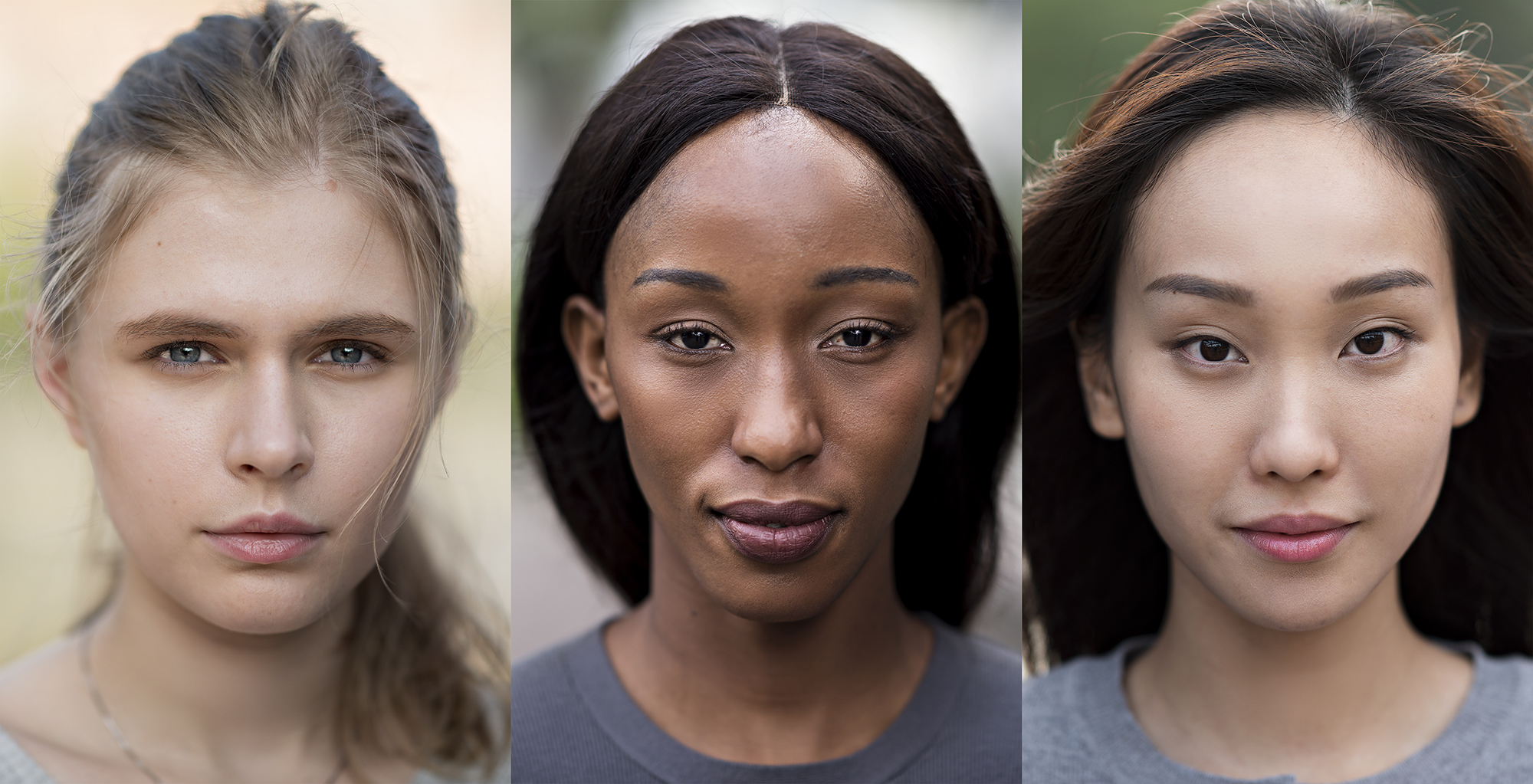 I received an email from the Creative Director of an advertising agency based in Boston. They were working on their client's rebrand and launch of an ad campaign for a new breakthrough diagnostics for women. The objective was to take close-up portraits of women to get the message across different audiences and they referred to my personal project "Portraits of Strangers" as a perfect match for the campaign.
A few years ago, I started the Portraits of Strangers project because of my fascination with faces that just stood out of the crowd – ranging from the exquisitely beautiful to the curiously exceptional.… Read more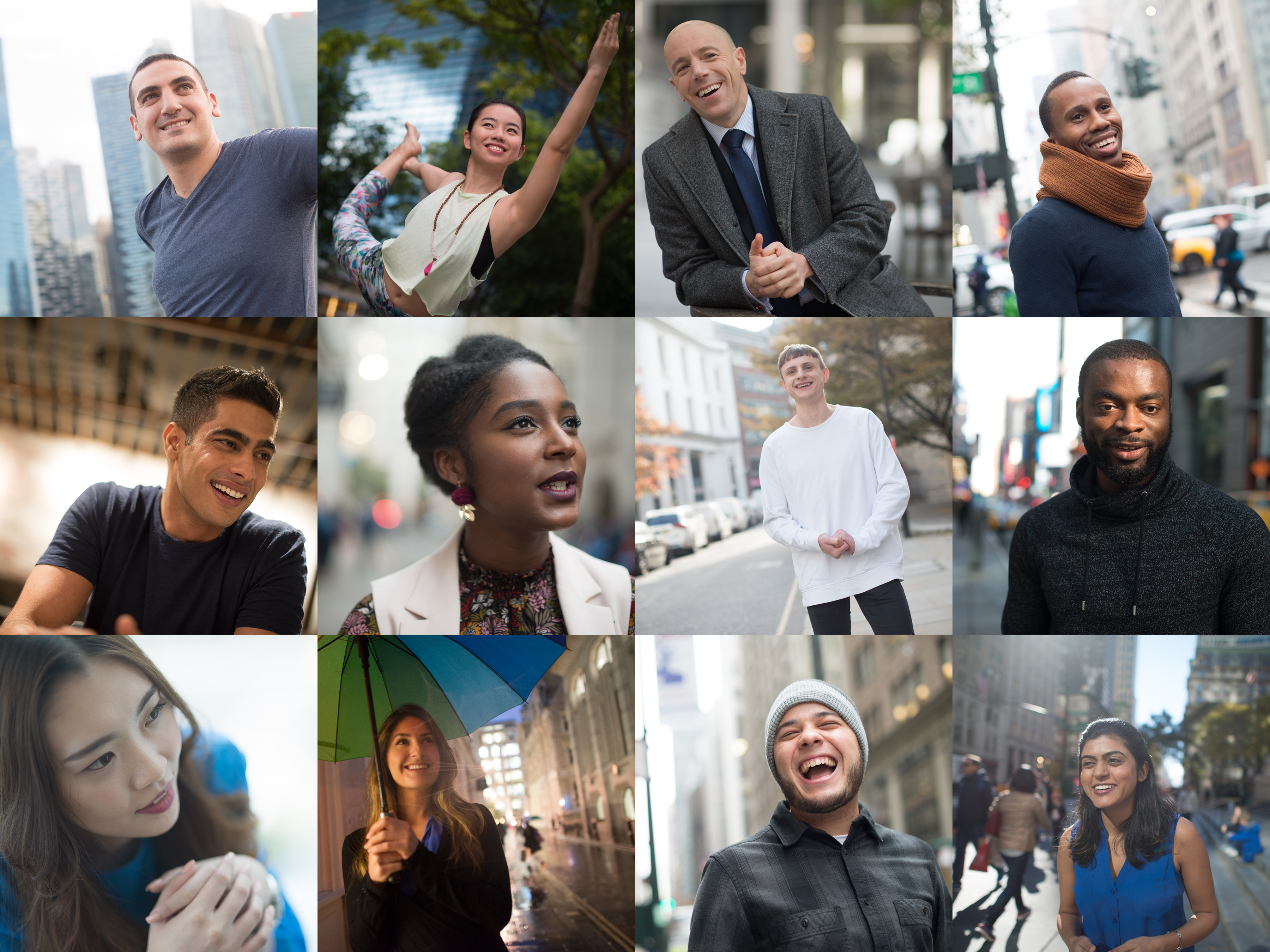 I love shooting portraits. It's always a challenge to photograph a stranger and make that person look natural, relaxed, in the moment… and at the same time account for good light, apt background, and a conducive atmosphere. So when I was commissioned by Standard Chartered to shoot 50 people across Singapore, London, and New York, naturally I was excited and nervous at the same time.
Standard Chartered's International Graduate Programme is year-long immersive, collaborative, and global experience for the most sought after graduates around the world. They launched their #goodhappenshere campaign to attract the best of the best graduates… and inspire the ones who would have never considered banking as a career.… Read more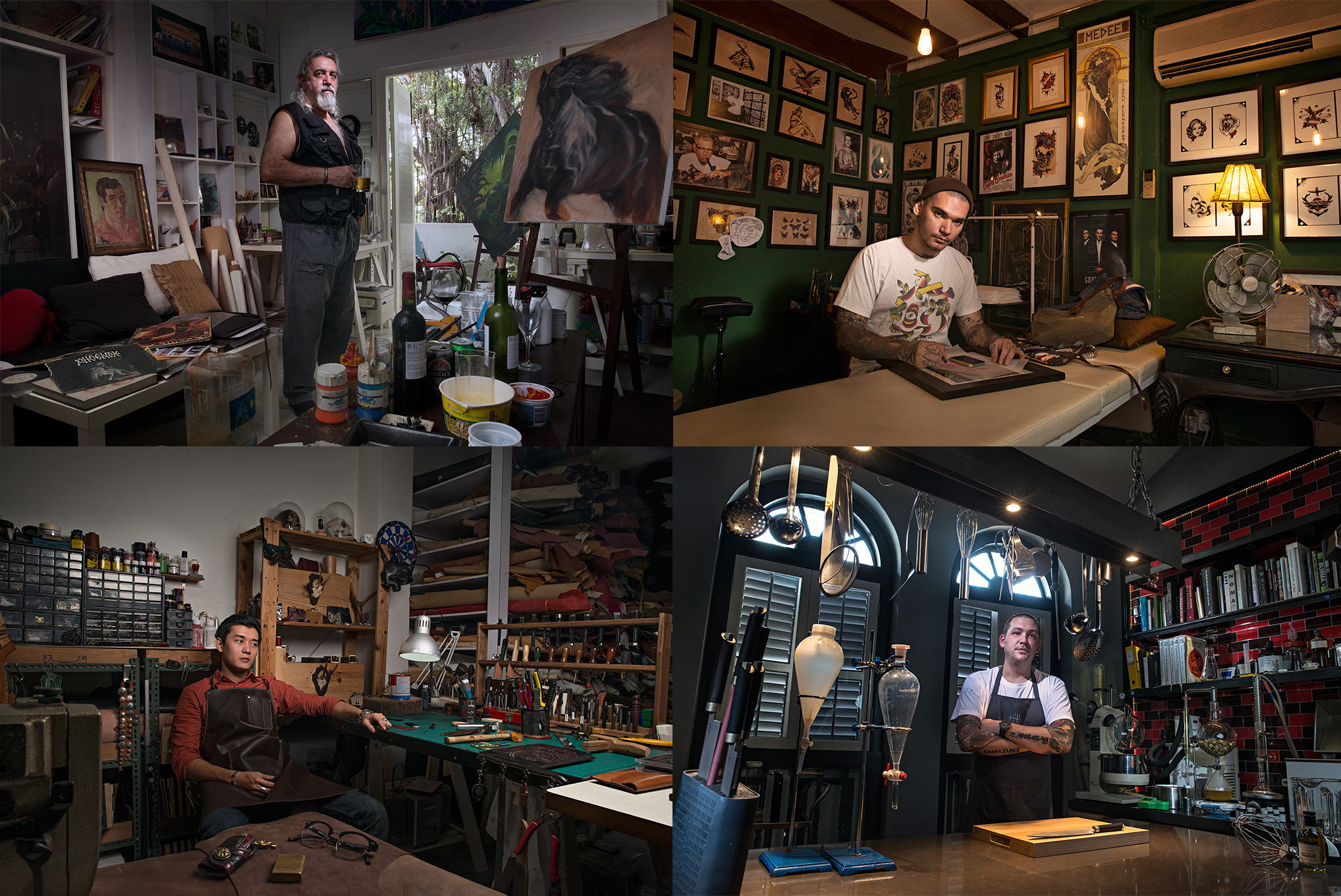 It's been a long long time since my last blog post… around 2 years. My apologies for this, I've been crazy busy with client shoots. I'm not complaining though, busy is always good, right? Anyway, in the next few weeks, I will regularly be coming back to this blog to post some of the interesting projects I've had the pleasure of being part of, some of which I've had to fly overseas for. So please do stay tuned.
To fire this blog up from it's long slumber, I will start with a personal project that I actually worked on 3 years ago.… Read more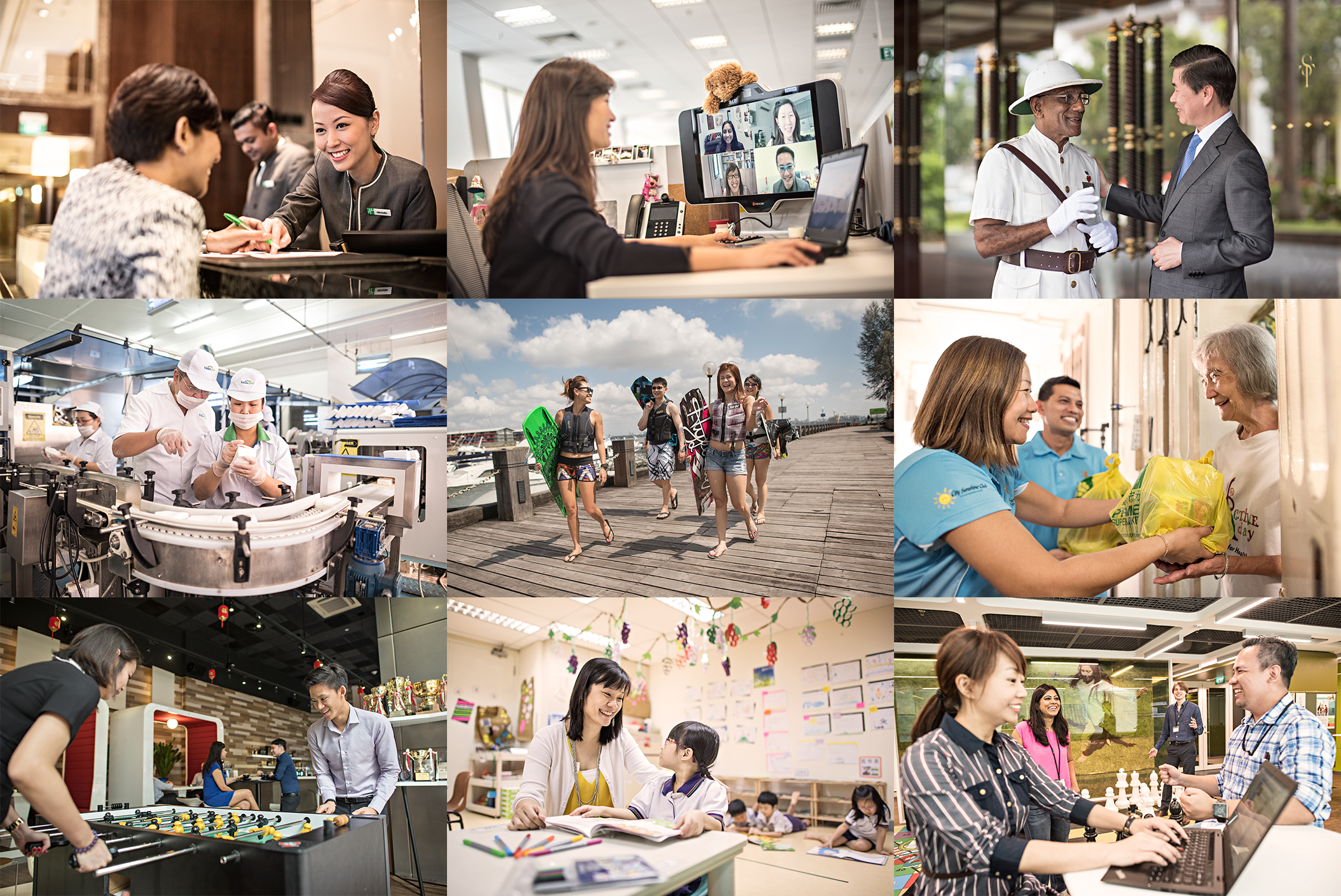 Earlier this year, I was involved in the production of a coffee table book that aimed to show how 50 companies in Singapore implement innovative work-life programmes for their employees. This was produced by TAFEP (Tripartite Alliance for Fair & Progressive Employment Practices) as part of the SG50 celebrations, with the help of Brilliant Agency. The work involved visiting each office and photographing the respective company's select employees to illustrate their best practice policy for work-life harmony.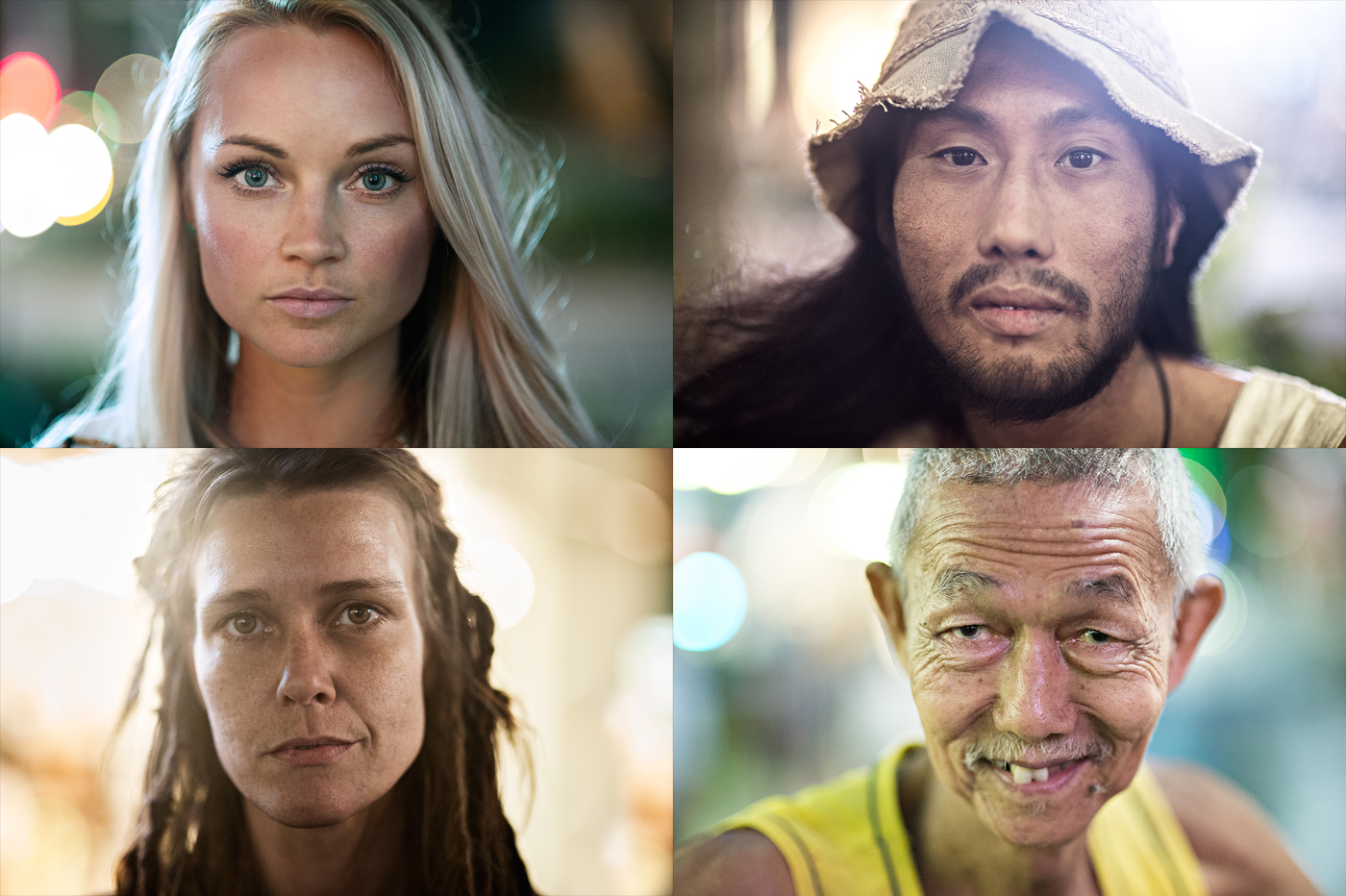 I was invited to try out the Nikon Df for a couple of weeks to see what I think about it. I knew it received a lot of backlash from the online community when it was released, most thought it was all form and no function. But there was one thing that really piqued my interest in this camera… it wasn't the back-to-basics retro body or the 'pure photography' mantra.. it was the D4 sensor in a smaller more affordable package. Immediately, I knew there was only one way that I really wanted to test the camera – shooting low light portraits.… Read more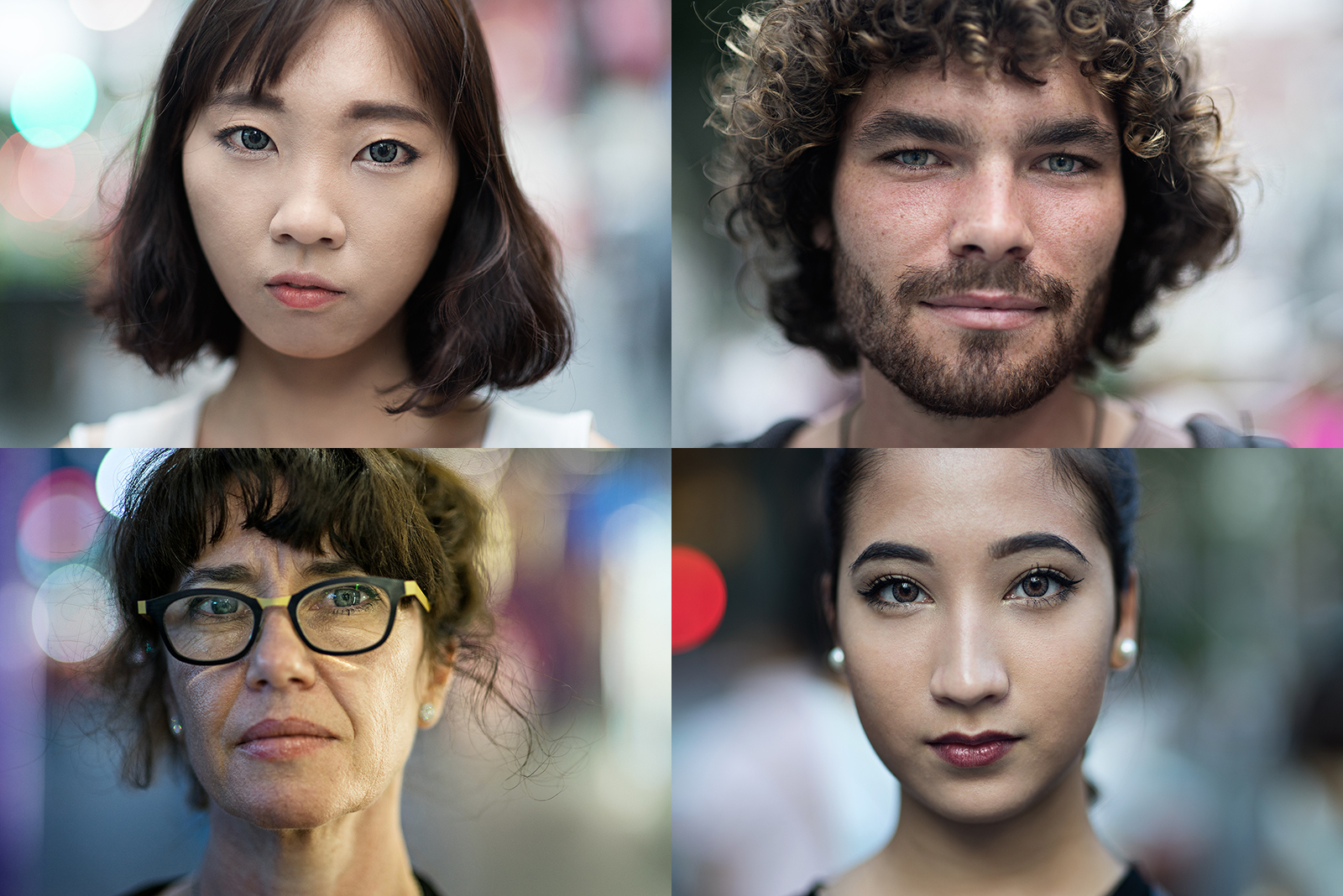 The last time I photographed portraits of strangers in the streets was around 3 years ago. Since then, I've been busy doing candids, studio shoots, and commissioned work. And as the recent exhibit is wrapping up, I've been wanting to go back in the streets and add new faces to the project. Then just recently, Sony Singapore provided me with a Sony A7r on loan for a month to test drive. I figured this was the perfect time to shoot new strangers.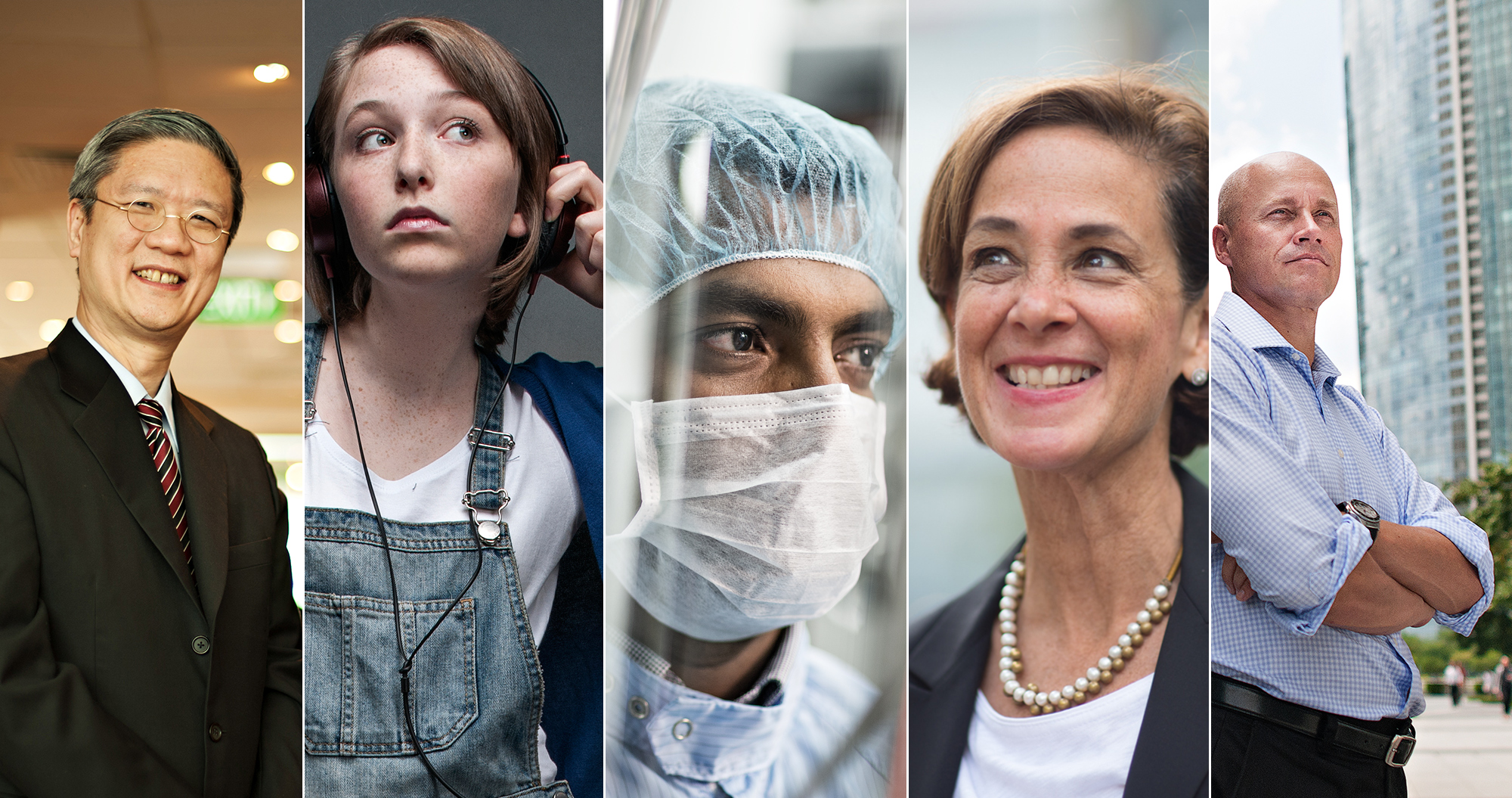 I've had a number of portrait work for clients for the past year – some for business magazines, annual reports, others for corporate publications, and promotional purposes for their websites and portfolio. Most of my portrait work were done on location, in the office or in the streets, while others were taken in a studio – which is something I've started to focus on. From these assignments, I've had the chance to photograph the SVP of Chartis Insurance as well as the Managing Director of Deutsche Bank in Singapore, along with other engaging people – artists, actors, doctors.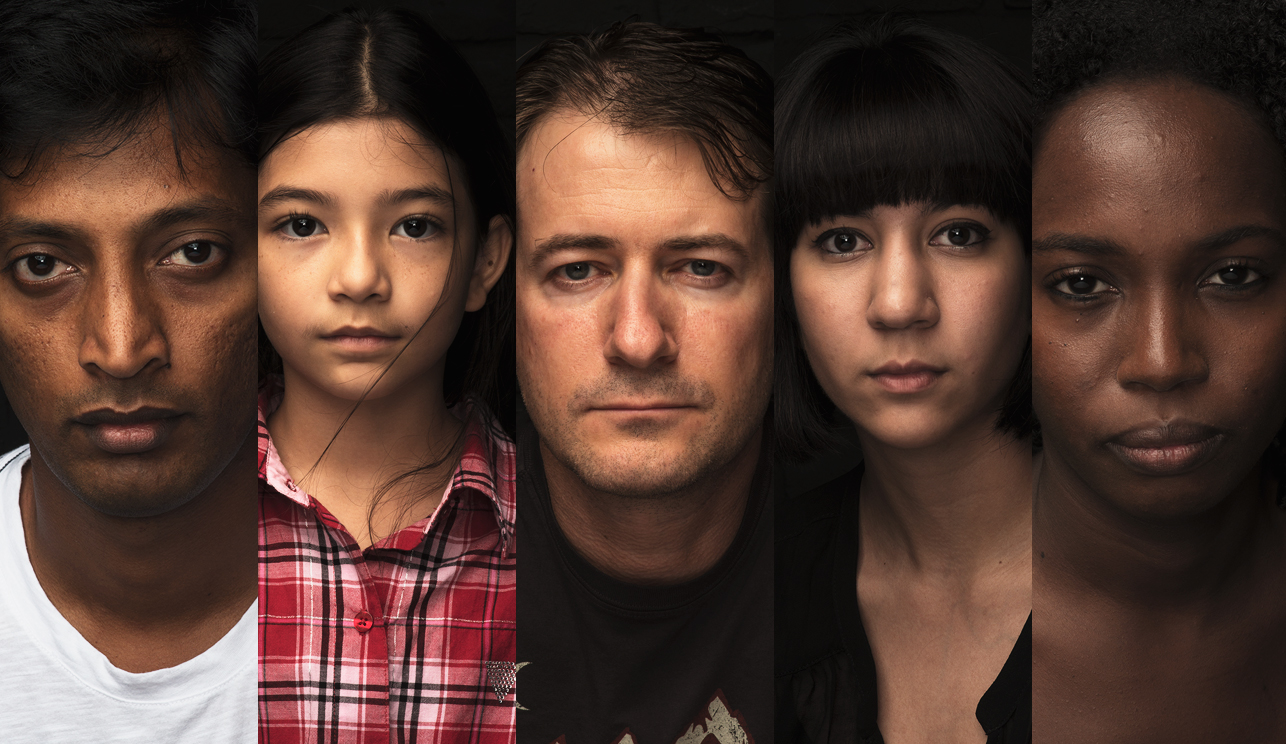 One of the images that are on display in the Don't Smile exhibit is a collage of 105 non-smiling faces, all of which were photographed through a studio setup in tcc in a span of 3 Saturdays. This involved an open call for faces… and all they had to do was look in the camera and don't smile.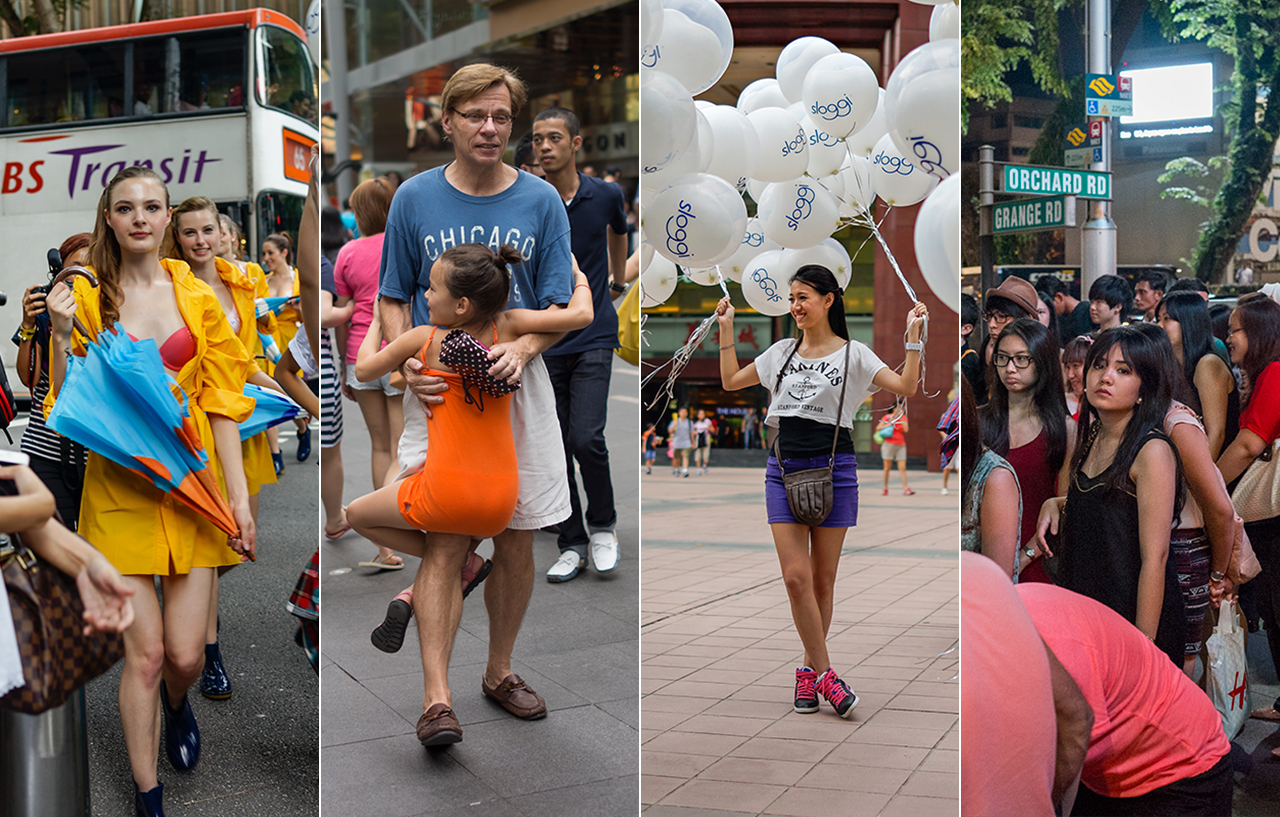 Of all my years of shooting in the street with my trusty DSLR workhorse, I've slowly come up with a wish list of features that would make it easier for me to capture keepers. The top 2 on the list are: a smaller camera body, and a full-frame sensor. So when I heard about the release of the Sony RX1, which basically combines these 2 features, I was crazy excited. And just recently, I had the chance to test drive this baby for a couple of weeks.
A few months ago, I was contacted by Michael, Art Director of Random House Inc based in New York. He had an author in Singapore and needed a photograph for the cover of his upcoming book called "Street Smarts". I was crazy excited about it, it was my first time to shoot for a book cover. But it was only later that I felt I might be biting more than I could chew when I realized the guy who wrote the book was Jim Rogers – Wall Street legend, worldwide adventurer, best-selling author.
---