Tag: portraits of strangers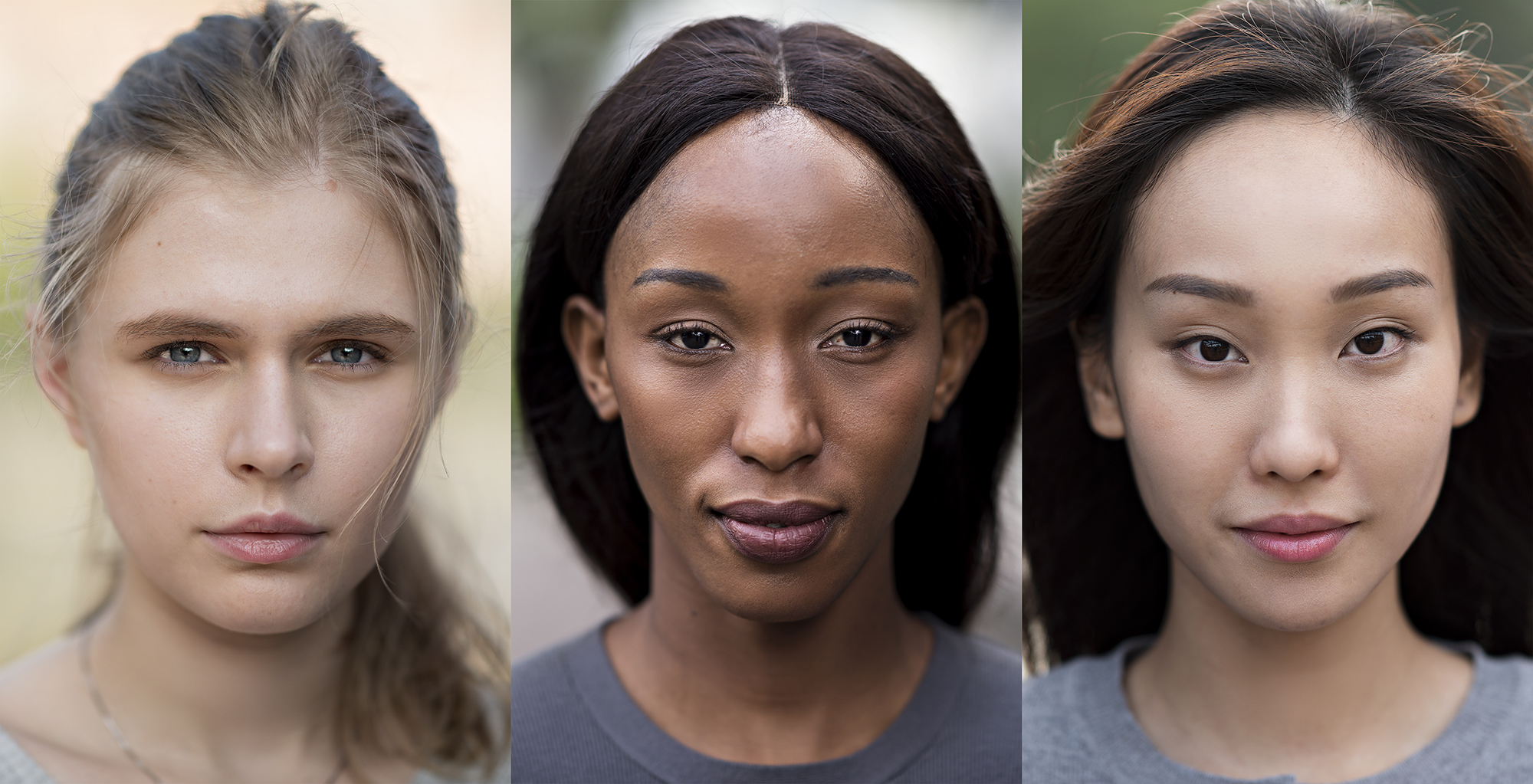 I received an email from the Creative Director of an advertising agency based in Boston. They were working on their client's rebrand and launch of an ad campaign for a new breakthrough diagnostics for women. The objective was to take close-up portraits of women to get the message across different audiences and they referred to my personal project "Portraits of Strangers" as a perfect match for the campaign.
A few years ago, I started the Portraits of Strangers project because of my fascination with faces that just stood out of the crowd – ranging from the exquisitely beautiful to the curiously exceptional.… Read more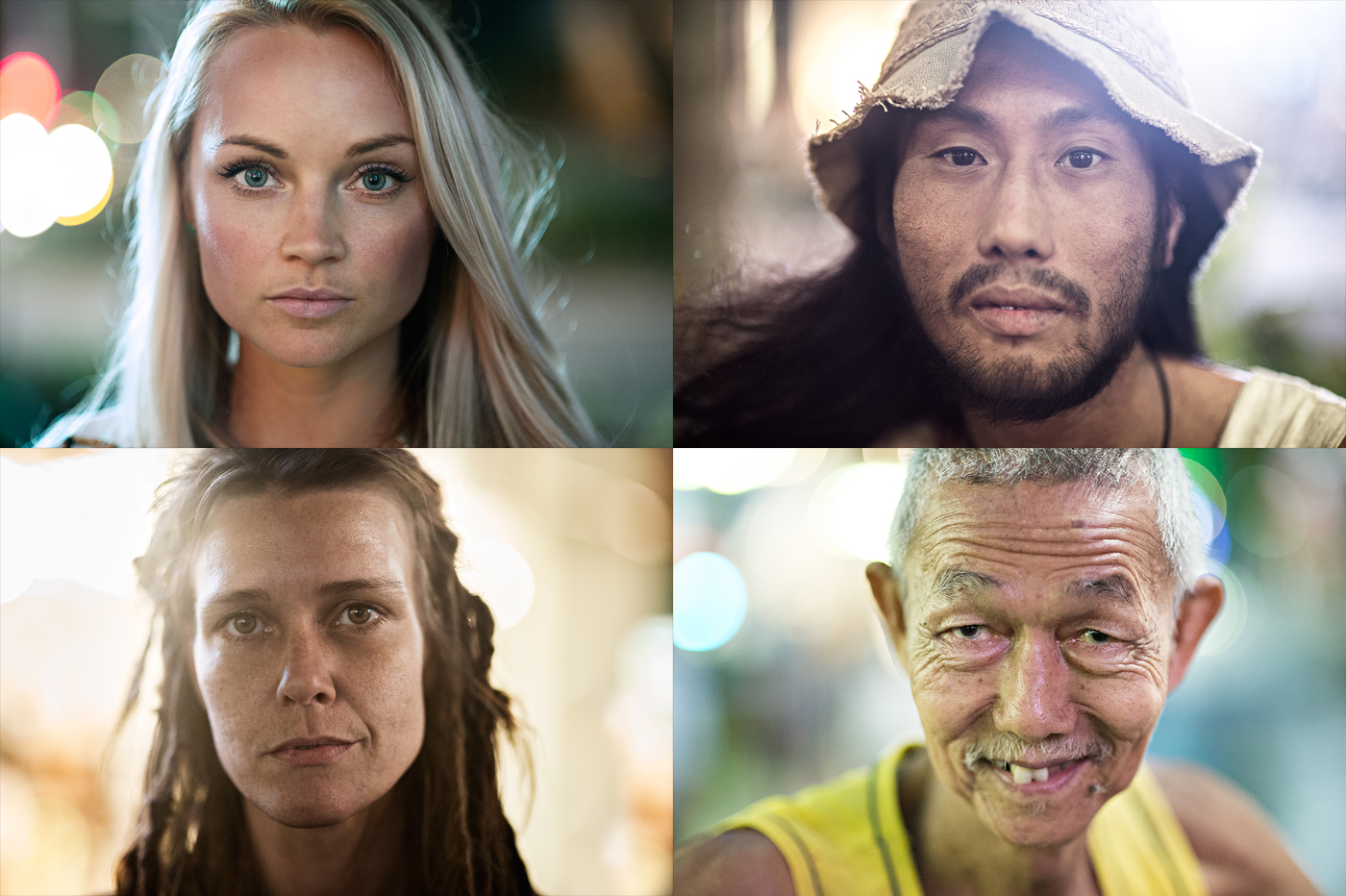 I was invited to try out the Nikon Df for a couple of weeks to see what I think about it. I knew it received a lot of backlash from the online community when it was released, most thought it was all form and no function. But there was one thing that really piqued my interest in this camera… it wasn't the back-to-basics retro body or the 'pure photography' mantra.. it was the D4 sensor in a smaller more affordable package. Immediately, I knew there was only one way that I really wanted to test the camera – shooting low light portraits.… Read more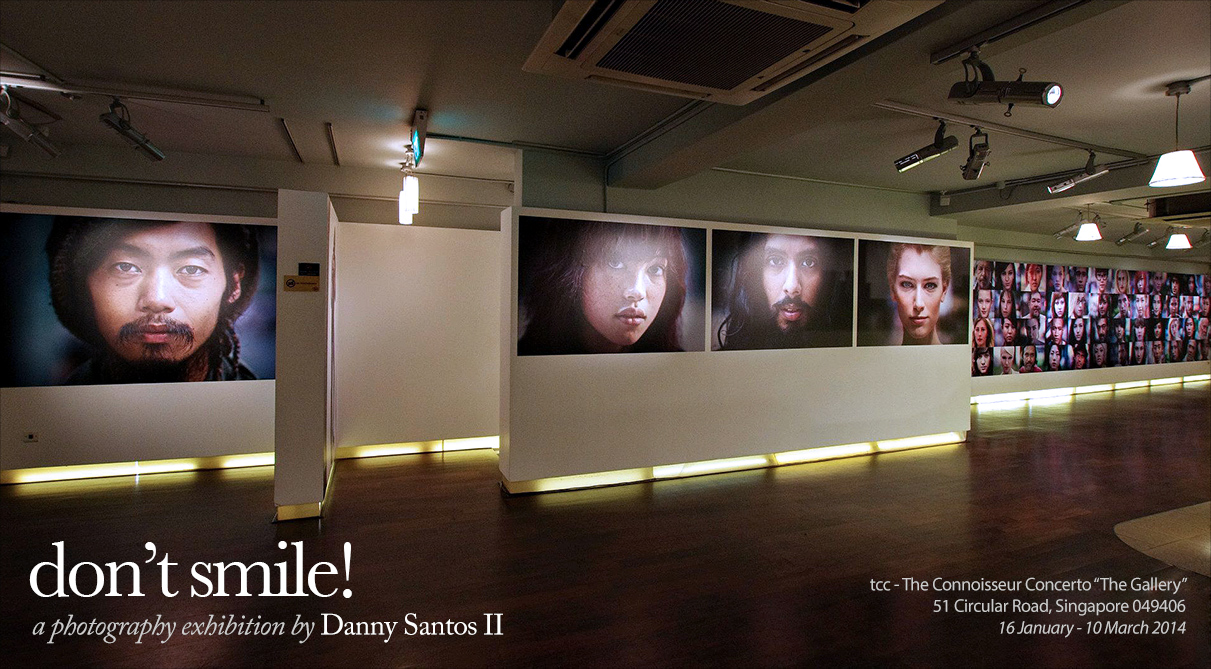 Ever since I started photography, it has always been a dream to have my photographs printed up large and posted on the wall. Just last week, that dream came true with the Don't Smile! Photo Exhibition, my first solo show featuring images from my Portraits of Strangers project.
---