Tag: personal project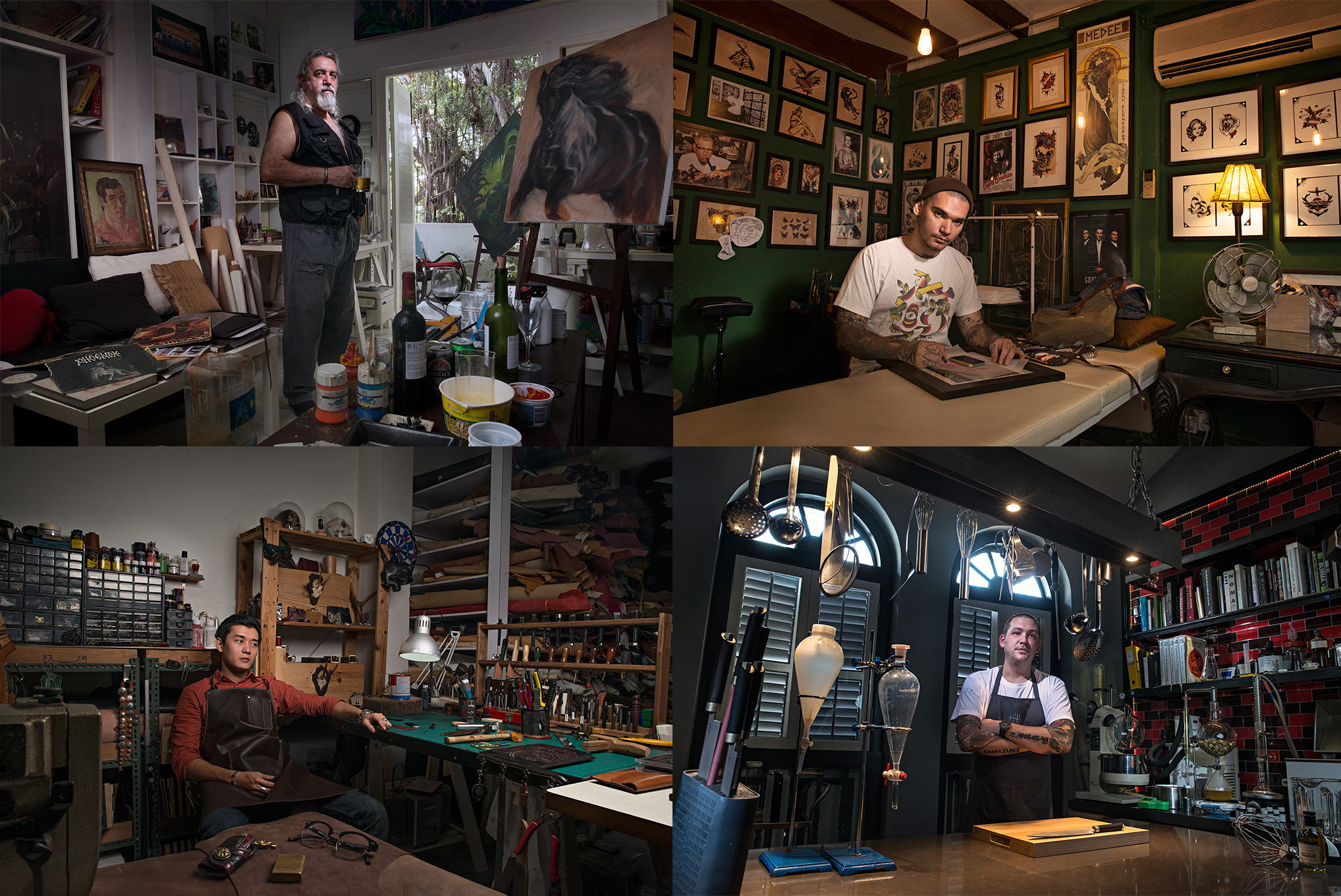 It's been a long long time since my last blog post… around 2 years. My apologies for this, I've been crazy busy with client shoots. I'm not complaining though, busy is always good, right? Anyway, in the next few weeks, I will regularly be coming back to this blog to post some of the interesting projects I've had the pleasure of being part of, some of which I've had to fly overseas for. So please do stay tuned.
To fire this blog up from it's long slumber, I will start with a personal project that I actually worked on 3 years ago.… Read more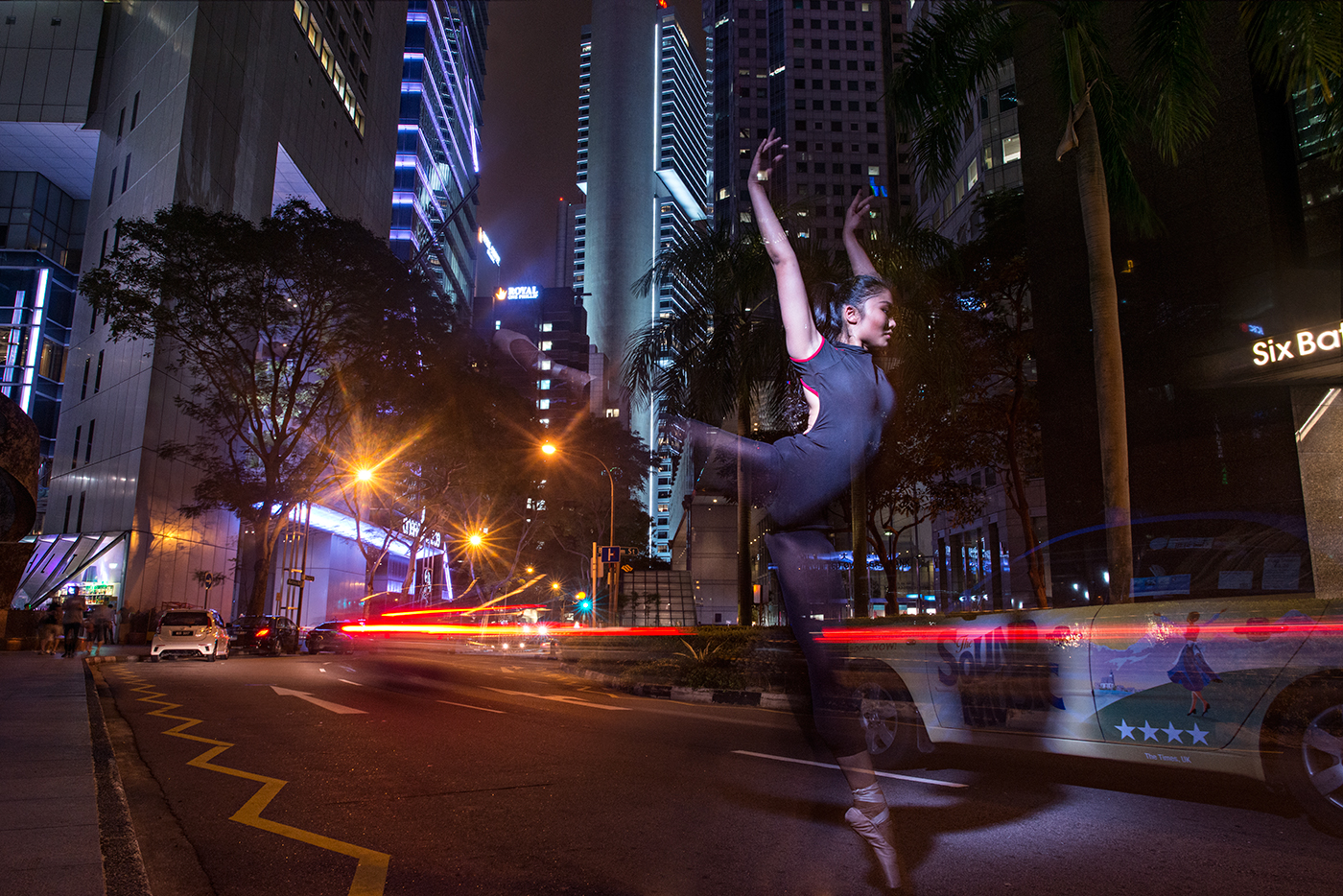 I got to photograph Adelene a few weeks ago when she visited Singapore for a quick vacation from her dance studies in London. I met her around 4 years ago when I was collaborating with an online magazine where they asked me to photograph dancers for their next article. I figured, to make the images more interesting, why not photograph them right in the middle of the street?
---