Review: Cycling with the Casio Exilim EX-FR10
---
---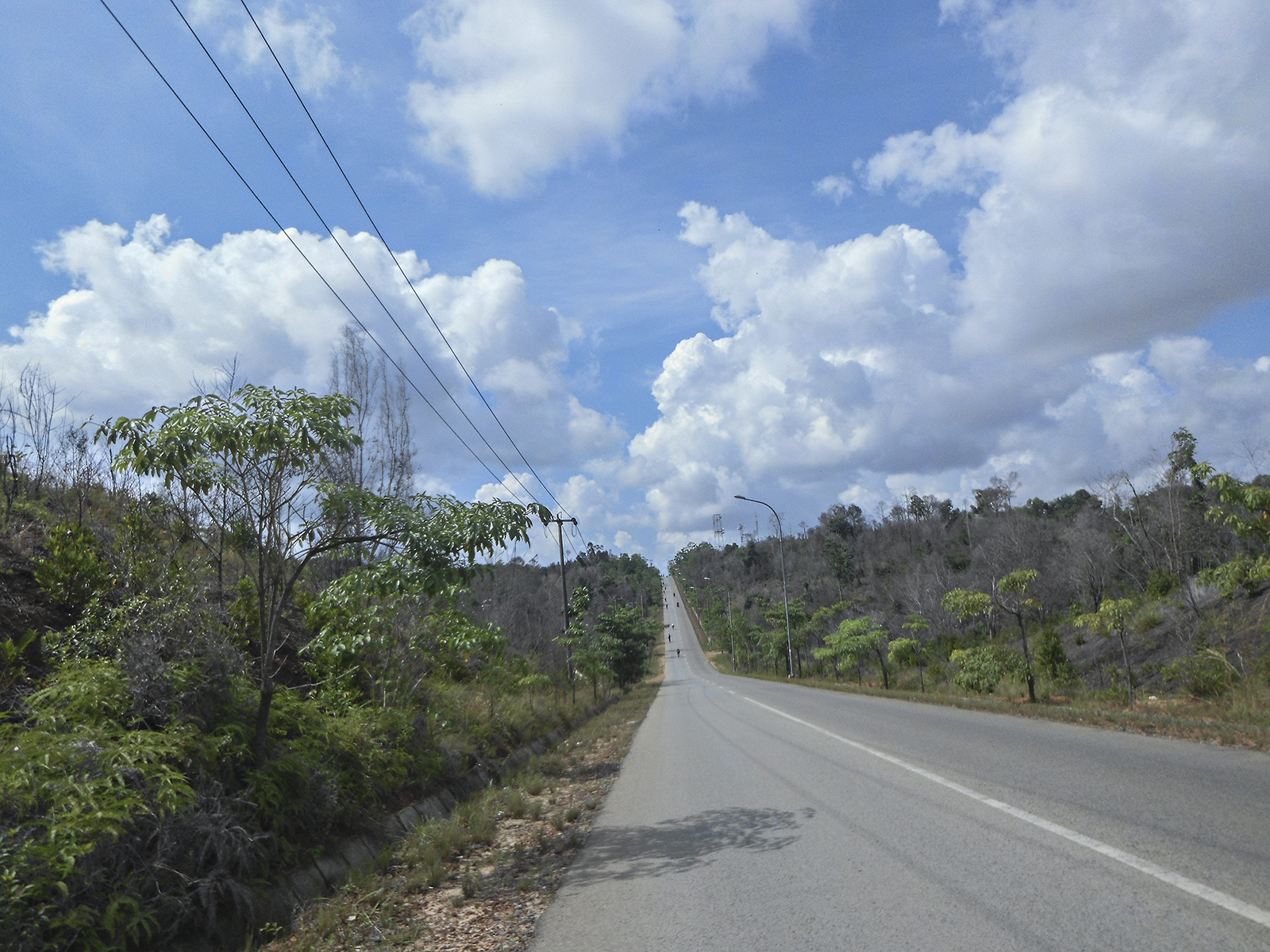 Early this year, I started cycling as a new hobby. I am by no means a fast rider, but I like to do long rides late in the afternoon or early in the morning. Pretty soon, I'm regularly doing around 200km per week – it's quite addicting. Then just recently, Casio Singapore invited me to Casio Nongsa Cycle 2015 – a bike race event that features a hill crazy 12-km loop in Nongsa, Indonesia that "can push any hardcore cyclist to the limit." I joined the 36km category, and for the event, Casio loaned us their Exilim EX-FR10 camera to experience with the race.

The Casio Exilim FR10 has a very unique design that sports 3 different handy modes: the conventional style where you use like a normal camera; the selfie style where you get to flip the LCD and preview the shot while doing a selfie; and the highlight of the camera – the split style where you can actually detach the camera module allowing you to preview and take the shot remotely.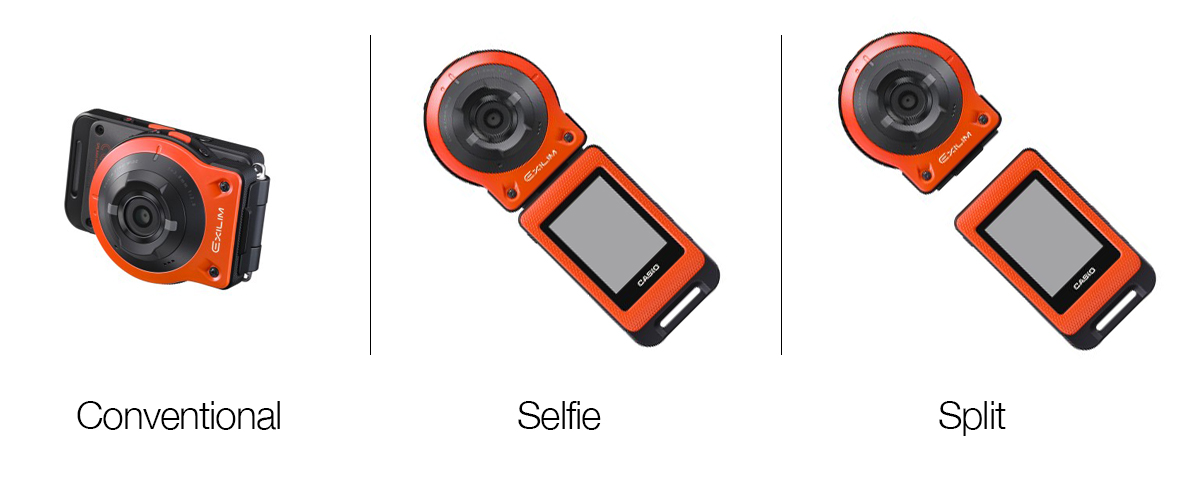 When I got my hands on this, I immediately went 'woaah.' The camera was quite perfect for the Nongsa bike race… with the functional accessories that come with it, I was able to attach the camera module on my helmet, and then secure the LCD controller to the stem of my bike. So now, while racing, I can conveniently check the LCD and take a photo, or even a video.
On some of my previous rides, whenever I wanted to capture the moment, I would whip out my phone and start taking photos during the ride. It's quite a balancing act. But for this event where I just want to focus on the race and not be bothered to point & shoot, the FR10 has an "Interval" shoot mode where the camera automatically takes snapshots and videos at fixed intervals. Pretty convenient, really.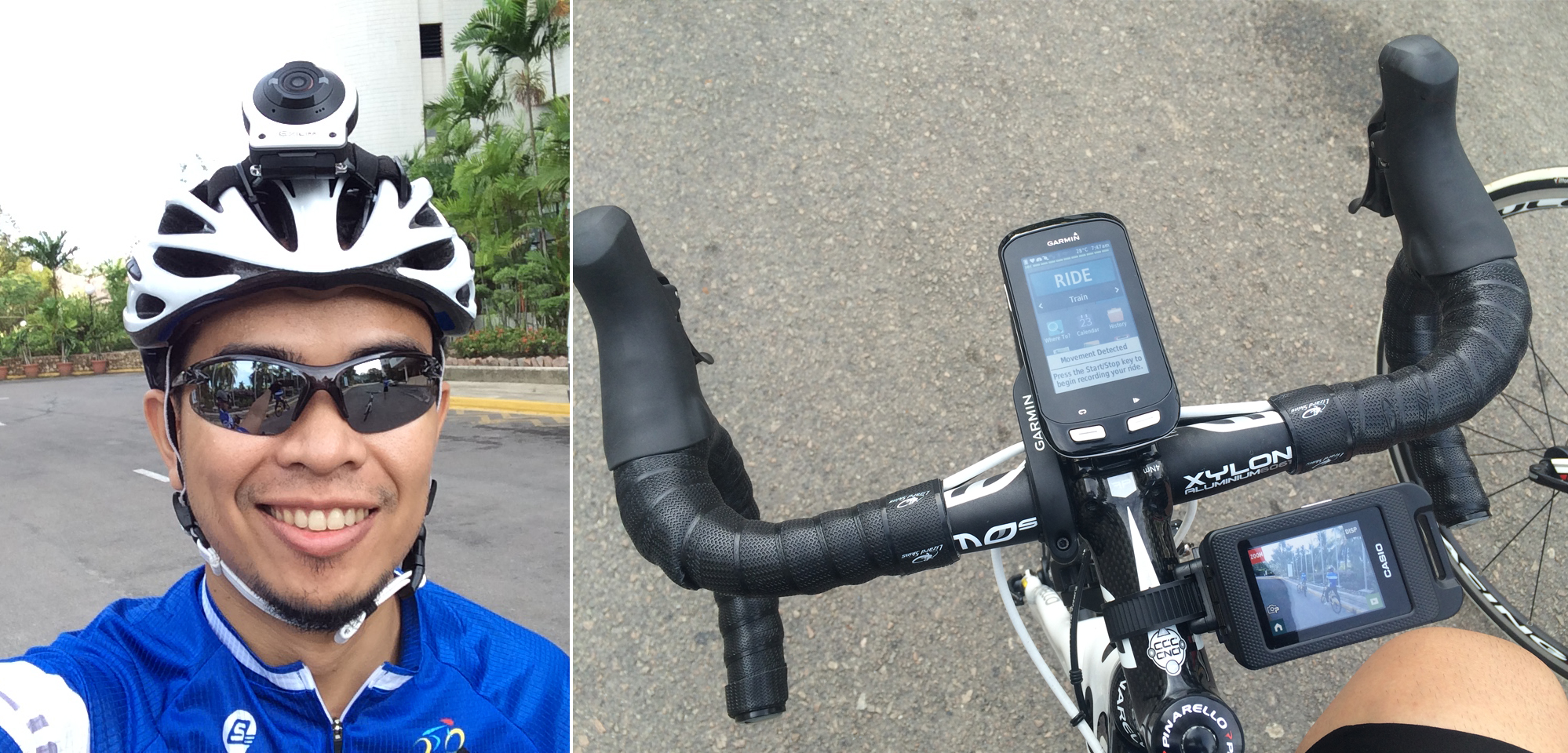 Here are some of the images taken with the Casio FR10 during the race: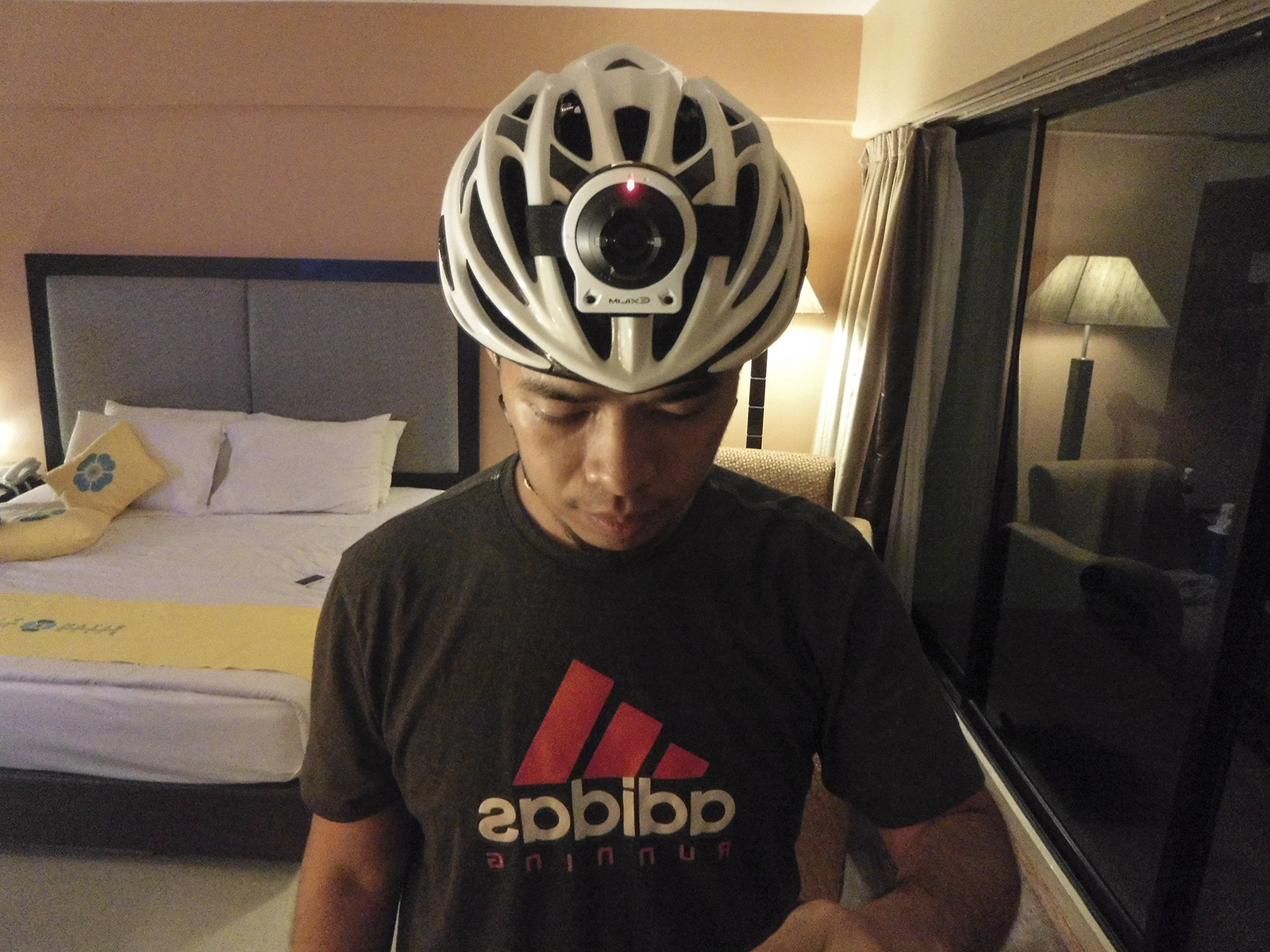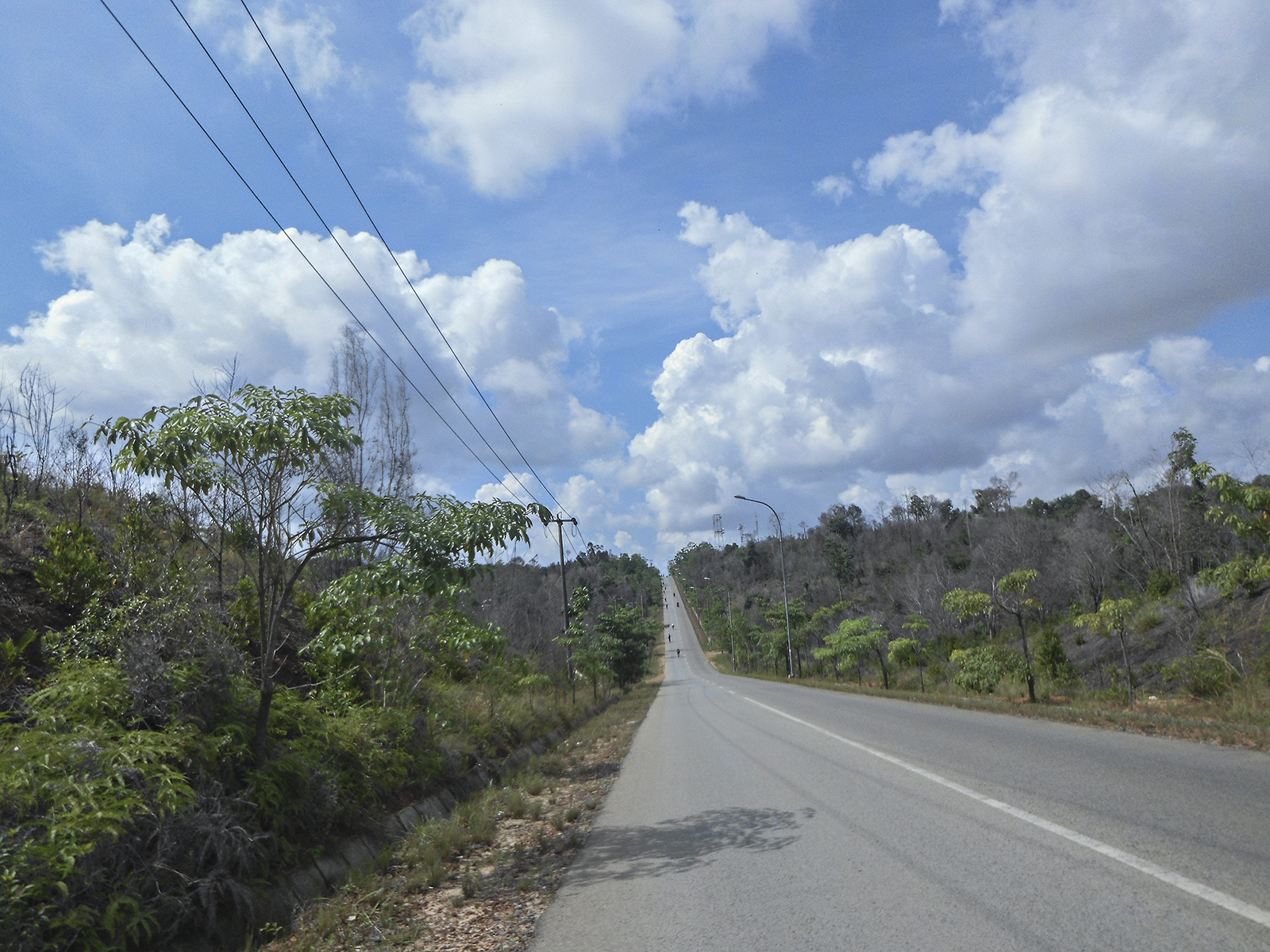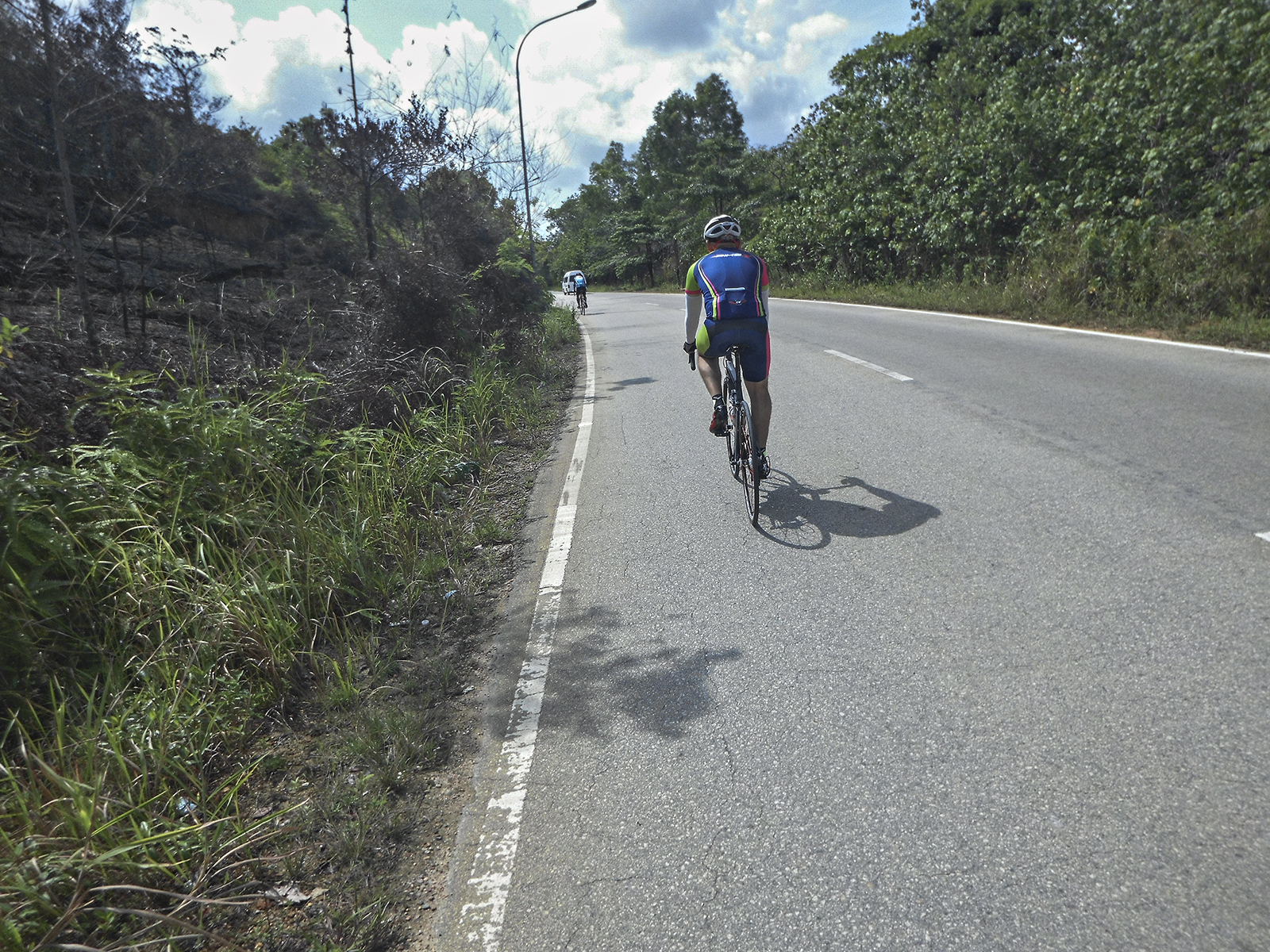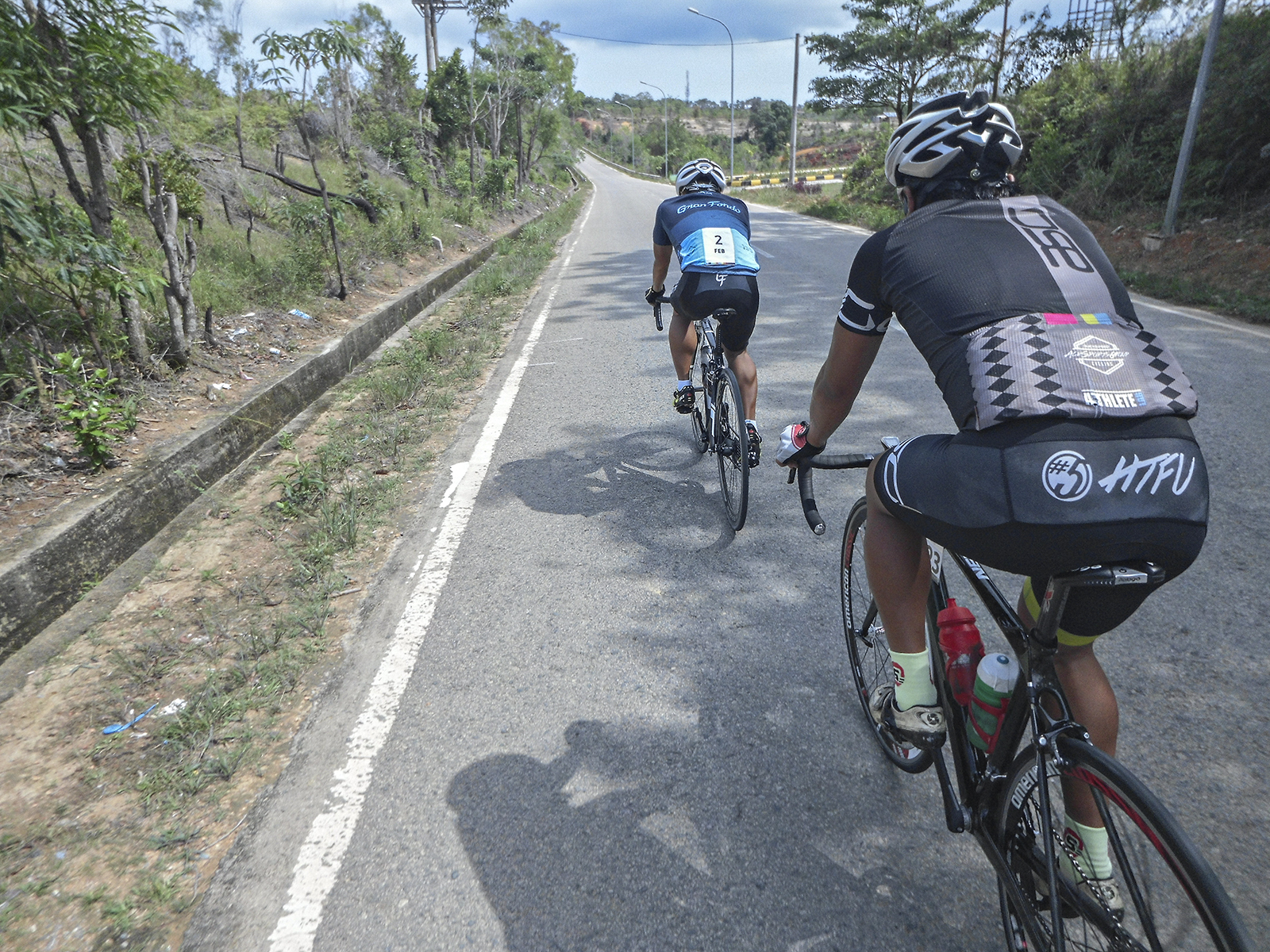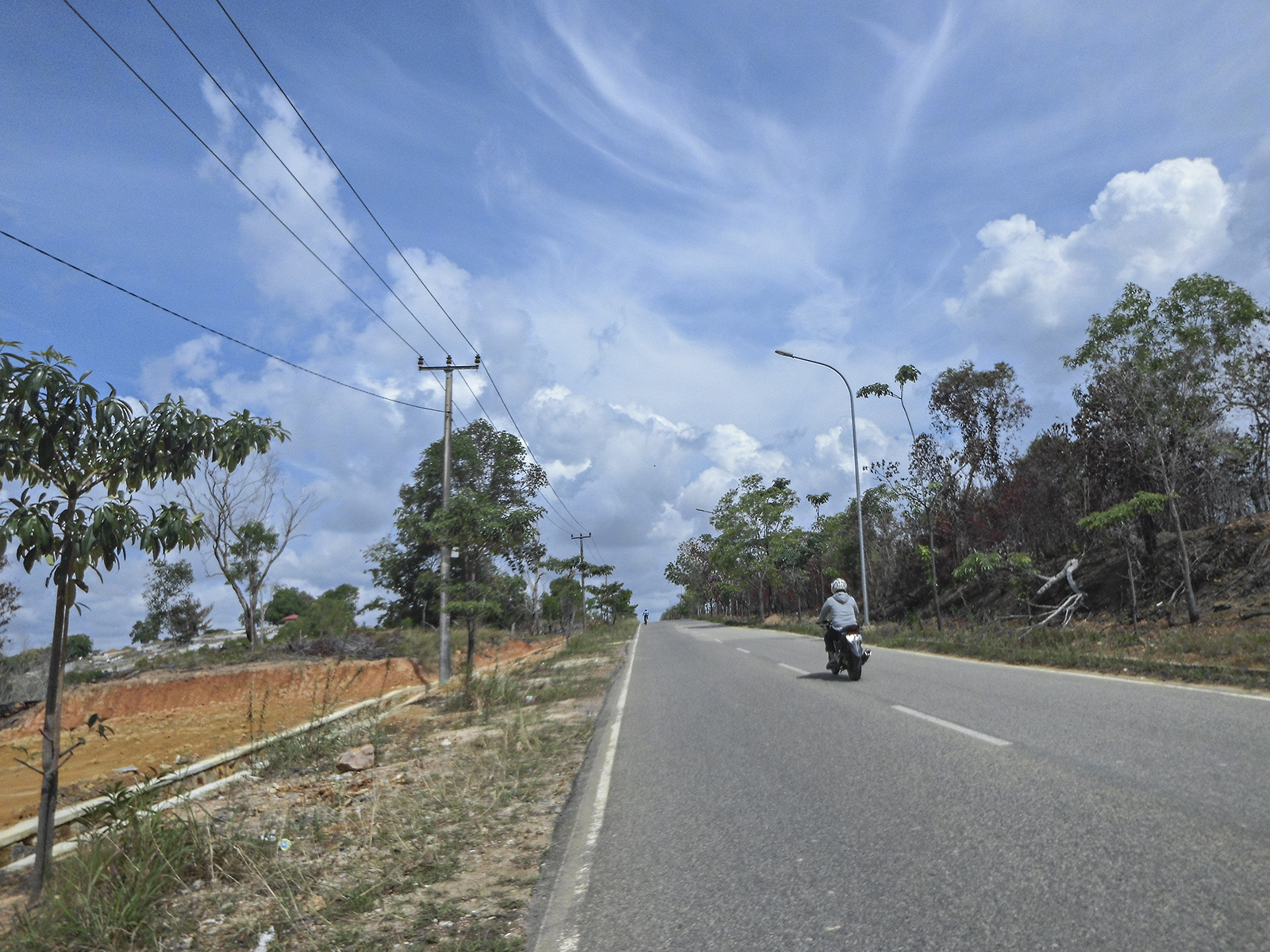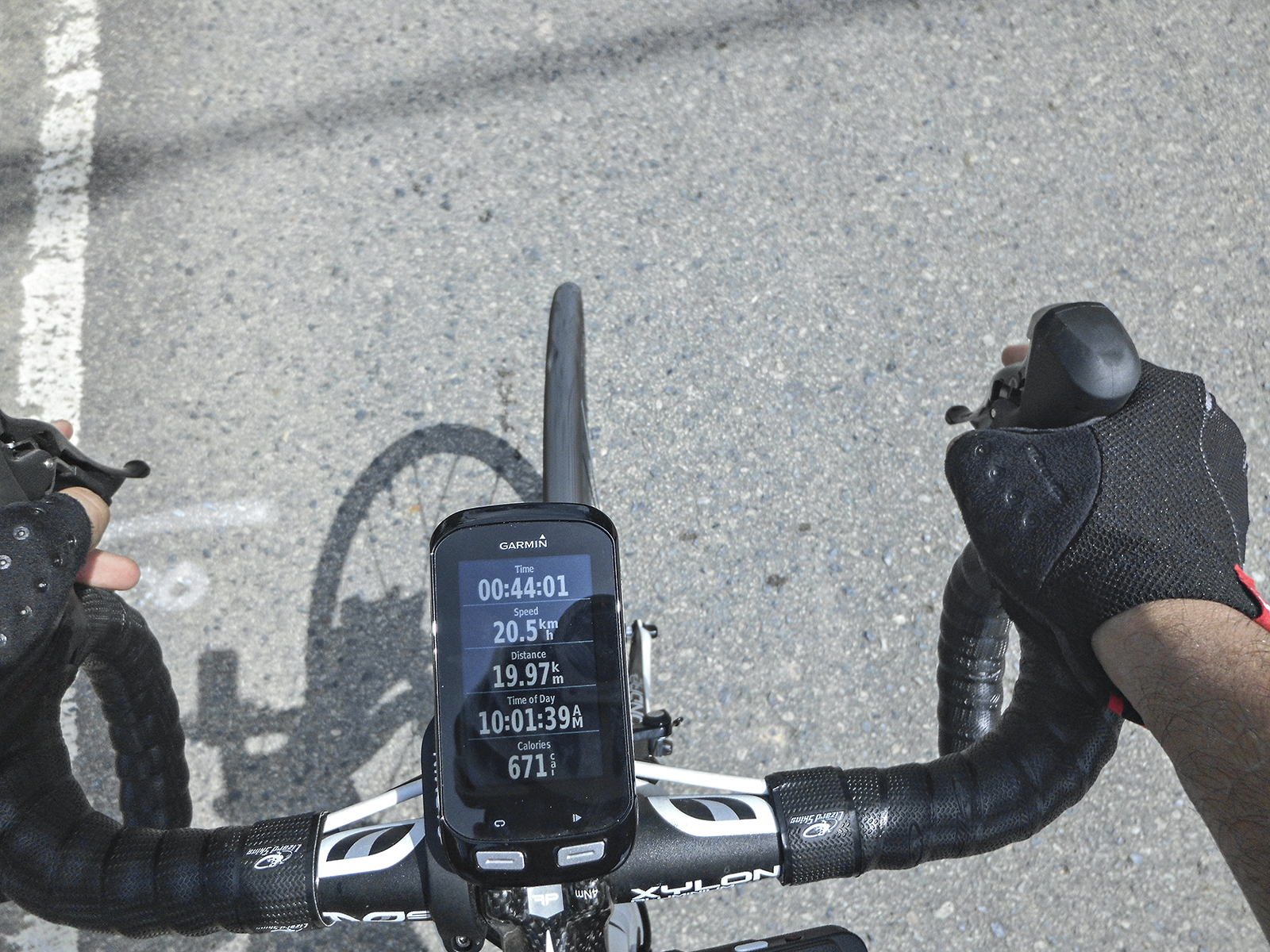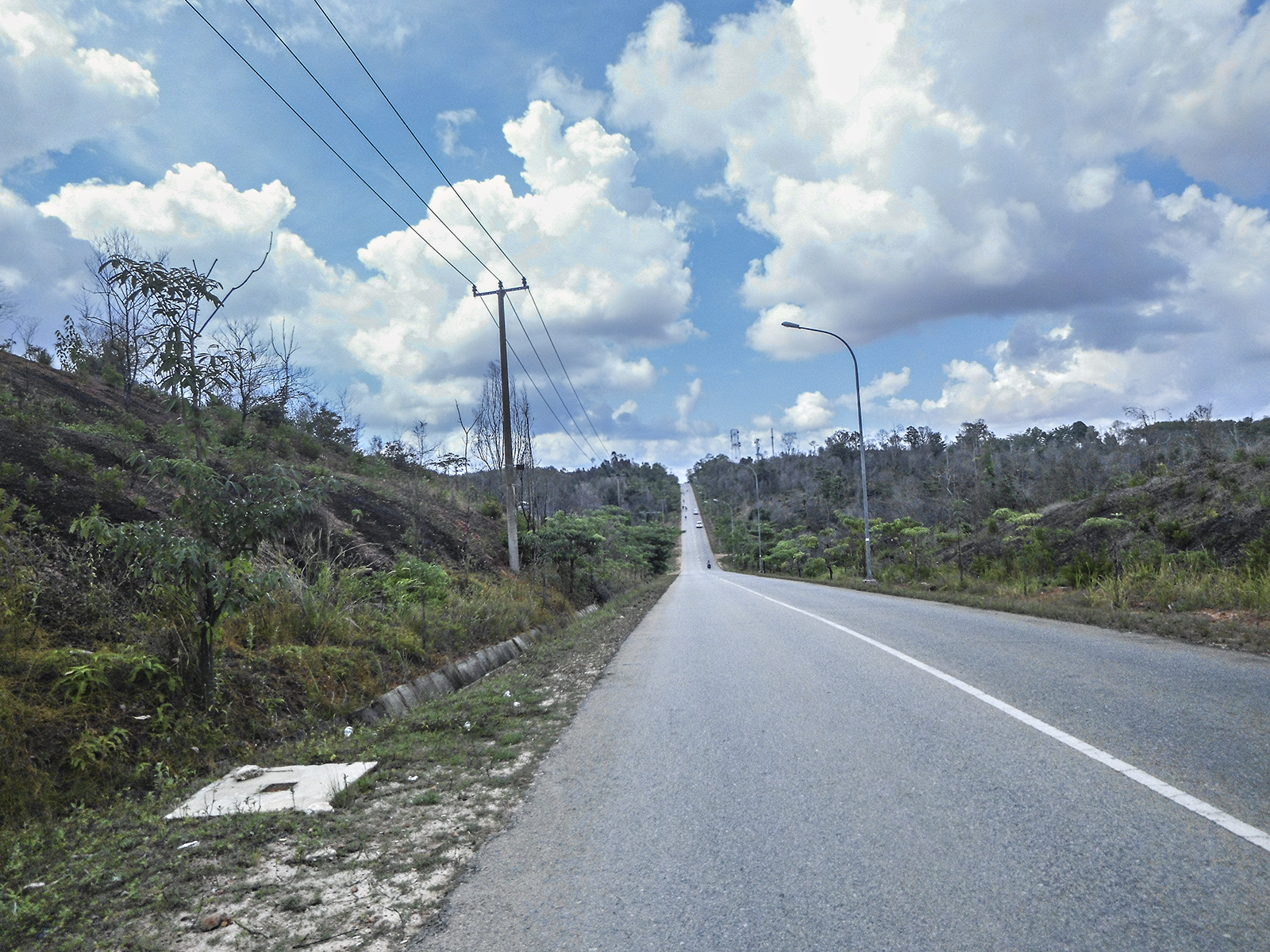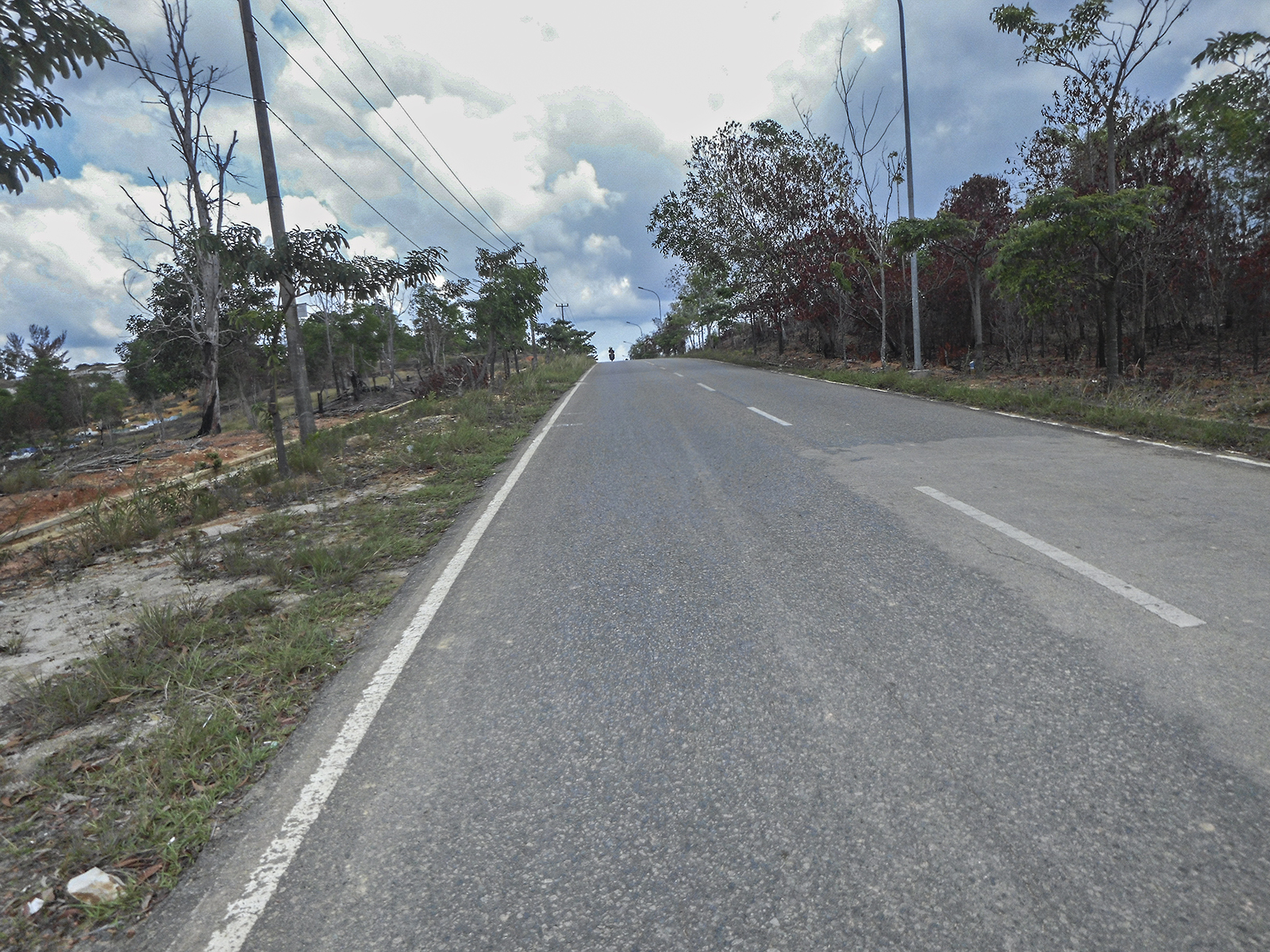 Here is a series of 5-second clips that basically summarize my most grueling 36km ride down to a 3-minute video:
The Casio Nongsa Cycle 2015 was the best fun I've had in cycling while grinding away, catching my breath, enduring the heat of the sun, and trying to survive and finish the crazy hill rides in Nongsa, Indonesia. For a novice cycling enthusiast like me, the Casio Exilim FR10 gave me a chance to just enjoy the race and relive the whole experience in both photo & video.
The FR10 is very handy, giving you the option to easily take photos & video even in intense activities like this. And it's splash-proof so it can handle the worse weather you can throw at it. I think it's a strong option to consider.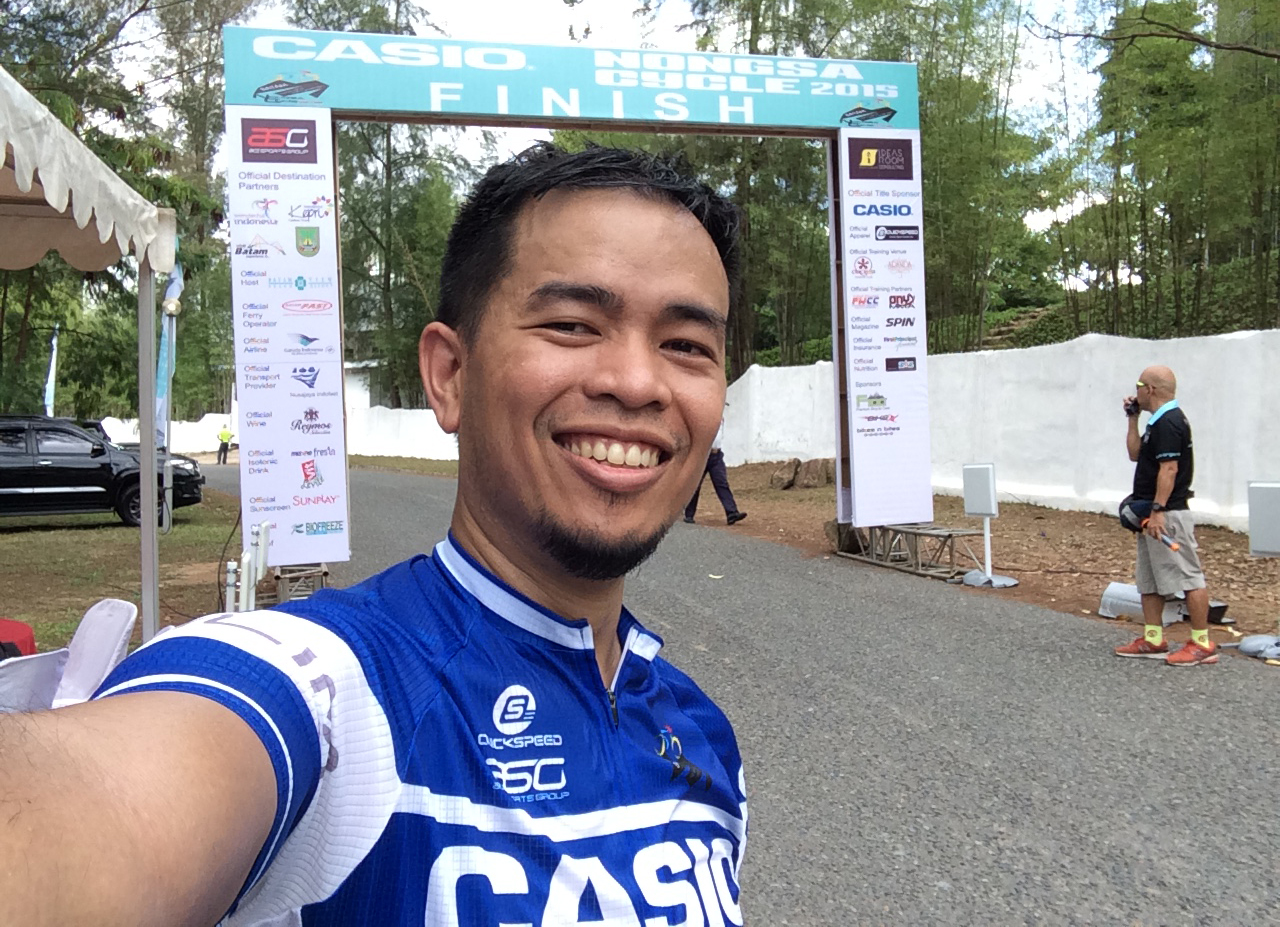 Big big thanks to TJ and Peiling of Casio Singapore, Nicole of Ogilvy, and fellow bloggers Donna, Justin, Anson, Dennis, and Darren. And especially to my wife who traveled and raced with me even though she hates cycling. You're awesome, Kheng ;)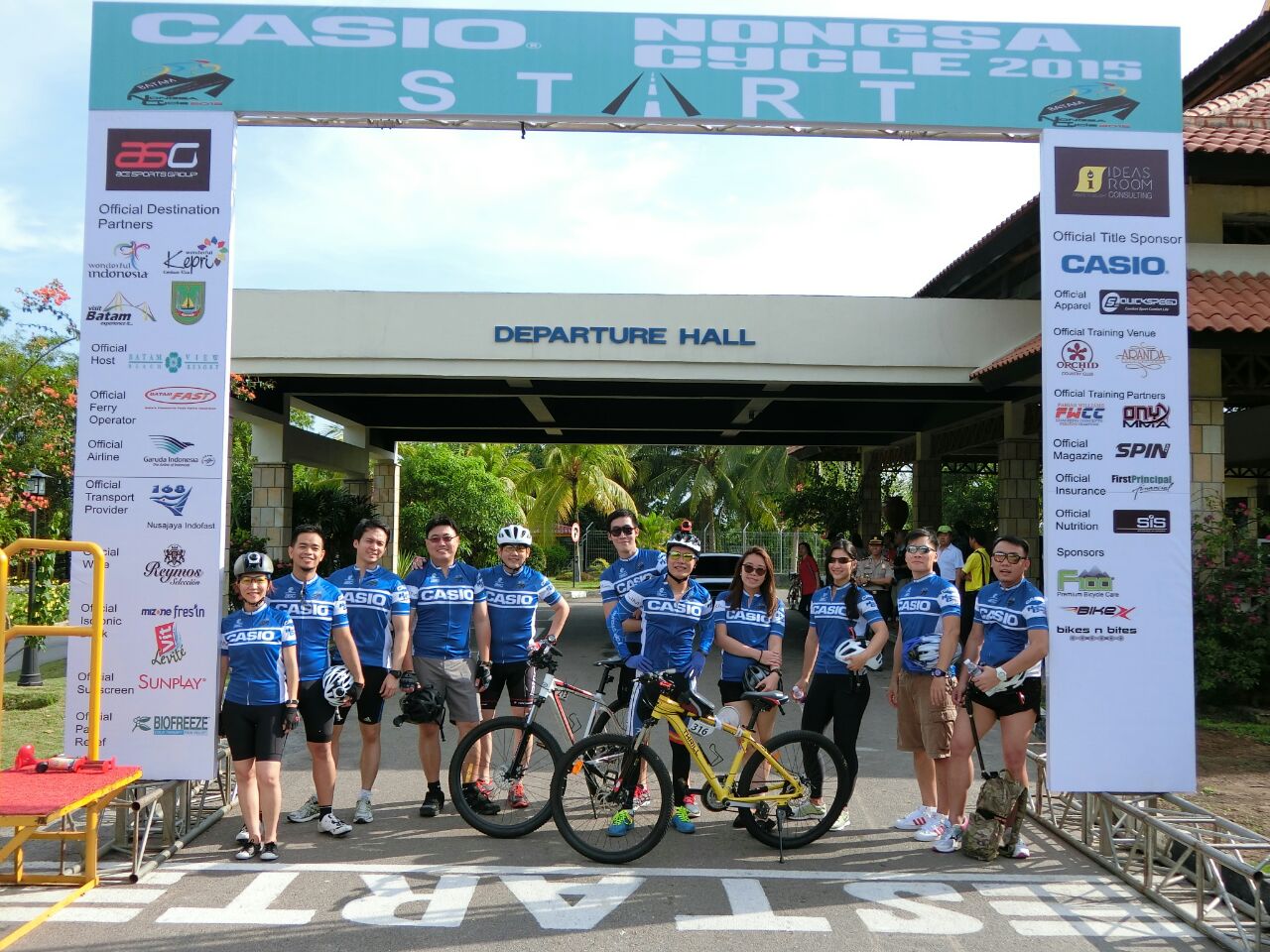 ---
---