Category: Uncategorized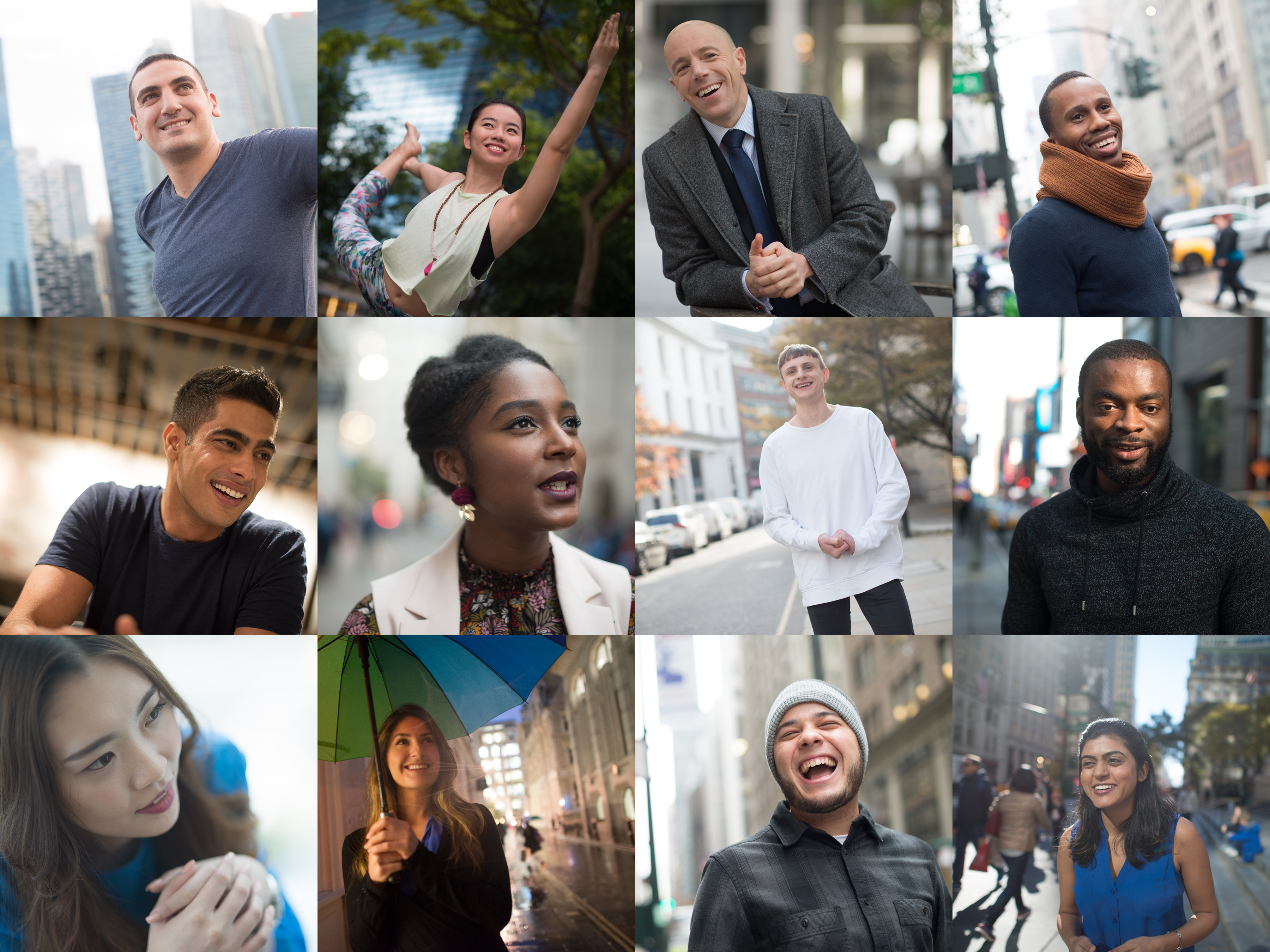 I love shooting portraits. It's always a challenge to photograph a stranger and make that person look natural, relaxed, in the moment… and at the same time account for good light, apt background, and a conducive atmosphere. So when I was commissioned by Standard Chartered to shoot 50 people across Singapore, London, and New York, naturally I was excited and nervous at the same time.
Standard Chartered's International Graduate Programme is year-long immersive, collaborative, and global experience for the most sought after graduates around the world. They launched their #goodhappenshere campaign to attract the best of the best graduates… and inspire the ones who would have never considered banking as a career.… Read more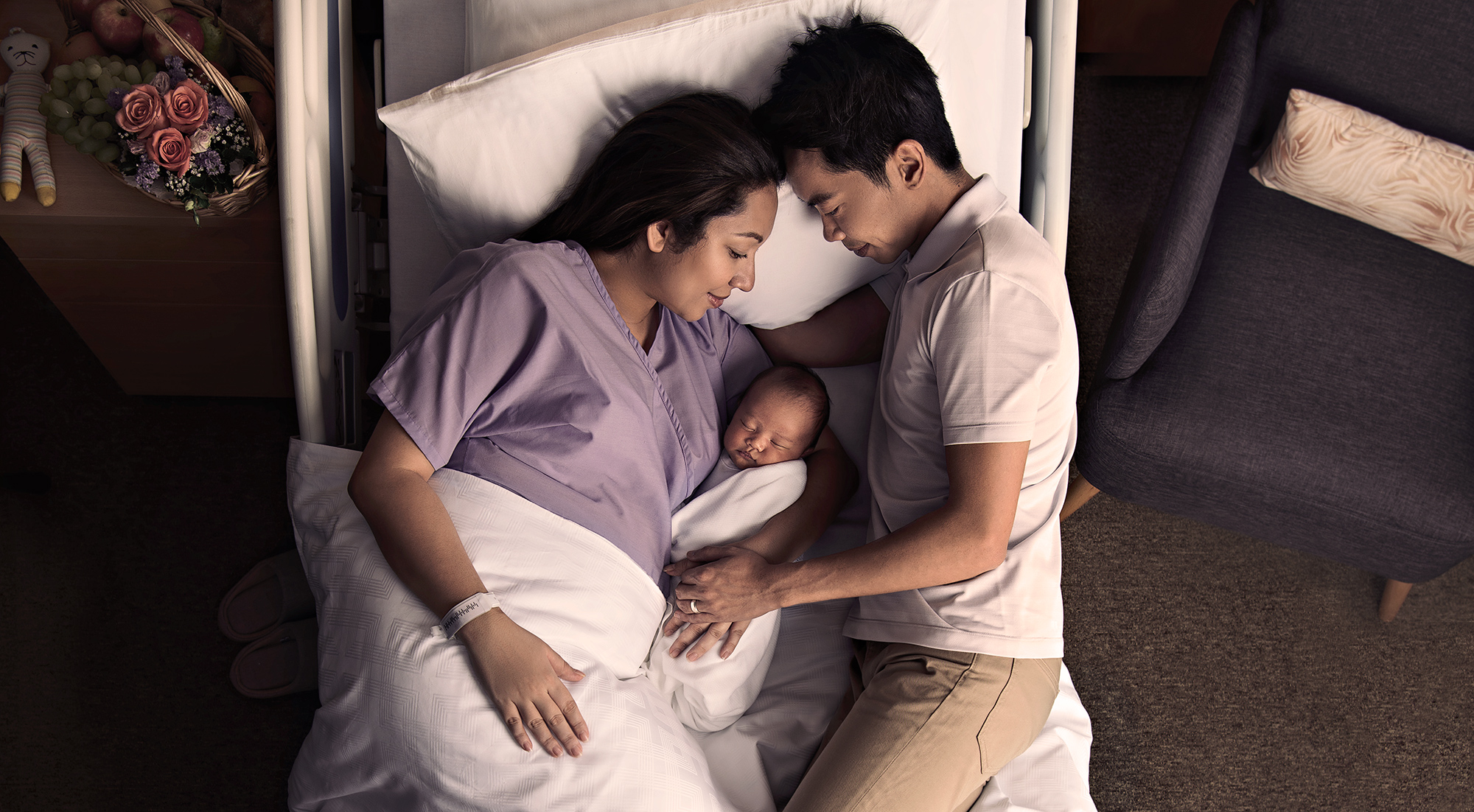 I was commissioned to shoot for Tokio Marine's "First Touch" print ad campaign. The idea was to show that delicate moment that a family is alone together for the first time. The scenario: a couple lying in the hospital bed with their fragile new born. The challenge: everything needs to be authentic, unadorned, real. No models – real parents with their newborn in the hospital. It was a tough order but with the help of my producer, Ivy… we got to pull it off.
To make it authentic, the original intent was to get a real couple that was due for child birth, and then photograph them in the hospital where they deliver – photojournalistic approach.… Read more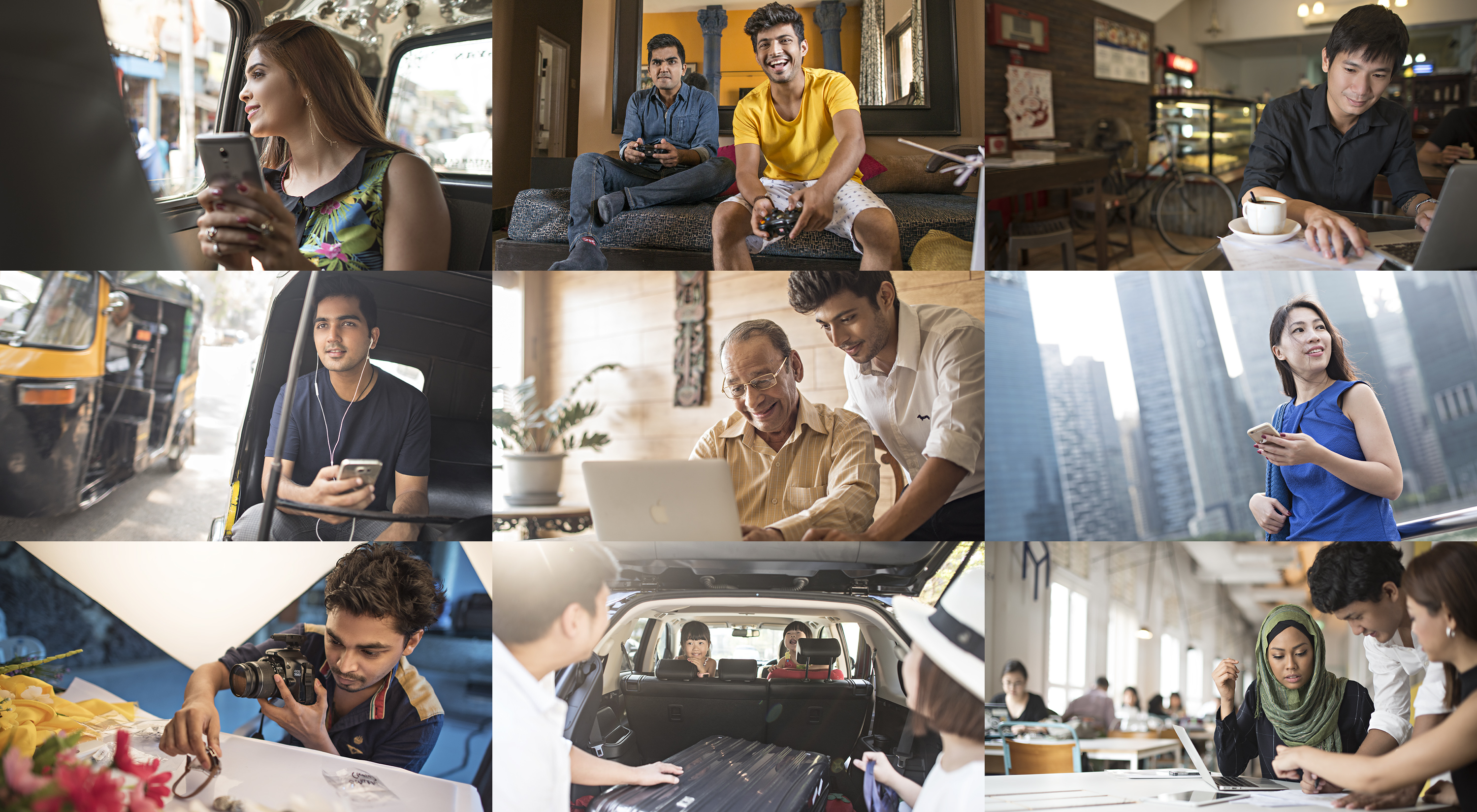 I was commissioned to shoot for Paypal Singapore and India a few years ago. We had to shoot in different locations in Singapore across different days. The Mumbai shoot was a bit more challenging as it was my first time to fly there alone, but met and cared for by an awesome production team who facilitated pretty much everything that needed to be done. We shot across 2 days in different locations as well. In the end, it was quite a surreal experience.
---