Category: Review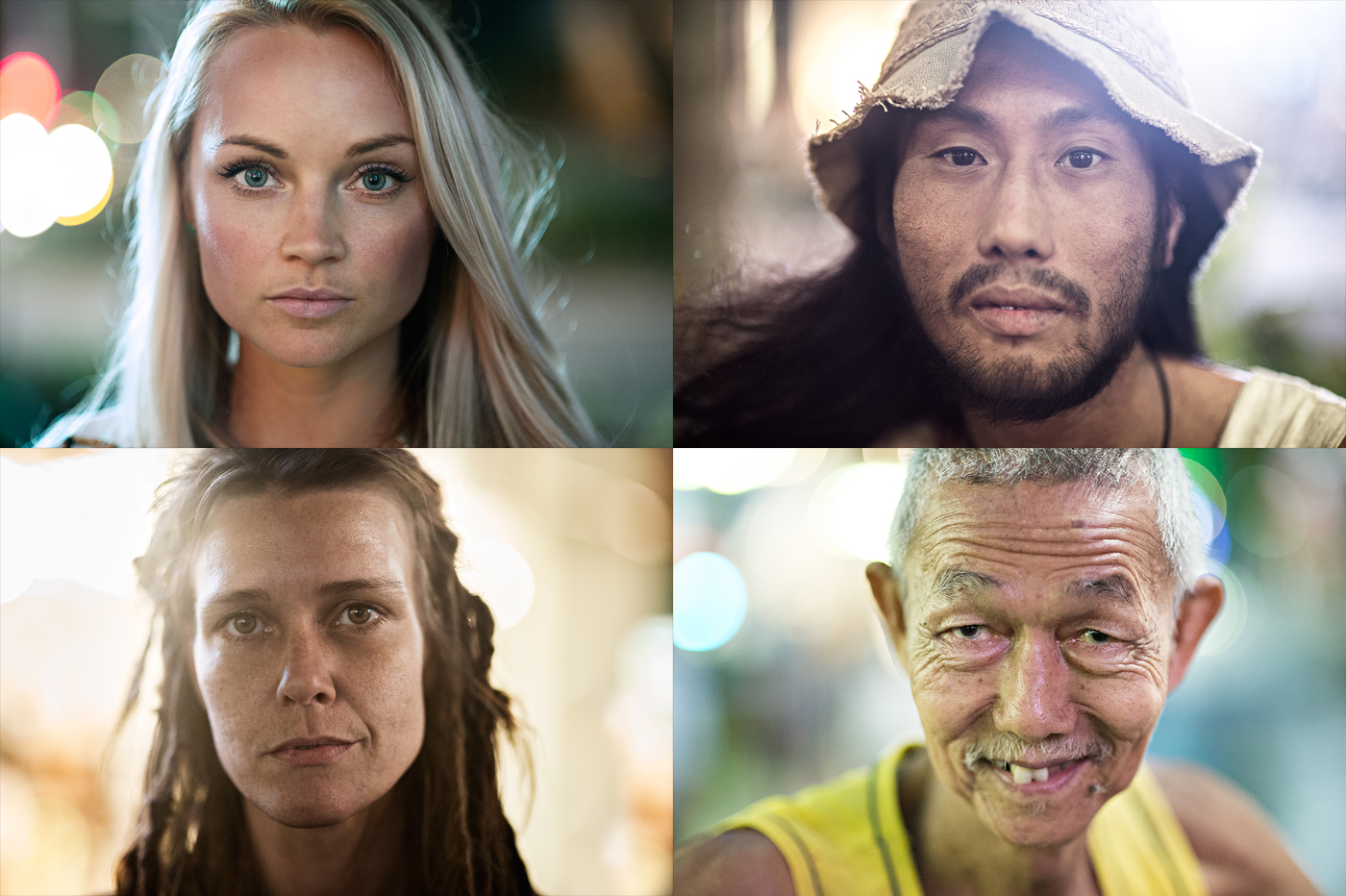 I was invited to try out the Nikon Df for a couple of weeks to see what I think about it. I knew it received a lot of backlash from the online community when it was released, most thought it was all form and no function. But there was one thing that really piqued my interest in this camera… it wasn't the back-to-basics retro body or the 'pure photography' mantra.. it was the D4 sensor in a smaller more affordable package. Immediately, I knew there was only one way that I really wanted to test the camera – shooting low light portraits.… Read more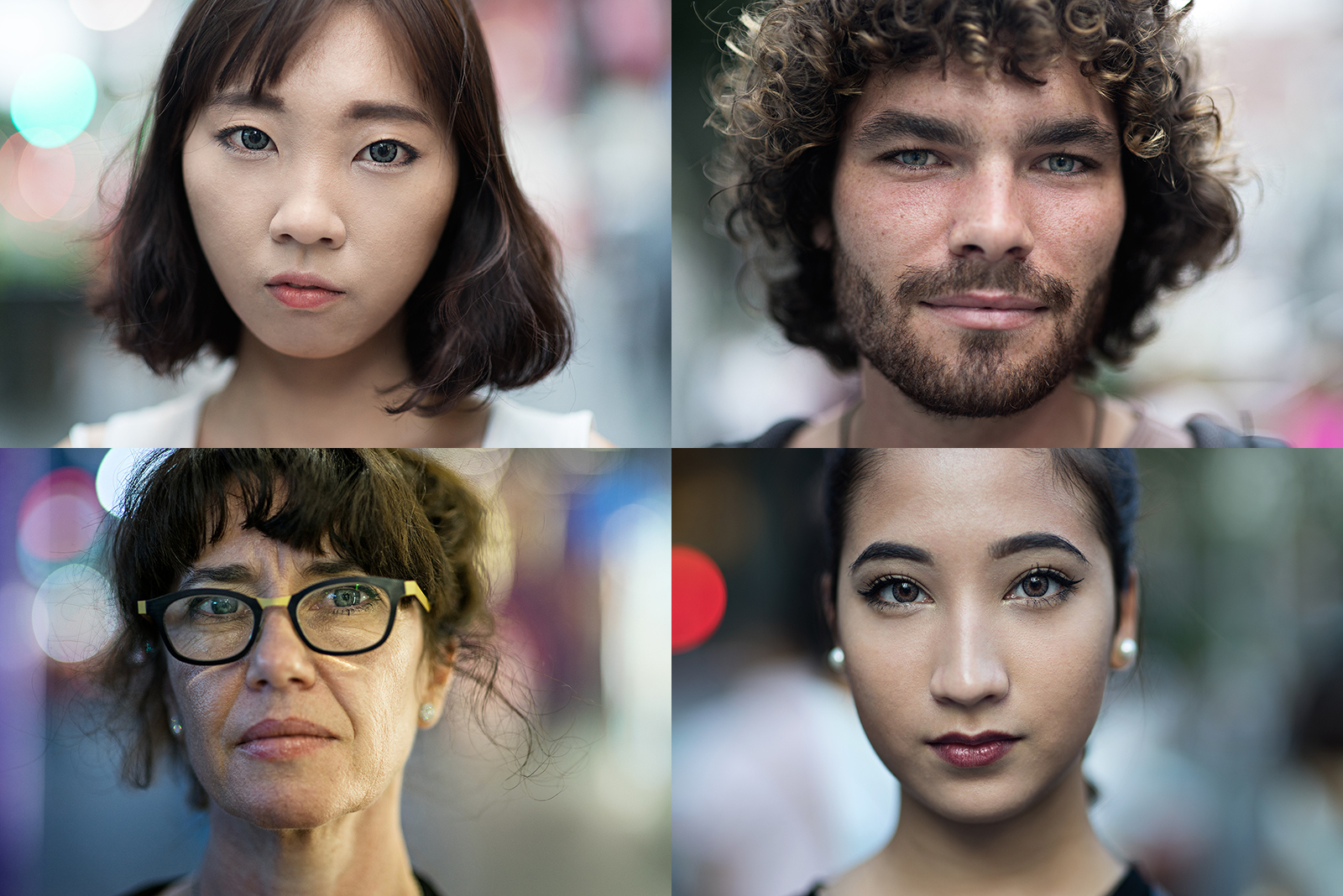 The last time I photographed portraits of strangers in the streets was around 3 years ago. Since then, I've been busy doing candids, studio shoots, and commissioned work. And as the recent exhibit is wrapping up, I've been wanting to go back in the streets and add new faces to the project. Then just recently, Sony Singapore provided me with a Sony A7r on loan for a month to test drive. I figured this was the perfect time to shoot new strangers.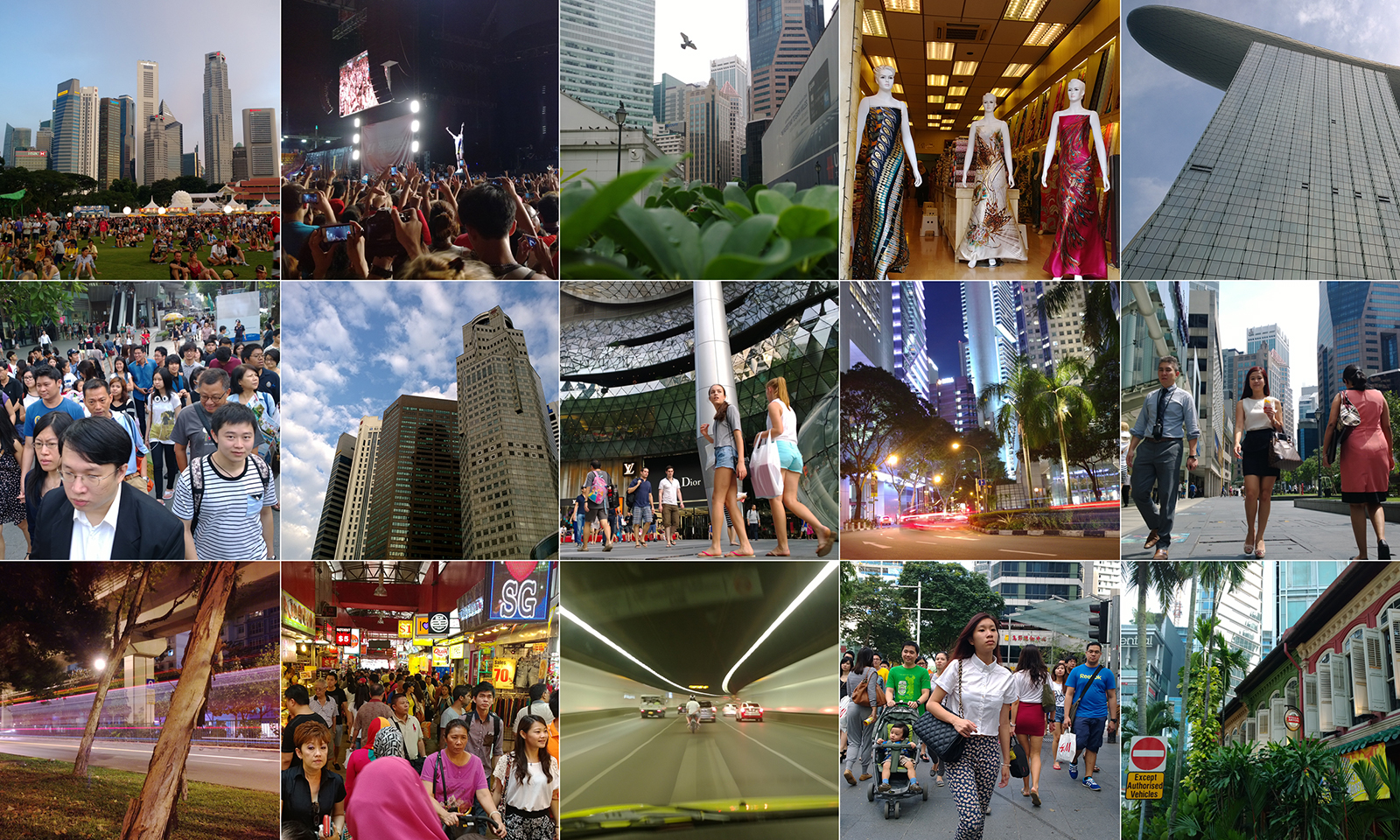 A few weeks ago, I received an email from Ujwal of FleishmanHillard, asking if I'd be interested to collaborate for their client, a major mobile phone company who's about to launch an exciting new device this month. She also mentioned that the device has a 41 megapixel camera sensor. I knew immediately she was referring to the Nokia Lumia 1020. So of course, I said yes.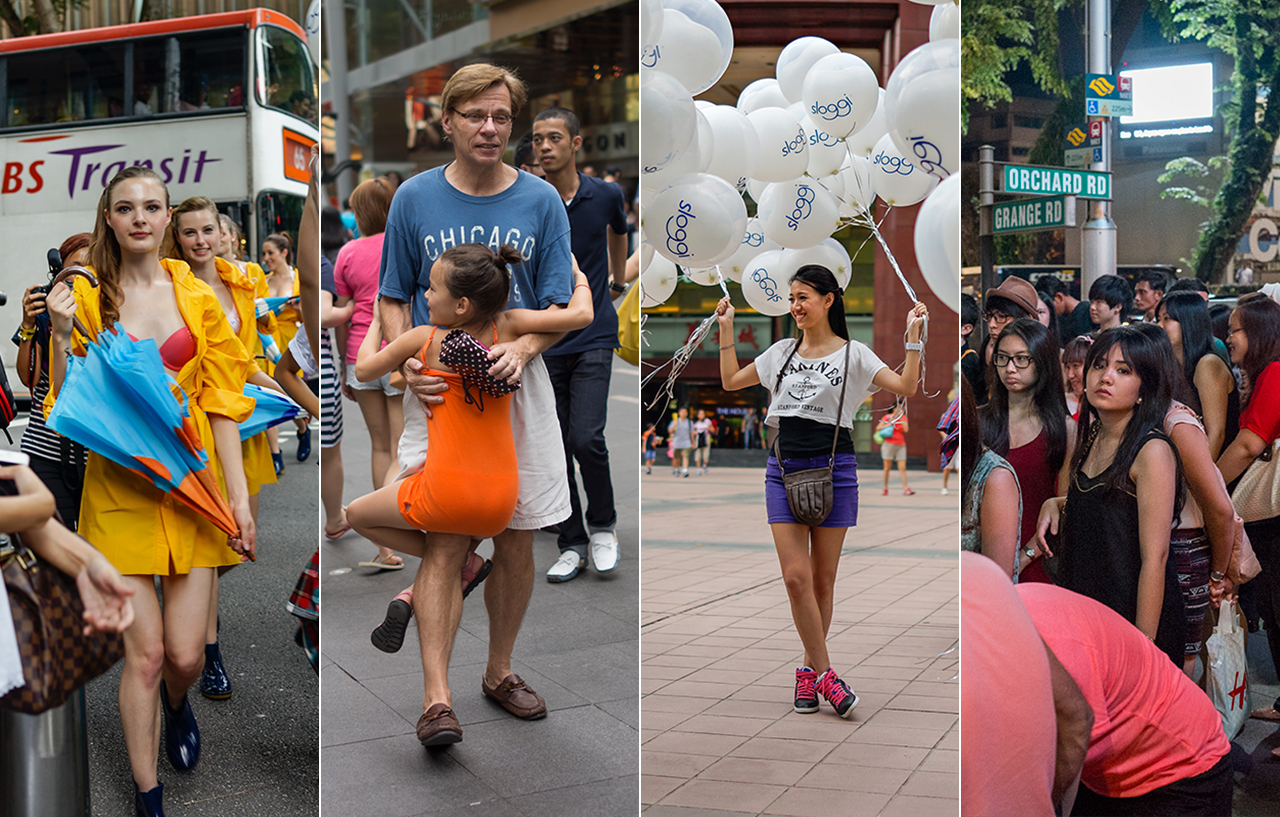 Of all my years of shooting in the street with my trusty DSLR workhorse, I've slowly come up with a wish list of features that would make it easier for me to capture keepers. The top 2 on the list are: a smaller camera body, and a full-frame sensor. So when I heard about the release of the Sony RX1, which basically combines these 2 features, I was crazy excited. And just recently, I had the chance to test drive this baby for a couple of weeks.
Last week, I was contacted by Kenneth from Lomography Gallery Store and invited me to shoot with a La Sardina. The photos would then be displayed for a mini-exhibition to be held in conjunction with the launch party for a new design of that same camera. They would lend me the camera, give me 3 rolls of b&w film, and I would shoot street with it for the weekend. I always wondered how it would be like to shoot street with a lomo, so I said 'count me in'.
Just recently, I had the opportunity to experience a 3-day intensive photo essay workshop organized by Leica, conducted by famed Magnum photographer, Abbas. I've learned about it on short notice, but I couldn't pass up the opportunity to meet and learn from a master who's been doing it for 45 years.
A couple of months ago, I was invited to join the Adobe Influencer Program where I get to connect with folks from Adobe as well as other creative professionals and enthusiasts. One of the perks of being in this group is getting access to their latest releases for review – I was offered the Adobe Creative Suite 5.5. Being a web designer and photographer, I chose the Adobe CS5.5 Design Premium which includes the latest version of Photoshop. After a couple of weeks of using this, and playing around with its sexy new features, this is my review.
---