Category: Exhibit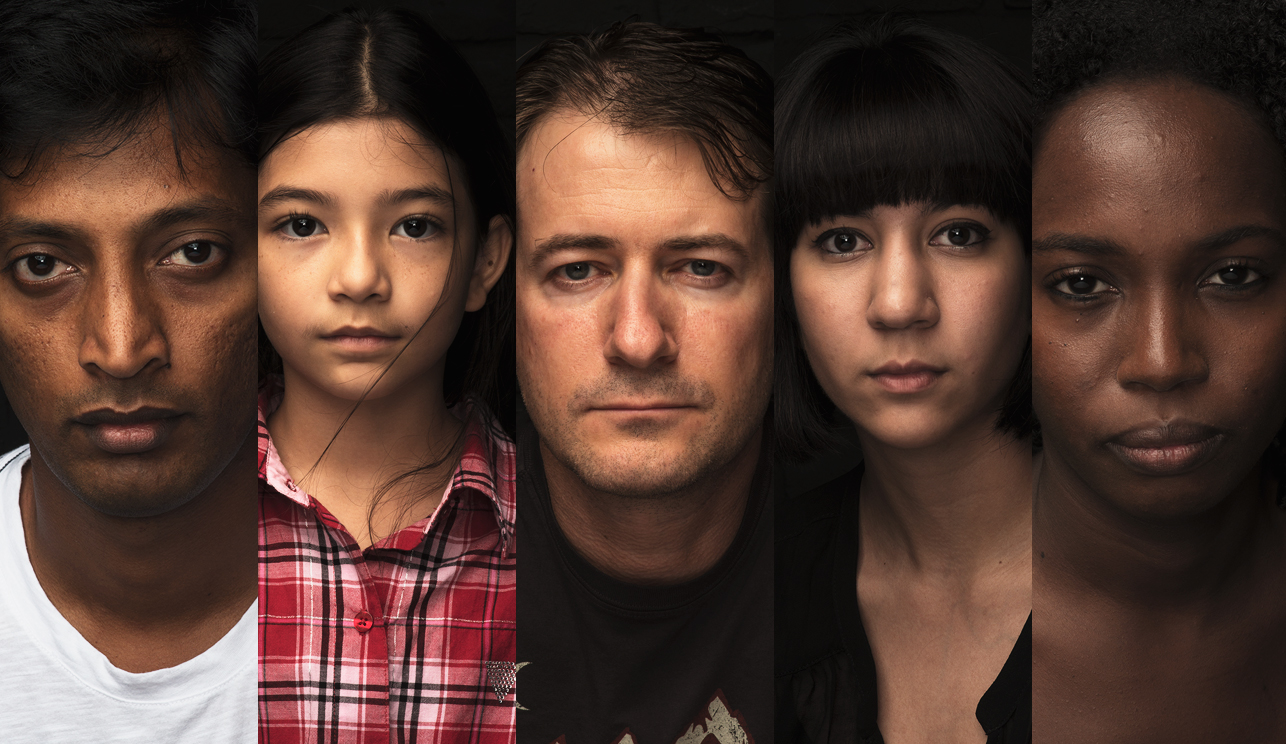 One of the images that are on display in the Don't Smile exhibit is a collage of 105 non-smiling faces, all of which were photographed through a studio setup in tcc in a span of 3 Saturdays. This involved an open call for faces… and all they had to do was look in the camera and don't smile.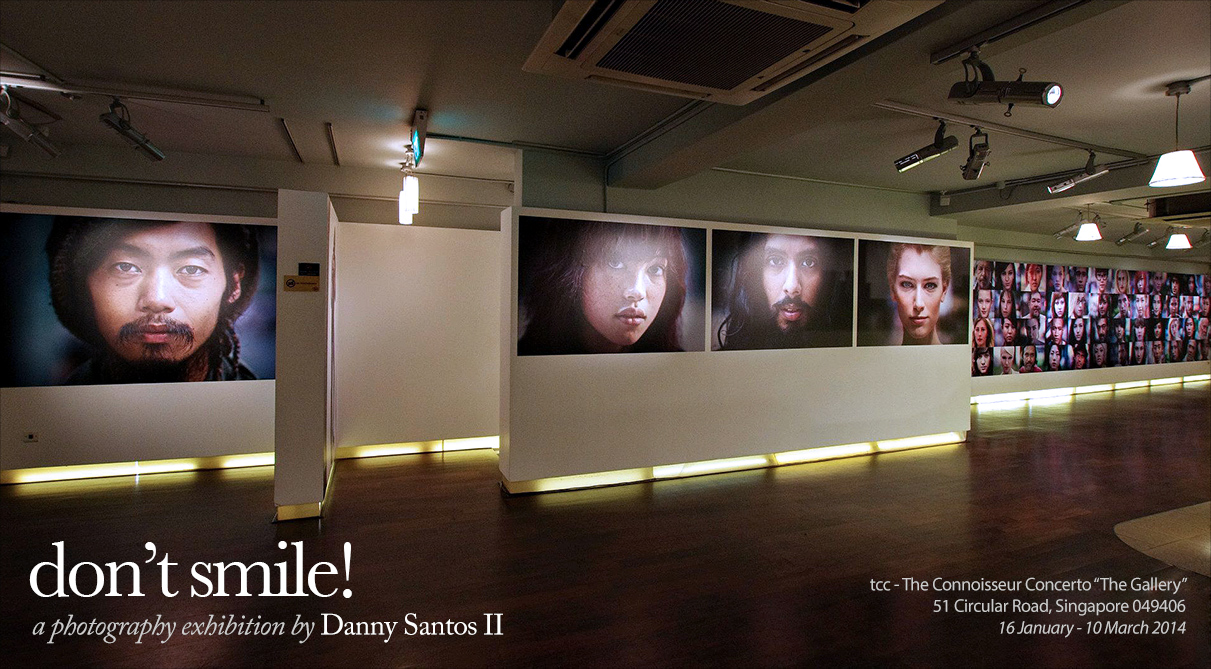 Ever since I started photography, it has always been a dream to have my photographs printed up large and posted on the wall. Just last week, that dream came true with the Don't Smile! Photo Exhibition, my first solo show featuring images from my Portraits of Strangers project.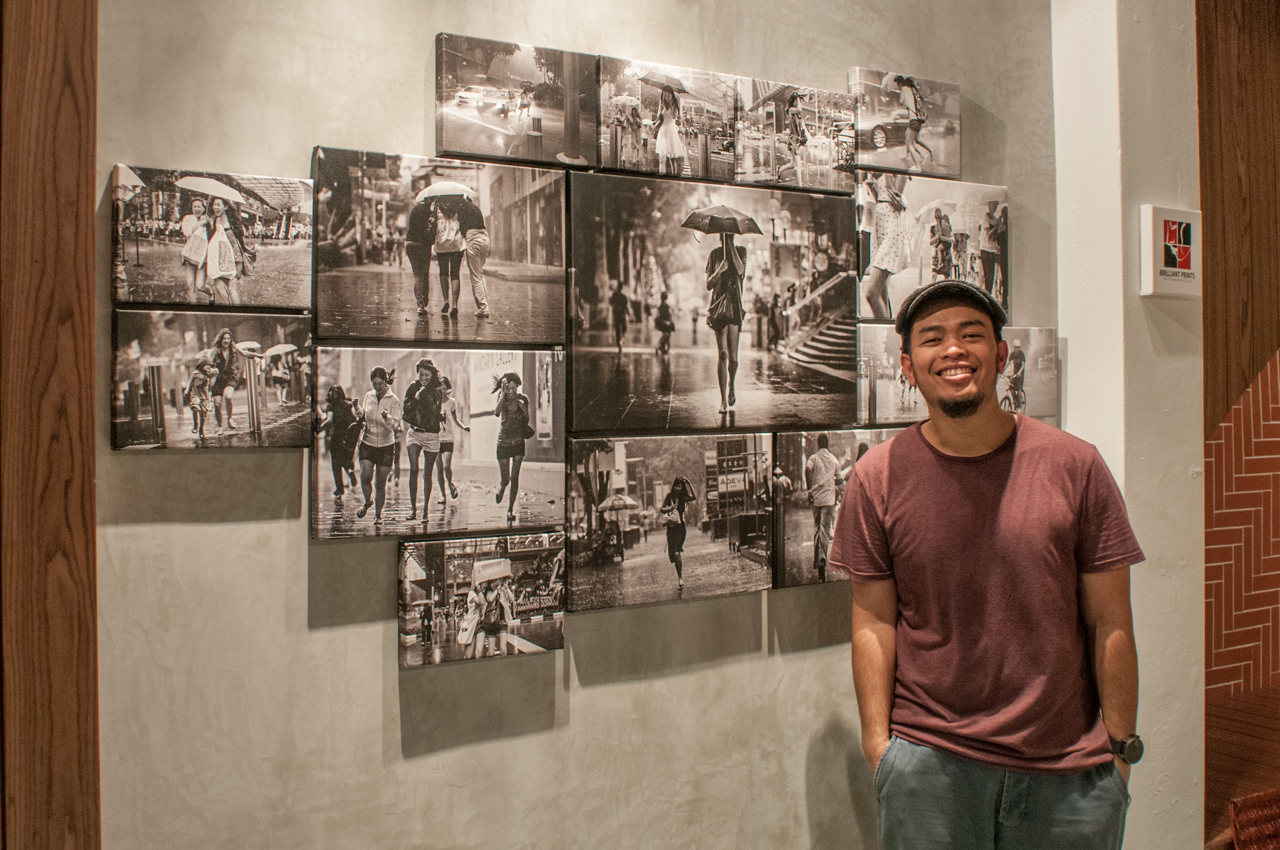 I was invited to be one of the artists to present their work for 'The Clock Strikes Four' – a series of gatherings by Plain Vanilla Bakery. For the next few weeks, each invitees will be sharing their work and telling their story. The group is composed of a good variety of artists, from photographer to singer/songwriter, to storyteller, and more.
---