Category: Client Work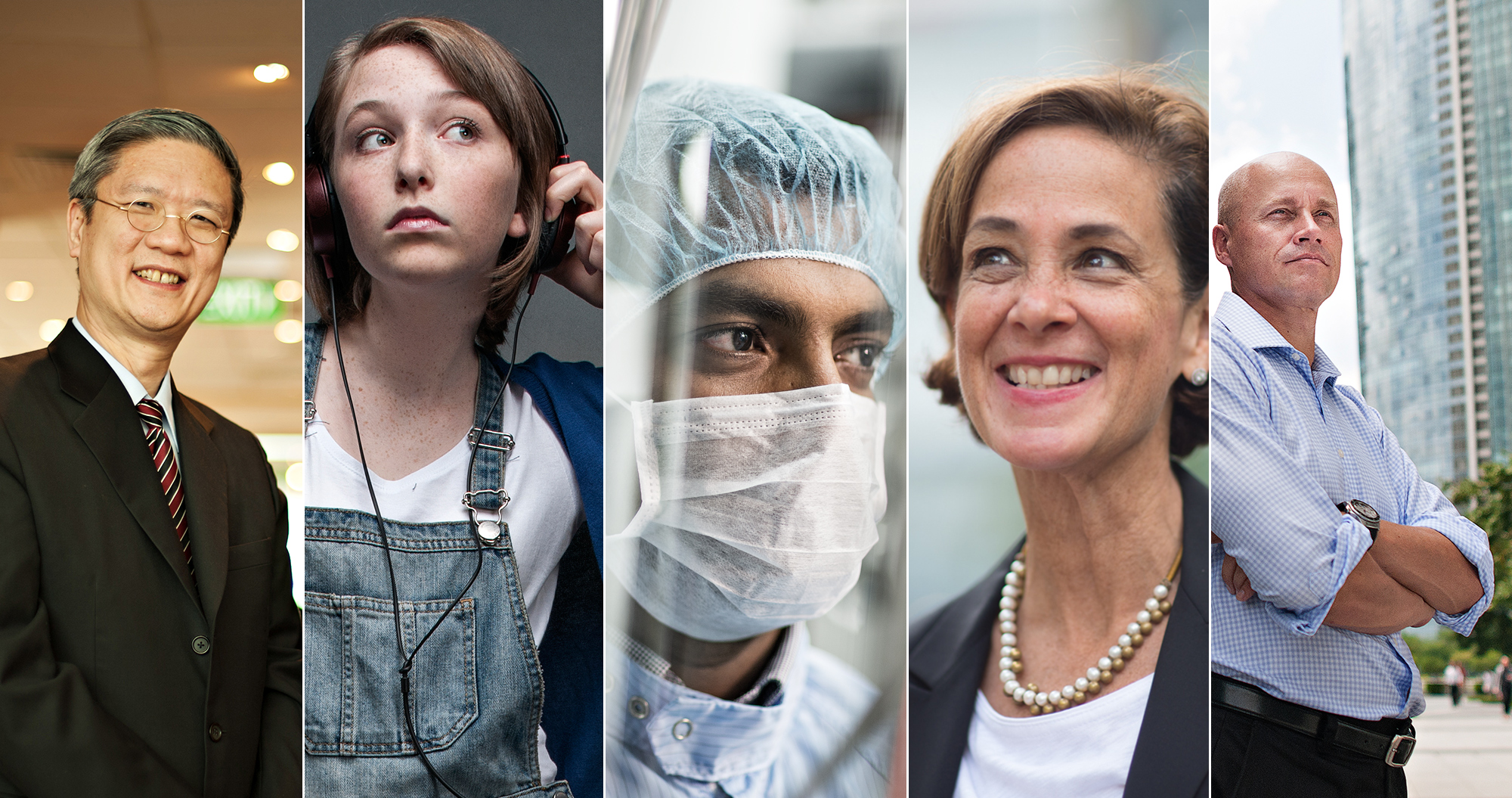 I've had a number of portrait work for clients for the past year – some for business magazines, annual reports, others for corporate publications, and promotional purposes for their websites and portfolio. Most of my portrait work were done on location, in the office or in the streets, while others were taken in a studio – which is something I've started to focus on. From these assignments, I've had the chance to photograph the SVP of Chartis Insurance as well as the Managing Director of Deutsche Bank in Singapore, along with other engaging people – artists, actors, doctors.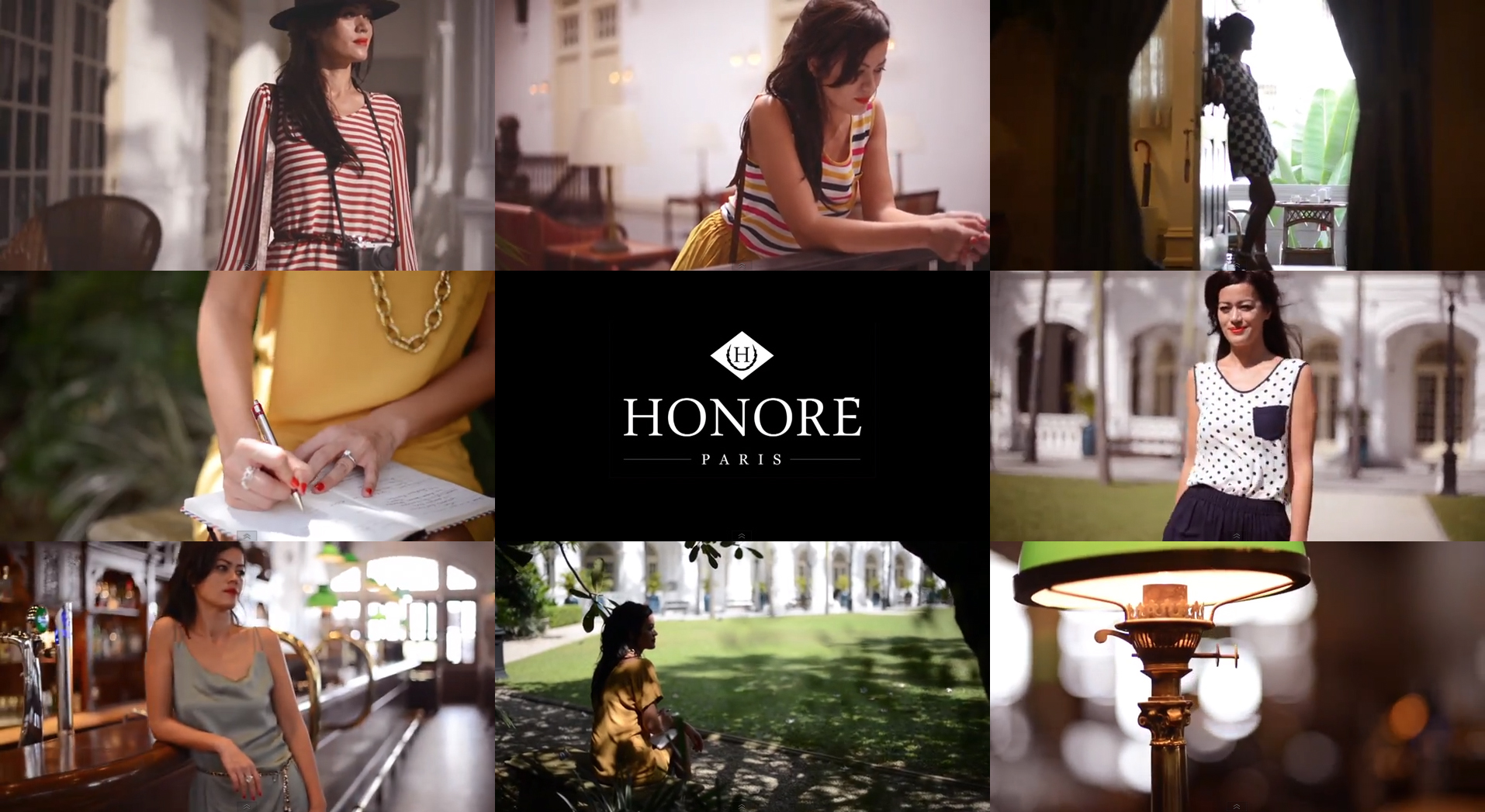 A few months ago, I photographed a lookbook for new fashion label Honoré Paris. They now have a new collection in line and approached me to shoot another lookbook for them… but this time they wanted to include video. I've never really done any video work before, but I always wanted to and thought this was an exciting opportunity to try it out. So yeah, I said to myself… I'll just wing it and see what happens :)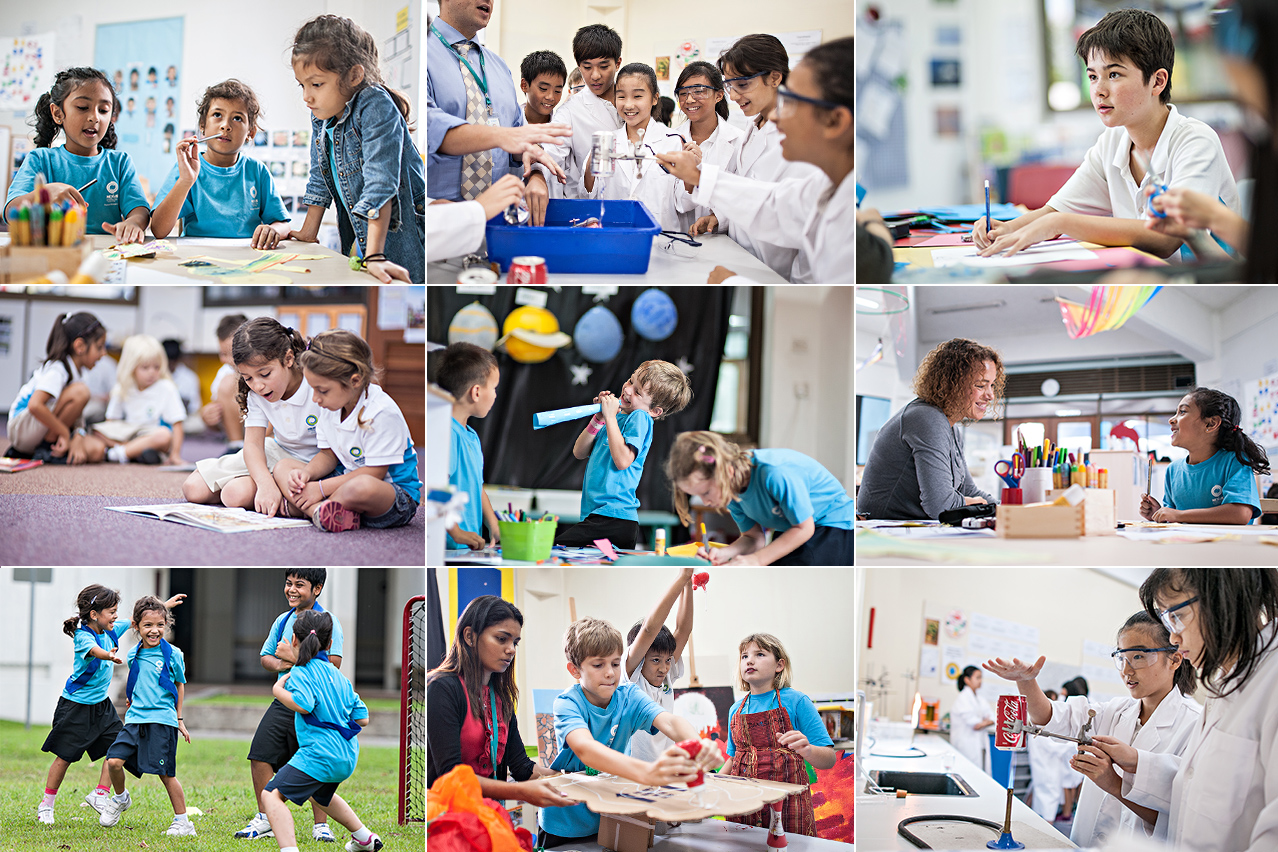 One of the more interesting experiences I had with client work lately was shooting candids around a school. I was commissioned by Nexus International School to take photos of their students in action to use for their website. It was almost like shooting street, but done inside the campus.
A few months ago, I was contacted by Michael, Art Director of Random House Inc based in New York. He had an author in Singapore and needed a photograph for the cover of his upcoming book called "Street Smarts". I was crazy excited about it, it was my first time to shoot for a book cover. But it was only later that I felt I might be biting more than I could chew when I realized the guy who wrote the book was Jim Rogers – Wall Street legend, worldwide adventurer, best-selling author.
I haven't been able to work on personal projects or shoot in the streets lately because the past few months have been crazy busy for me. I've been fortunate enough to get a number of commissioned shoots – ranging from the usual portraiture to something I haven't done before like sports photography and shooting in a spa.
One of my dream projects when I started my interest in portrait photography was to shoot different people in different parts of Singapore. It was one of those ideas that I had at the back of my mind that I wanted to eventually pursue as a personal project. Fortunately, I got to do exactly that on a commissioned shoot.
A few months ago, I got a message from Kelly, a project manager of a design agency in San Francisco – Tolleson Design. They were interested in buying a couple of photographs from my Portraits of Strangers set to use for a project they're doing. Unfortunately, I didn't have any release forms for any of the portraits, so using it for commercial purposes wasn't possible. So instead, they commissioned me to create a new set of portraits with the same aesthetic.
While I was working on my Portraits of Strangers project last year, I got an email with the subject: "Hey there… a mail from Ad-Land in Singapore." Much to my surprise, the email was from Steve Elrick, Regional Executive Creative Director of BBH Asia Pacific. He came across my portraits series from a link in Facebook which lead back to my blog. He asked if I could drop by to have a chat and "see if there's a project we could perhaps get you involved with in the future."
I went "holy sh*t…"
---