Category: Client Shoot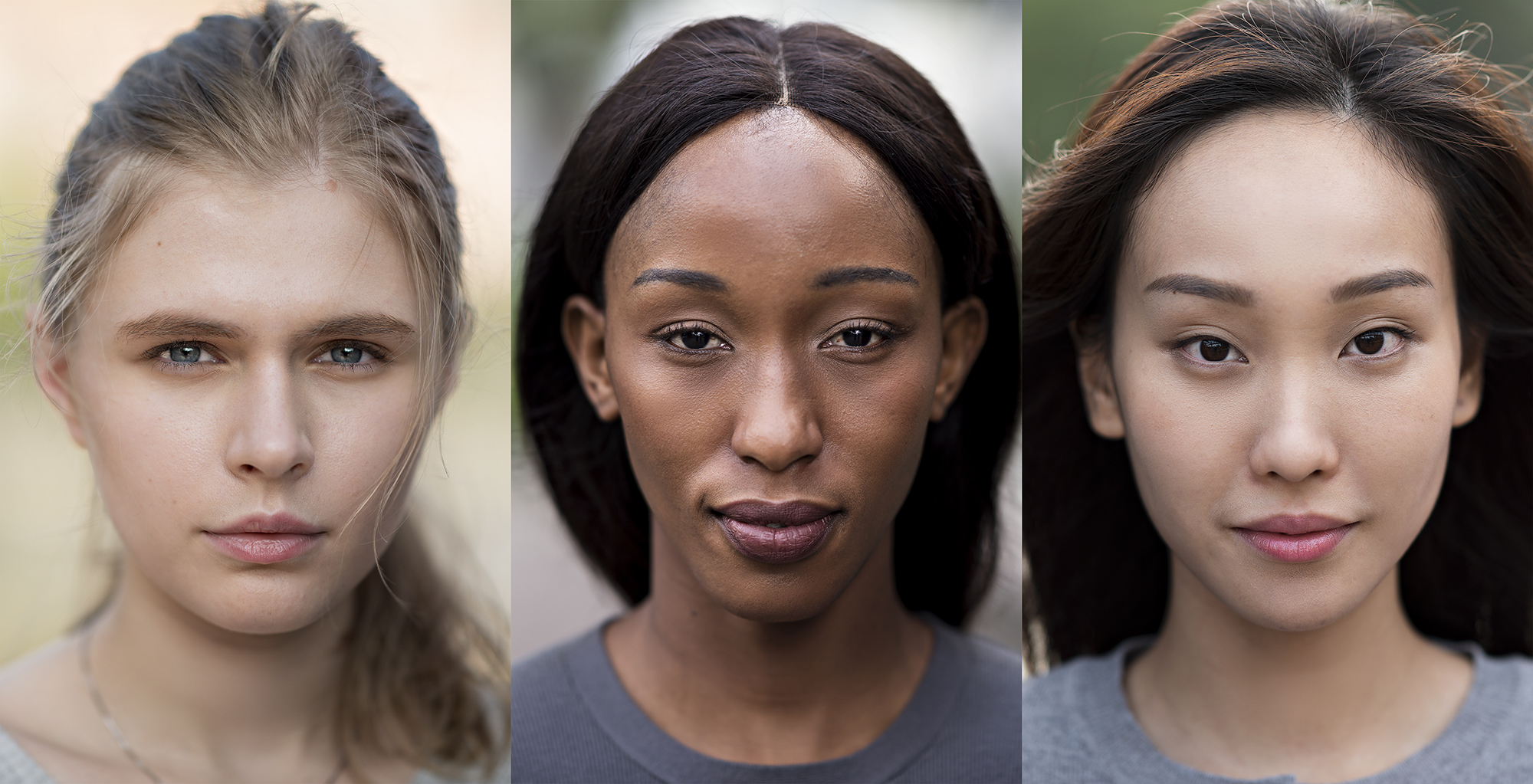 I received an email from the Creative Director of an advertising agency based in Boston. They were working on their client's rebrand and launch of an ad campaign for a new breakthrough diagnostics for women. The objective was to take close-up portraits of women to get the message across different audiences and they referred to my personal project "Portraits of Strangers" as a perfect match for the campaign.
A few years ago, I started the Portraits of Strangers project because of my fascination with faces that just stood out of the crowd – ranging from the exquisitely beautiful to the curiously exceptional.… Read more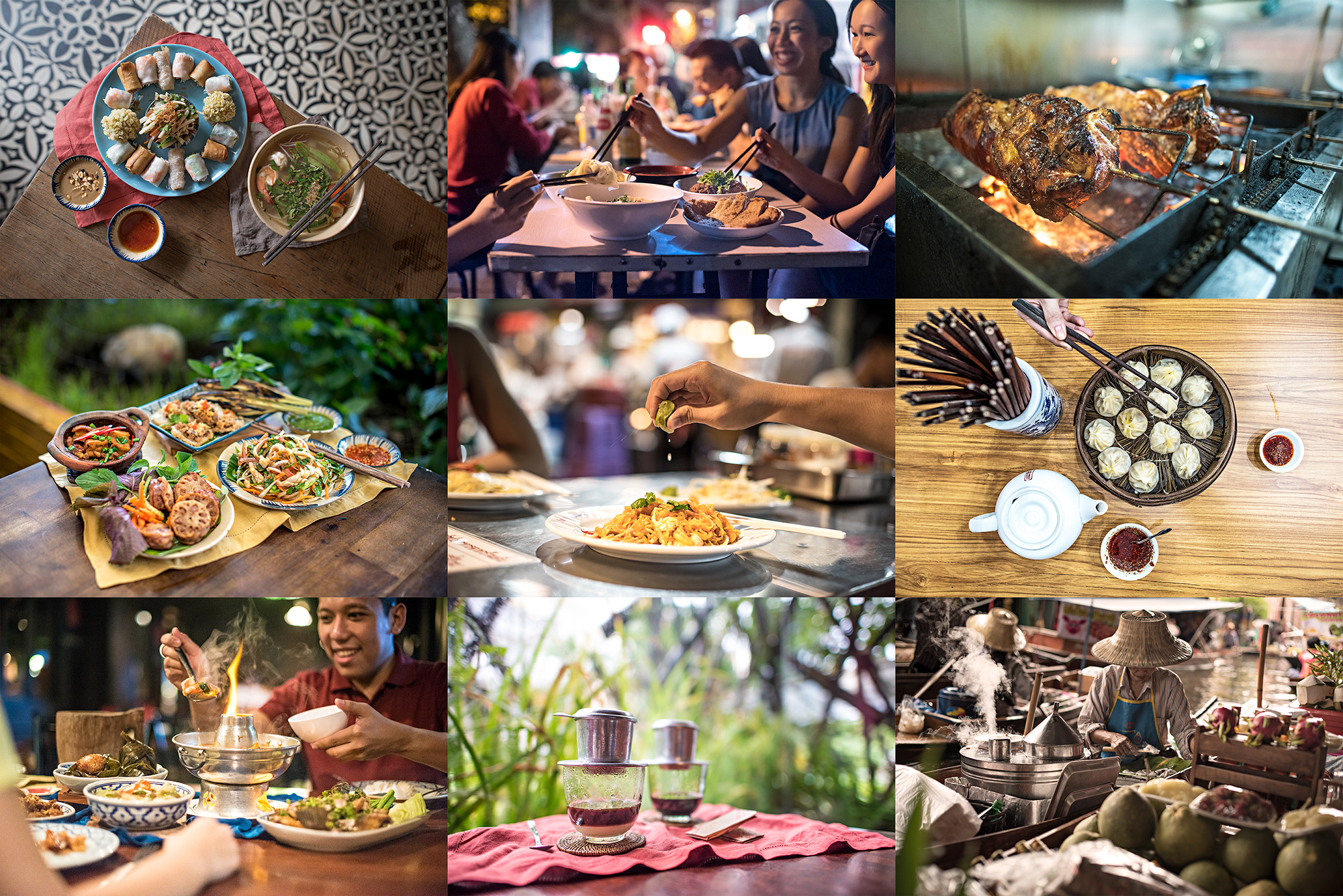 If you were to ask me: which of my client works is my favorite… this projecy would be way up on that list. Imagine this client brief: create a stock image library that represents the food culture of the Asia Pacific region. So along with Kerry's resident food stylist, Kat, we went around the streets of Shanghai, Ho Chi Minh City, Bangkok, Malaysia, and Singapore… tried out different food shops, ordered iconic local foods, styled it, shot it.. and of course, devoured it :)
While it's true that "Food is our common ground, a universal experience" (James Beard), I realize as I'm sure you guys agree..… Read more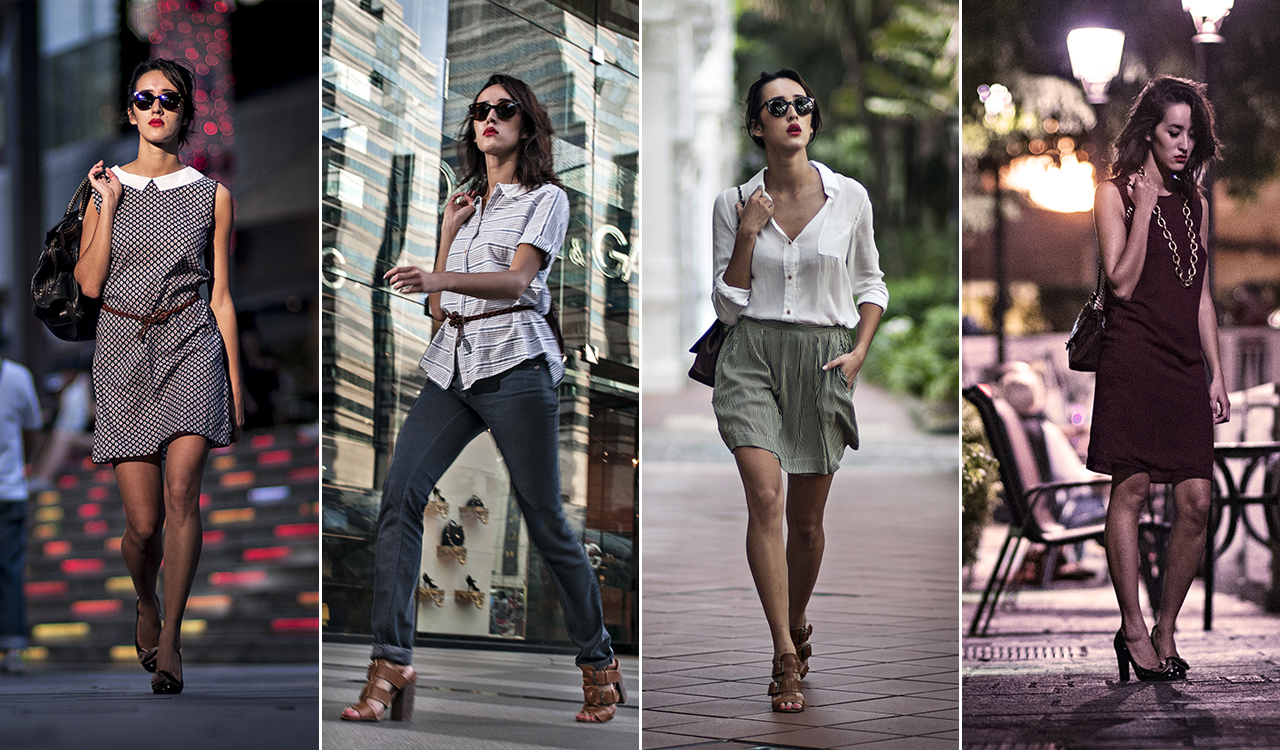 I was commissioned to shoot a new indie Parisian fashion label called Honoré. They wanted to create a lookbook with a sort of street vide similar to some of my candid photos. Now I haven't really done a lot of fashion photography. The closest I got to it was shooting strangers in the streets as if the street was a catwalk. So I guess when you hire a guy used to shooting street photography to do fashion, you sort of get a little bit of both genres.
---